Have you checked out the genuine action movie "KAMIKAZU", which is a signature work directed by Kazu himself?

This "KAMIKAZU" won the Movie of the Year at the recently announced "RIDERS POLL 20" award for the most prestigious riders by TransWorld Snowboarding.And Kazuhiro Kokubo, who won the Rider of the Year, which proves to be the best snowboarder in the world, achieved a brilliant double crown.
Such Kazu joined DAKINE Global Rider from last season and uses accessories such as gloves and bags in DAKINE.
This article introduces the DAKINE products actually used by the world-renowned rider Kazuhiro Kokubo.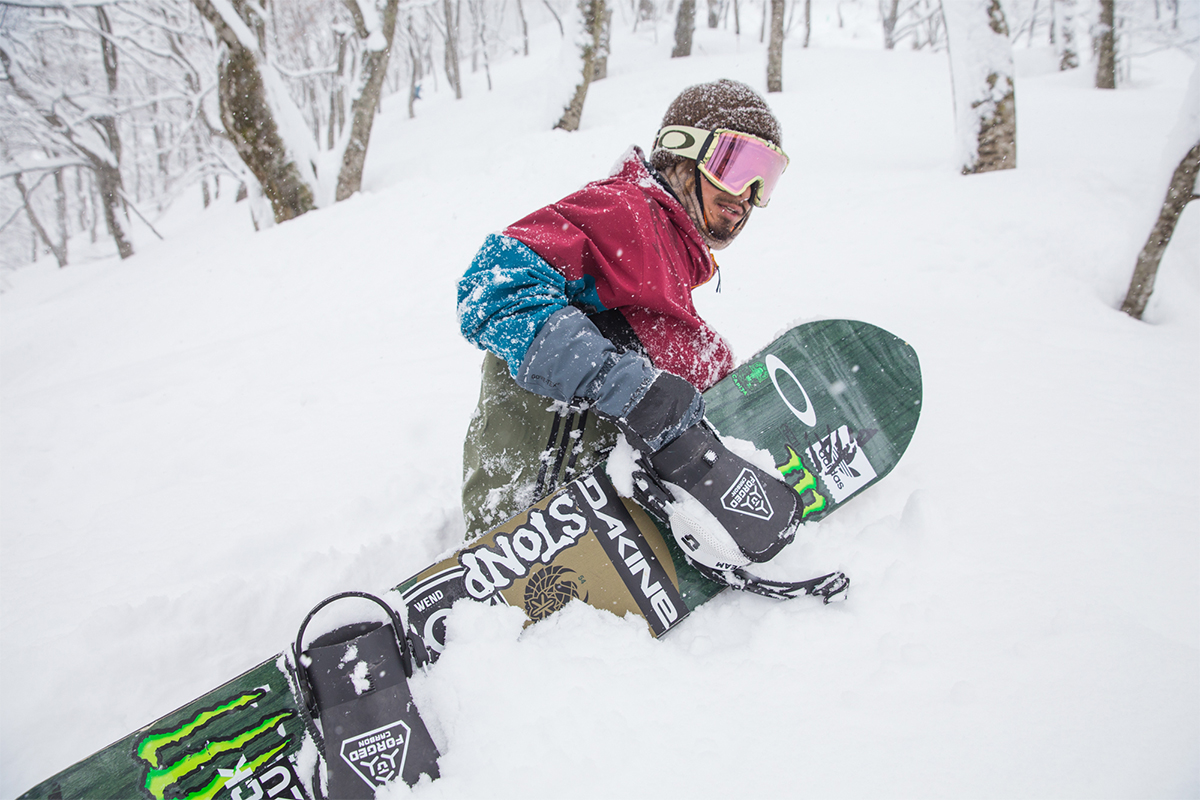 Gloves and backpacks used by Kazu himself.World-recognized riding was born with this product.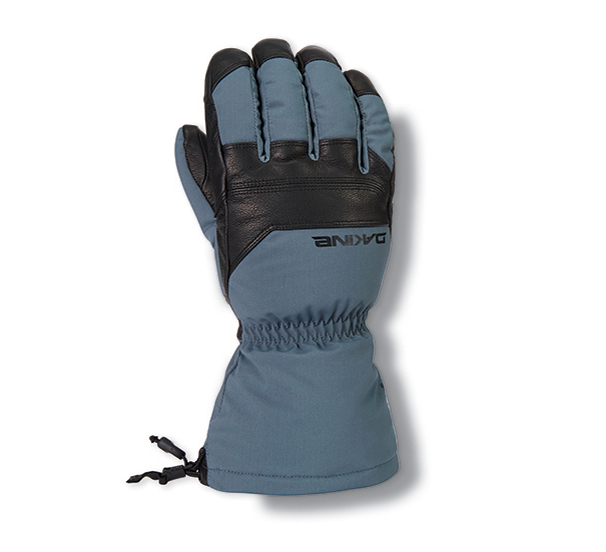 ▲EXCURSION
SIZE: S ~ XL
COLOR: BLACK / DARK SLATE
PRICE: ¥ 16,000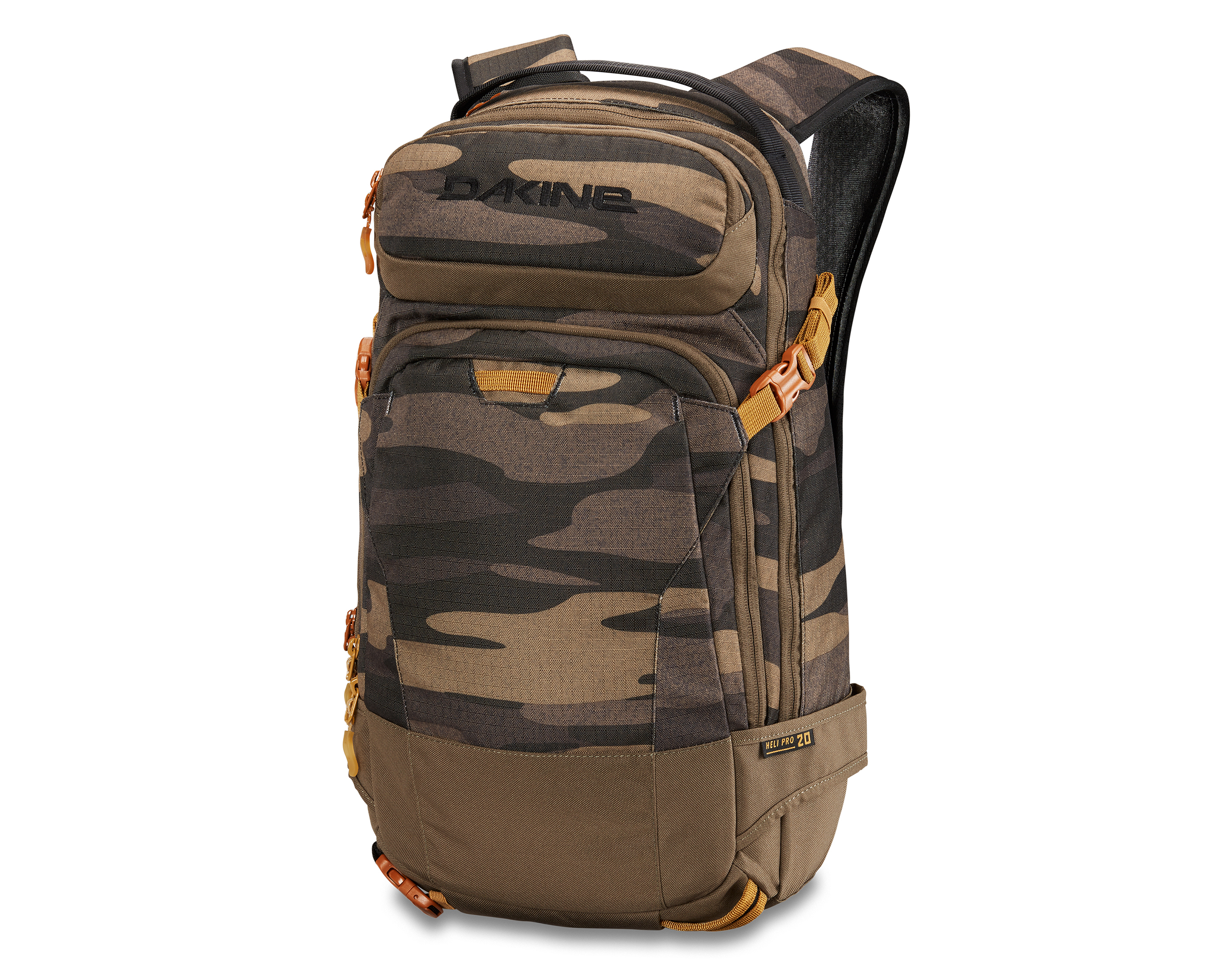 ▲HELI PRO 20L
COLOR: FIELD CAMO
PRICE: ¥ 13,000
-------------------
From here, we will introduce three popular gloves that DAKINE is proud of that firmly support snowboarders who want to ride comfortably in the snowy mountains.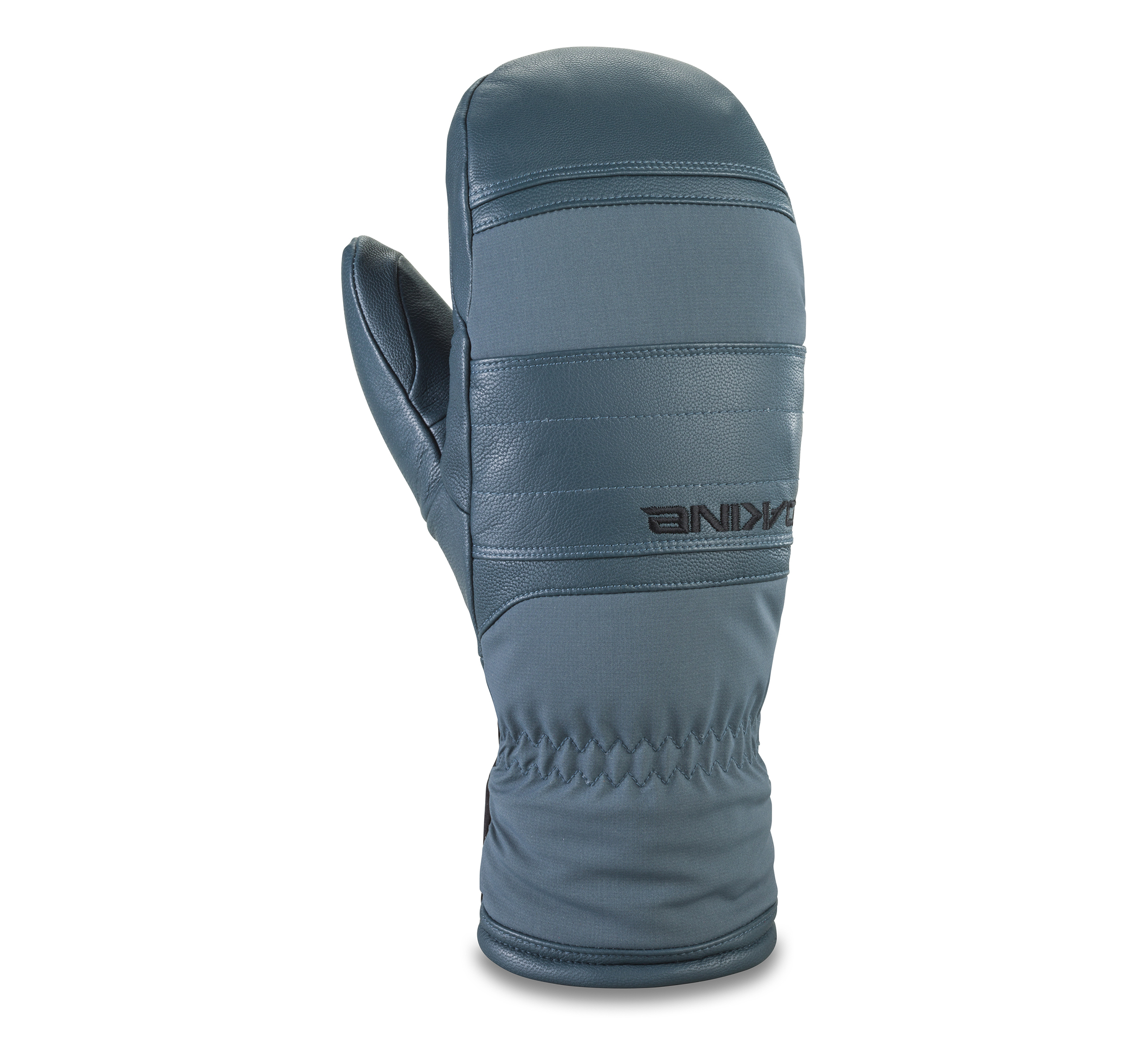 ▲ BARON MITT
SIZE: S ~ XL
COLOR: DARK SLATE
PRICE: ¥ 15,000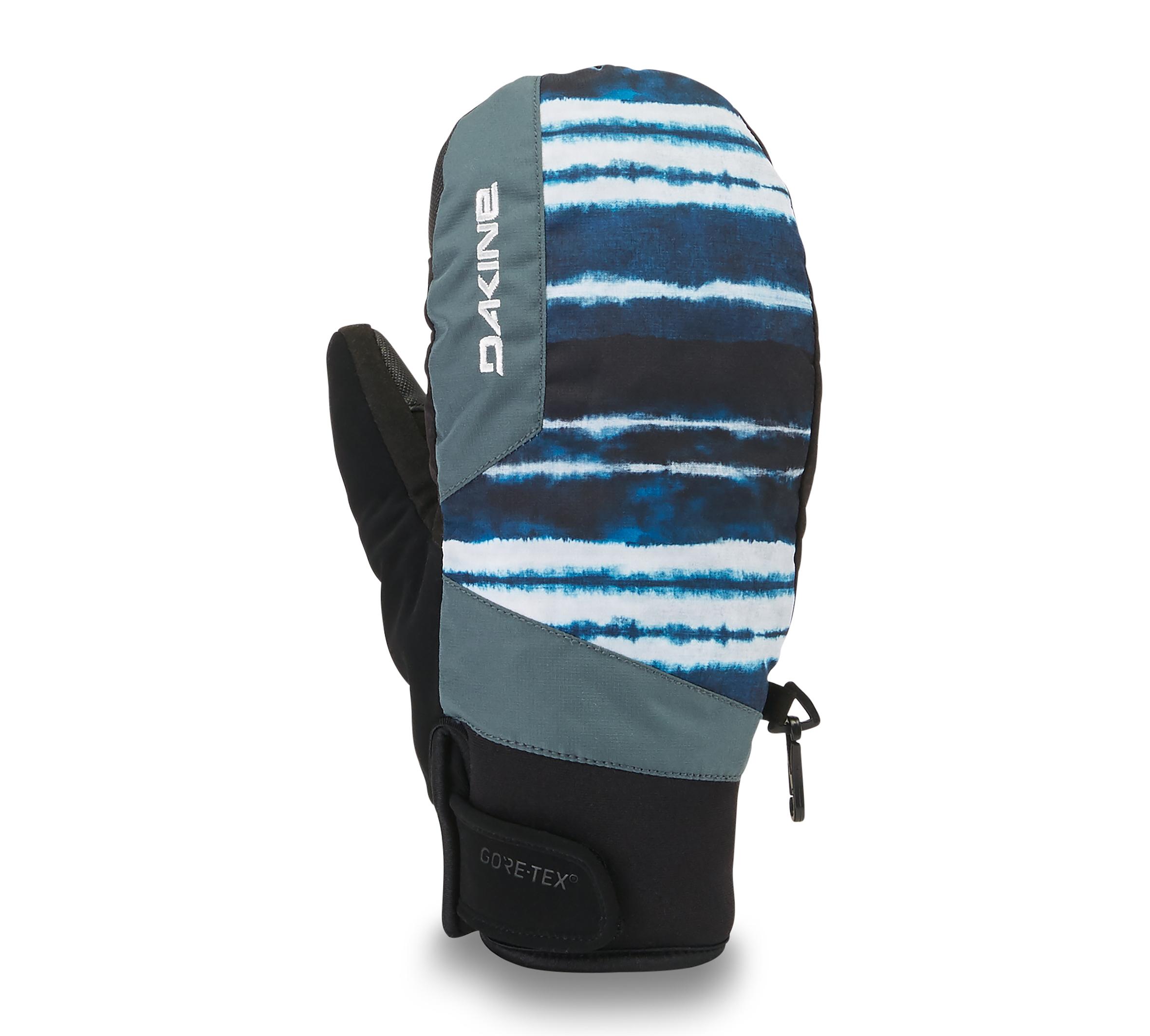 ▲ IMPREZA MITT
SIZE: S ~ XL
COLOR: RESIN
PRICE: ¥ 9,000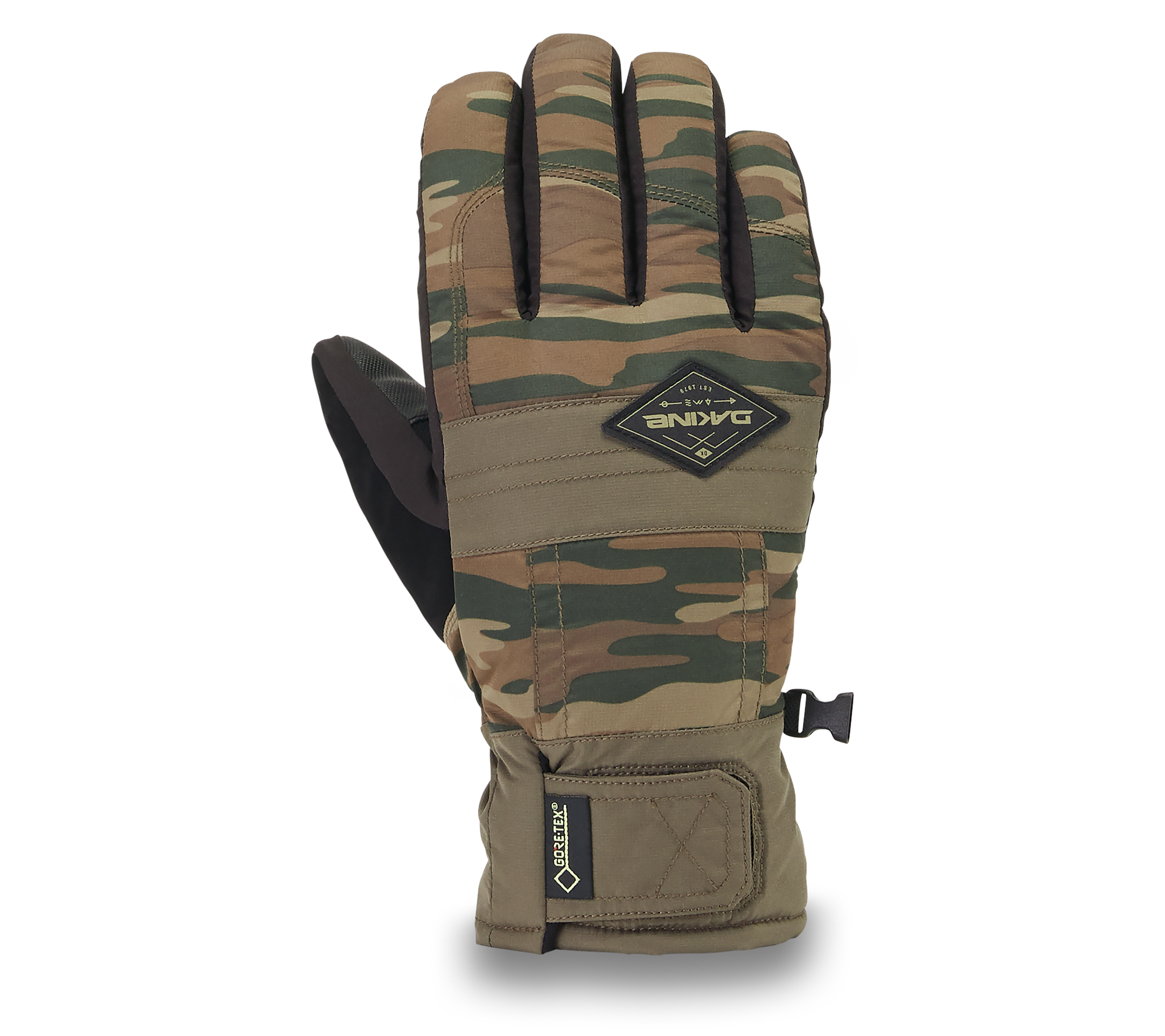 ▲ BRONCO GLOVE
SIZE: S ~ XL
COLOR: FIELD CAMO
PRICE: ¥ 9,500
▼ Check out the movie that introduces the features of "The Excursion Series"!
And speaking of DAKINE, from daily use to snowy mountain use, high-performance backpacks are available and have gained tremendous support.Among them, we will introduce three popular backpacks recommended for snowboarders this season.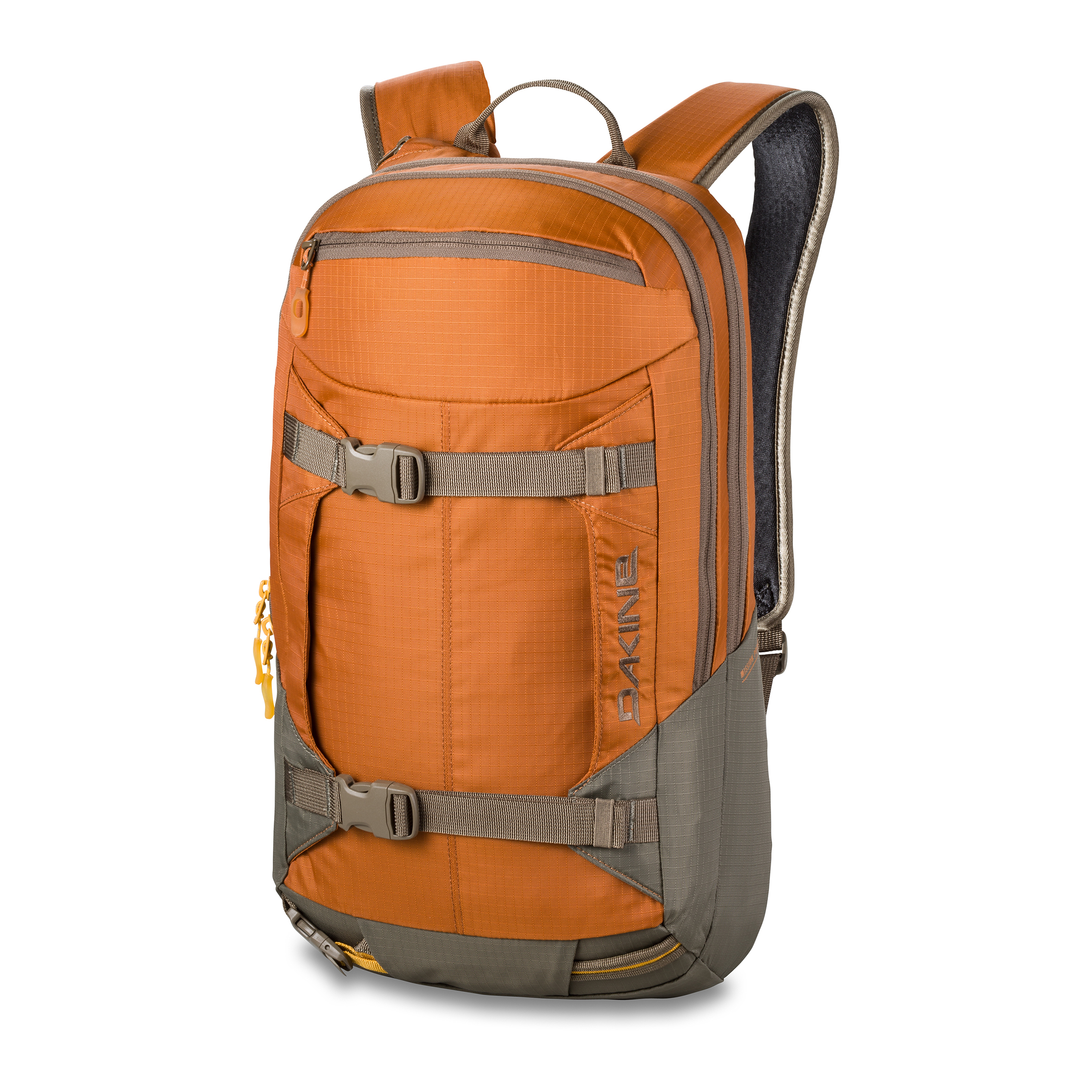 ▲ MISSION PRO 18L
COLOR: GINGER
PRICE: ¥ 13,000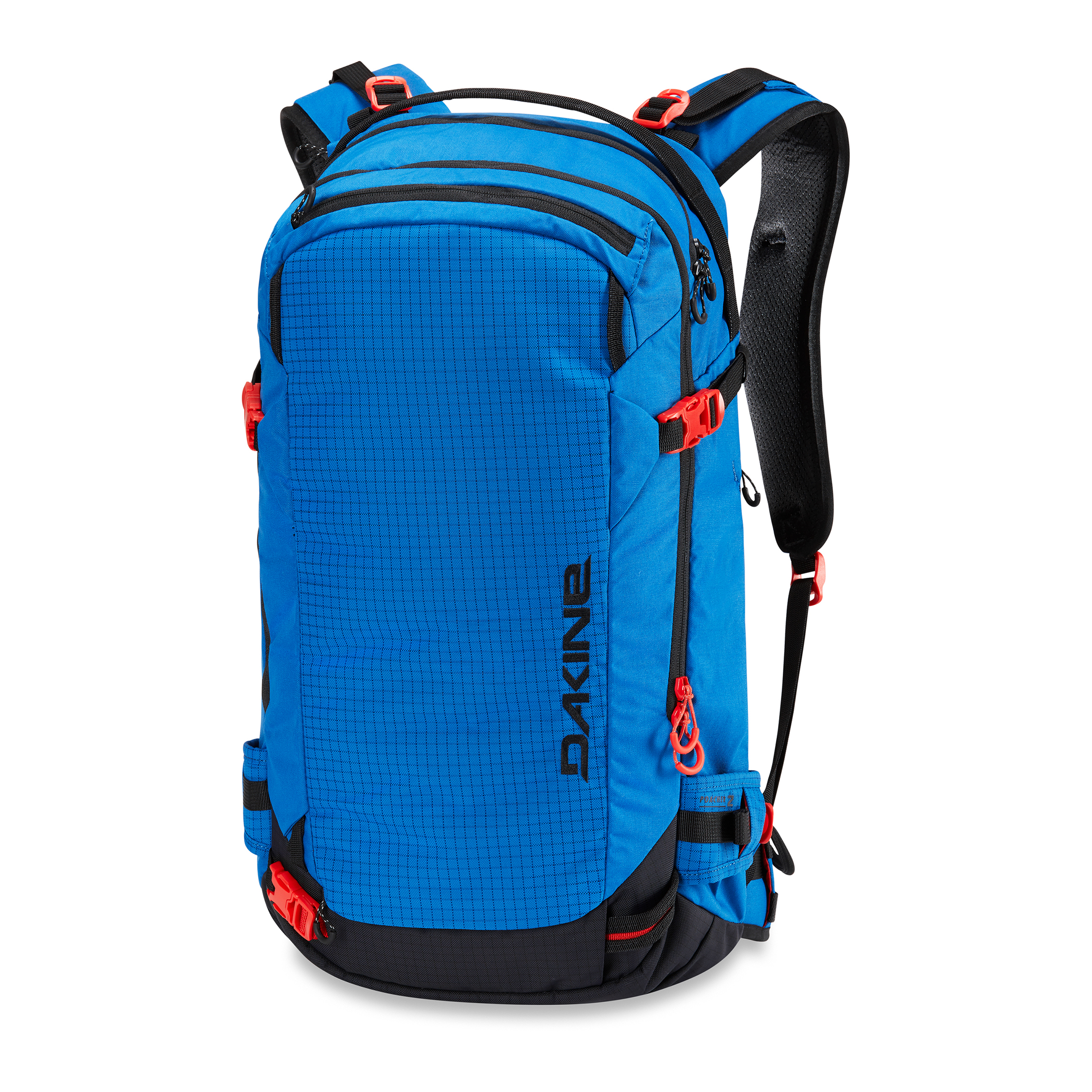 ▲POACHER 32L
COLOR: SCOUT
PRICE: ¥ 27,000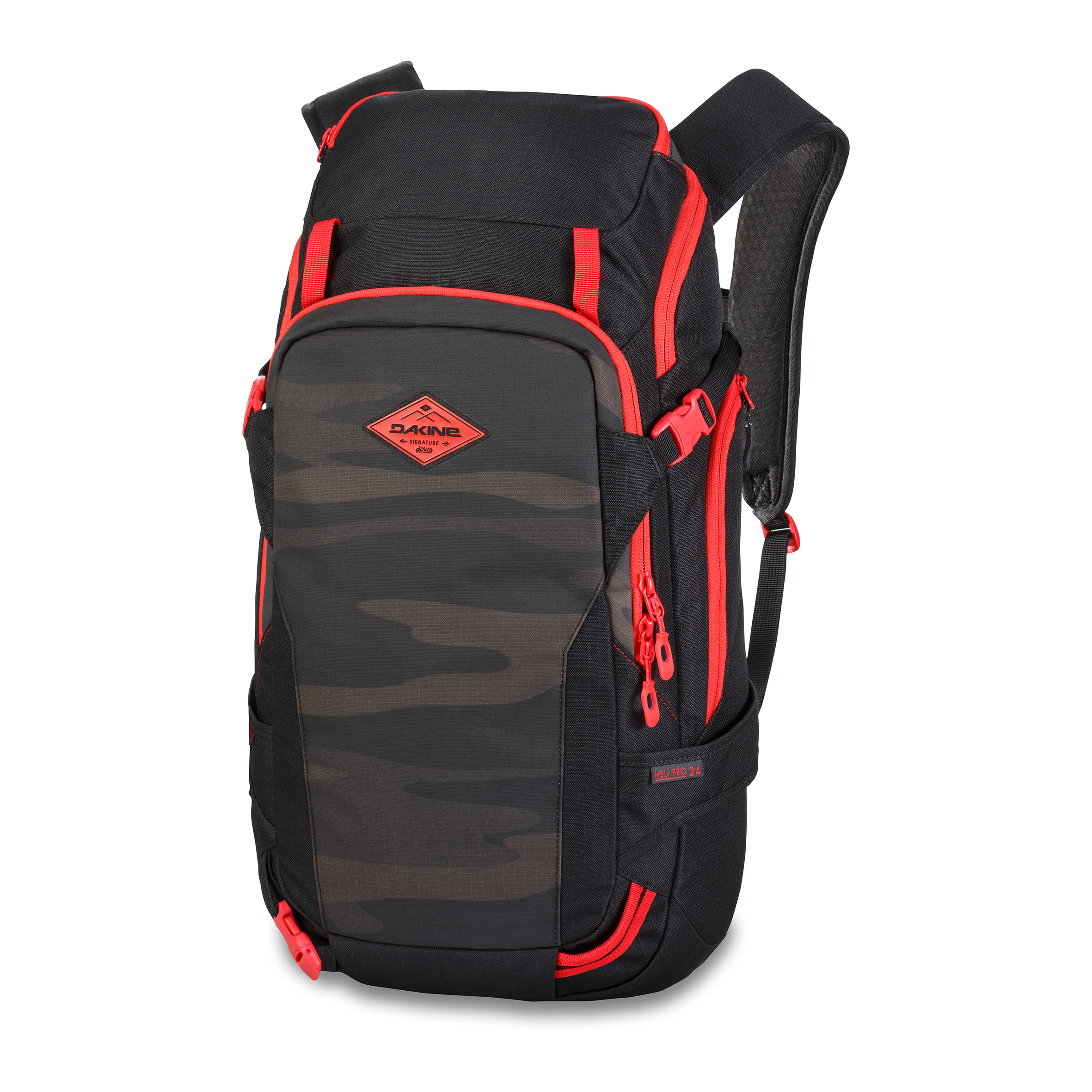 ▲ TEAM HELI PRO 24L
COLOR: SAMMY CARLSON
PRICE: ¥ 17,000
Enjoy snowboarding this winter with DAKINE products, which are also used by the world's best snowboarders.
Click here for the lineup (digital catalog) for this term.