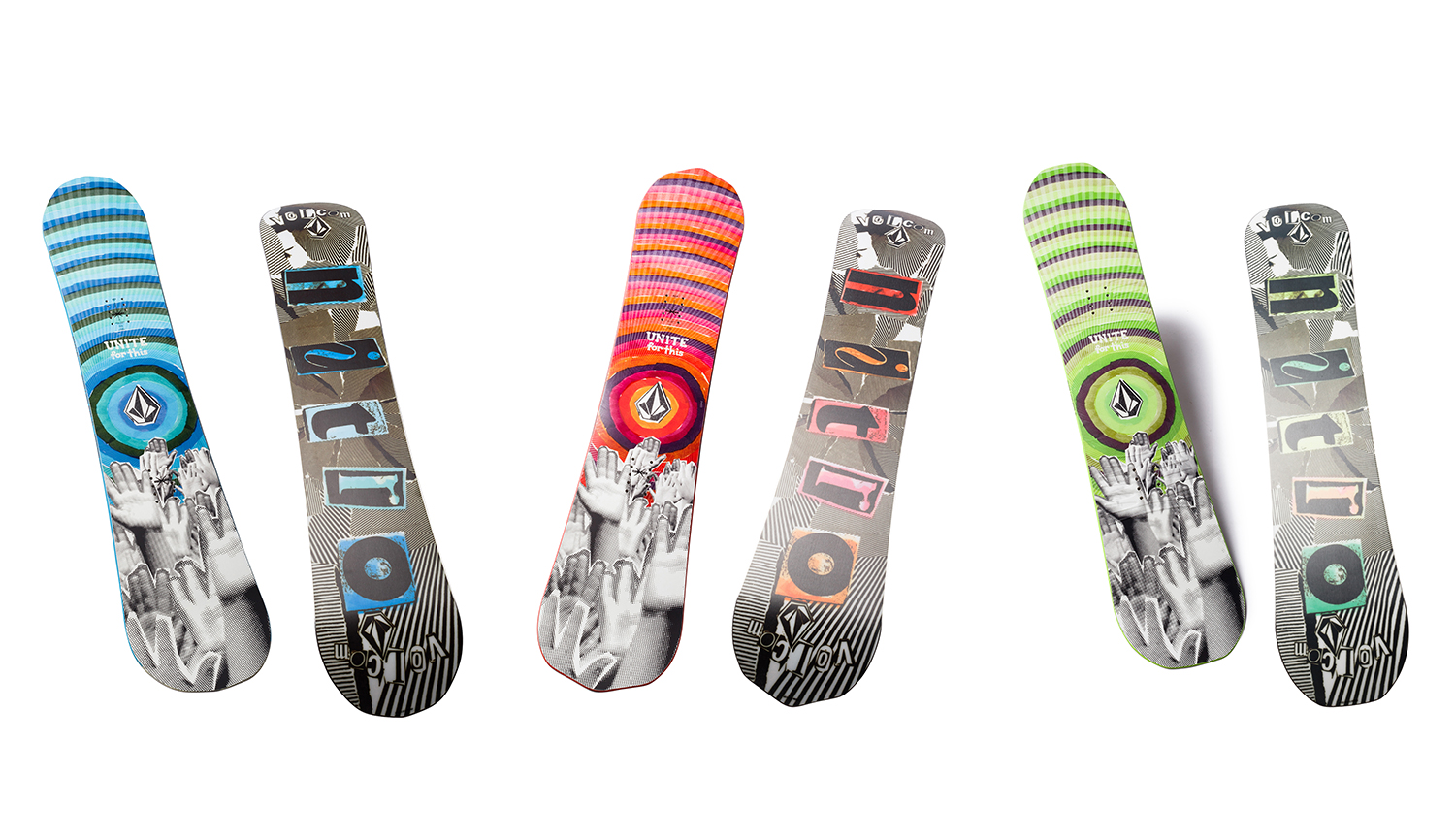 Many of NITRO's team riders, including Marcus Kleveland, are also supported by VOLCOM.From there, the NITRO x VOLCOM collaboration design board was realized.Until now, VOLCOM's distinctive collage graphics have been used in the two most powerful models in the park, BEAST for men and BEAUTY for women.And finally, it is decided that it will be newly incorporated into RIPPER of the kids board.By the way, RIPPER has a soft flex design that is easy for kids to handle.
For families who like NITRO, VOLCOM, and who like to slide in the park more than anything else, I would like this NITRO x VOLCOM board to be fashionable and to improve their skills with the family.
NITRO SNOWBOARDS
BEAST (left)
Size: 151, 155, 157MW, 158cm
Price: ¥ 108,000
BEAUTY (center)
Size: 147, 150cm
Price: ¥ 89,000
RIPPER (right)
Size: 86, 96, 106, 116, 121, 126, 132, 137cm
Price: ¥ 42,000 (86-126cm), ¥ 45,000 (132, 137cm)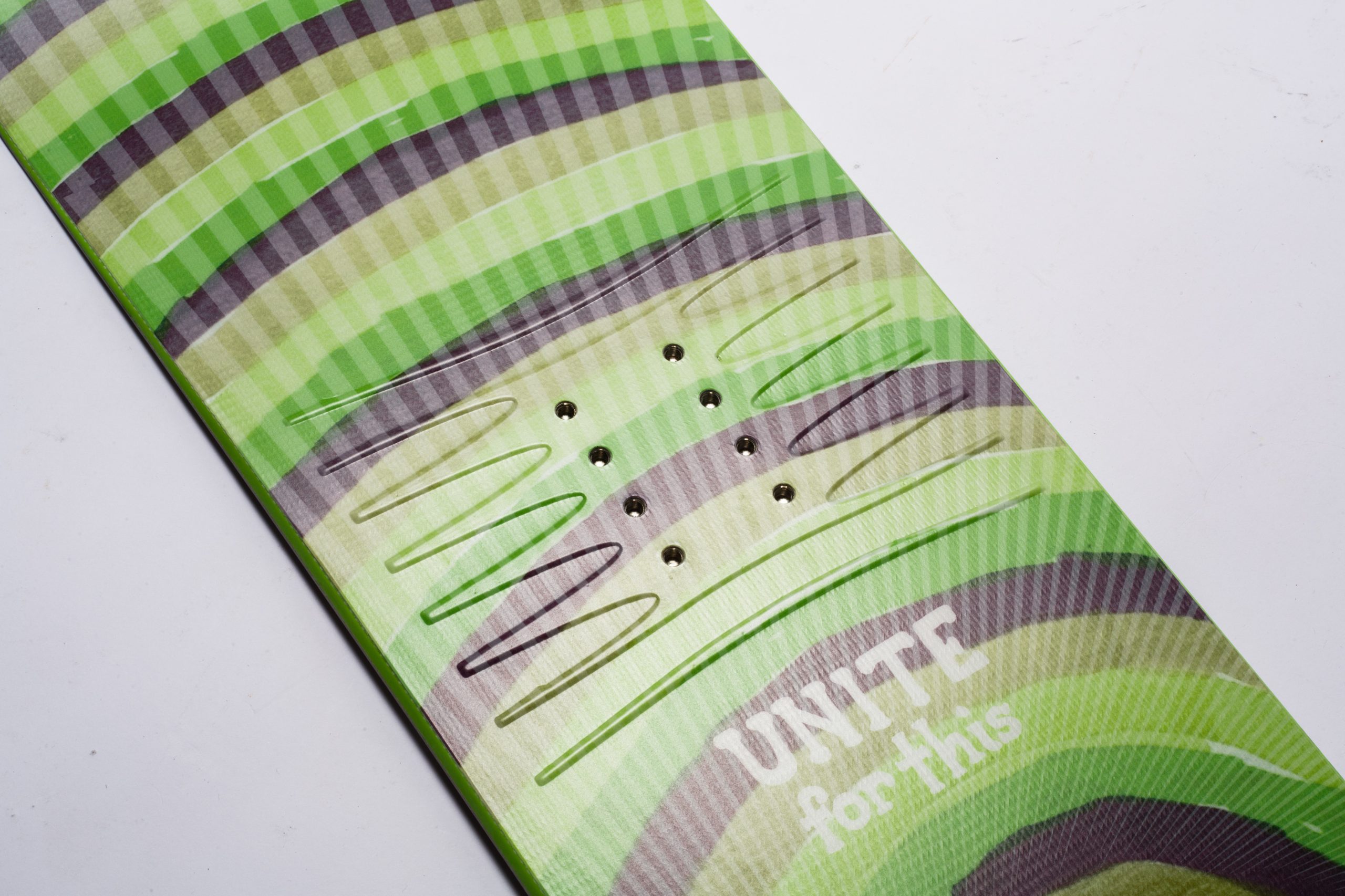 ---
22/23 preemption of NITRO SNOWBOARDS OTHER TOPICS
NITRO's binding for mountain freestylers, ONE
For girls snowboarders who want to play with FUN! W's OPTISYM from NITRO
NITRO's split board, VERTICAL, which can attack steep slopes with peace of mind
Click here for the digital catalog for this term (21/22).