It is no exaggeration to say that this season's hottest model in the LIB TECH lineup."ORCA" with a short wide outline that appeared as a professional model of Travis Rice has received a very high evaluation from the release of the first year, and the size variation is expanding year by year with that momentum.Two more sizes have been added since last year, powering up to a total of eight sizes.With the advent of short sizes such as 2 and 138 cm, girls snowboarders can now enjoy themselves. The ORCA series includes the highest peak mountain freestyle model "T.RICE APEXORCA" equipped with the latest technology and ultralight materials, and the ultralight split board "T.RICE ORCA SPLIT" that facilitates access to the backcountry. Also appeared. Based on ORCA, the development of special boards specialized in various categories continues. It's a hot development as if to prove how attractive the ORCA is. ORCA adopts a C144-X structure with the center part as a rocker and both feet in a camber shape, generating a high float force.You can cruising the powder vigorously.In addition, it is equipped with the magnet traction edge, which is Marvin's original technology.Taking advantage of the short size and center rocker for powder, you can move around freely, and for icy burn, you can control carving as you like with camber under both feet and wavy magnetic traction edge.The balance between the magnet traction edge and the side curve makes it attractive to enjoy a sharp turn without feeling the thickness even though it is short and wide.Also, due to the short kicked tail shape called whale technology, you can enjoy jumping by hitting the tail firmly without getting in the way even in the terrain of Japan where there are many tree runs and tight swamps.A free riding board with versatile performance while being a new sensation.Also ranked second in the FREERIDE board category of the BEST GEAR AWARDS in the catalog issue.Even among the dry shop staff who are familiar with the charm of snowboarding, it is highly evaluated as "it fits the terrain of Japan very well".The graphic of the deck and sole is developed with the motif of "ORCA = orca" every season.In particular, this season's model is highly evaluated as number one in successive graphics.When you think of Travis Rice's professional model, you might think "Can you ride it?" In the image of that superhuman slip, but ORCA is very easy to ride and interesting.This "interesting" is probably why many snowboard shop staff recommend it.It's not just a board that's easy to ride and handle.A board that feels outstandingly interesting just by slipping.That is ORCA. The light sliding unique to ORCA will surely give you a new stimulus.Part of the sales of the ORCA series will be donated to Orca Conservancy.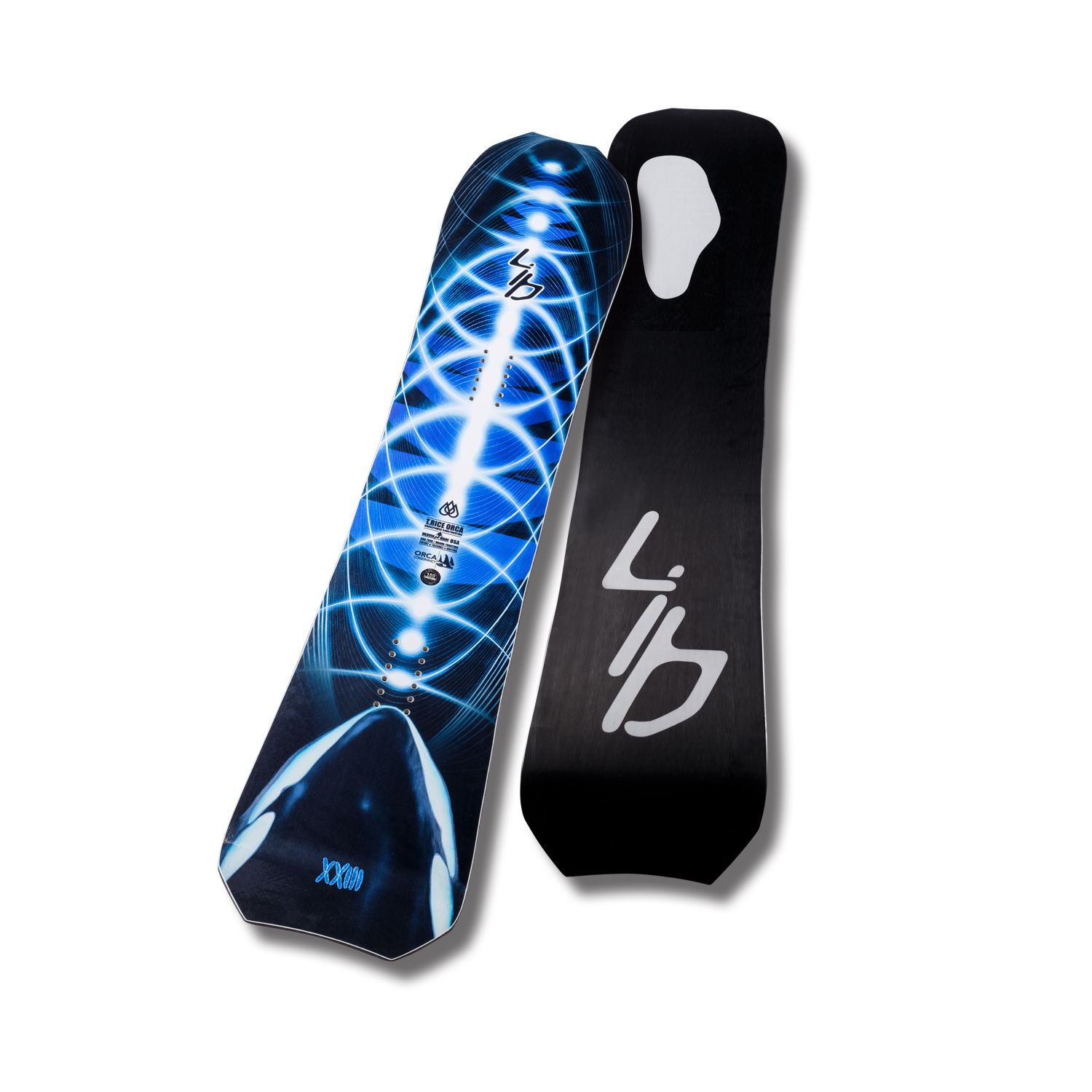 T. RICE ORCA
Sizes: 138, 144, 147, 150, 153, 156, 159, 162
Price: ¥ 99,000 (tax included)

C2-X structure with camber shape at the front and rear feet and rocker at the center.High float power enables stable sliding even with deep powder, and improves high-speed riding and carving ability.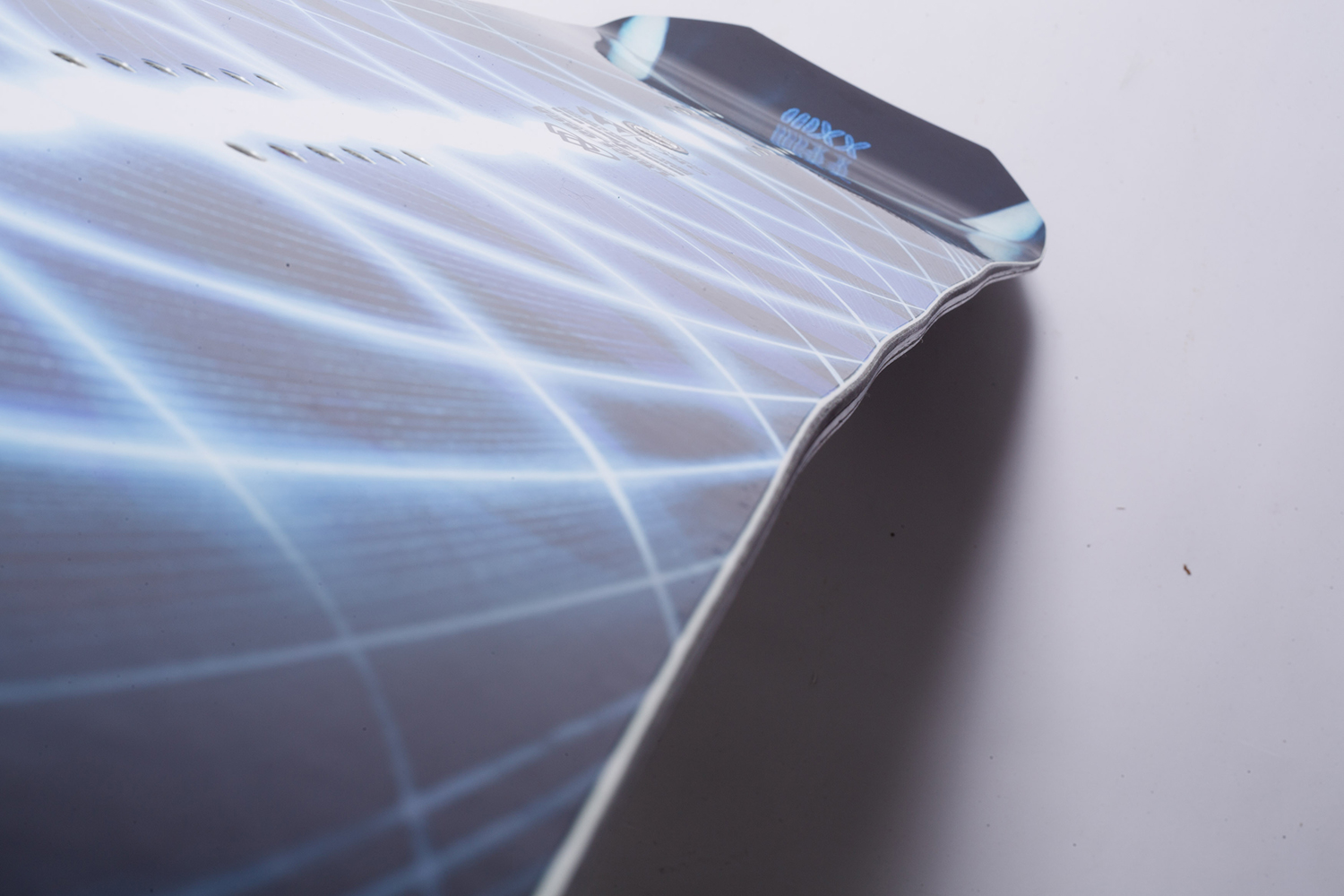 A magnetic traction edge with wavy protrusions that firmly capture the snow surface.You can enjoy a stable carving turn by gripping firmly even with a hard snow-packed burn.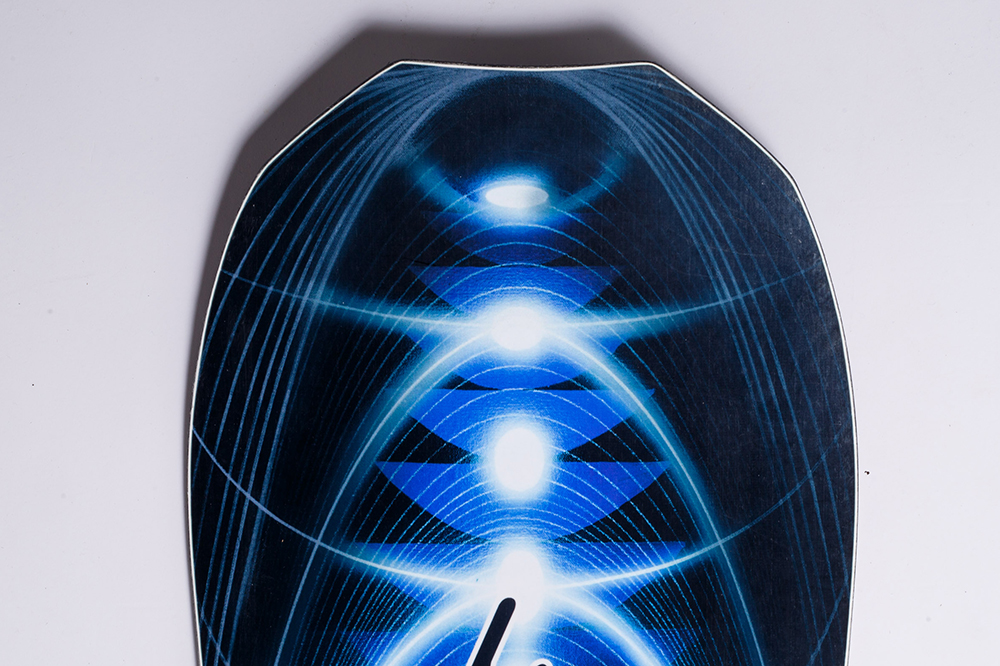 Wide nose with a unique shape that creates sufficient buoyancy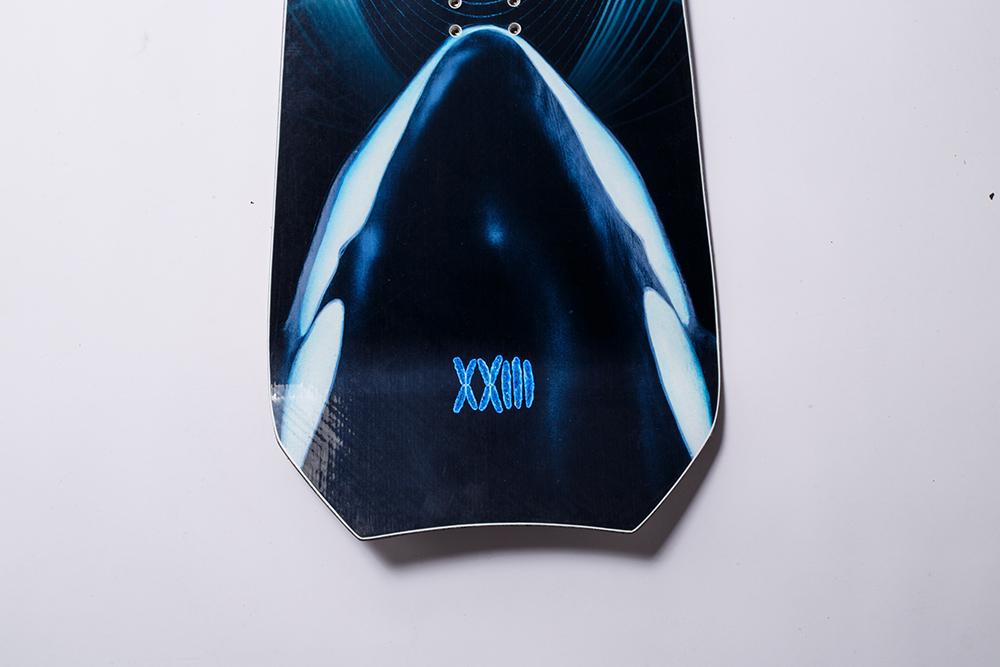 A short kicked whale tail brings out high operation performance