360-degree cameras are rapidly gaining popularity. A new angle that surprises the viewer, "How did you shoot this?"By first shooting in 360 degrees and reframing later, a single video can be edited infinitely in various ways.
Even when you land from a tough trick, you can always capture the best moments.A 360-degree camera that can be said to be the best performance for snowboarders.
And Insta360 is leading the way.Last season, many of you may have seen many professional riders showcasing various scenes with Insta360 ONE X2 in hand.The next-generation product "Insta360 X3" with performance exceeding the popular model is finally here!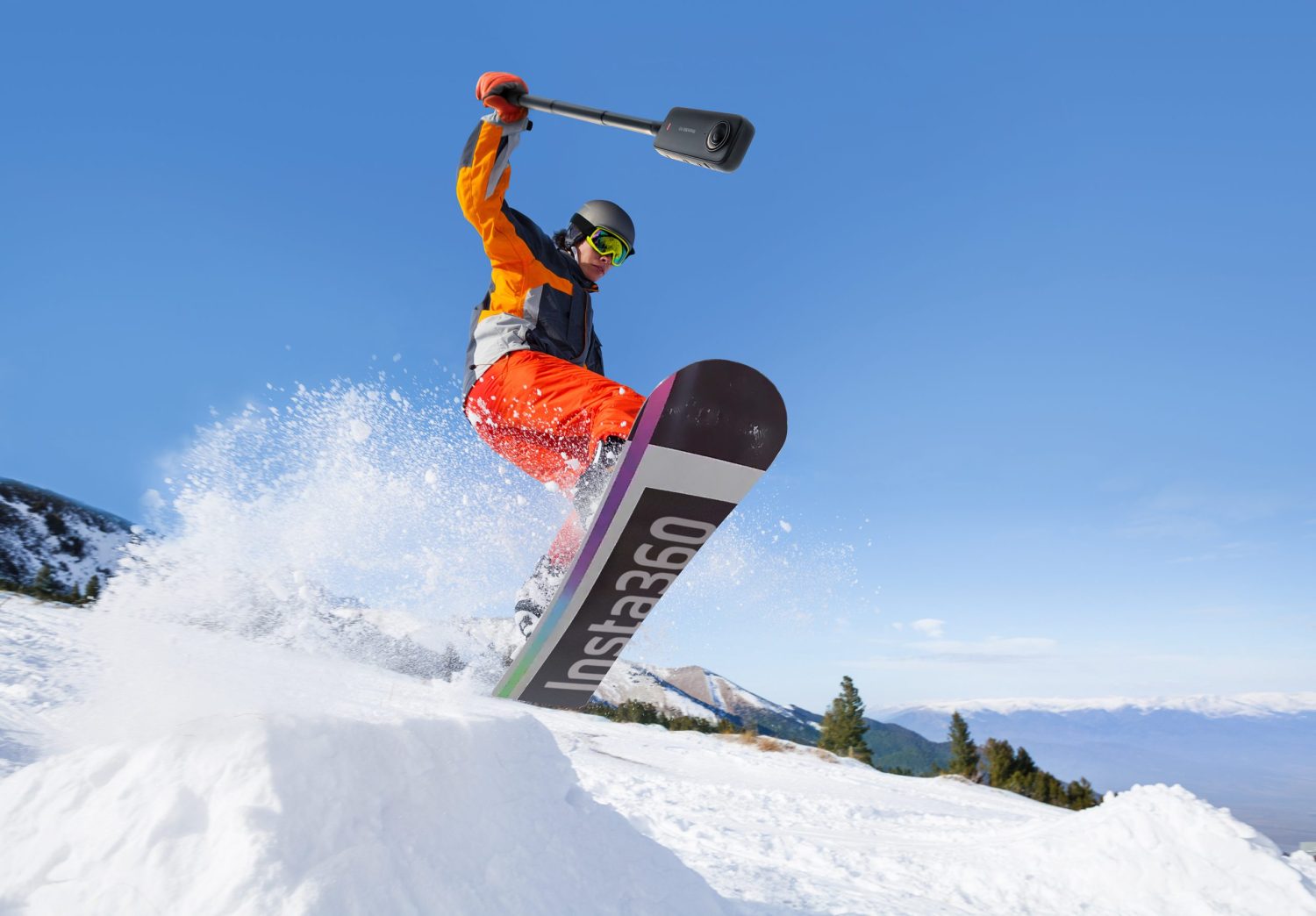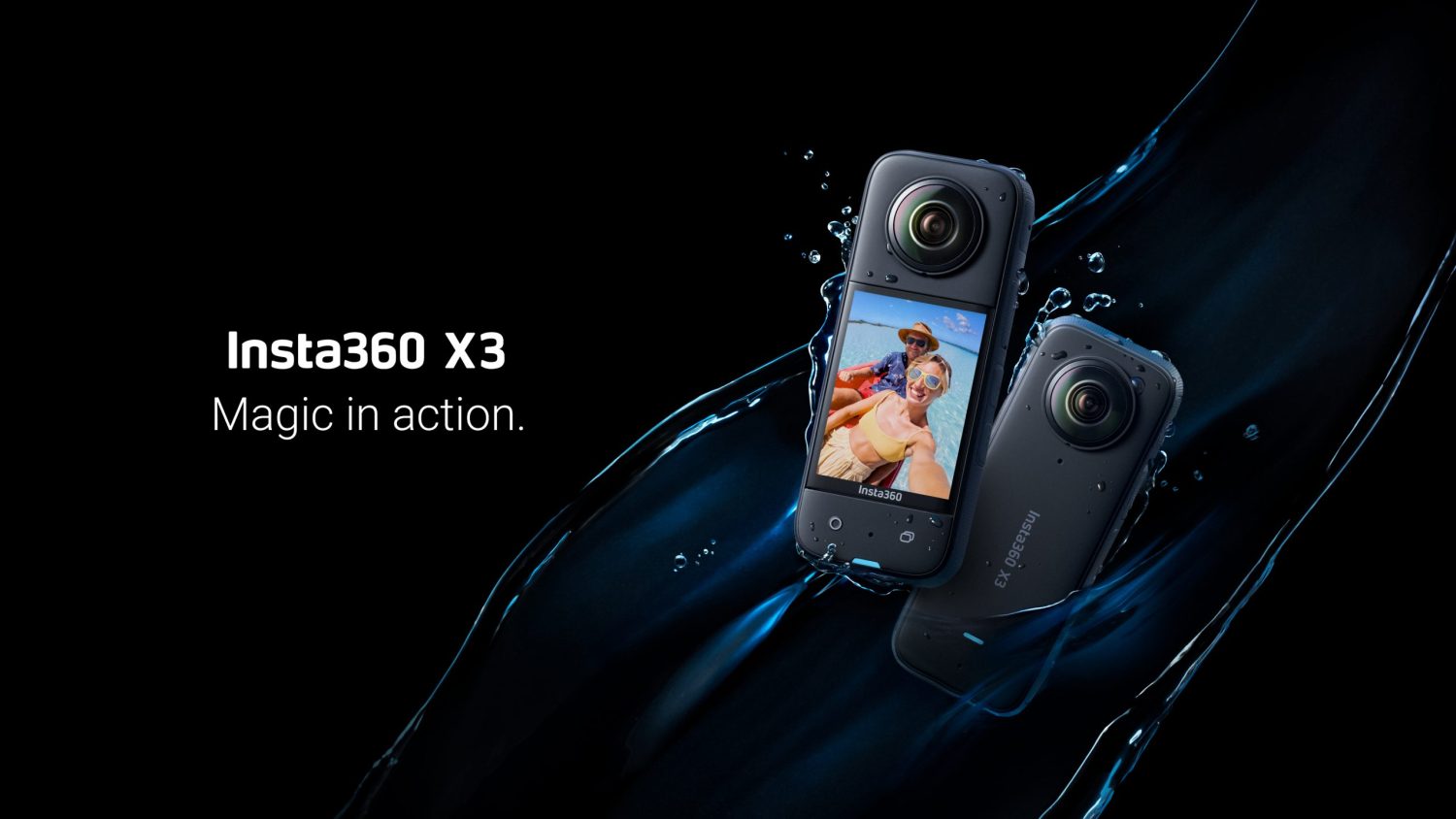 Revolutionizing the process from shooting to editing
X3 Of360degree video quality is new for cameras1/2New active with inch sensor HDRImproved by mode.ActiveHDRuses innovative algorithms to stabilize action videos, minimize ghosting, and capture details in overexposed and underexposed areas that other action cameras miss.
X3's dual-lens design also enables an invisible selfie stick effect where the selfie stick automatically disappears from the footage for stunning third-person perspective footage.With the new 'Me Mode', you don't have to reframe 60fpscan capture epic invisible selfie shots.In this mode, you can focus on yourself and frame your footage while keeping the selfie stick out of sight.and for the first time, first360Now you can shoot in degrees and later achieve invisible selfie stick shots without the need for reframes.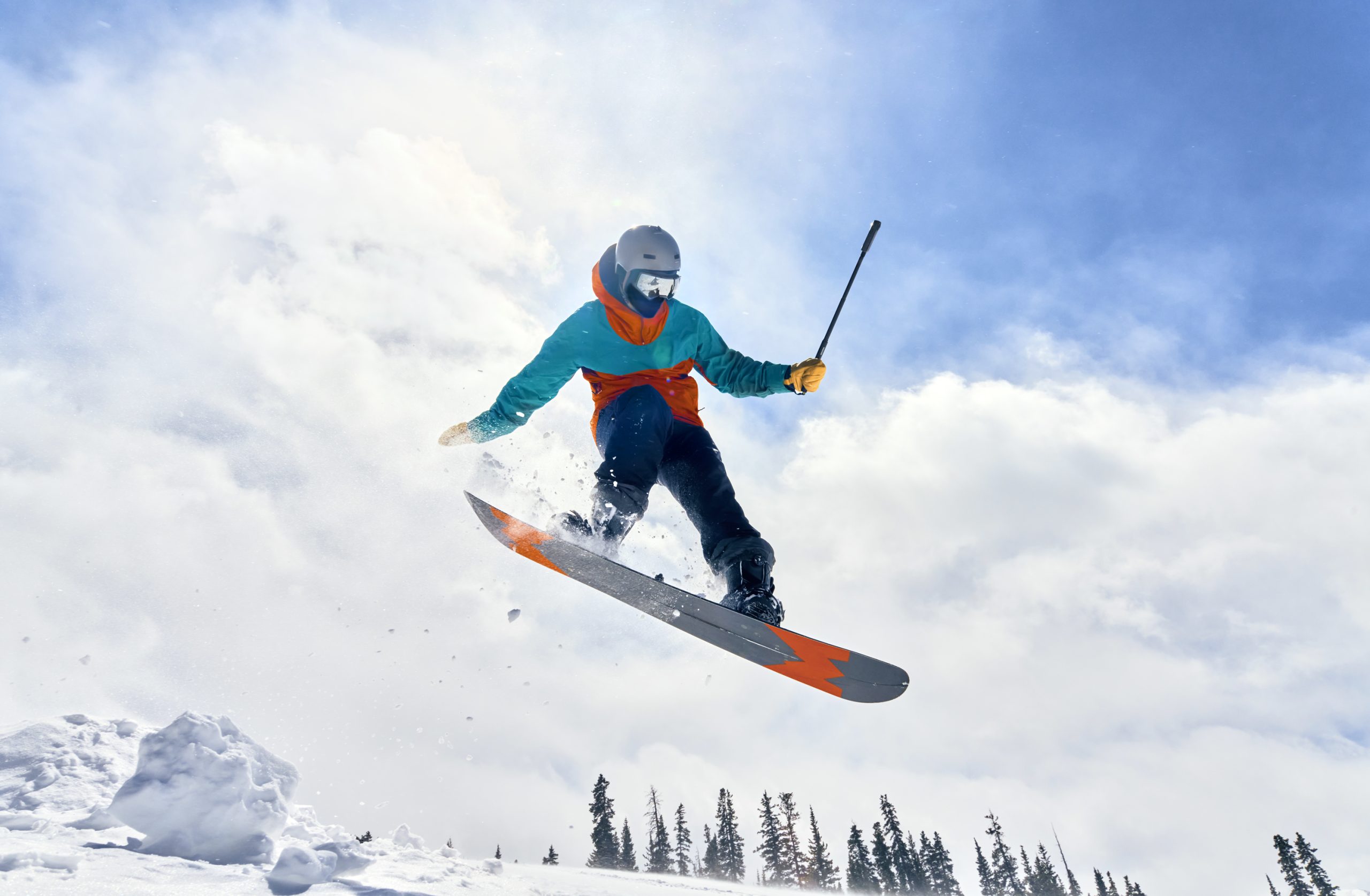 Image quality improvement

X3Of new1/2The inch sensor has significantly improved resolution and image quality compared to the previous model.1Single lens mode is recommended for content that requires only one viewpoint.4KUpgrade to resolution.Great for immersive first-person view of action, especially for chest-mounted shots.new170Every timeMaxWide angle2.7KIf you use , you can shoot from a more immersive viewpoint.
and X3It is,360Realizing an unprecedented number of pixels in action cameras,7200It is also a big attraction that you can shoot very detailed still images with XNUMX pixel photos.
Shoot stable footage with powerful image stabilization and tough waterproof performance

X3 Of6axis gyroscope andFlow StateStabilization keeps your video super steady during any action.other action cameras45I will tap it with degrees,360Horizon Hold keeps the camera level even when it is fully rotated.
In addition, X3is the largest in water10Supports bare-metal waterproofing to depths of meters.You can use it with confidence even when attacking deep powder with a snowboard or using it on wet snow.It is also possible to operate 4 buttons so that it can be operated even when wearing gloves.In addition, the battery is a powerful new 1800mA type, and it has evolved into a more pleasing performance for snowboarders.
The latest Insta360 model "Insta360 X3" that I want to pay attention to is2022Years9Month8From the dayinsta360.comIt can be purchased at official stores, mass retailers nationwide (excluding some stores), online shops of each company, Amazon, Rakuten, and other stores.
With Insta360, you can get infinite possibilities, enjoy this winter riding to your heart's content, and capture precious scenes on video.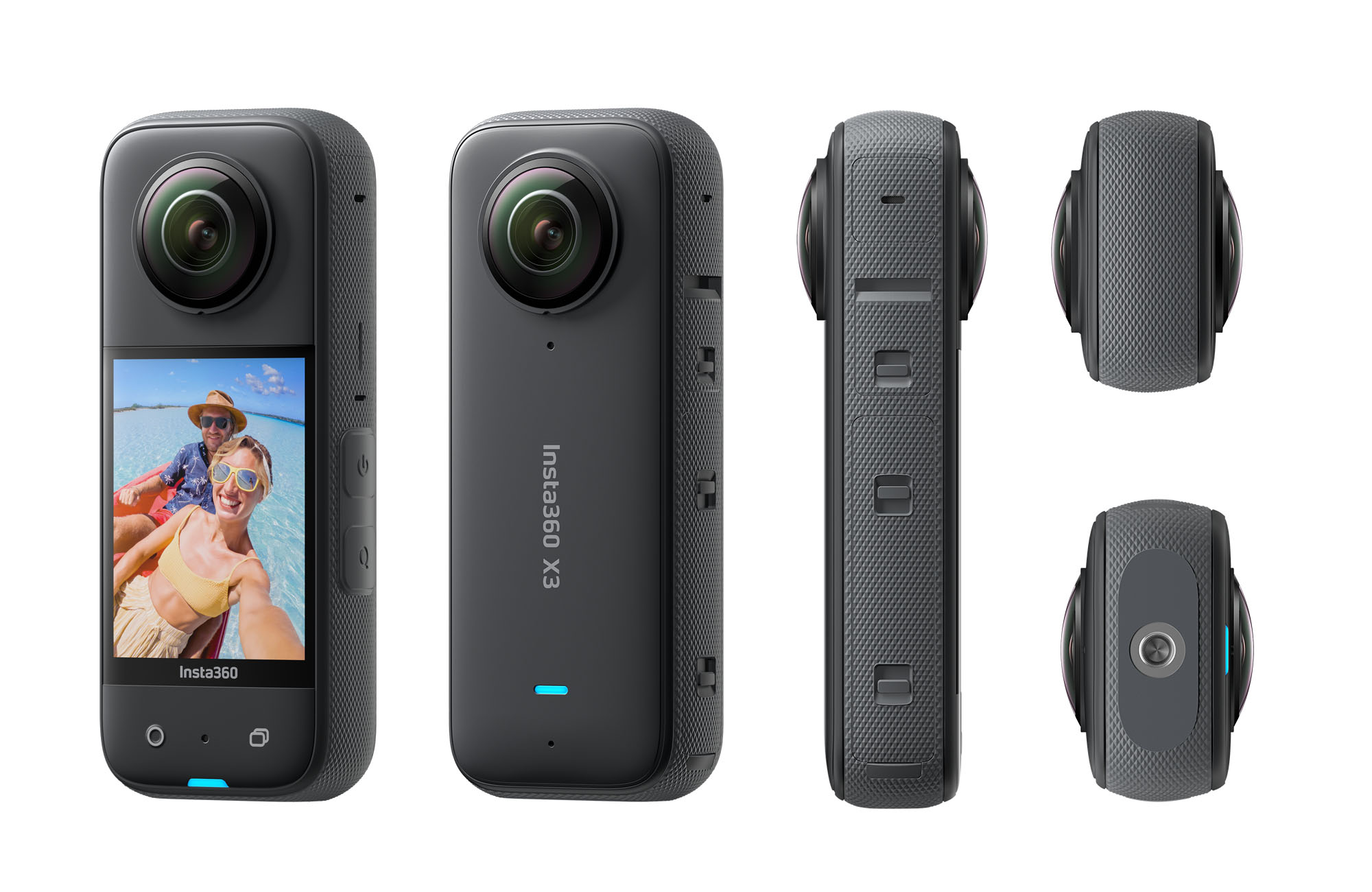 Insta360 X3
Sales price: ¥68,000(tax included) (released September 2022, 9)
---
Click here for Insta360 related information
Web design
Facebook
Twitter
Instagram
YouTube
Tiktok
Official blog