It has suddenly become cold in November.
I wanted to make a snowboard rack and it was done.
Including camping and mountain equipment.
I wanted to put it together well because there are so many.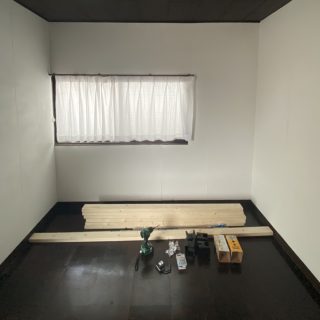 I decided to make it using the walls of an empty room.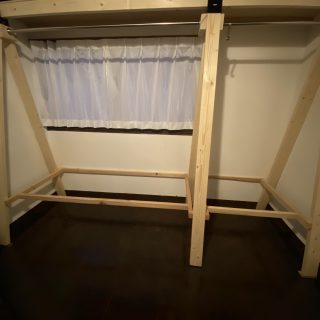 The good thing about DIY is that you can make it exactly according to the size of the room.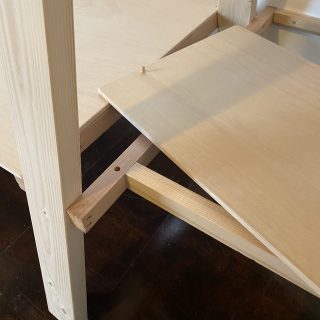 The board was fitted with a dowel so that it could be removed.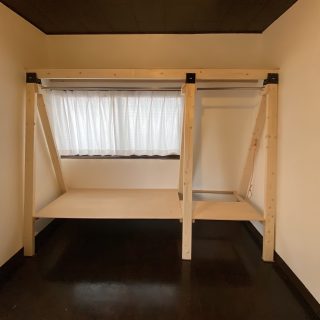 It was completed.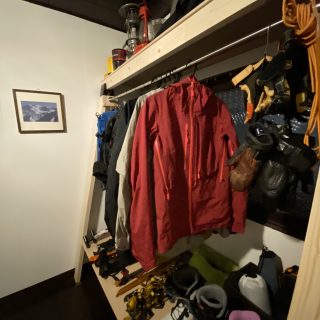 A rack that is easy to take out and clean up.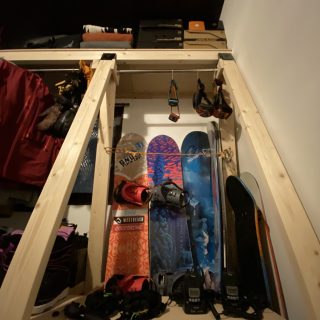 If you lie down on the snowboard, you can put dozens of them.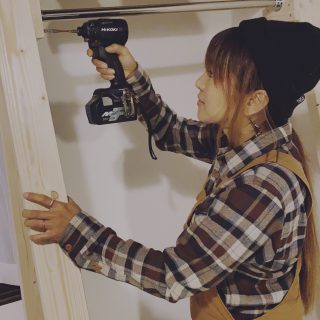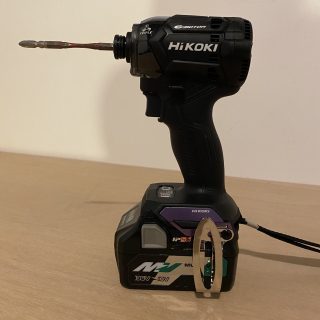 The tool I recommend is Hitachi Koki.
It is a brand that professional carpenters love.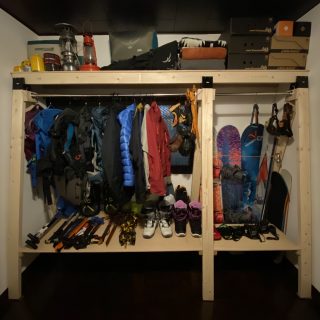 Just as a good snowboard tool makes you better, you can make DIY well with a good tool, so I feel that the tool is important.