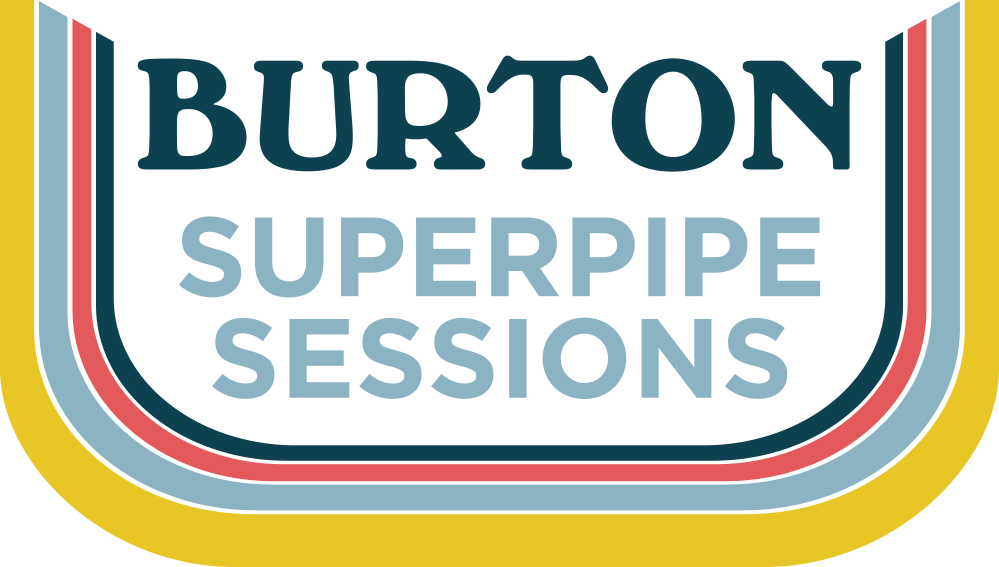 Burton Superpipe Sessions, an event where you can not only see the pipe riding of gorgeous riders up close, but also have a session together, will be held on Saturday, March 3th at Takasu Snow Park, Gifu Prefecture. This is the fourth event, and top-class riders from Japan will gather again this year. Registration starts at 24 pm on 4/2 at the entry site.
http://dgent.jp/e.asp?no=1800169
For participating riders,Event pageWill be announced at.
BURTON SUPERPIPE SESSIONS
■ Date and time
Saturday, March 3, 24:9 to 00:15
Schedule
7: 30-8: 30 Reception
9:00 to 9:20 Opening Ceremony / Rider Introduction
9: 20-10: 00 Rider session (riders only)
10: 00-11: 30 Riding & Photo Session (all participants)
11: 30-12: 00 Autograph session
12:00 to 13:00 Lunch
13: 30-14: 30 Contest (Jam Session)
14: 30-15: 00 Closing Ceremony
* Schedule is subject to change.
■ Location
Takatsuki Snow Park
3086-1 Nishibora, Takasucho-cho, Gujo-shi, Gifu
■ Eligibility for participation
Those under the age of 18 who can make an air turn with a half pipe.
■ Participation fee
3,000 JPY
* Anyone can view it for free.
* You can participate in riding & photo sessions, autograph sessions, and contests.
* A separate lift 1-day ticket or season ticket is required.
* Lunch included, participation prize available.
■ Contest prize money
1st place 50,000 yen
2st place 30,000 yen
3st place 10,000 yen
* Awarded to both male and female winners.
■ How to apply
Please fill in the required items on the entry site and apply.
http://dgent.jp/e.asp?no=1800169
■ Application deadline
3/18
* Registration will end as soon as the capacity is reached.
■ Capacity
50 people
* Schedule may be changed or canceled due to weather or other reasons.
Contact
Rider service
[TEL] 03-5738-2555