The Travis and the others shot all the way to the end.
The relationship deepens.
I vaguely thought that it would be a lifelong relationship.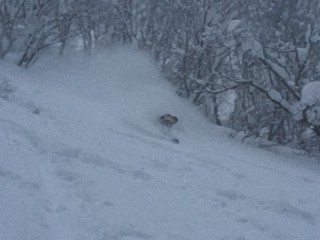 After they returned, the shooting crew of the split board binding brand SPARK R & D came to my younger brother Gou-kun, and last year I couldn't skate together due to a near miss, so I joined this year.
Nate didn't come to shoot locally at XNUMX-year-old MT.Baker.However, I came because Japan is good.Moreover, it is also the beginning of this trip
However, I broke my little finger on the way and went home early.
However, I am glad that I was very happy to come to Japan.
GREENS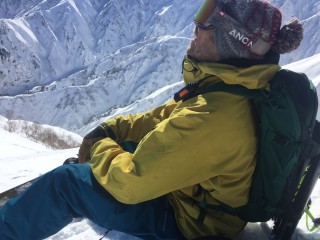 Ryan, New Zealand's big brother, also came to Nagano for the first time in XNUMX years.He runs the Subtle Sound system in Christchurch. dubdtep DJ
My hobby is DJing because of the influence I had in my life in NZ with Ryan, and while I was listening to Hip Hop, BreakBeats, Reggae, Rock, the sound of NZ Drum'bass, Dub came in and dubstep. DJ when I was born.Decided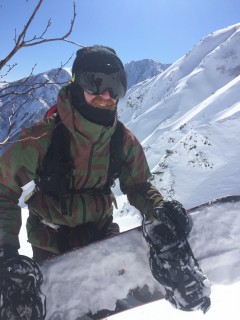 I received an adapter set from Karakoram for new bindings and VERTS.Thank you!
And also OneBall Jay WAX
I am always grateful for your help!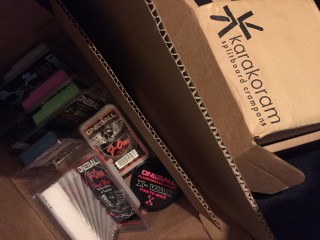 check out FLYING FOOT
www.hoshino-kikaku.co.jp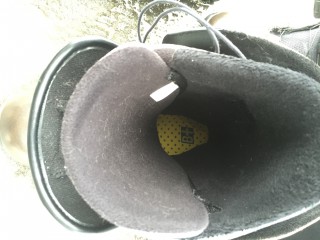 I was injured by a big jump on a flat landing because I was in a good condition and went up too much. .. Concentrate on care for about XNUMX days. ..Be careful not to get too sick. ..
On February XNUMXth, at San Alpina Kashima Yari, we went to Mountain Wave, an event organized by Yone from Yone Film.
There were XNUMX kickers that I shouldn't be able to fly without making them, and I was able to slide them with powder.
In the afternoon, it was a quarter pipe session, and everyone hiked up and hit many times, which made me feel nostalgic.
The backside rodeo XNUMX photo shows the moment when I accidentally grabbed the Marasaki Sports flag, with the edge of the quarter as a steep hip.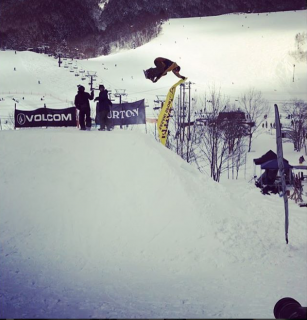 On this day as well, I slipped down to the point where I could barely get on the last lift.
Other than that, I was released from the tension of shooting by climbing a new mountain with Captain Nagasawa and sliding on my favorite point.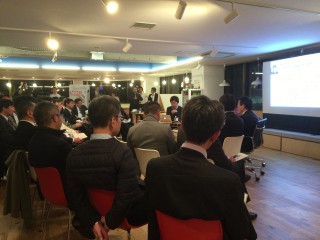 Participating in a meeting in Shibuya I'm not good at speaking, I'm sorry for not being able to speak
And finally, it's time to travel to the annual Jackson Hole.