I couldn't work today due to the local heavy rain from the morning.
So, here is a panoramic photo taken on my way home yesterday.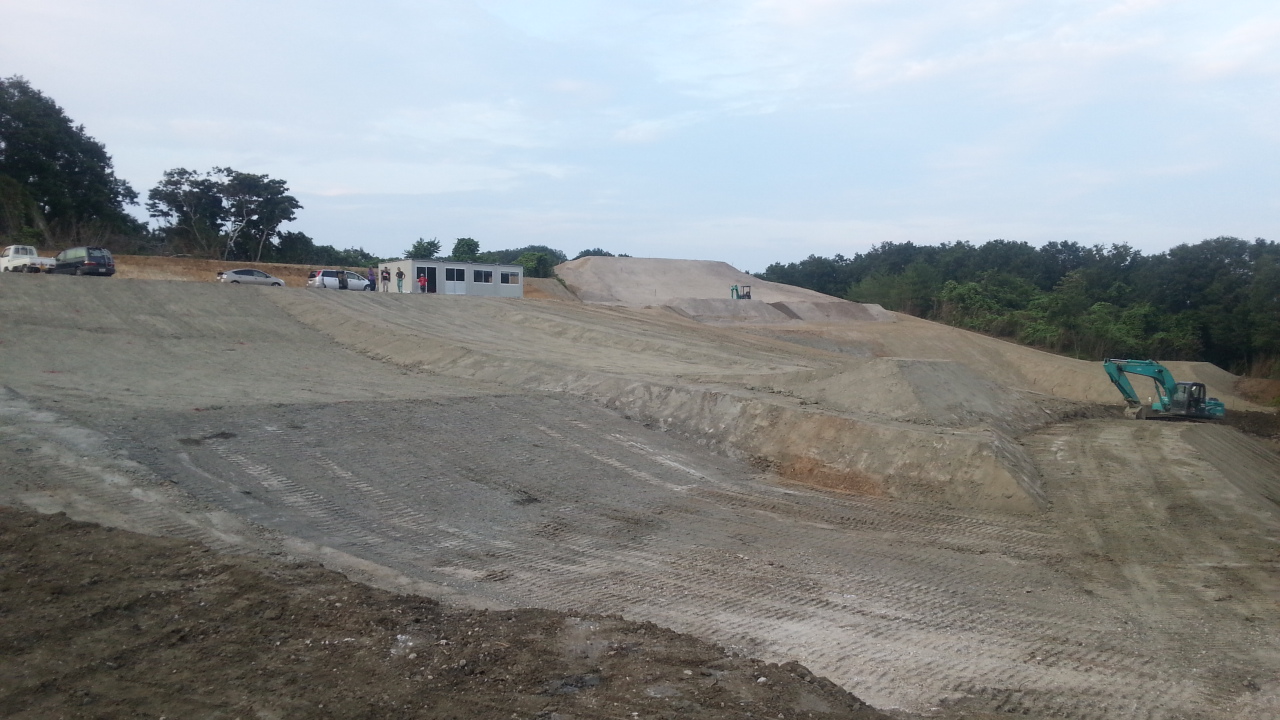 From the front, the surface for two small kickers.It seems that this will be one at the beginning of the opening.
And the center is the free run zone.
Middle and big in the back.
I could see a lot to the bottom of the slope.
And what I would like to introduce this time is the parking lot.
It's wide.It's quite wide.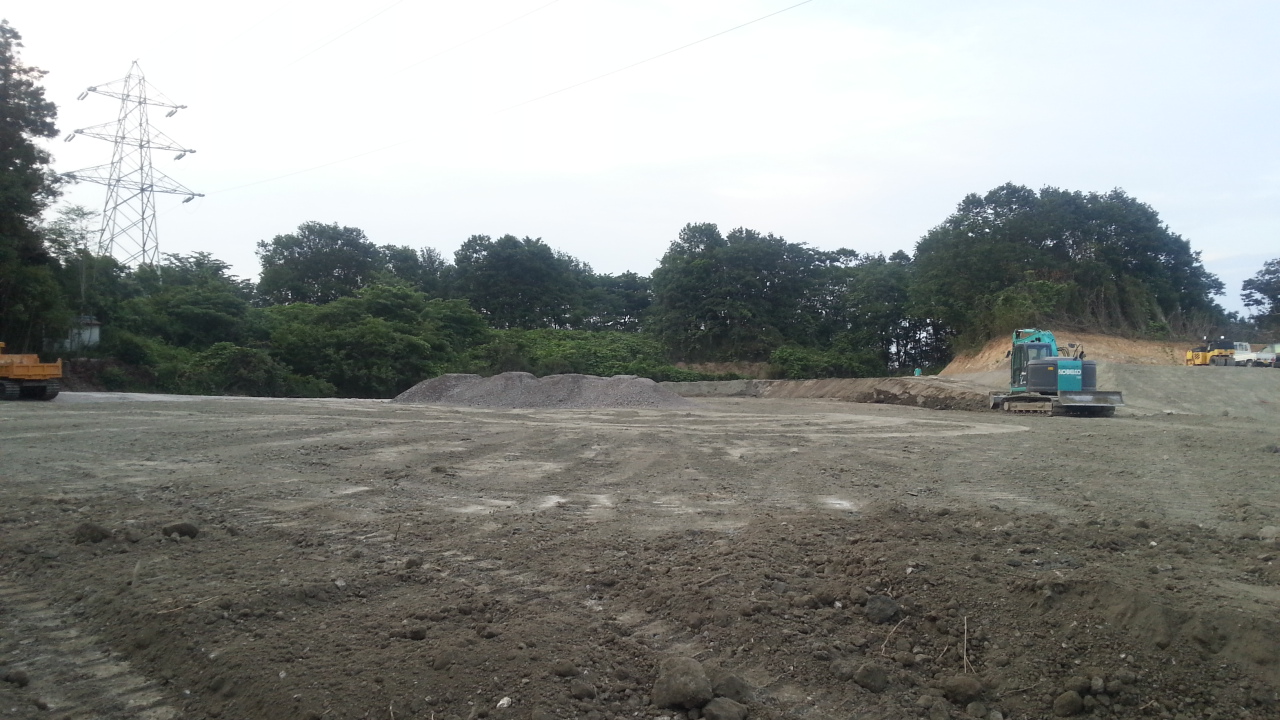 Of course, it doesn't fit in the camera, but I think it's a big deal if it's full.
It is a flow of laying crushed stones little by little to strengthen the ground.
I'm a little guerrilla rainstorm, but I'll do it in the spirit of not losing to the rain!