Kia Ora!
Monkey 11/27 (Sat) is 3S NIGHT IN SUWA
Professional surfer skater snowboarder in Suwa City, Nagano Prefecture 
Gathered and party DA!
Replant crew also participated.
At the booth, boards, photographs, scraps of past magazine articles, etc. are exhibited.
 + 247, LIVE PAINT by EN.
Up the state of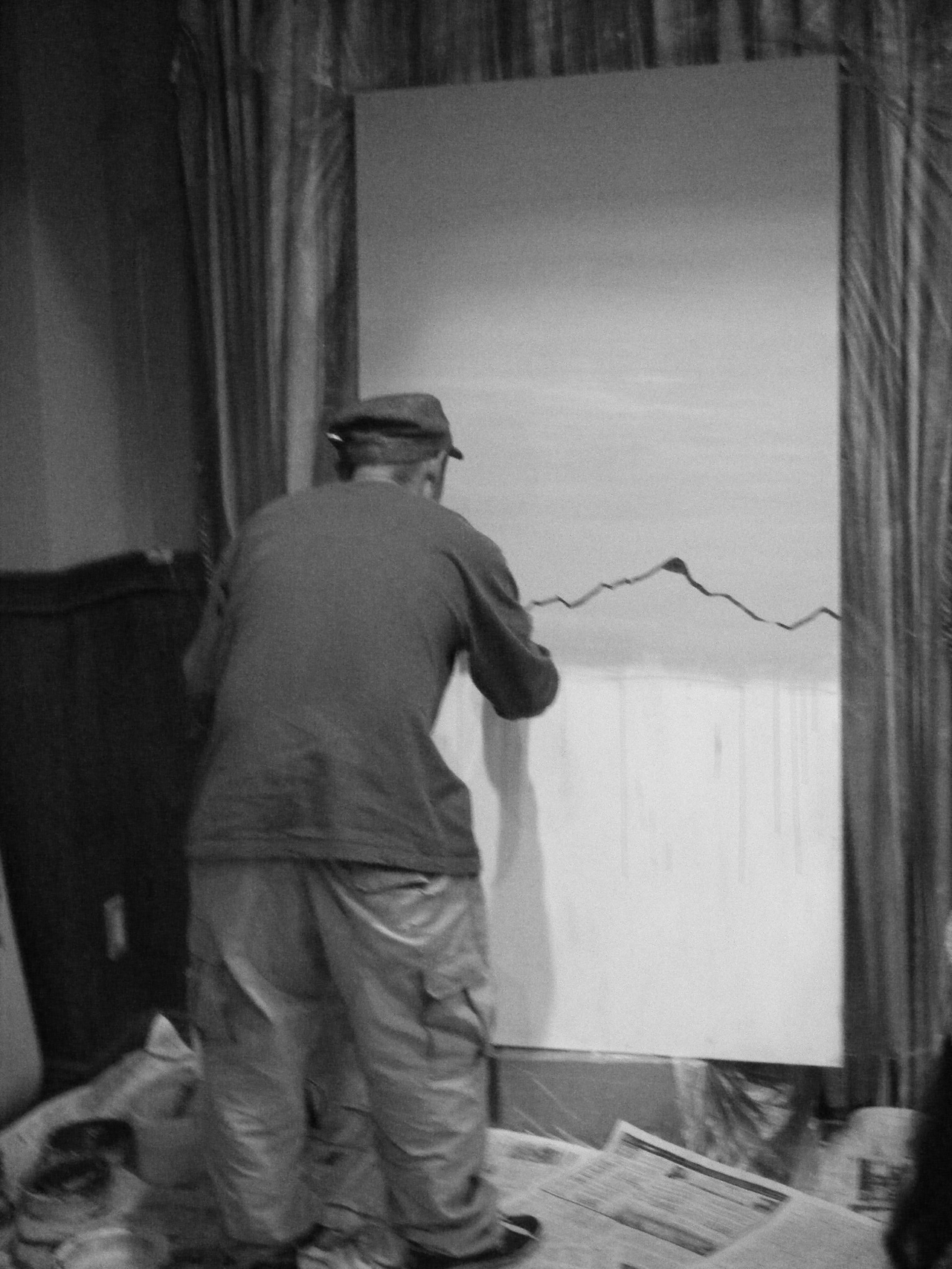 HAKUBA's DJ BAKUHA = EN
U39 NAGASAWA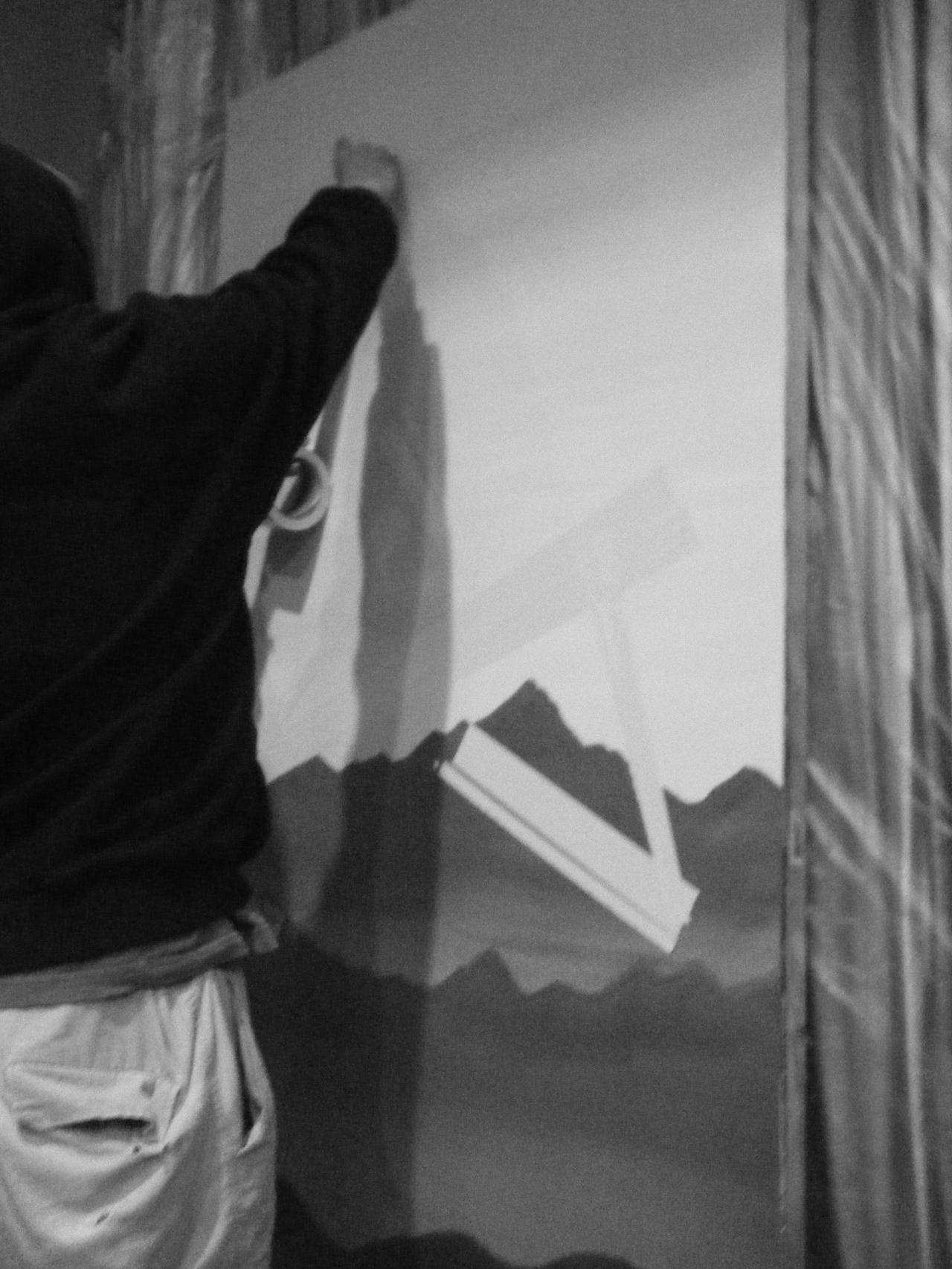 taping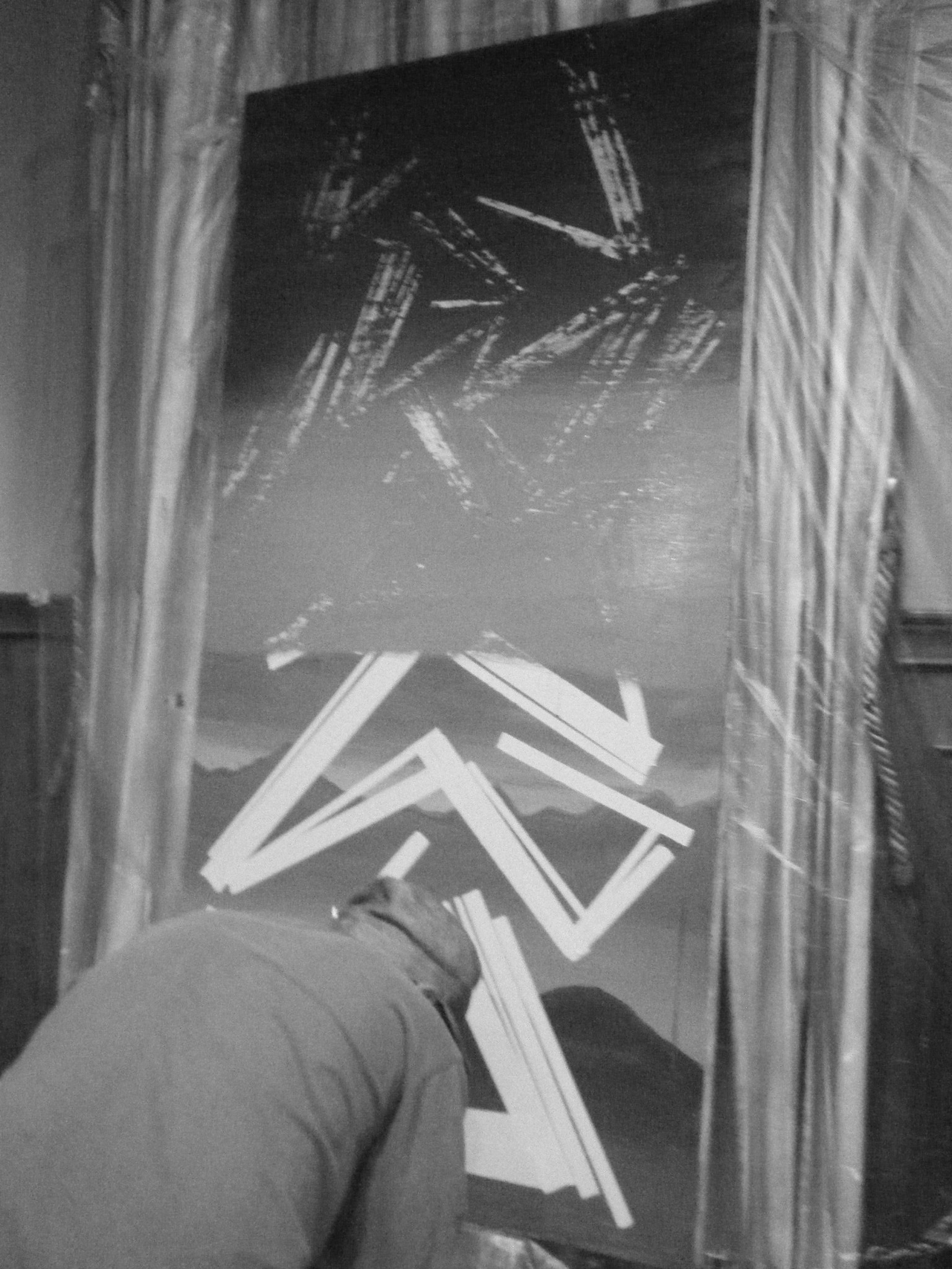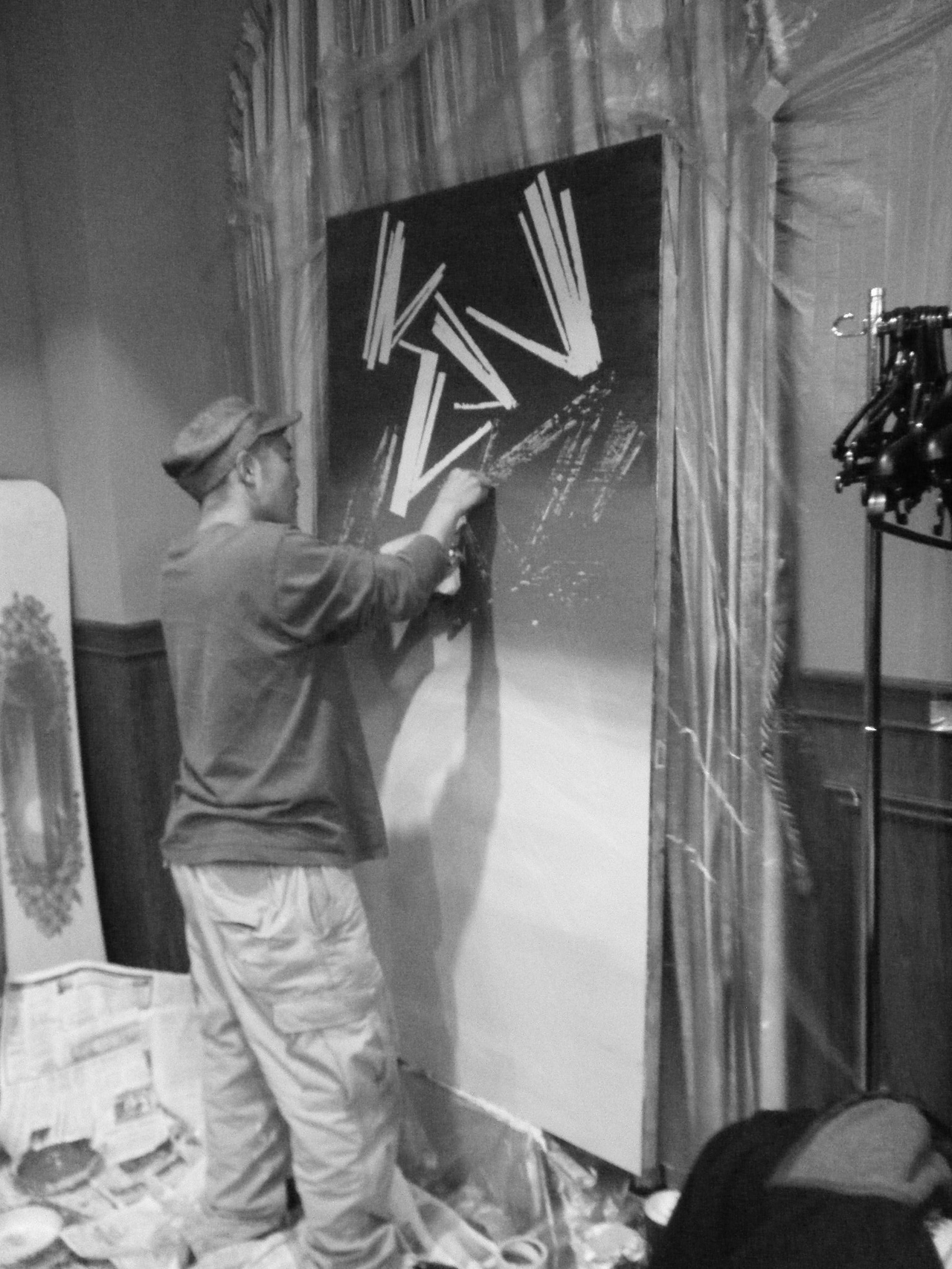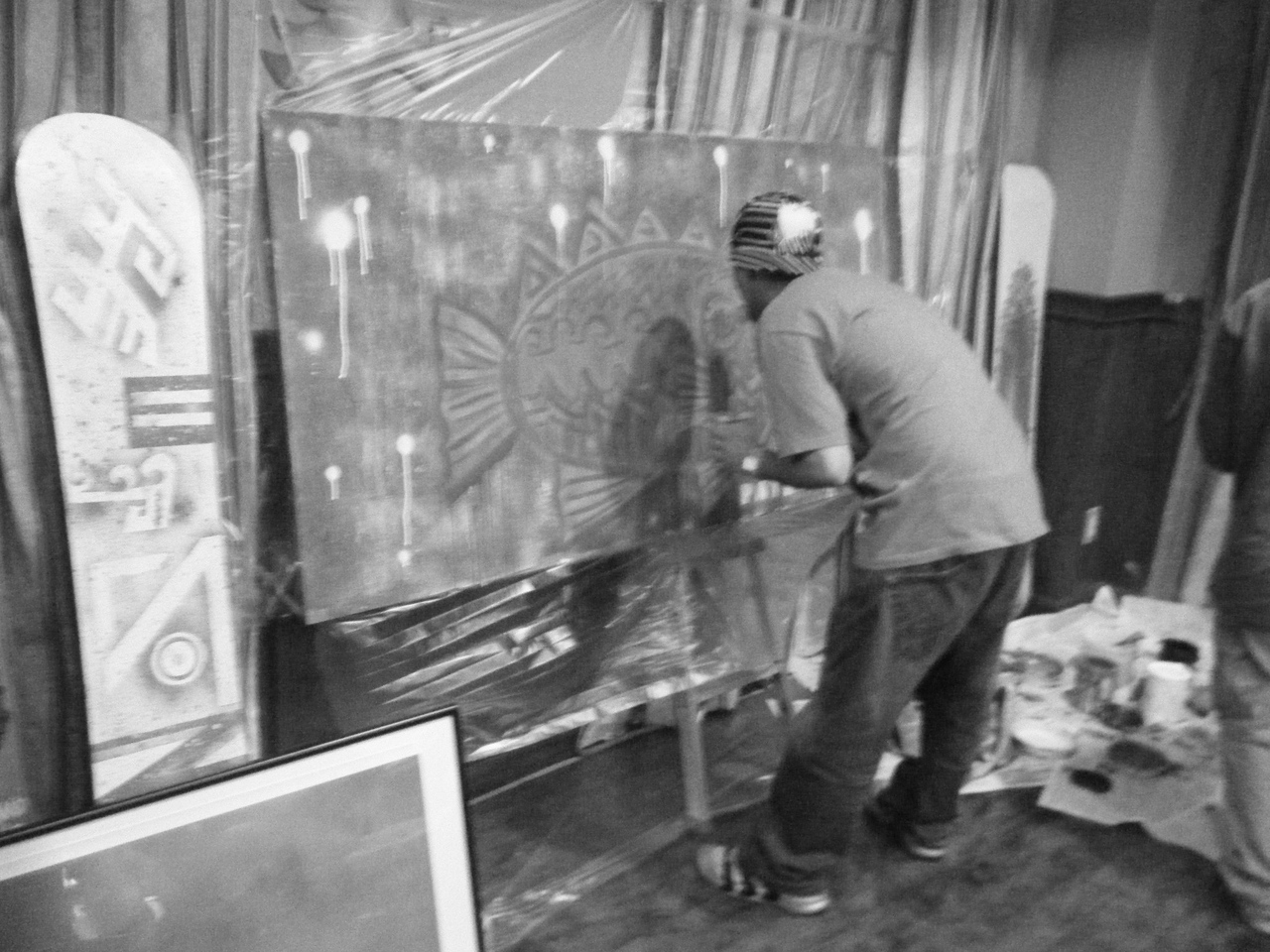 247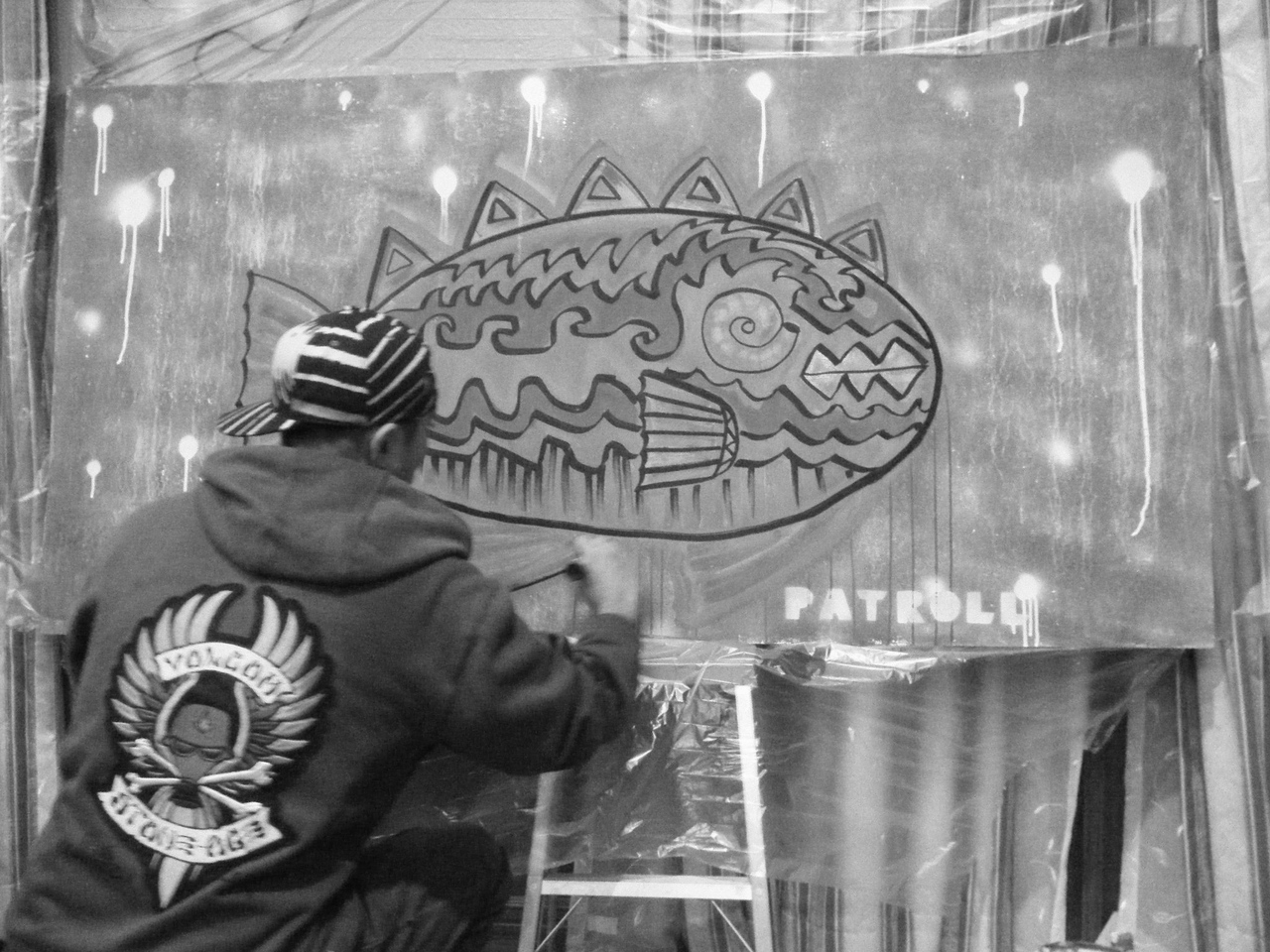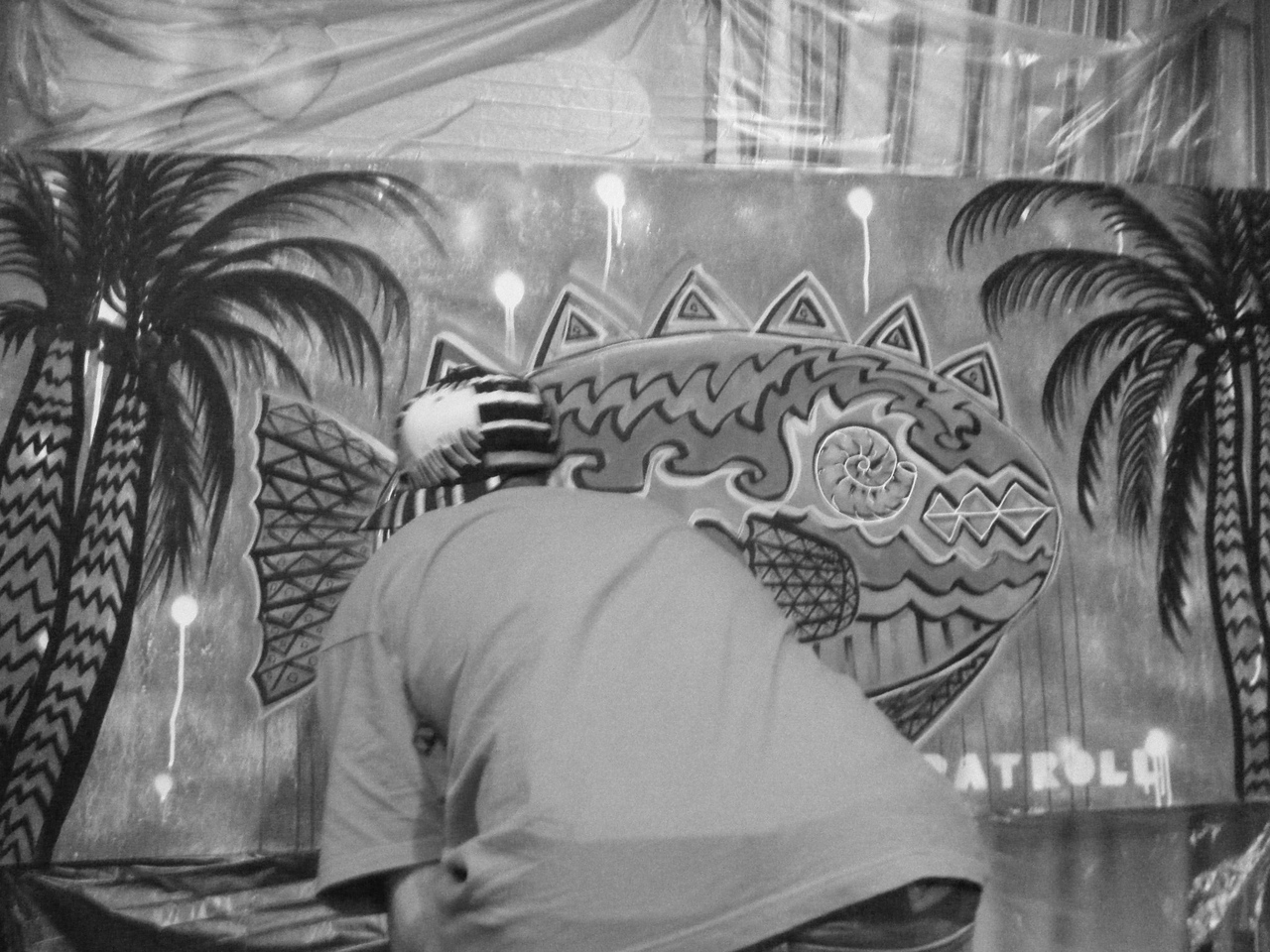 coco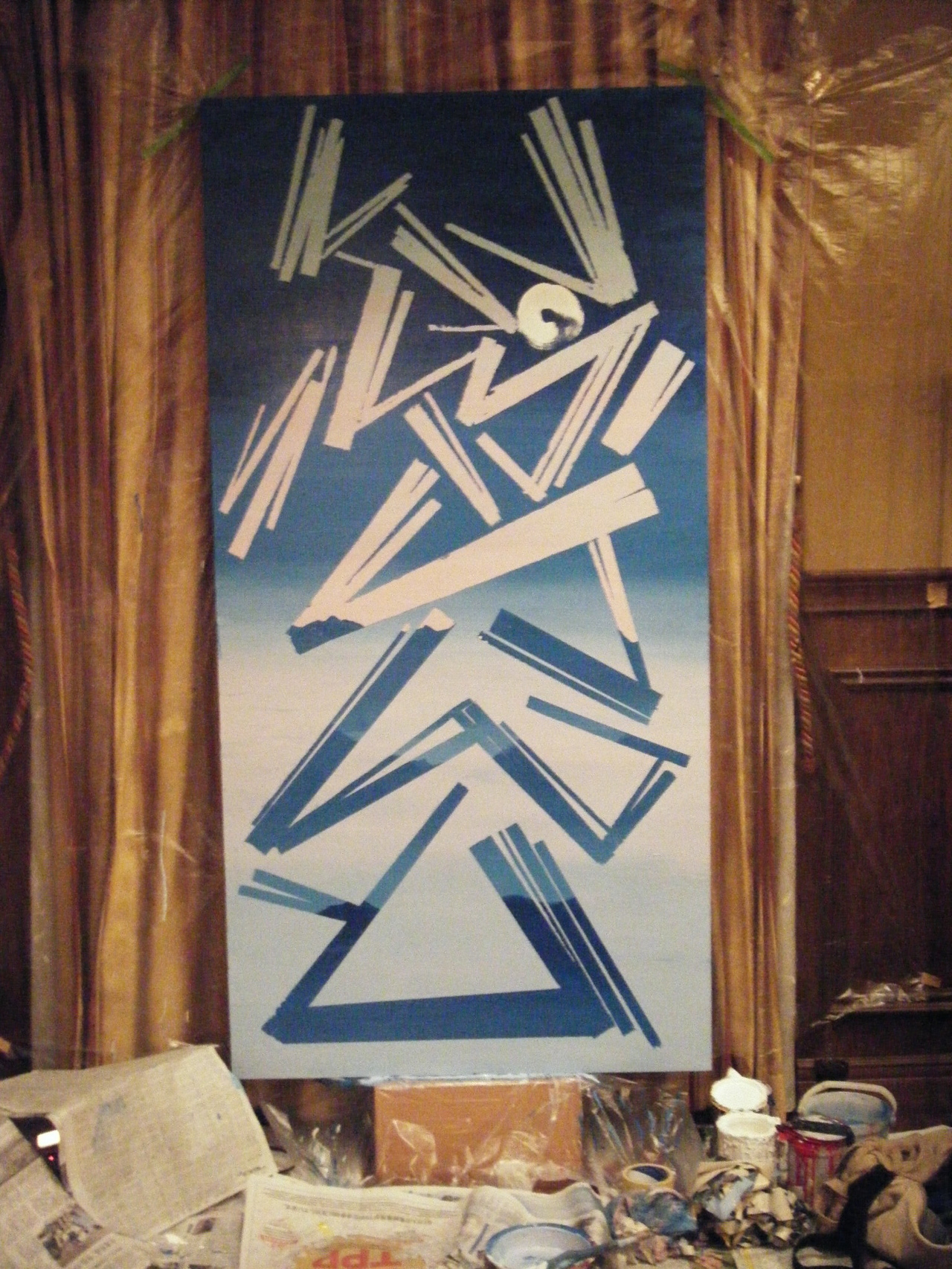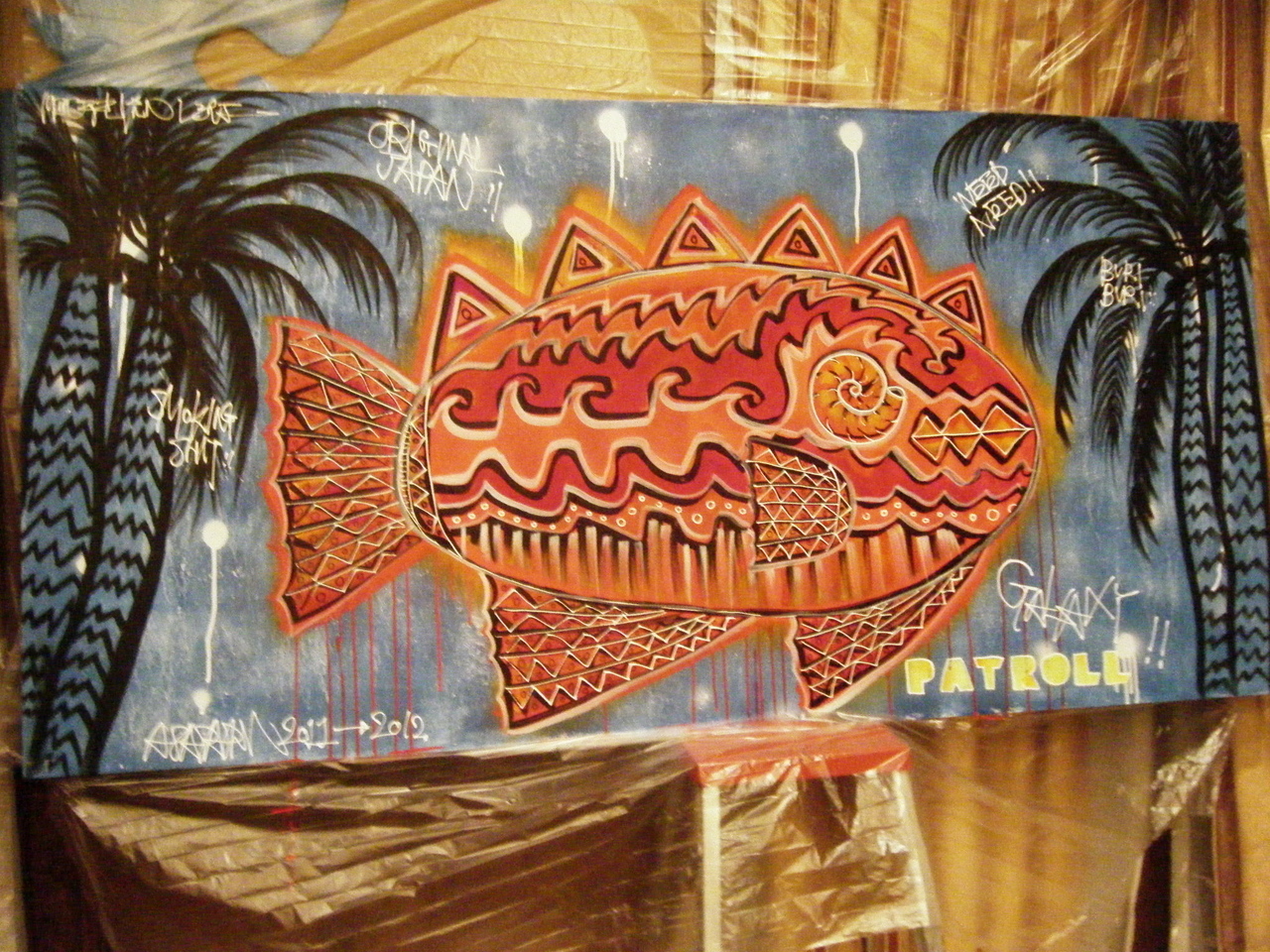 specially Thanks COCO PALM
Big up
HORI from SUWA SIDE
shingo420 from sexonsuperpeace
LIVE NATURALY 4 from YONE FILM finally released Mid-December 
It is a rich E content that you can feel the world view of LiveNaturaly.
In Nagano, in Japan, move, action, line taking & movie making born from sessions between riders 8mm FILM video + Japanese music creators on the verge of extinction
Please enjoy the meaningful story development.
My part is a combo with GK (GoroKomatsu) and the sound source is Oki Dub Ainu Band.
yea Respect!
One of the best freeriding footage of mine ever, is inside.
There is also a session part, and it is an edit that everyone comes to everywhere besides the part.
It is a crystal that all the crew worked hard to concentrate on.
It's a pretty original film production.
Check required, Nigger (laughs)
LN4 teaser