A one-make contest using a special HIP of "NIXON" tie-up will be held at Maiko Snow Resort on Saturday, March 3th this week !!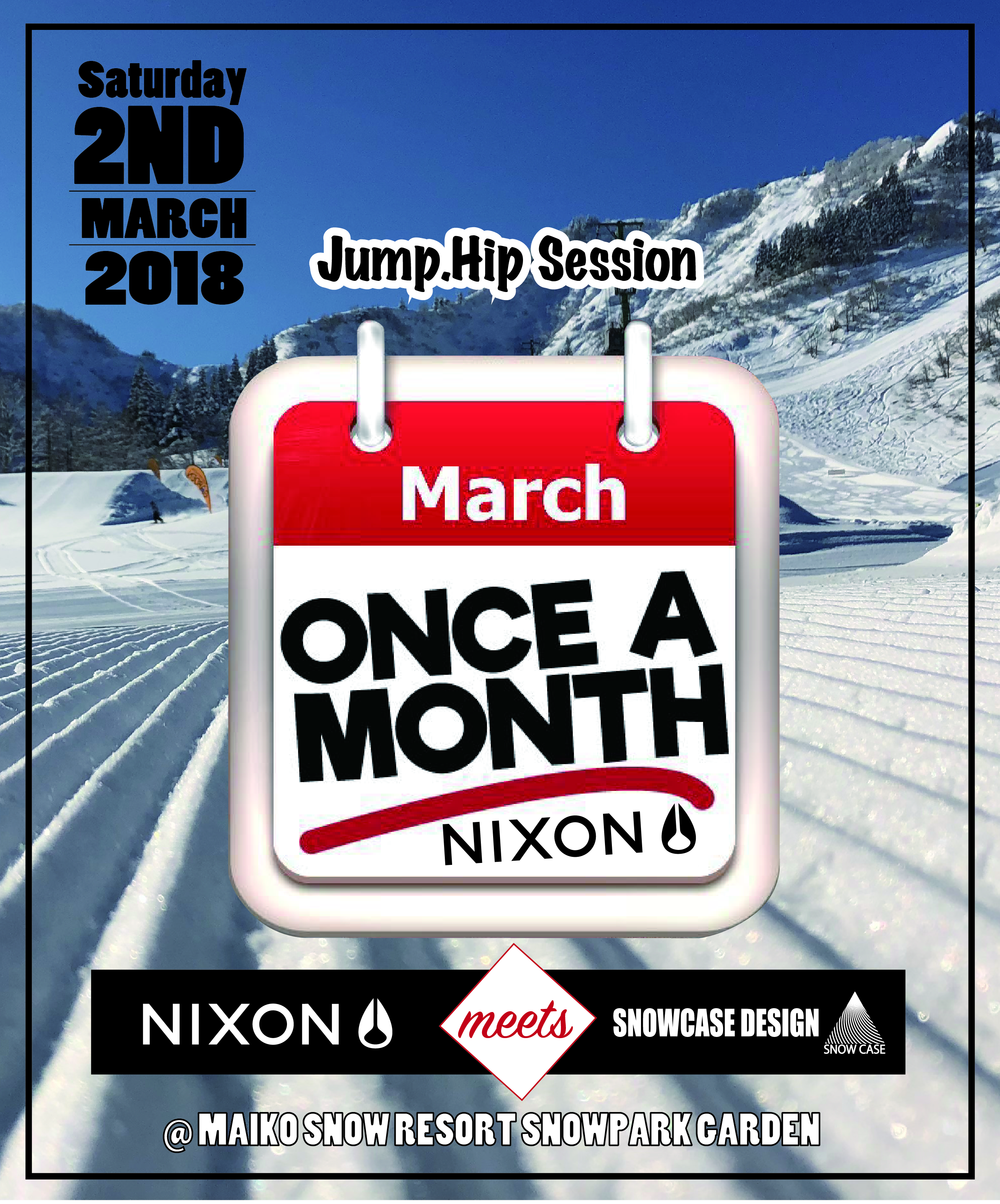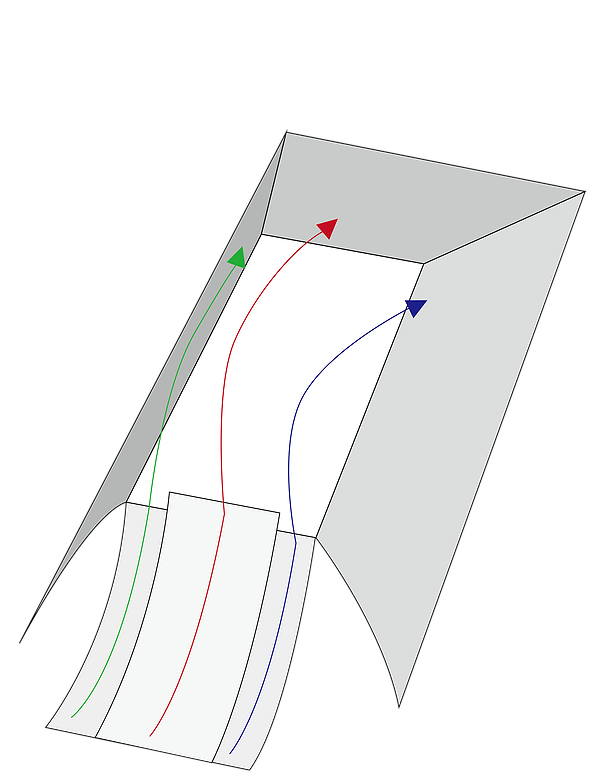 A one-make contest that hasn't been seen much recently.
Please enjoy the real cliff battle that will be held in the tournament from the qualifying!
NIXON rider "Masuda Baseki" will participate in the judge! !!
Winners will be awarded prizes such as watches and backpacks from NIXON ◎
Schedule: 3/10 (Sat)
Category: Snowboard MEN, s GIRL, s KID, s
Venue: Maiko Snow Resort, Snow Park GARDEN, Special Venue
Entry fee: Advance entry ¥ 2000 Same-day entry ¥ 2500 (The number of entries is limited)
* Sections may change depending on snowfall and course conditions.
You can enter from the URL below or from the attached QR code.
Click here for details and entry
↓ ↓ ↓ ↓ ↓ ↓ ↓ ↓
Entryform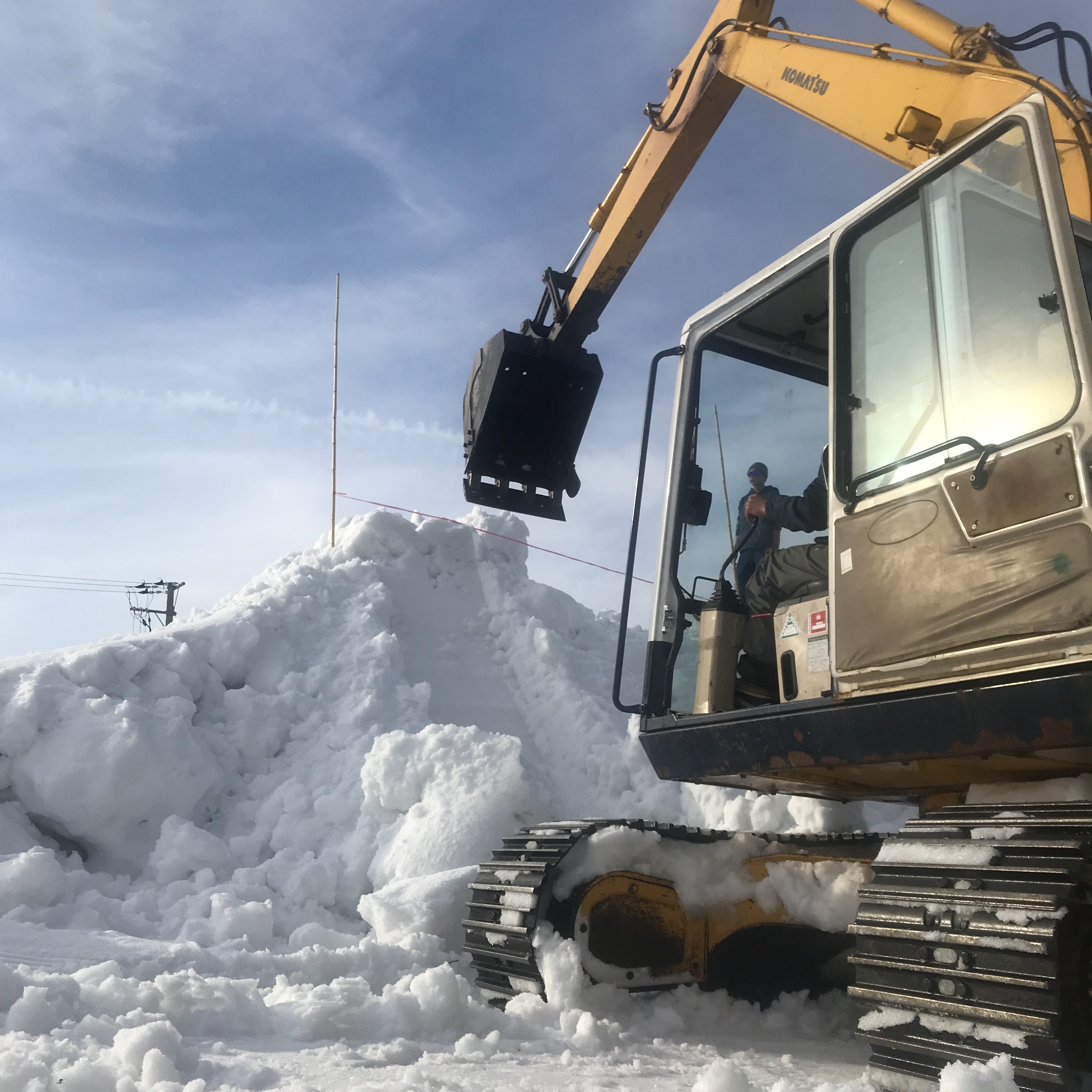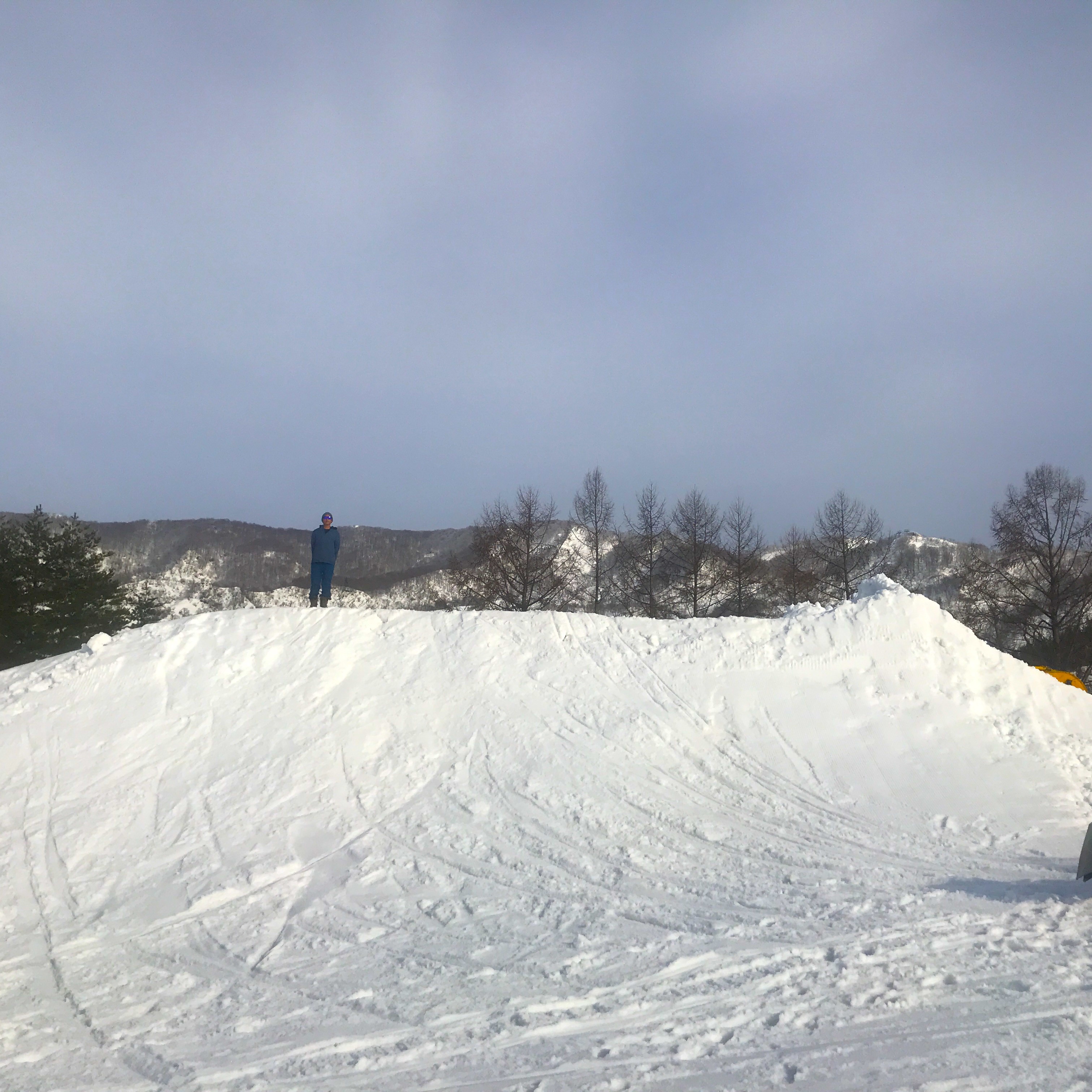 Well then.
SNOWCASE-TV
Check here for the daily movements of SNOWCASE !!!!
↓↓↓↓↓
SNOWCASE Instagram