XNUMX
The snowboard wear brand has been one of the few snowboard wear brands since XNUMX.actually.
Moreover, Made in Japan, to be clear, it is from Toyama.
I'm very happy that the Toyama factory has snowboarders of the same generation as me.
And, for the first time in the world, we made GORE-TEX-processed snowboard pants on genuine Okayama denim, and since then they have sold out and have no choice but to search online.
Every year, I produce silhouettes, pockets, colors, and clothing with detailed functions that suit my taste. Especially, the waist and knees of my pants have thermal layers, so I can wear them in good condition. I got it. ..
Mikey's model is full of other features such as photo printing, the world's first BOA on the wrist, and more.
That's why I received a sample of next year's clothing and took a picture for the catalog to be announced at the exhibition in February.
It may not be said that the economy is good, but we are making good things, so XNUMX Thank you! !! !! !! !!
Warm, full of features, light and loose fit Made in Toyama Prefecture Thank you.
Why, who, how, and for what.
Mike Basich is a half-life documentary movie that people can understand well.
Slowly darken the room and watch. ..
Snowboarding life has become more serious.
I have grown up thanks to snowboarding.
Thanks for snowboarding.
Open Space – Japanese Subtitles from 241 on Vimeo.
"Target =" _ blank ">
Open Space – Japanese Subtitles from 241 on Vimeo.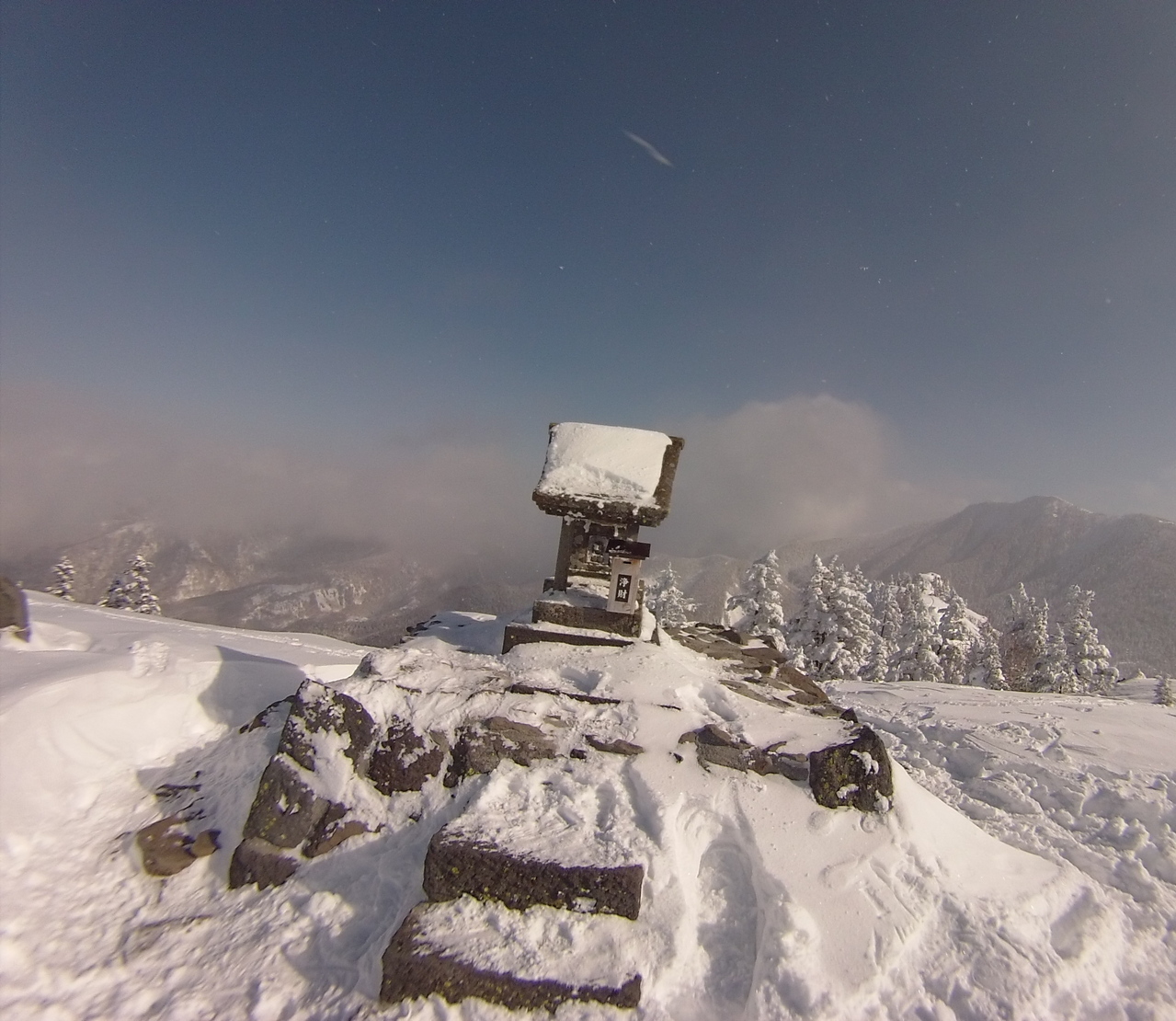 Old people climbed up to this point and created a place for God here.
I think I was having fun.
It was painful, disgusting, and I couldn't have done it crying.
God at the top of the mountain.
People in the old days had a very healthy diet to get the nutrients they needed without knowing it.Hundreds of years later, it is now demonstrated in science.
On the day when it is scientifically proved that there is a god at the top of the mountain,
Will you come? ?? !! !! !!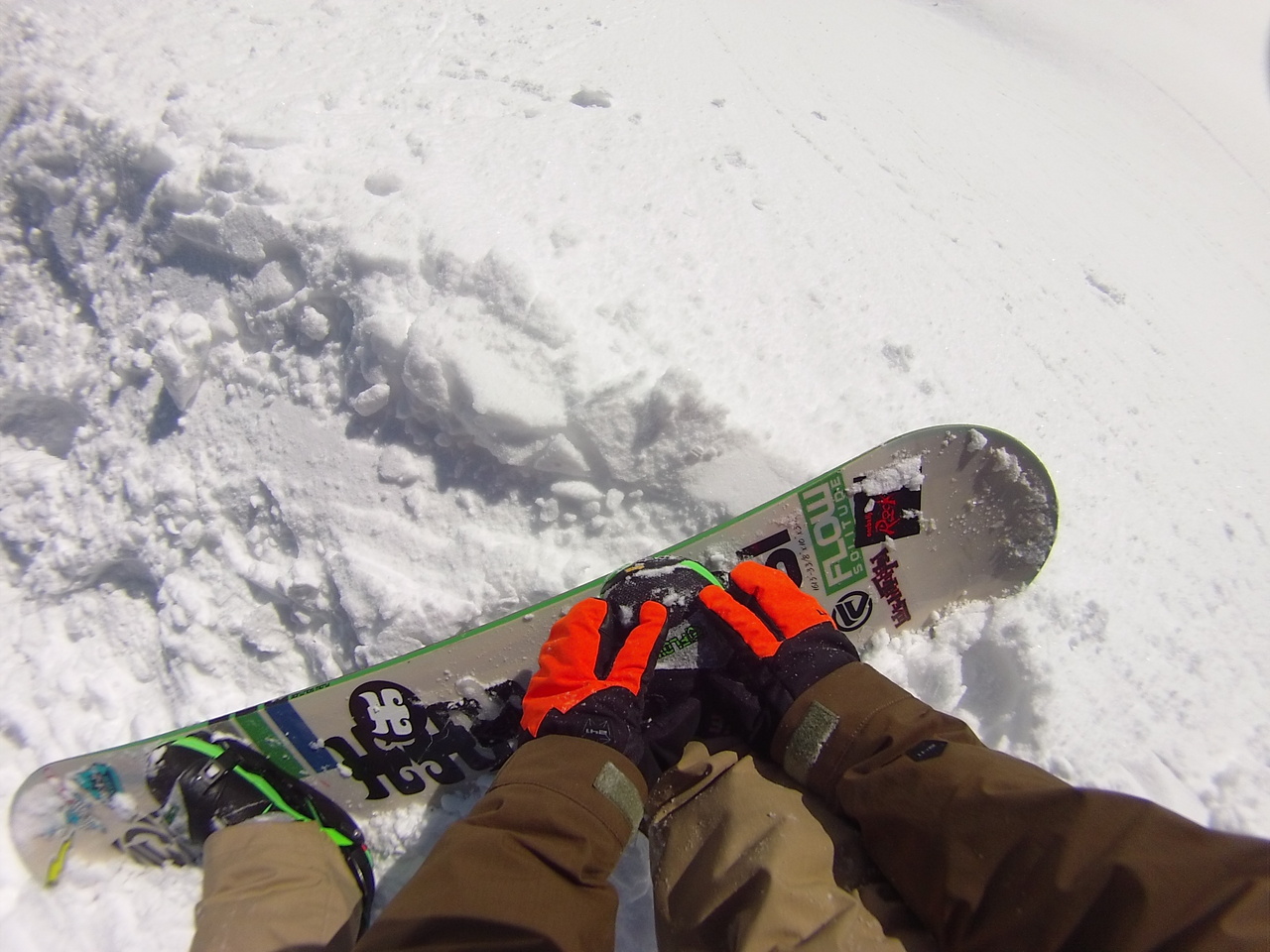 Aside from that, it's a catalog of XNUMX that bosses, Mikey and people around them also read, so I'd like to keep the photos decided by Vaticon.
Today, there is also a young guns of Norinori recently, and Chui's jump & line session is too aggressive in the cliff area.
Crab gloves! !!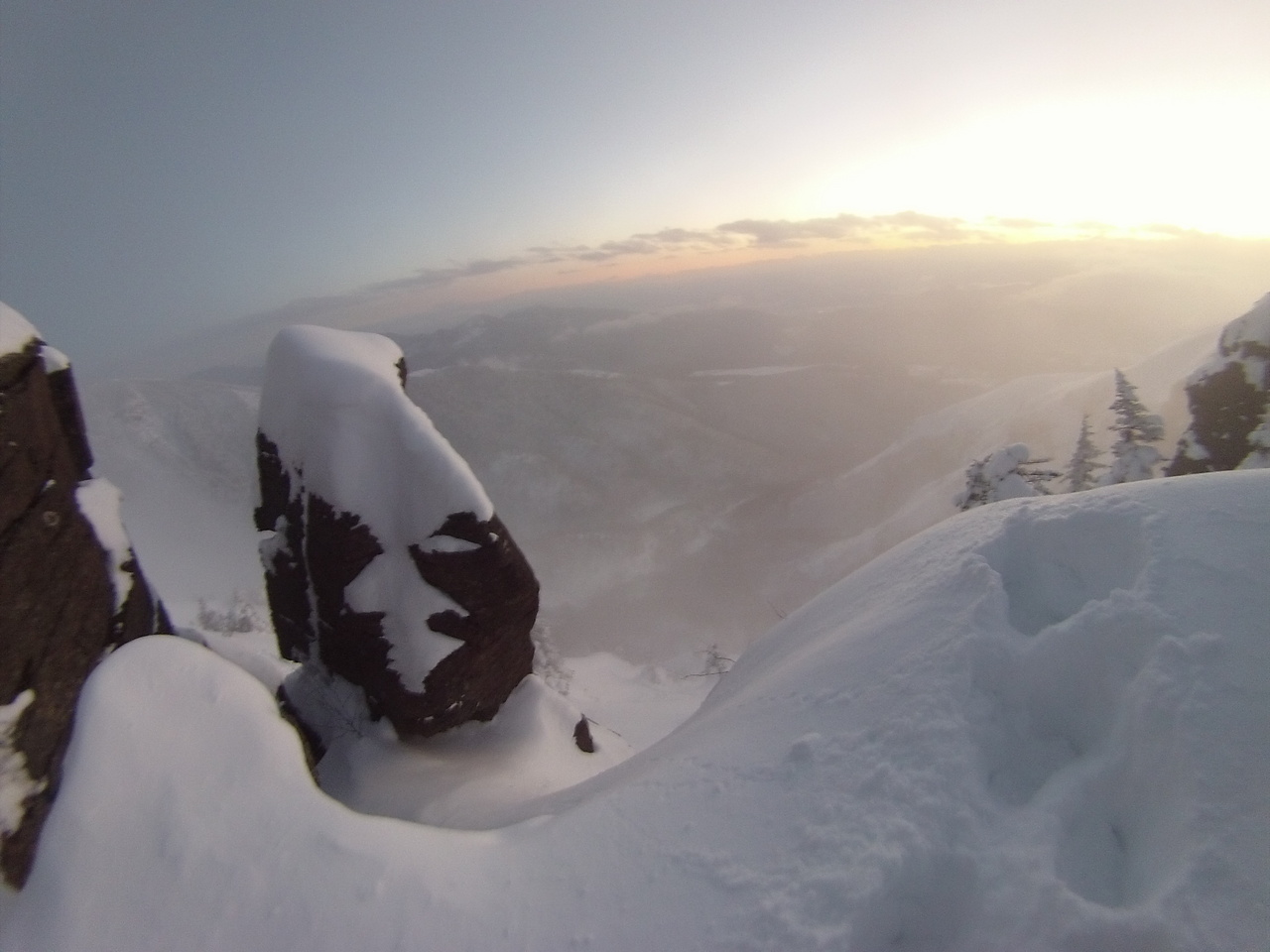 Until the sun goes down ...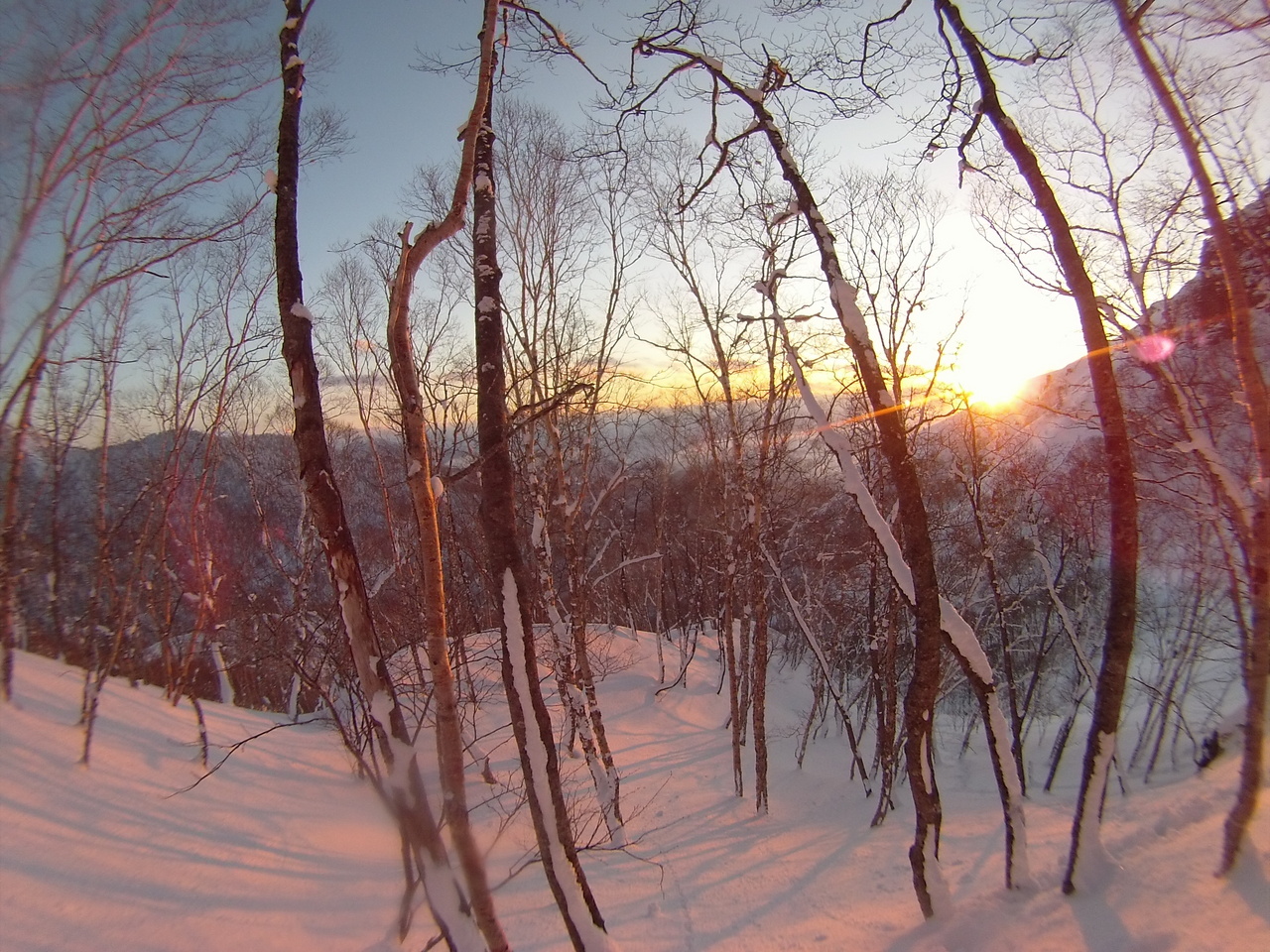 sun set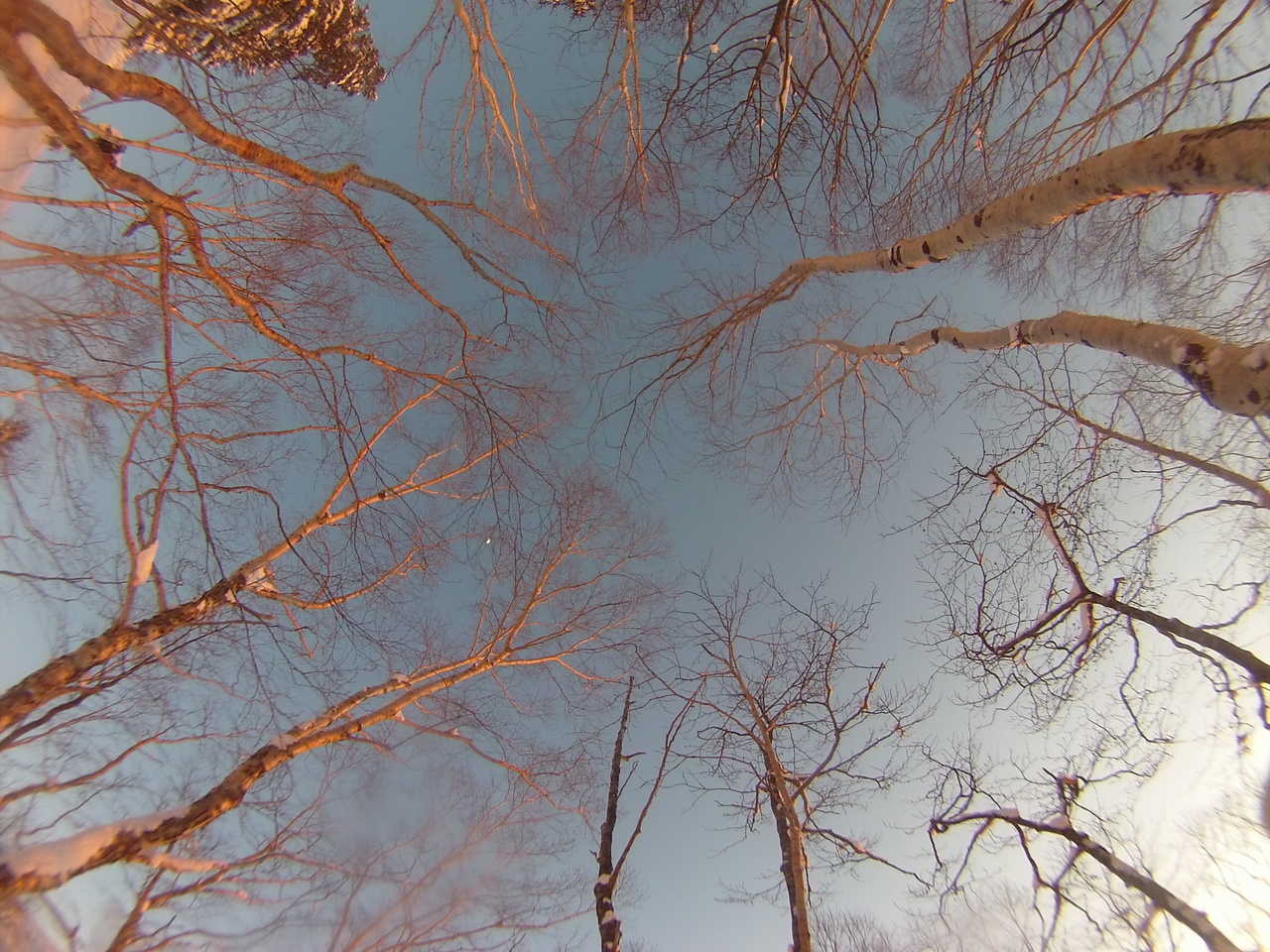 The best midwinter ever is coming. ..