The trajectory of a journey in which photographer Satoshi Endo and rider Keizo Nakanishi visited and joined Ryland Bell, a local in Alaskan.In the past, they have traveled to various places such as the United States and Canada, and through sessions with locals, they have experienced the culture of being familiar with the area.
The video introduced here is currentlyfujifilmA documentary movie of Alaska taken by photographer Isao Endo, which is published on the website of.Get a glimpse of the local snowboarding community you've experienced in Alaska.
In addition, Keizo Nakanishi, a rider who accompanied him, looked back on this trip and asked him to spell out his feelings on 10 pages in the next issue of FREERUN 31/24 release "10 Mile Bridge".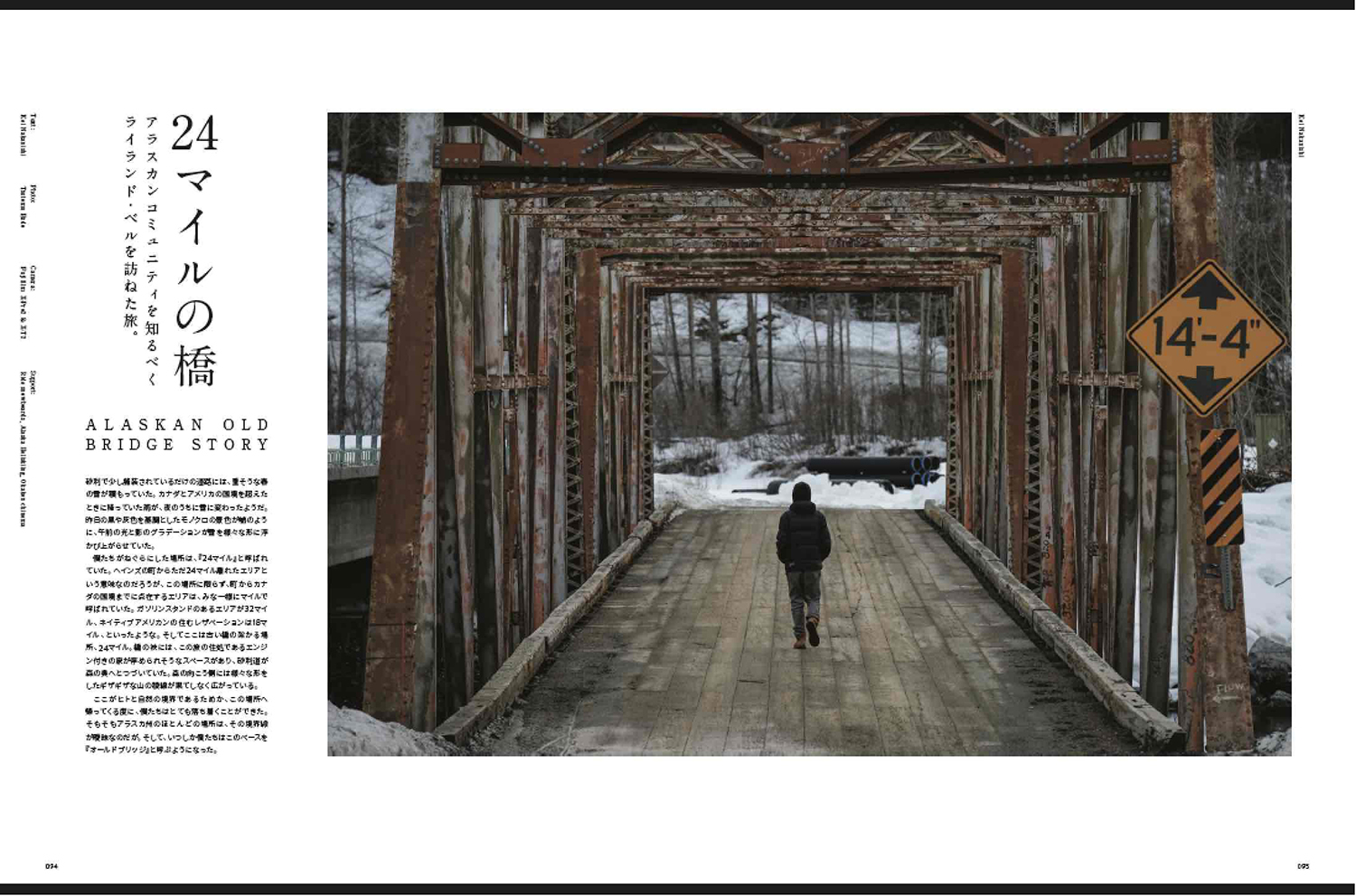 What are the new discoveries they have made after snowboarding in various countries?Please look forward to the FREERUN 10/27 release issue linked with this video.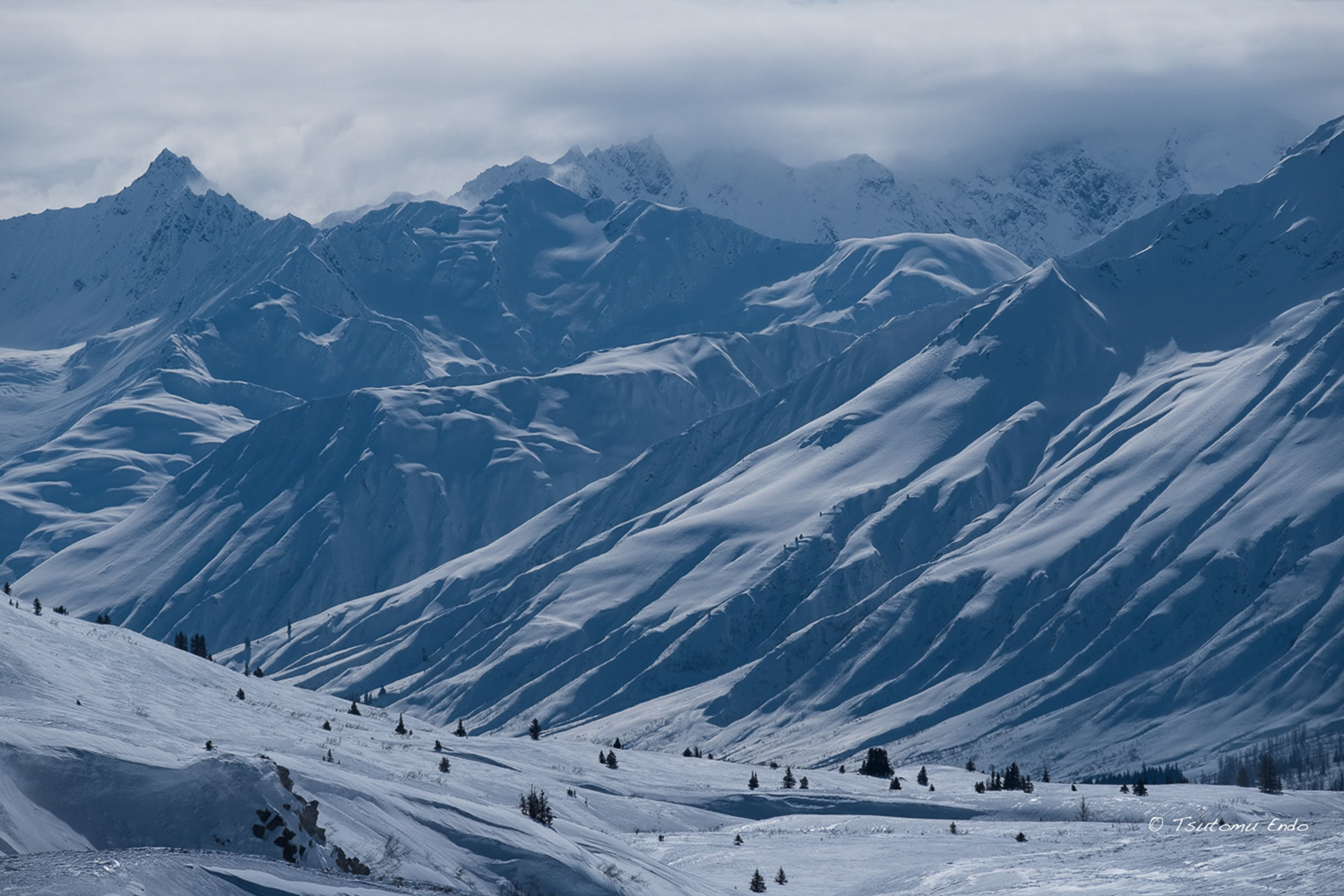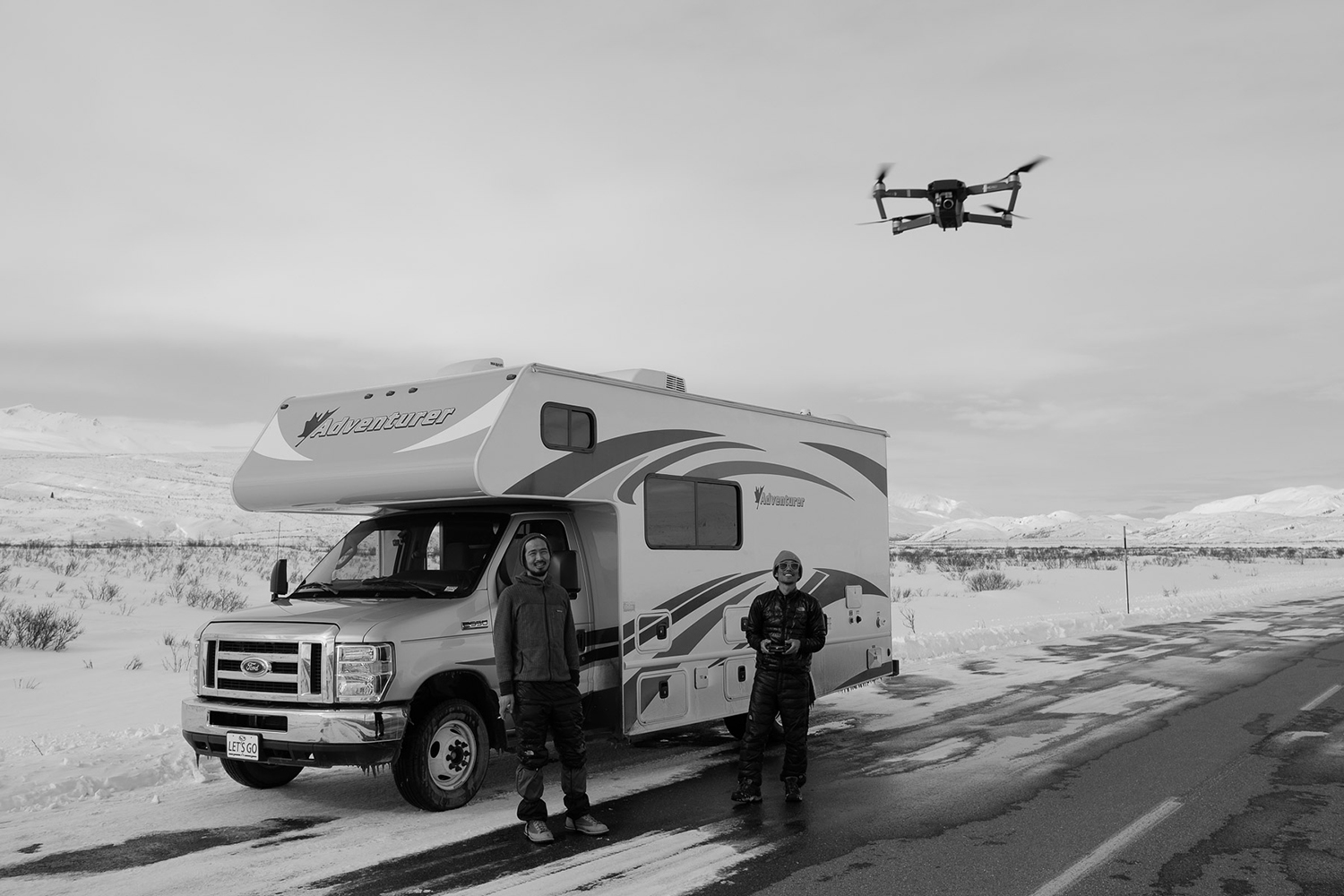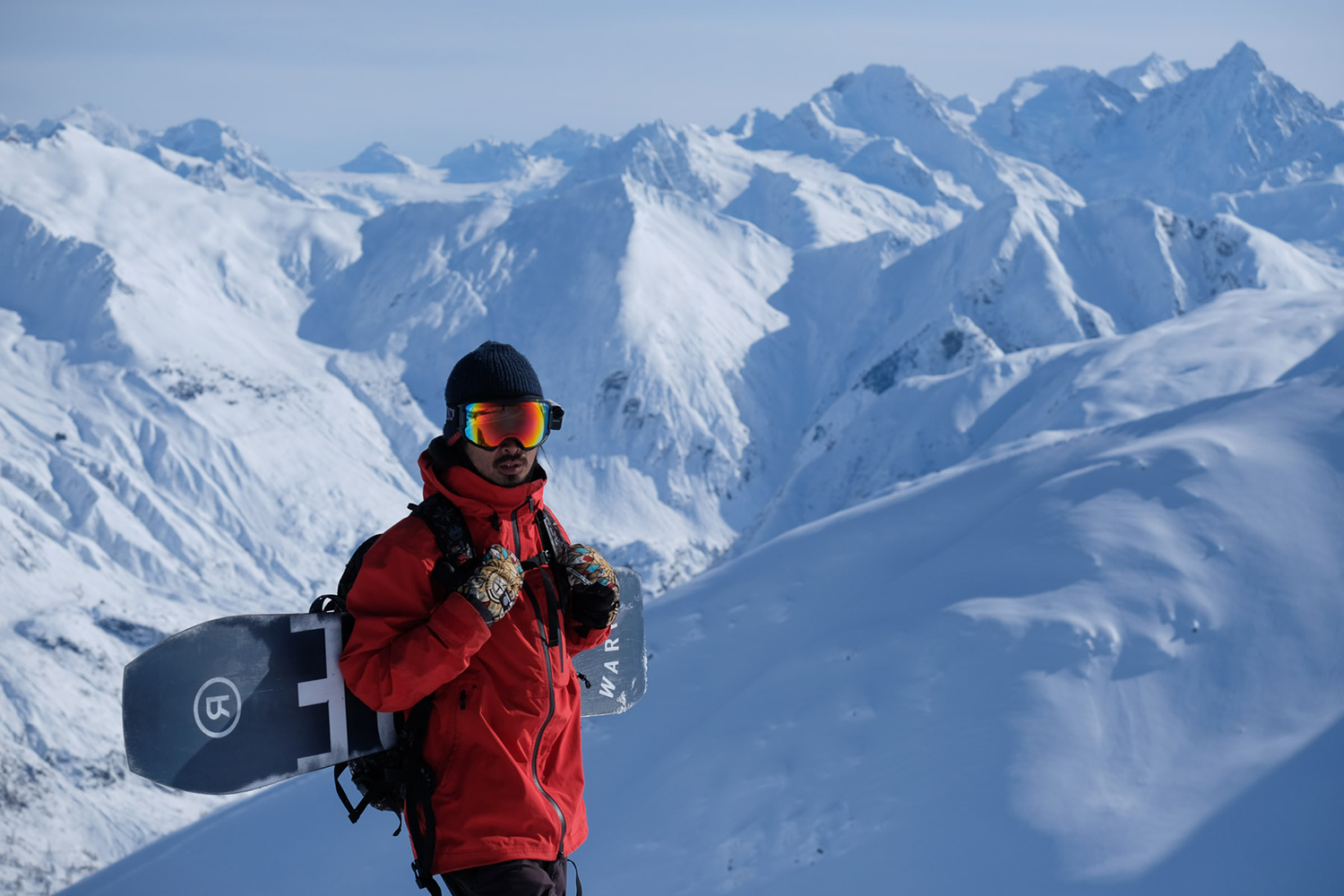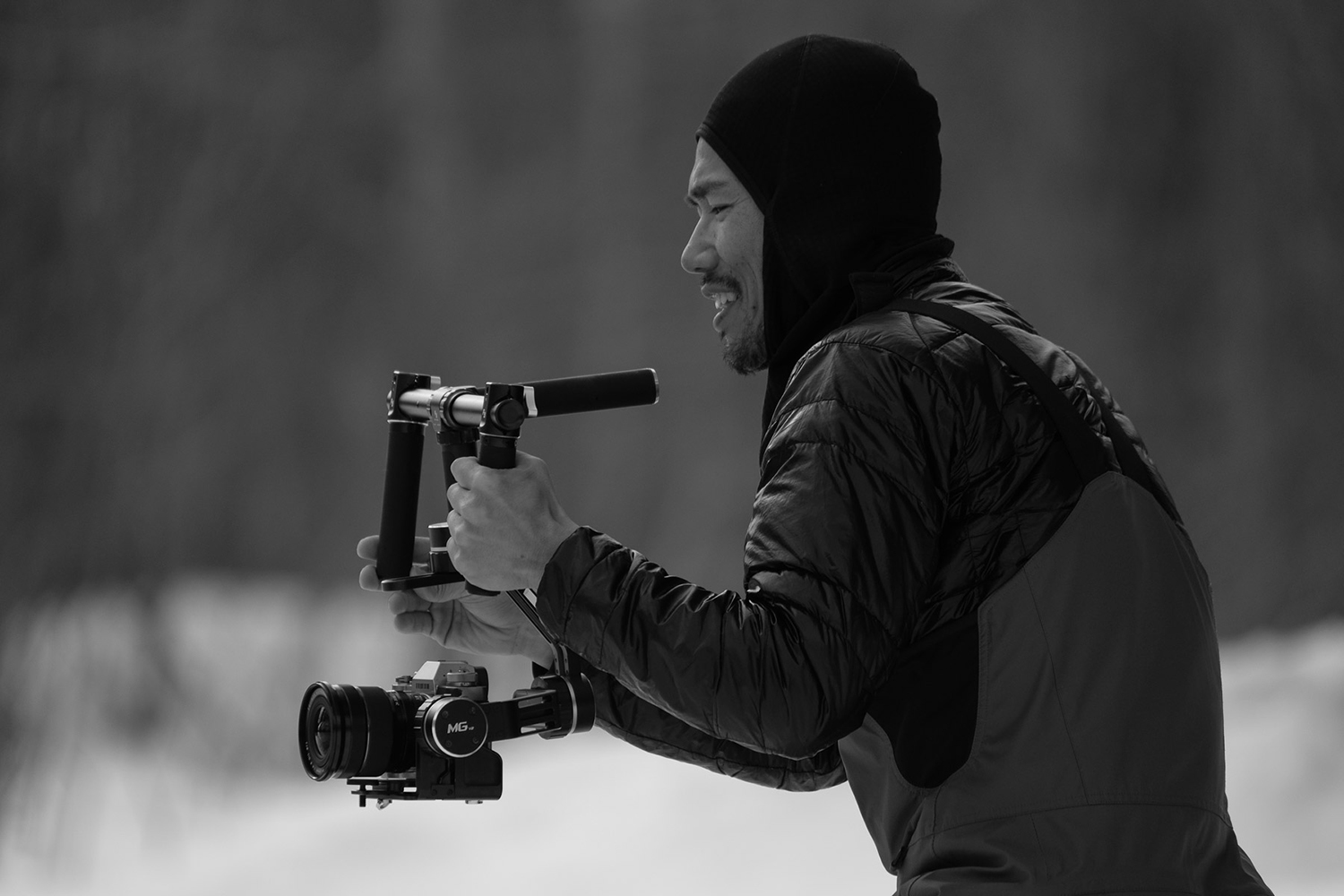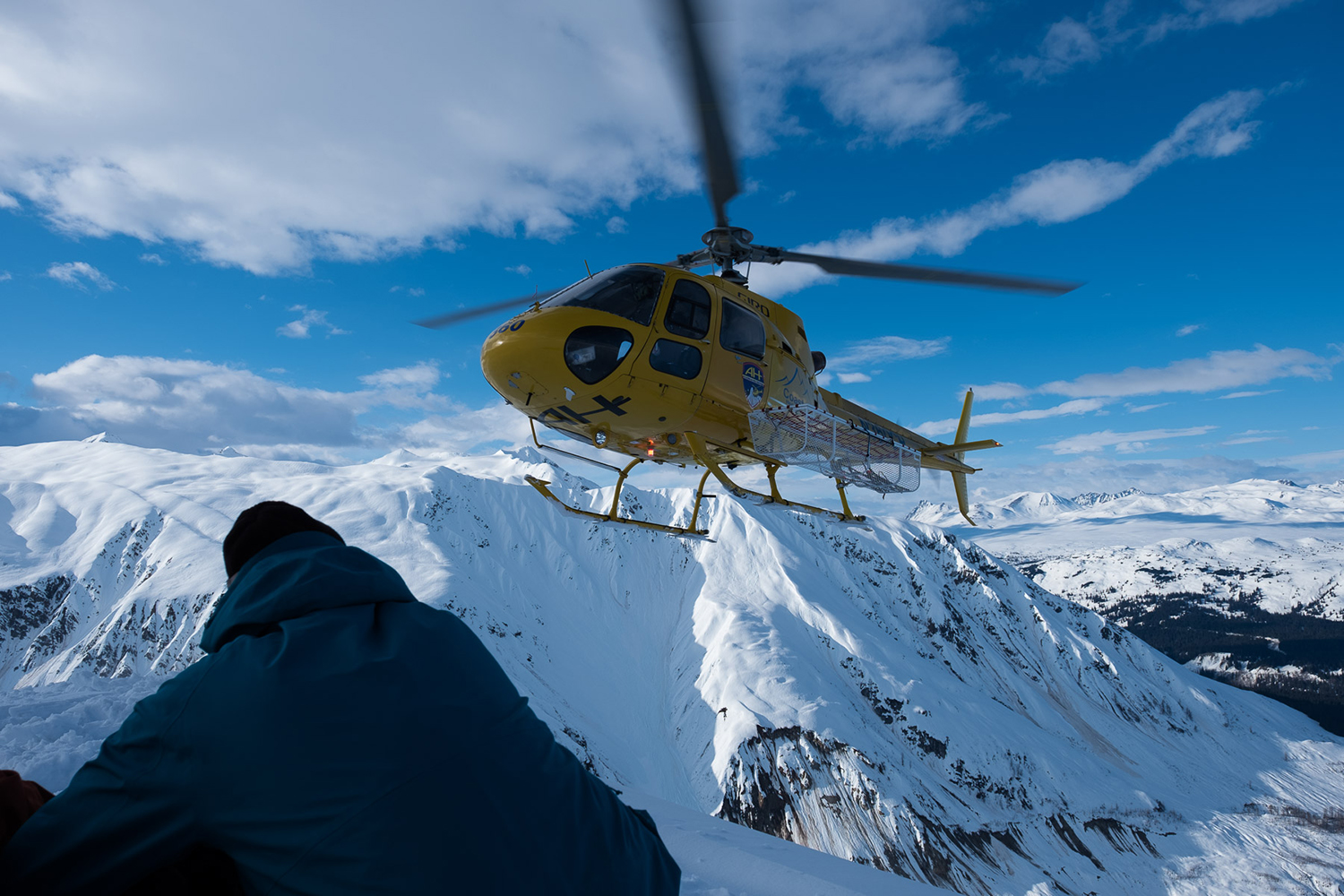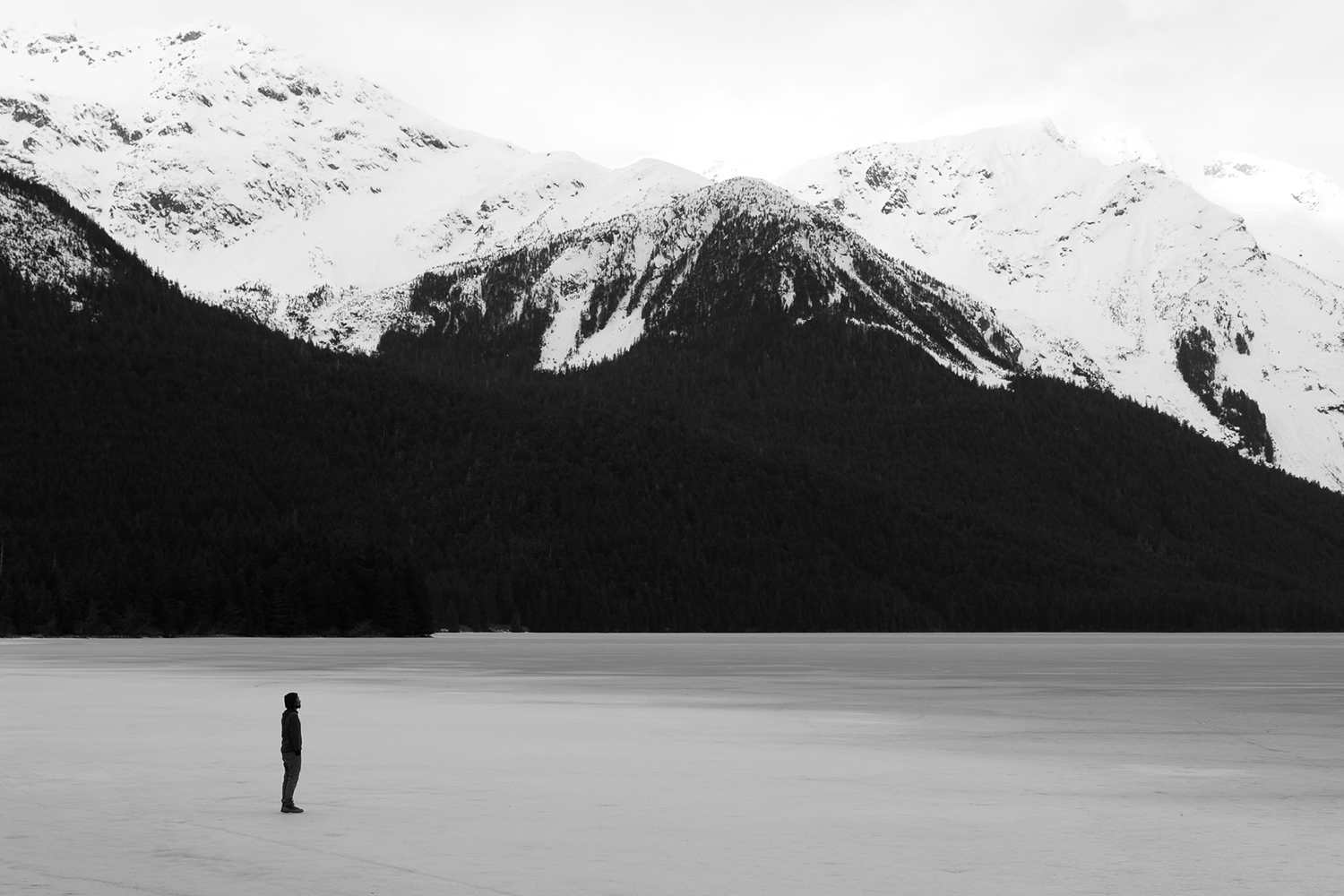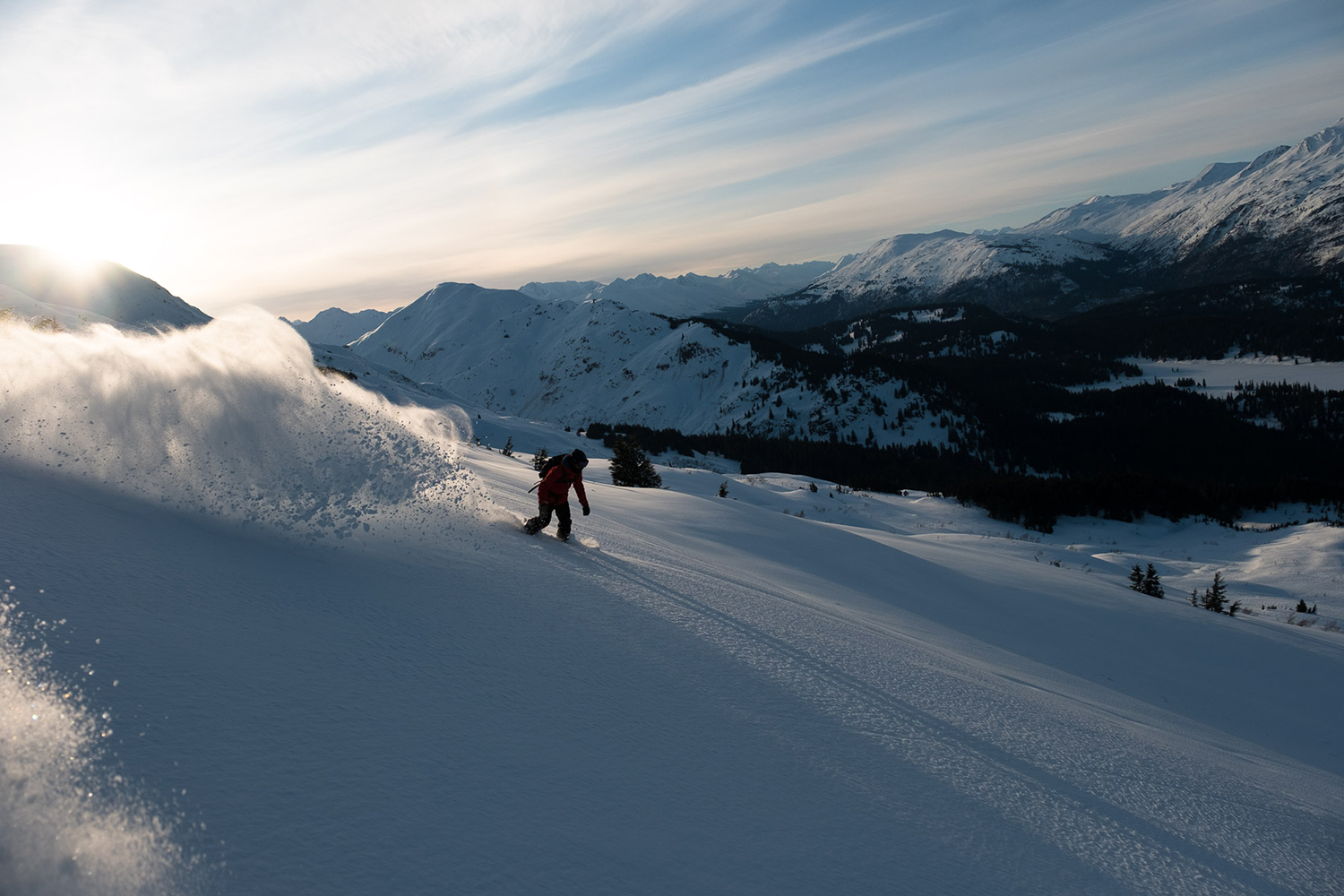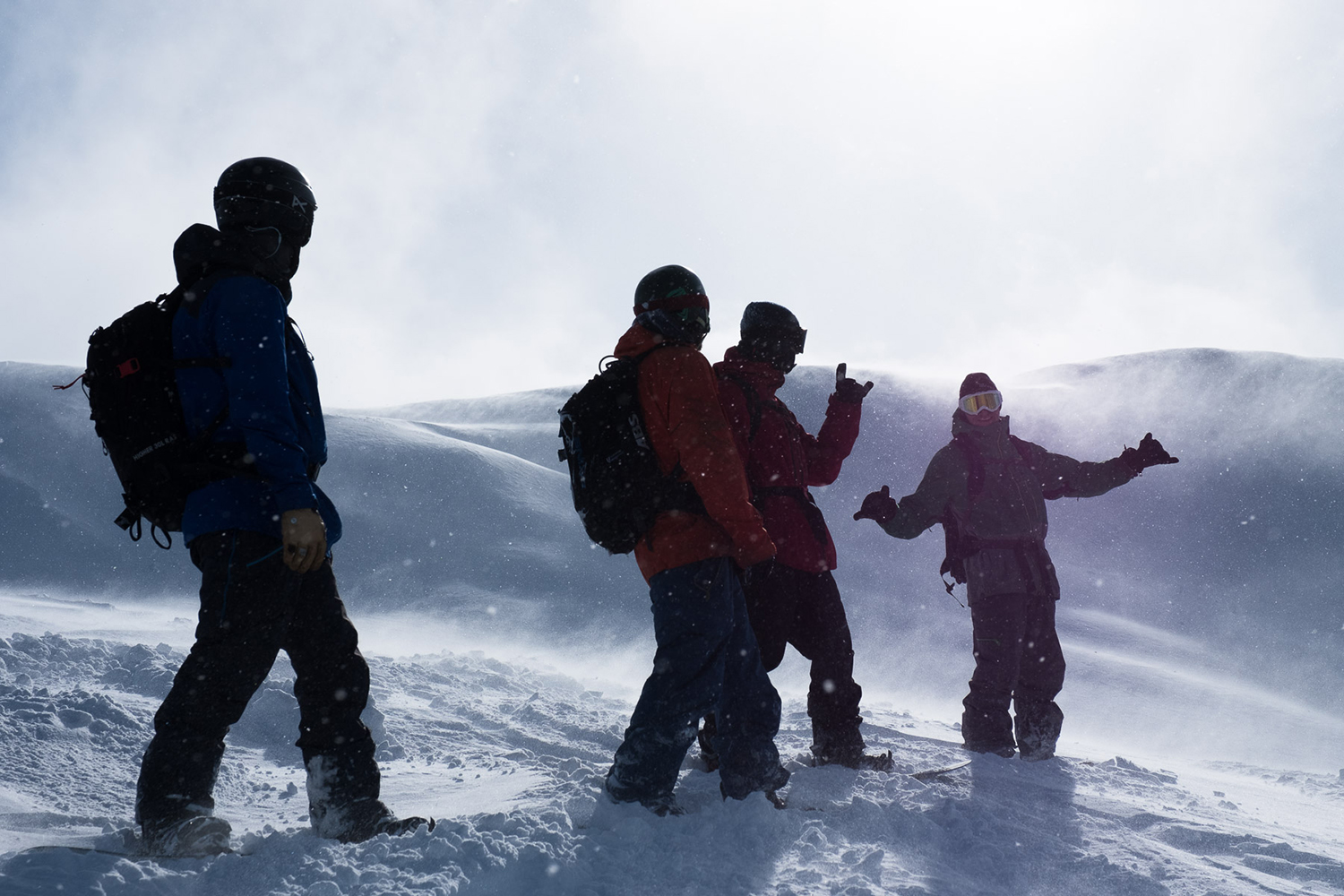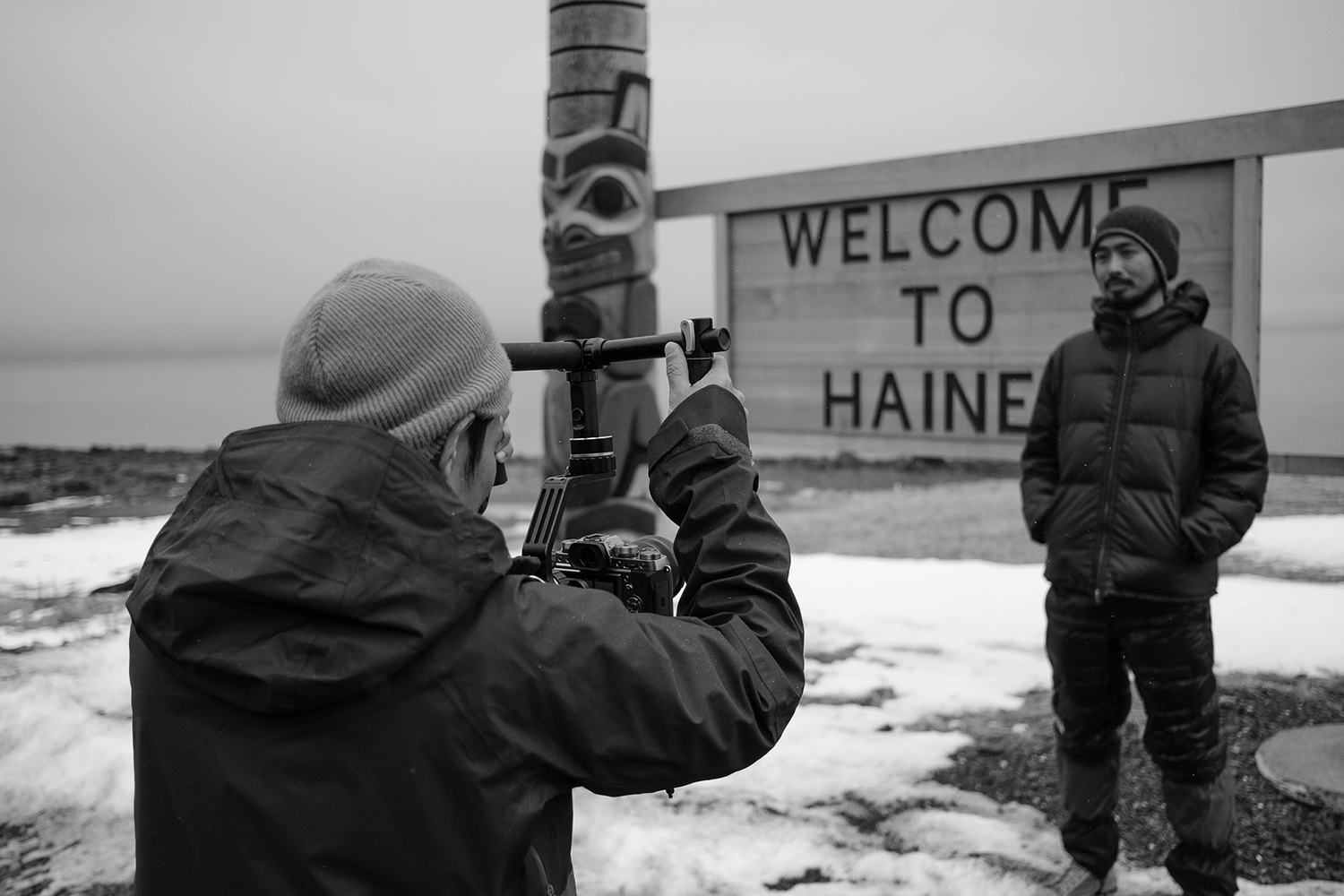 Keizo Nakanishi (Nakashi Kei)
Born in Kameoka City, Kyoto Prefecture.Lives in Isumi City, Chiba Prefecture and Myoko City, Niigata Prefecture.2009He visits North America every year since the year and delves into the local culture rooted in the land.Sometimes, like Nomad, he roams the interior of the mountains, wandering in search of a line that blends with nature.
Photographer, Tsutomu Endo
90Since the XNUMXs, he has visited snowy mountains around the world, including Hakuba and Azumino, and has released works that capture the trends of snowboarding. Nowadays, the situation surrounding "photographs" is changing rapidly, and we are focusing on the expressive range and possibilities of mirrorless cameras that emphasize mobility.