Weekday lift ticket.It's OK for only 1 yen a day as many times as you like during the season!
What is Yukiyama Fukushima?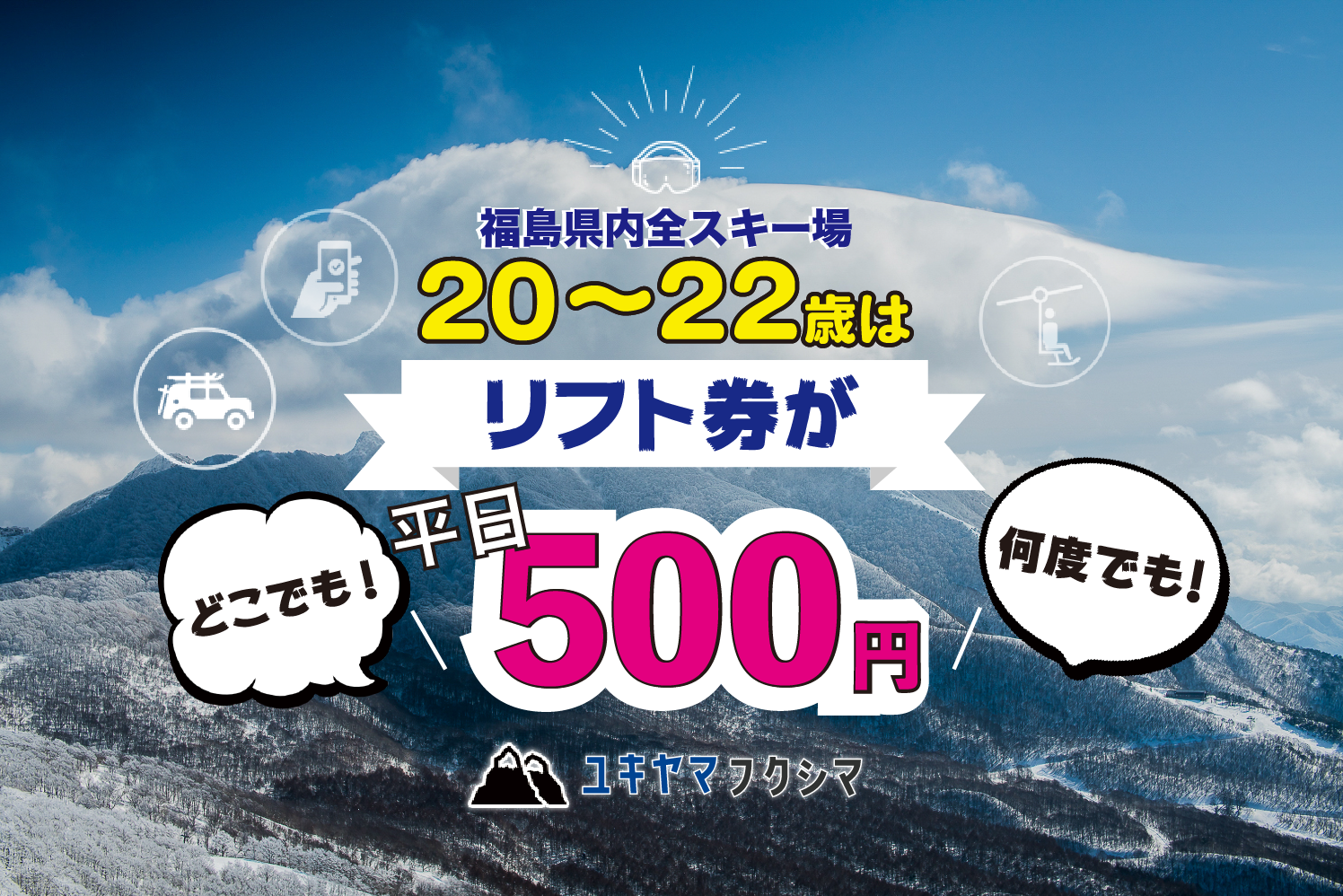 1999年4月2日〜2002年4月1日生まれの方(平成11年4月2日~平成14年4月1日生まれの方)が限定の超絶お得なプラン。
It was very well received last year and will continue this season !!
During the season from December 2021, 12 to March 1, 2022, you can purchase ski resorts in Fukushima Prefecture for 3 yen per day on weekdays.
Very easy to use.Download "yukiyama", an app dedicated to snowy mountains, and bring your ID with a photo to the ski resort.
Launch the app and check in at your current ski resort.Then a coupon will come out, so all you have to do is show it and buy a ticket.
No matter how many times you use it in the season, it's 500 yen, so you can enjoy it repeatedly in Fukushima.
If you don't use such a happy project, you will lose it.Let's improve our technique more and more this winter on the slopes of Fukushima!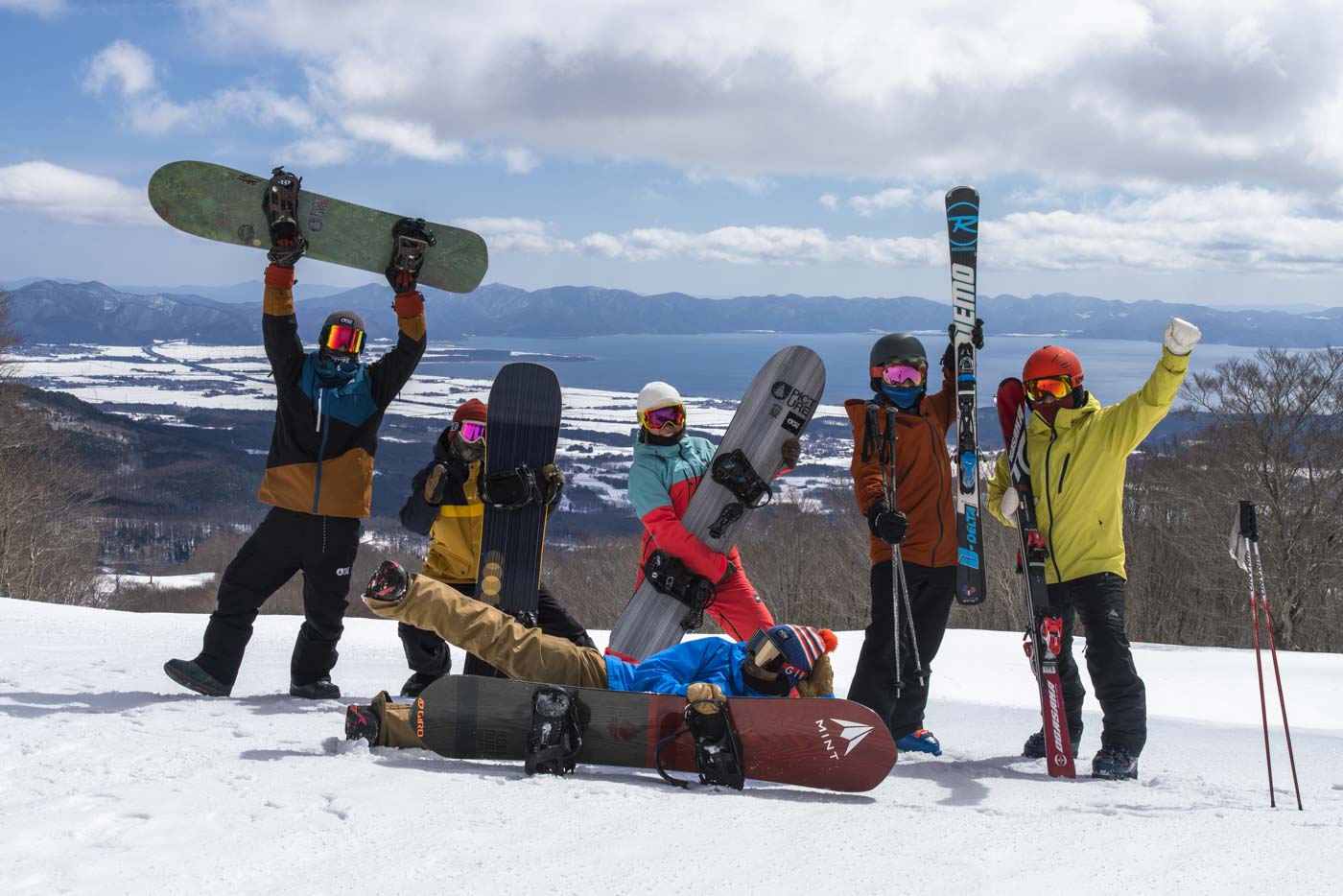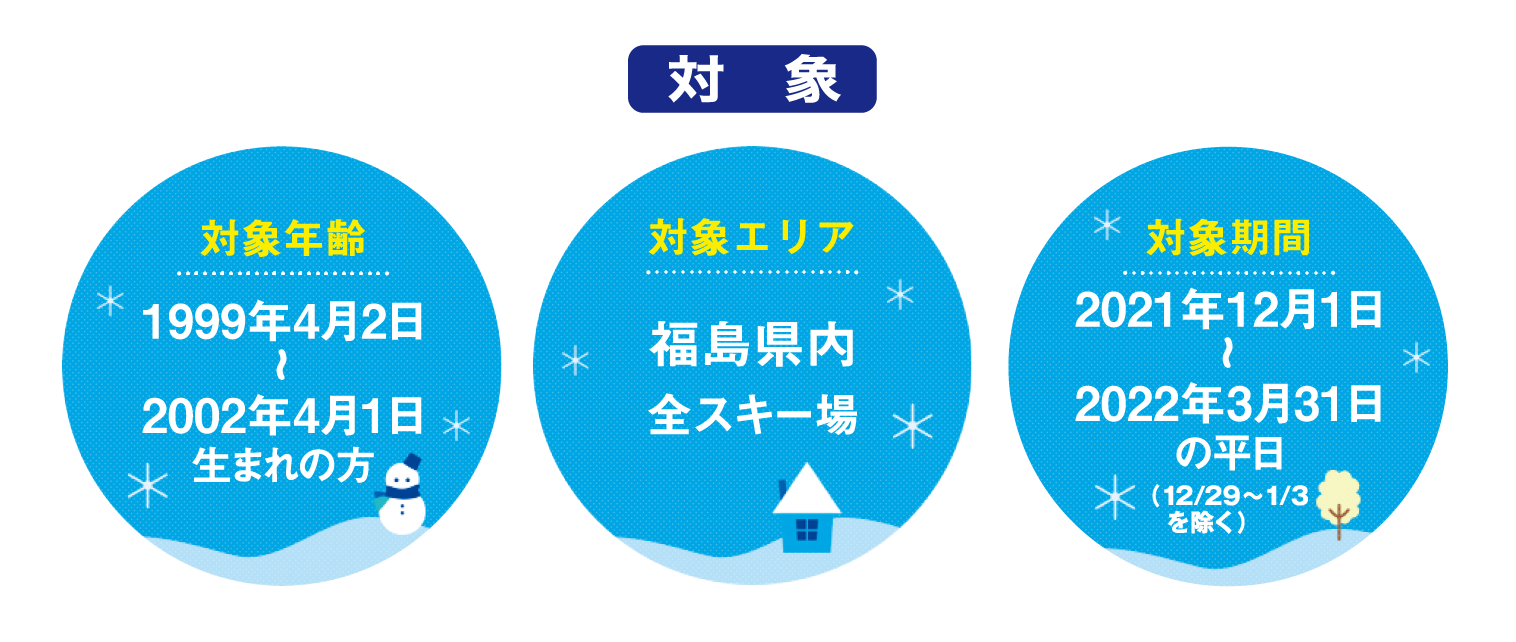 Click here to download the yukiyama app ↓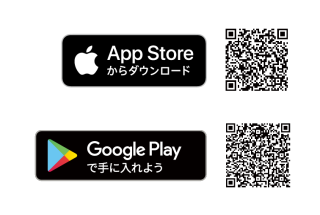 ---