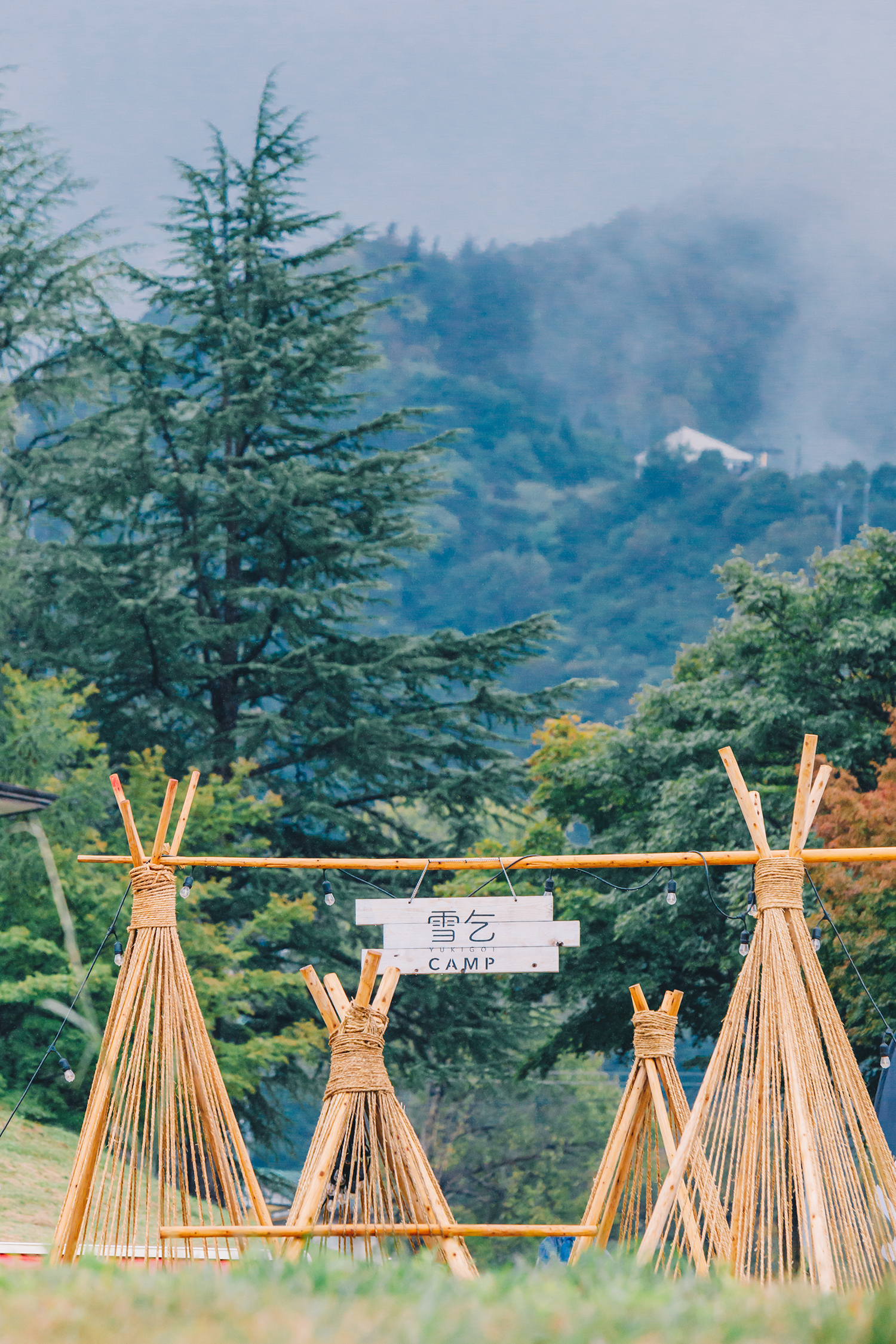 Yukigyo CAMP, which started due to the corona crisis, will be held for the third time this year.
It is an event where people who love winter and snow sports go camping and wish for a good winter season by praying for a lot of snow.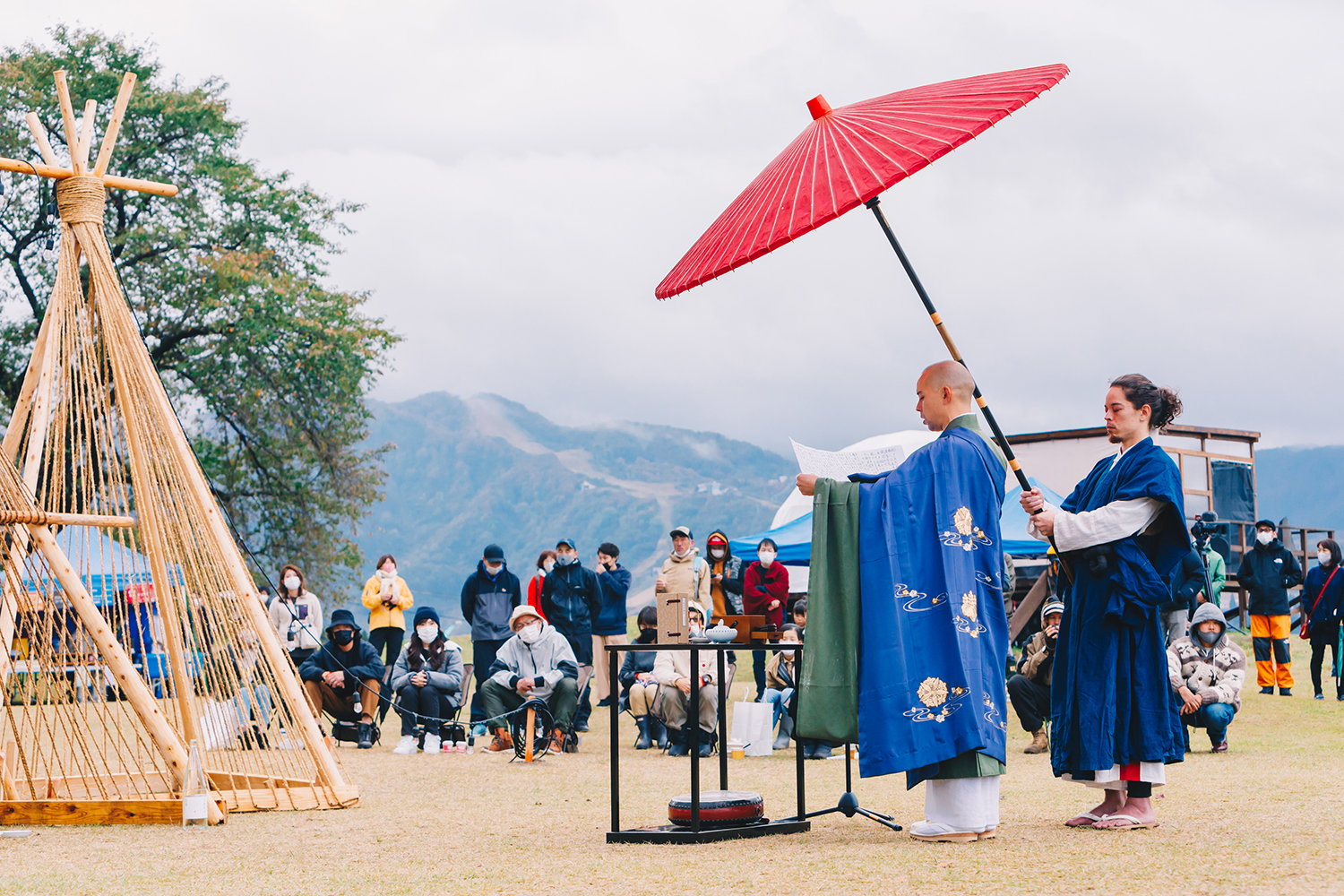 This year, "stage content" will be revived, and gorgeous performers such as 2, TSUNEI, SHO, Yoshifusa Haraguchi, Yukemuri DJs, Hidekichi Momoto, and fumika will appear over the two days.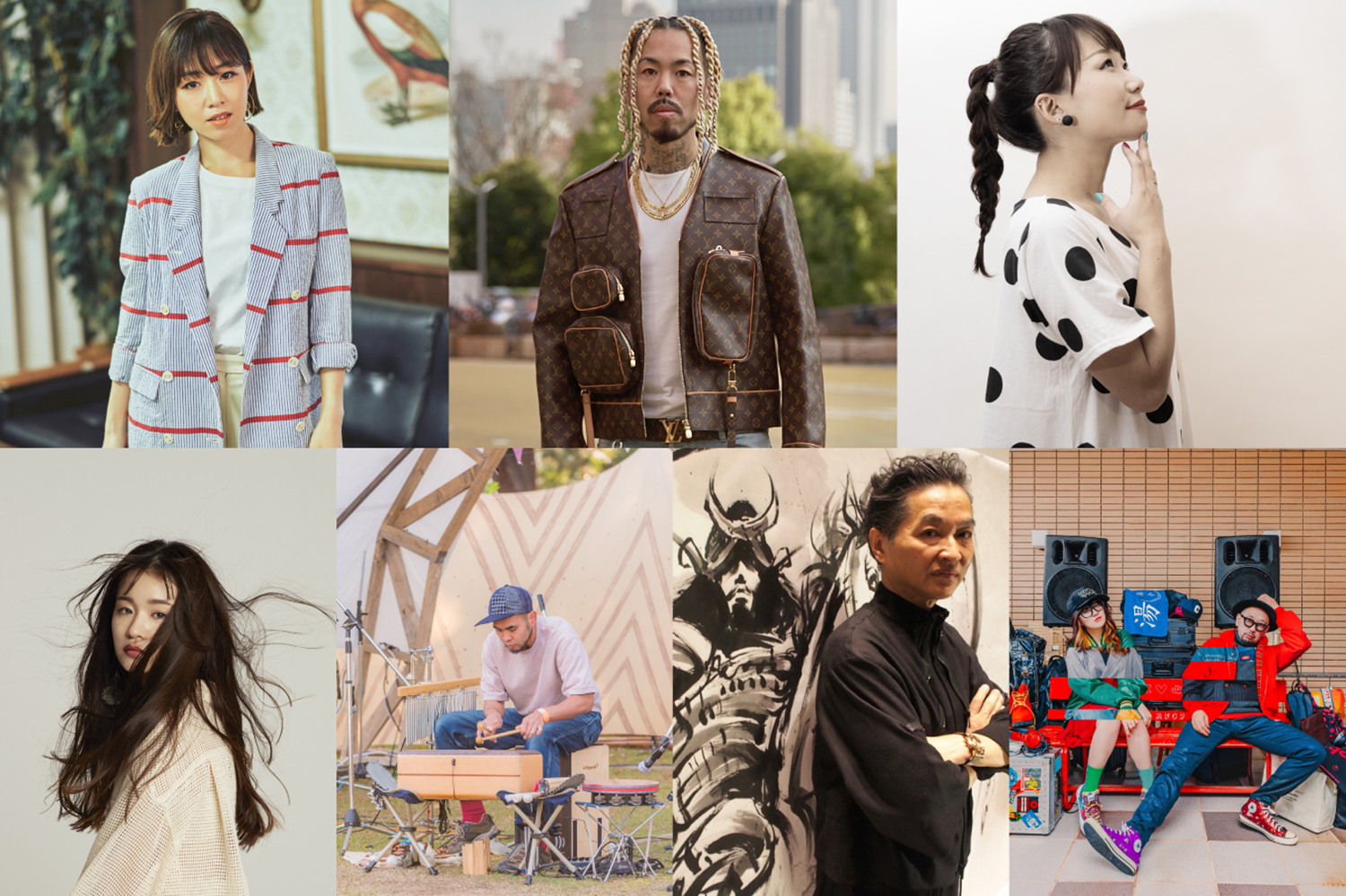 More than 20 brand booths of snow goods such as ski & snowboard wear, goggles, gloves, apparel, camping goods, outdoor goods, etc. will open.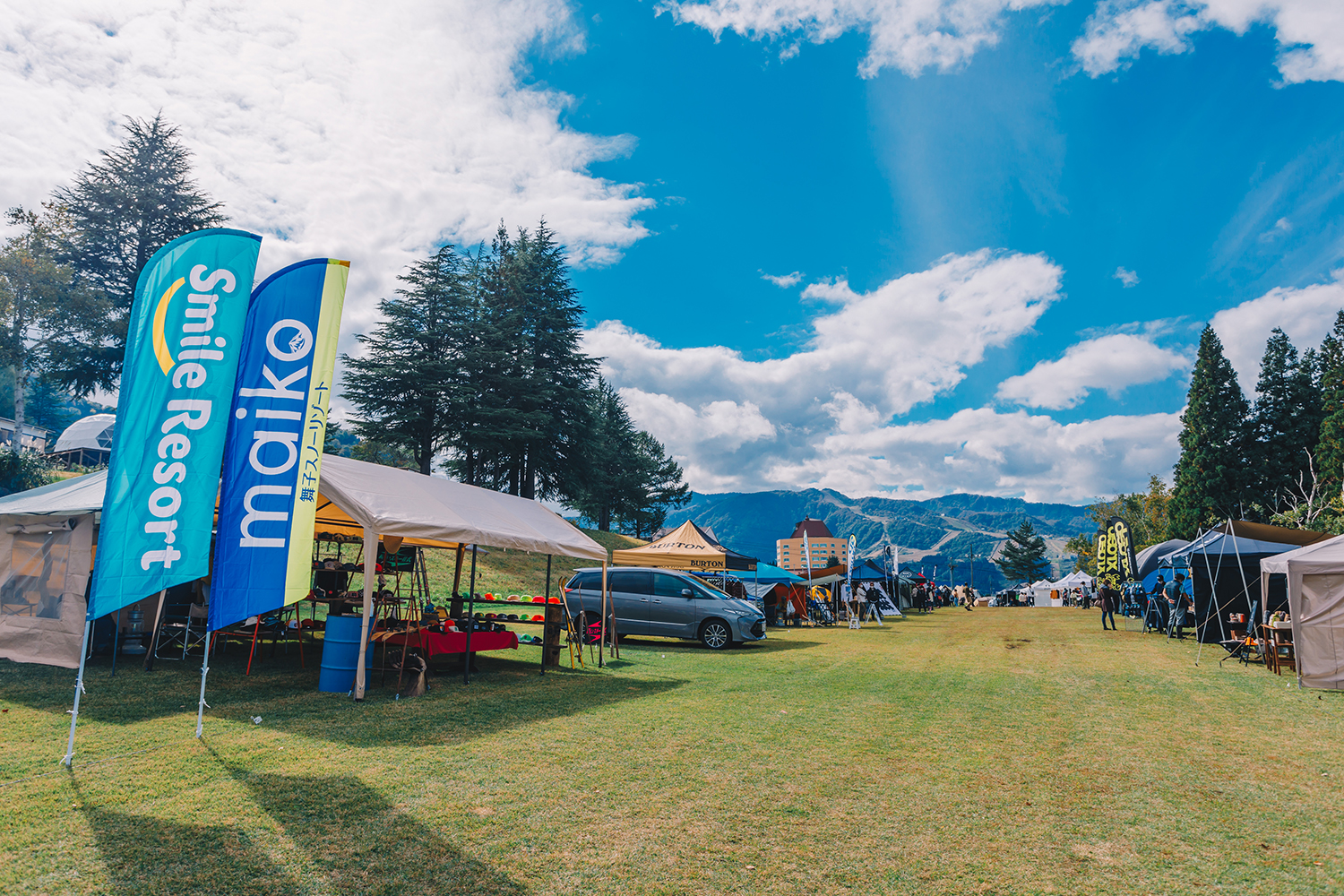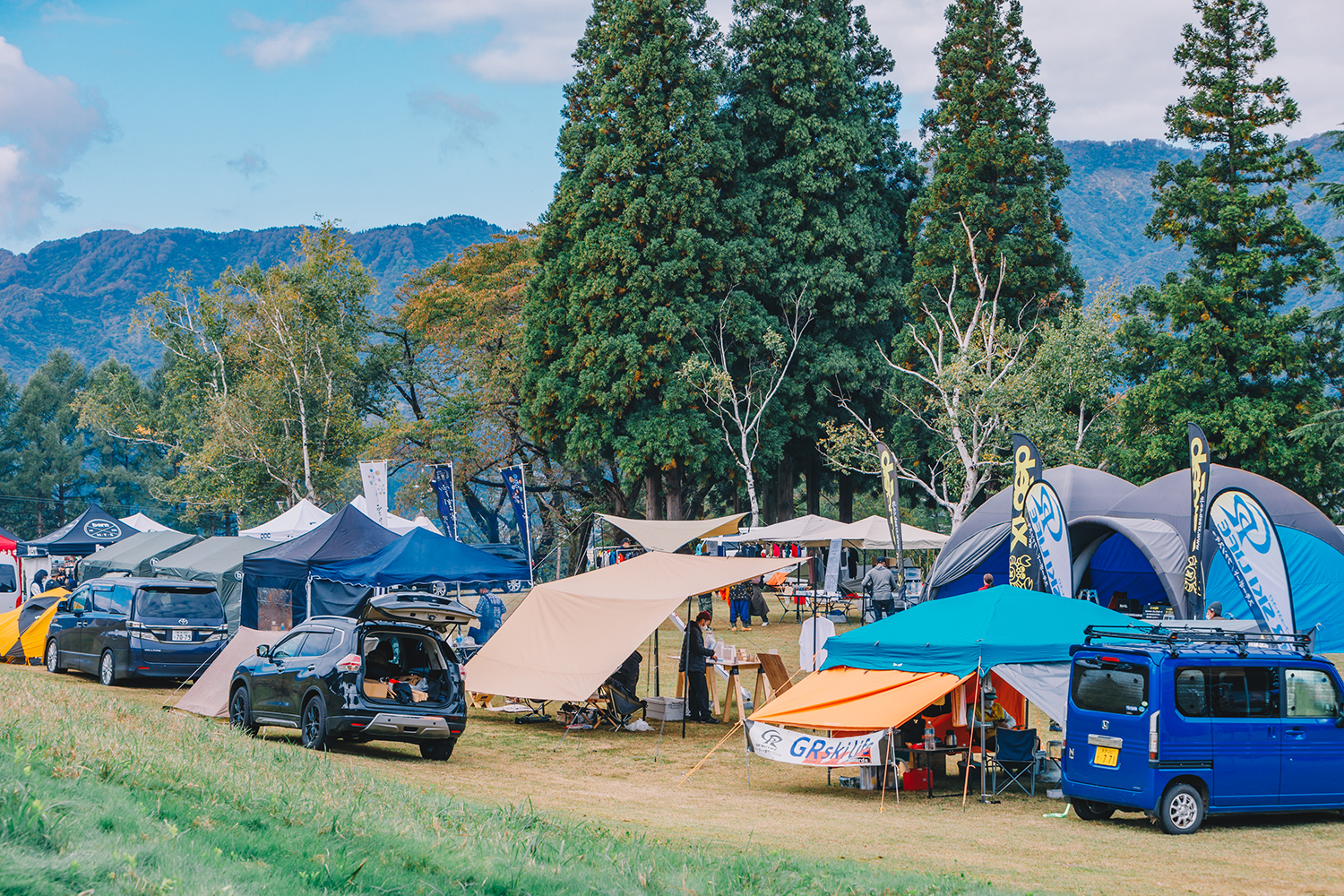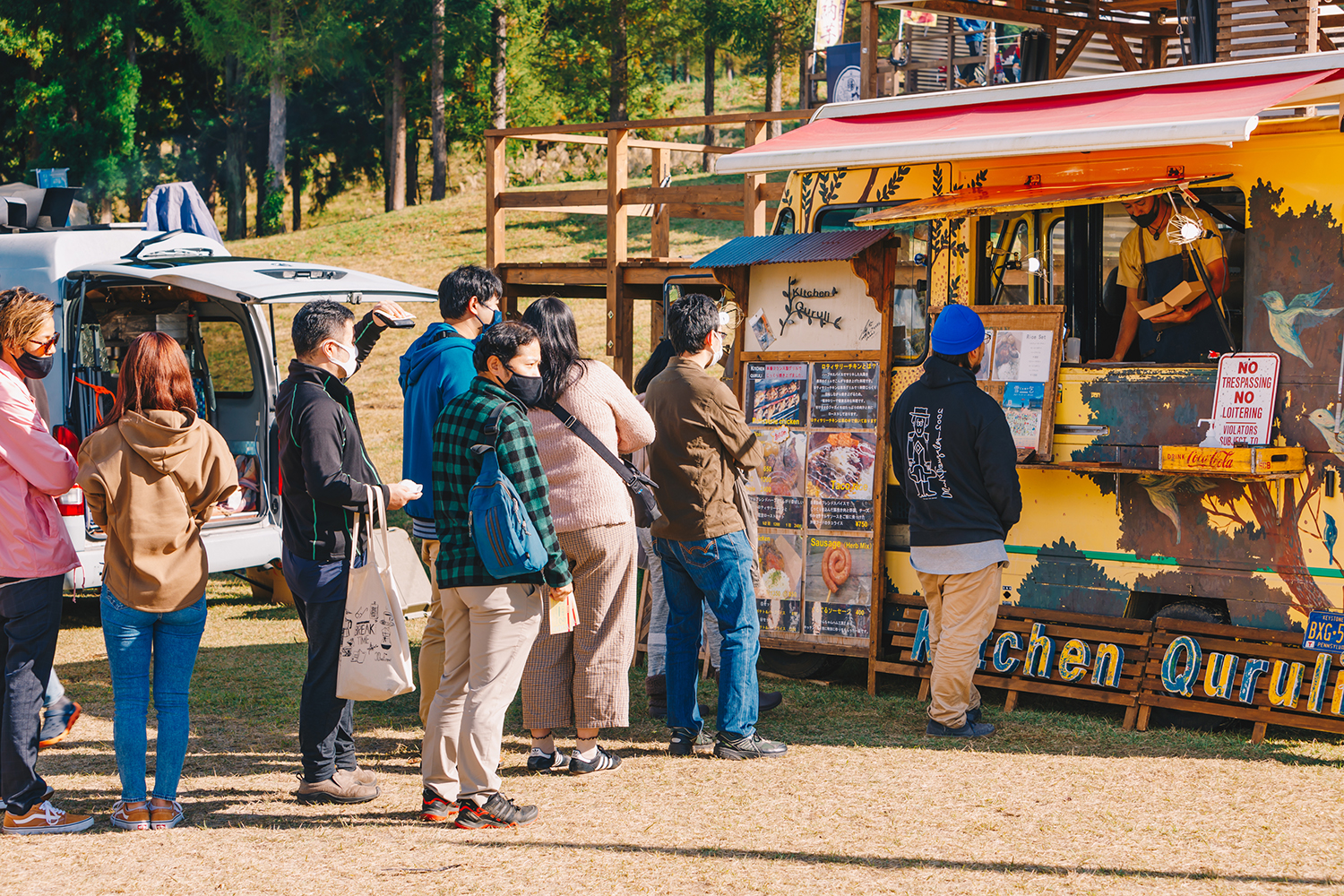 At the ski resort booth, there seems to be sales of early bird lift tickets limited to Yukigyo CAMP.
In addition, there are plenty of activities such as a hot air balloon mooring experience, outdoor movie screenings, and fireworks.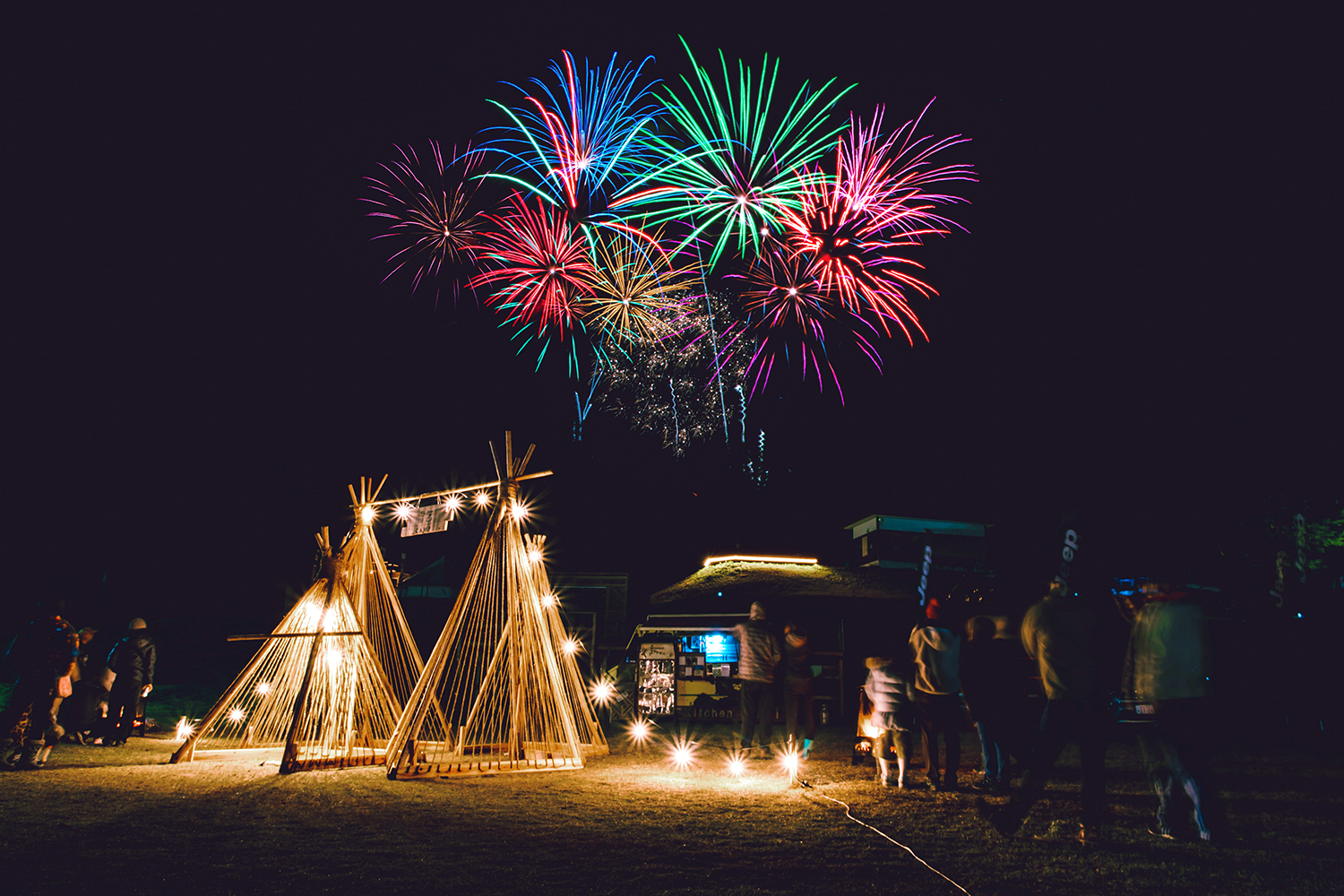 Yukigoi Camp (Yukigoi Camp)
・ Event HP  https://yukigoi-camp.com/
・Date: October 2022th (Sat) to 10th (Sun), 15
·Admission fee
<Camp Ticket> *Free for children under 18 years old
Camping ticket for 1 days and 2 night: 4,000 yen (includes 1,000 yen ticket for on-site use)
<1-day ticket> *Free for children under 18 years old
Advance 1-day ticket 1,500 yen (includes 500 yen ticket for inside the venue)
1 day ticket 2,000 yen ( 〃 )
* "Advance 1-day ticket" and "camping 1-night 2-day ticket" are sold separately by peatix.
takes.
★Tickets are now on sale (page link is here)