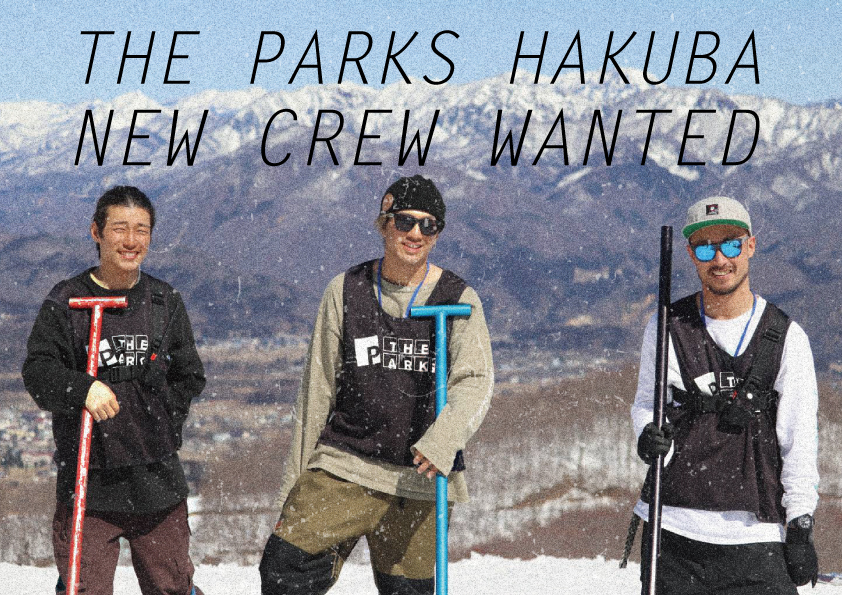 With a free idea that is not bound by the existing snow park, we operate and manage the parks of "Hakuba47" and "Tsugaike Kogen Ski Resort" in the Hakuba area, which is known as the mecca of the park, and create a world-class park from beginners. THE PARKS HAKUBA aims to create the No. 1 park in Japan that even professional-level riders can enjoy.
Such THE PARKS Hakuba is looking for park staff for the 2021/2022 season HAKUBA47 & Hakuba Tsugaike Kogen Ski Resort.
Not only for those who like the park, but also for those who are interested in the lifestyle in the snowy mountains, those who have convictions and motivation, it will be the most rewarding environment to work.
From those who want to work hard to those who want to slip a lot, it seems possible to work flexibly according to the style.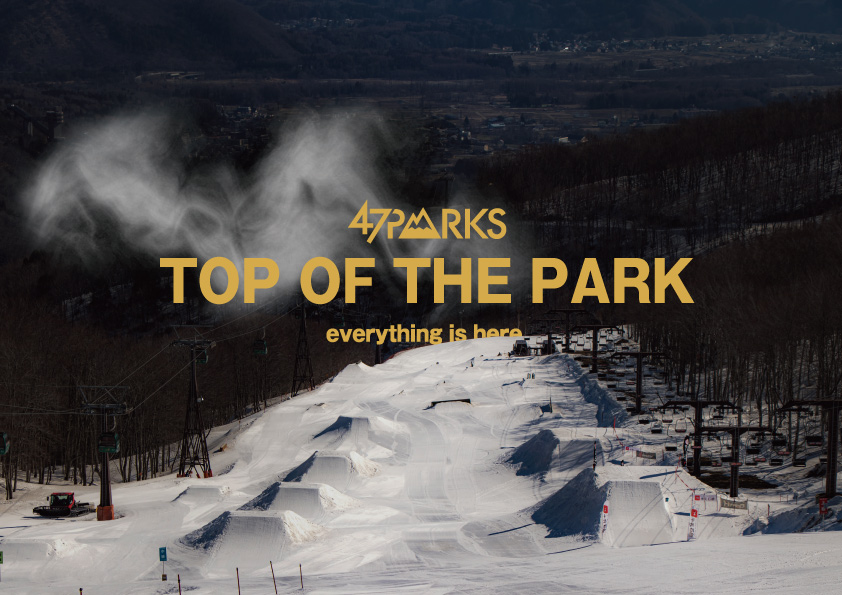 There is also an environment where you can learn a lot from various contents such as support for events and park photography as well as normal park management.If you like snowboarding and skiing, it's okay if you're inexperienced.
If you want to do what you love, take this opportunity!
For details, here