Snowboard wear is the item that can appeal to you most on the slopes.The trend is very worrisome every year for both men and women. If you buy something sloppy with "I don't care", you may be floating on the slopes or your friends may ask "When did you buy it?"
Check out the latest trends and try them on in the shop to find your favorite!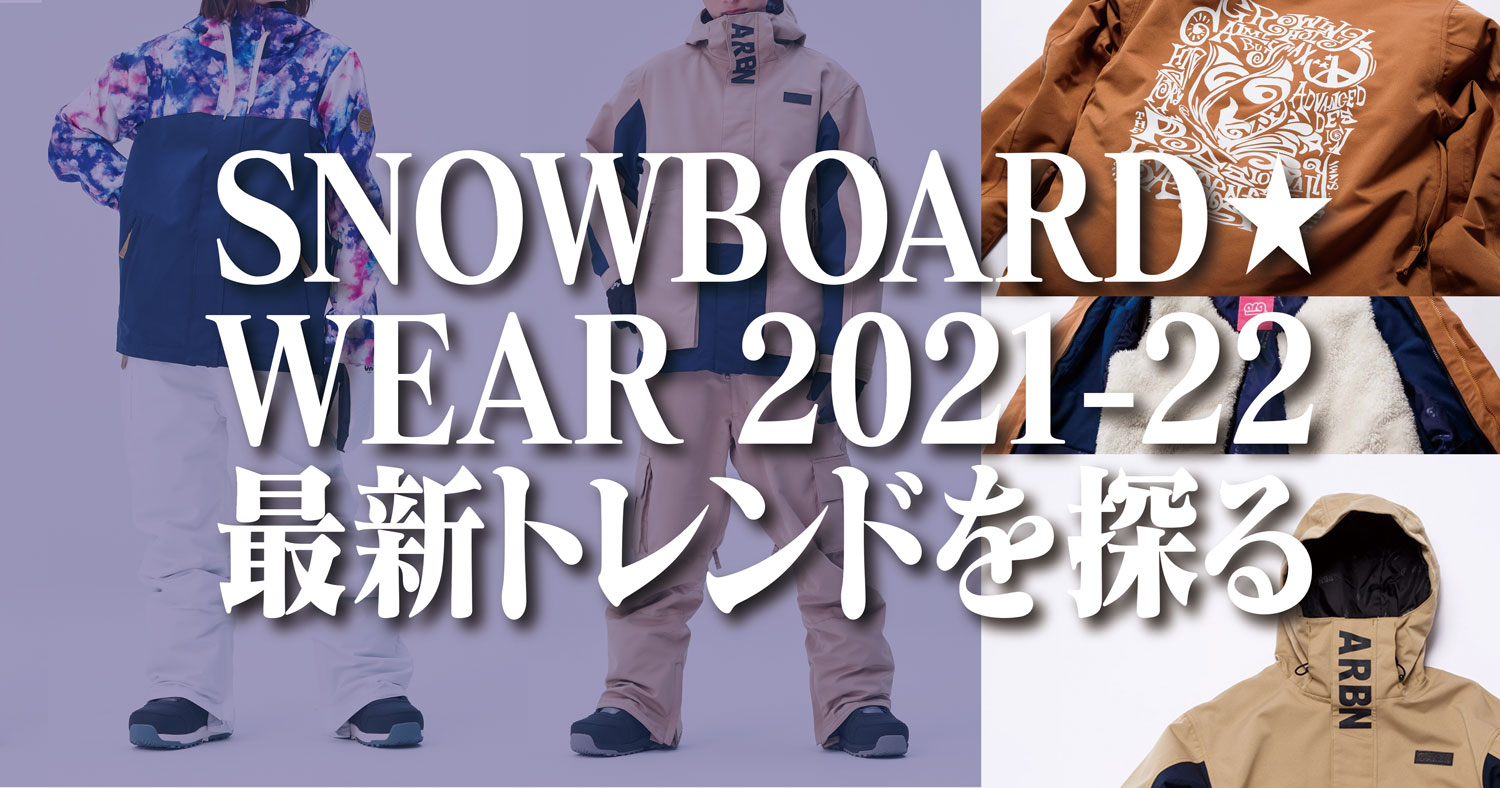 ---
For MEN'S
Let's dress oversize stylishly for men
There was a time when slim silhouettes were popular in the past, but the current trend is still oversize.It's a good idea to wear a slightly larger size.However, if you loosen it too much, snow may come in, so naturally squeeze the hem firmly.That completes the style.Recently, it seems that the ribbed hem of pants is becoming more popular.
ARBN
With the same upper and lower color setup that is popular with professional snowboarders
▶ ︎ABJ11103 + ABP11106
Recently professional snowboarder-Among them, I often see styles based on the same color on the top and bottom.A black panel is accented on the jacket like this, and if you combine it with cargo pants, it will look like a snowboarder who seems to be good at slipping.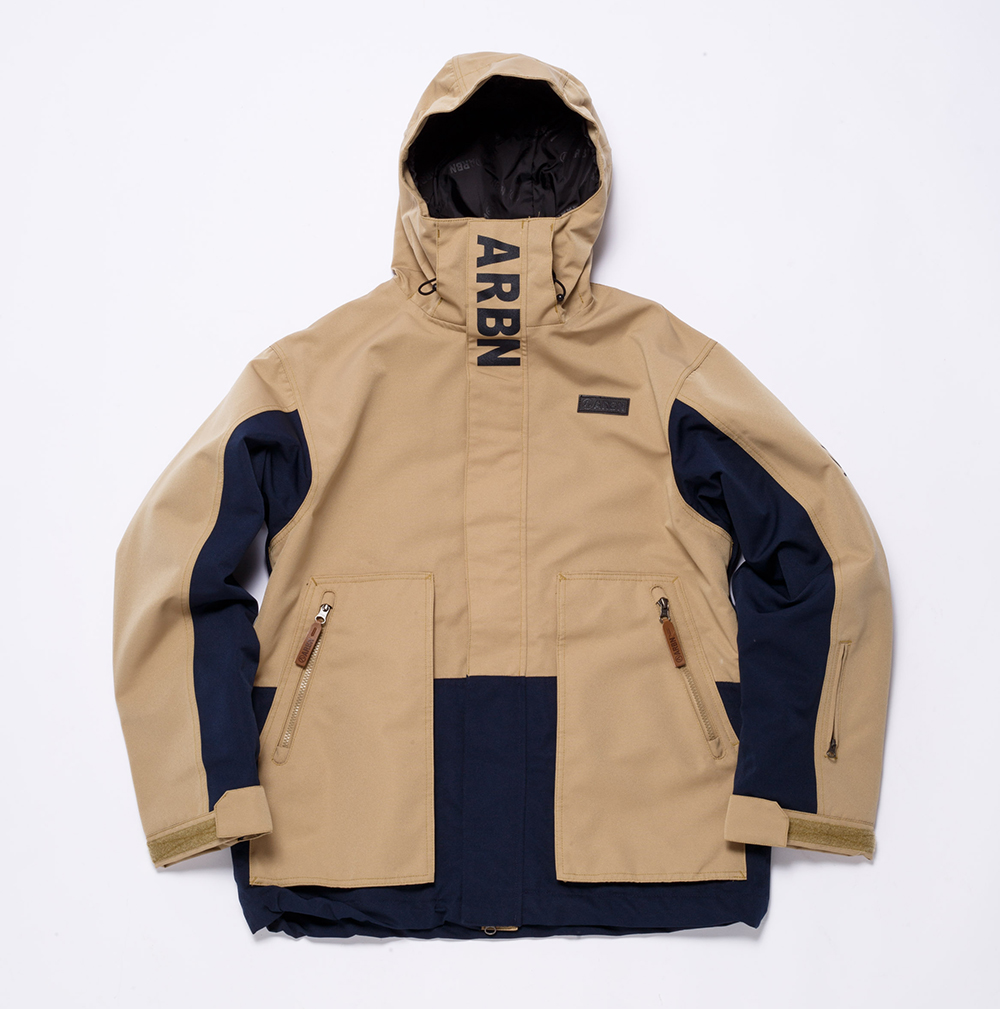 ▶ ︎ABJ11103
Sizes: S, M, L, XL
Color: Beige, White, Black, Olive
Price: ¥ 28,600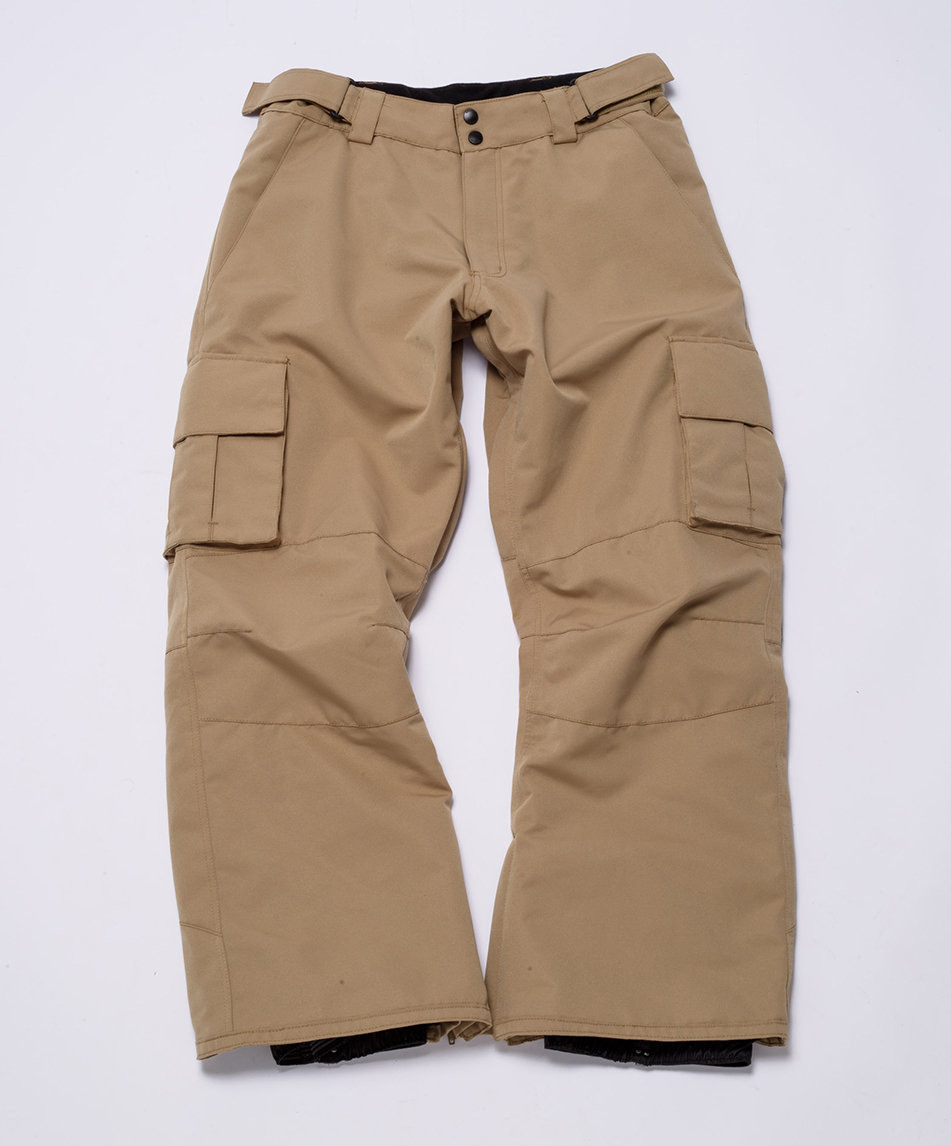 ▶ ︎ABP11106
Sizes: S, M, L, XL
Color: Beige, White, Olive, Black
Price: ¥ 24,200
<Check>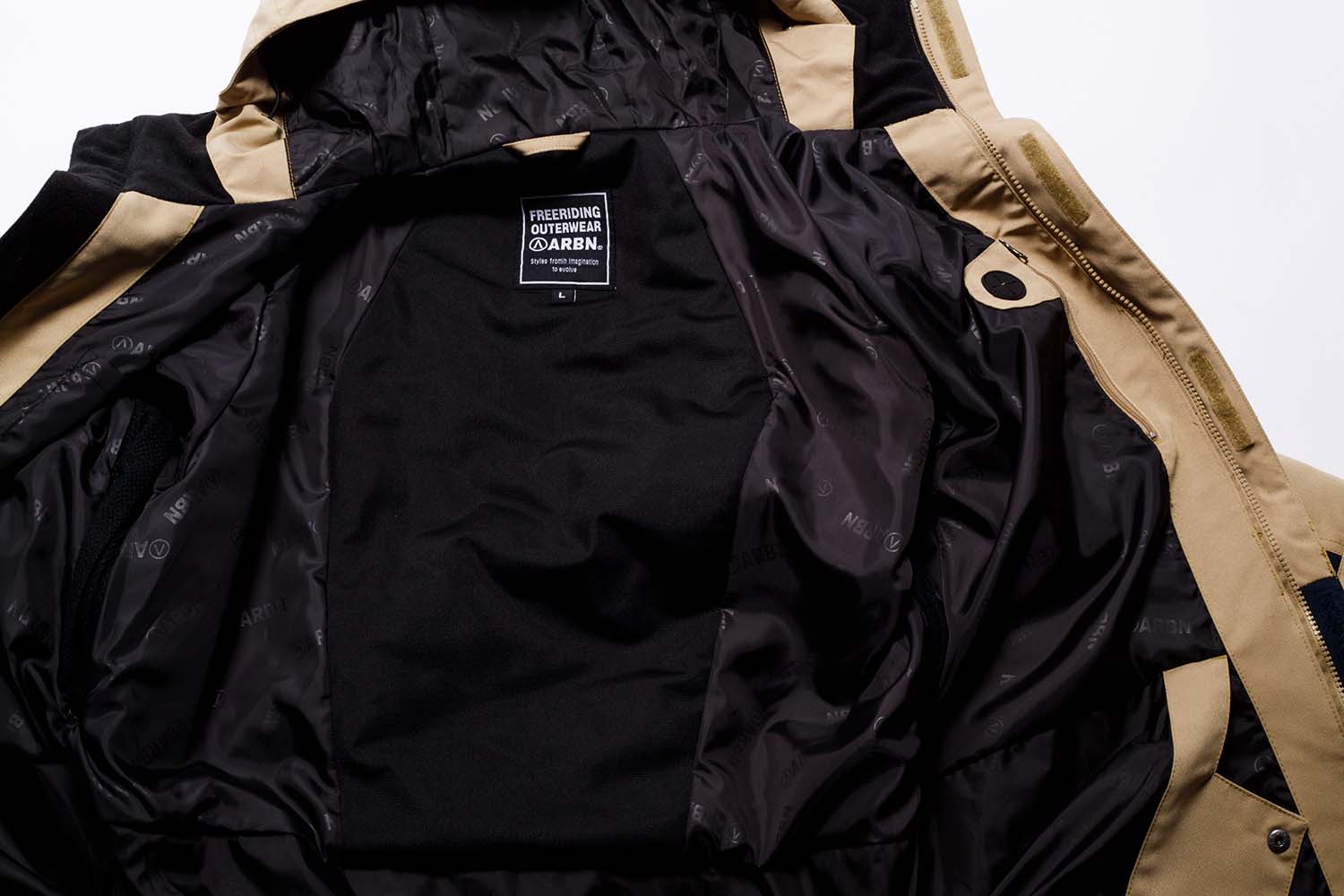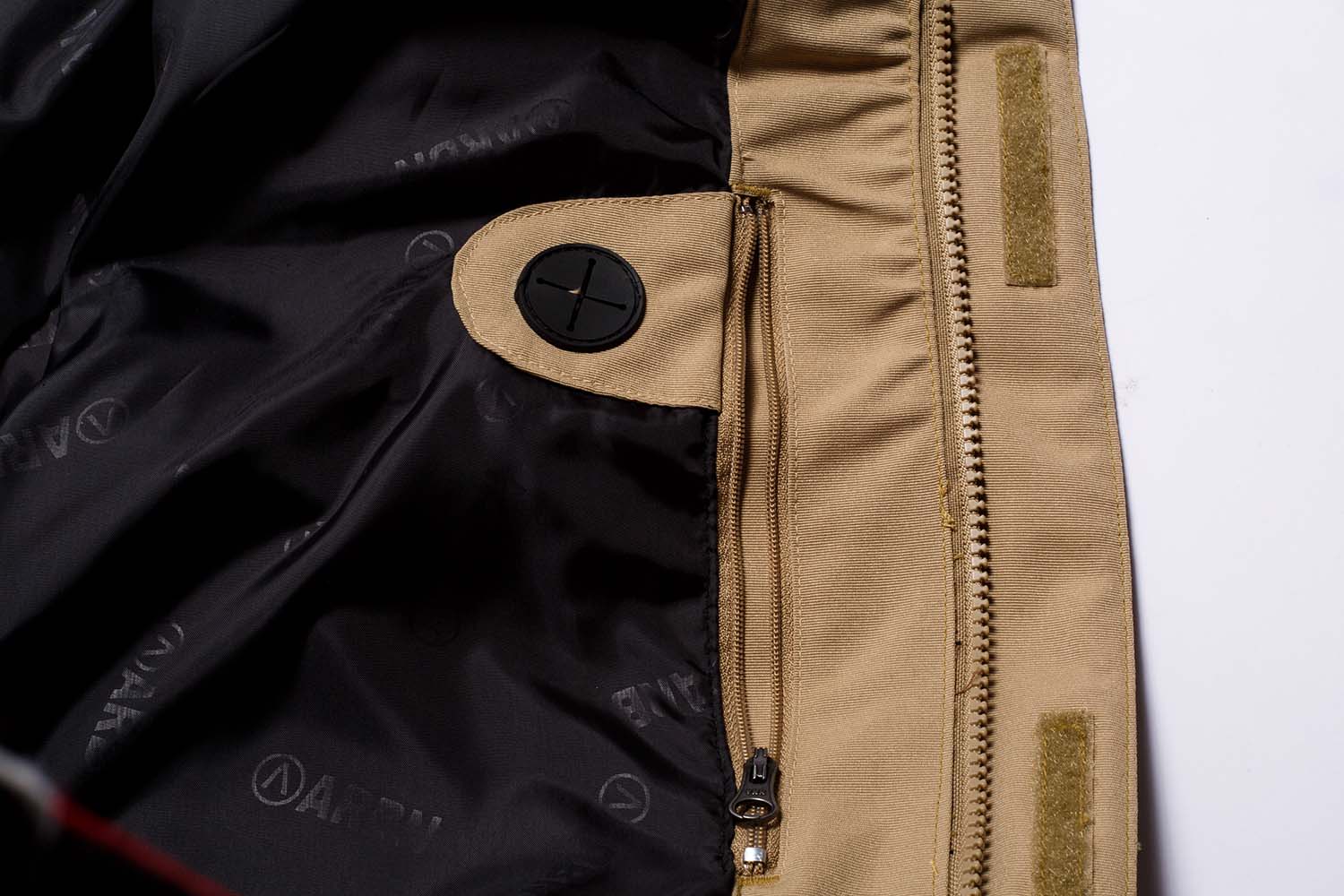 ARBN
Let's wear a unique print pattern
▶ ︎ABJ11101 + ABP11105
Printed patterns always reflect cutting-edge trends.However, be careful when matching with pants.There is no doubt about dark-colored pants.It is important to think about the balance between the top and bottom in the coordination.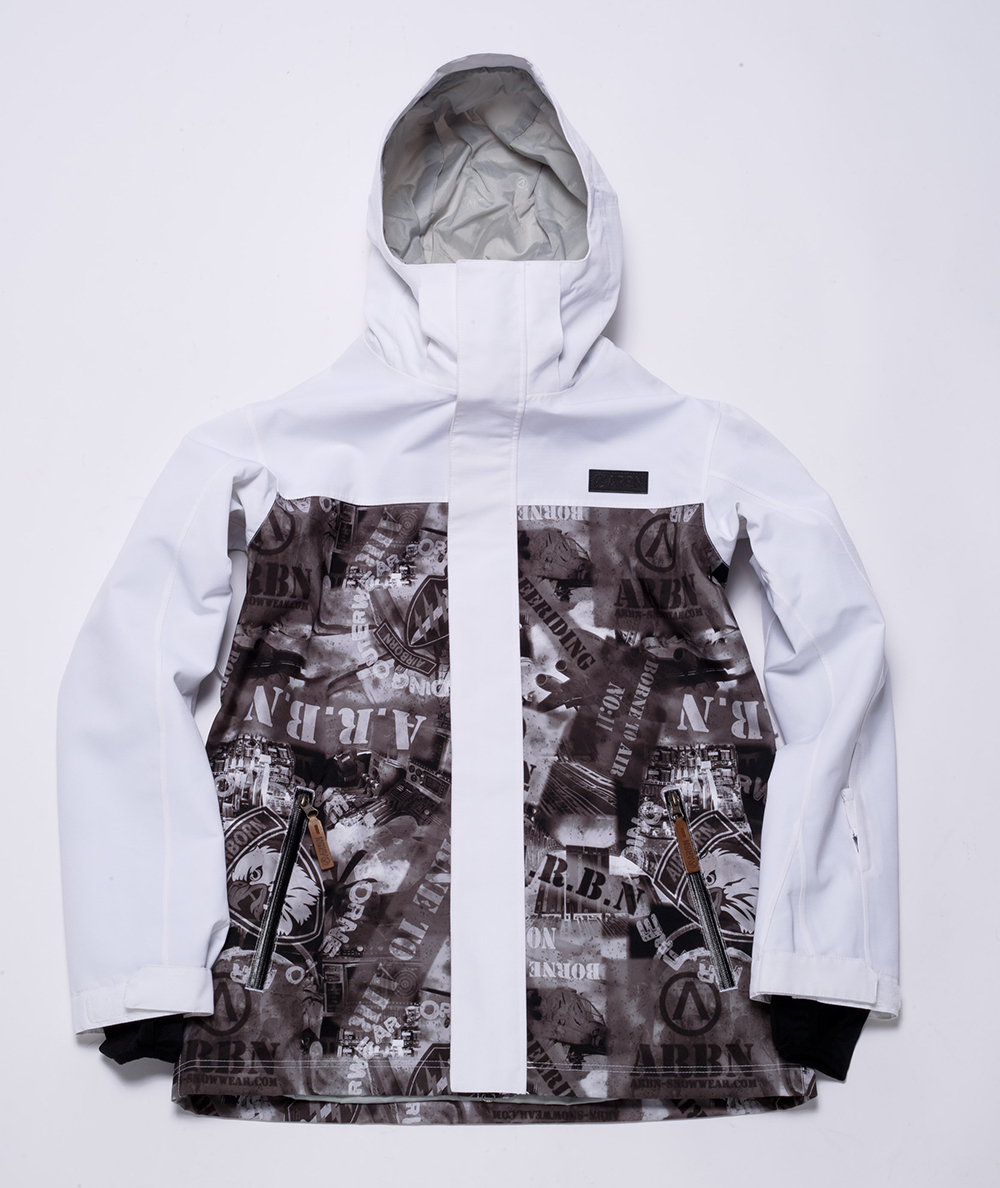 ▶ ︎ABJ11101
Sizes: S, M, L, XL
Color: White, Logo, Black
Price: ¥ 28,600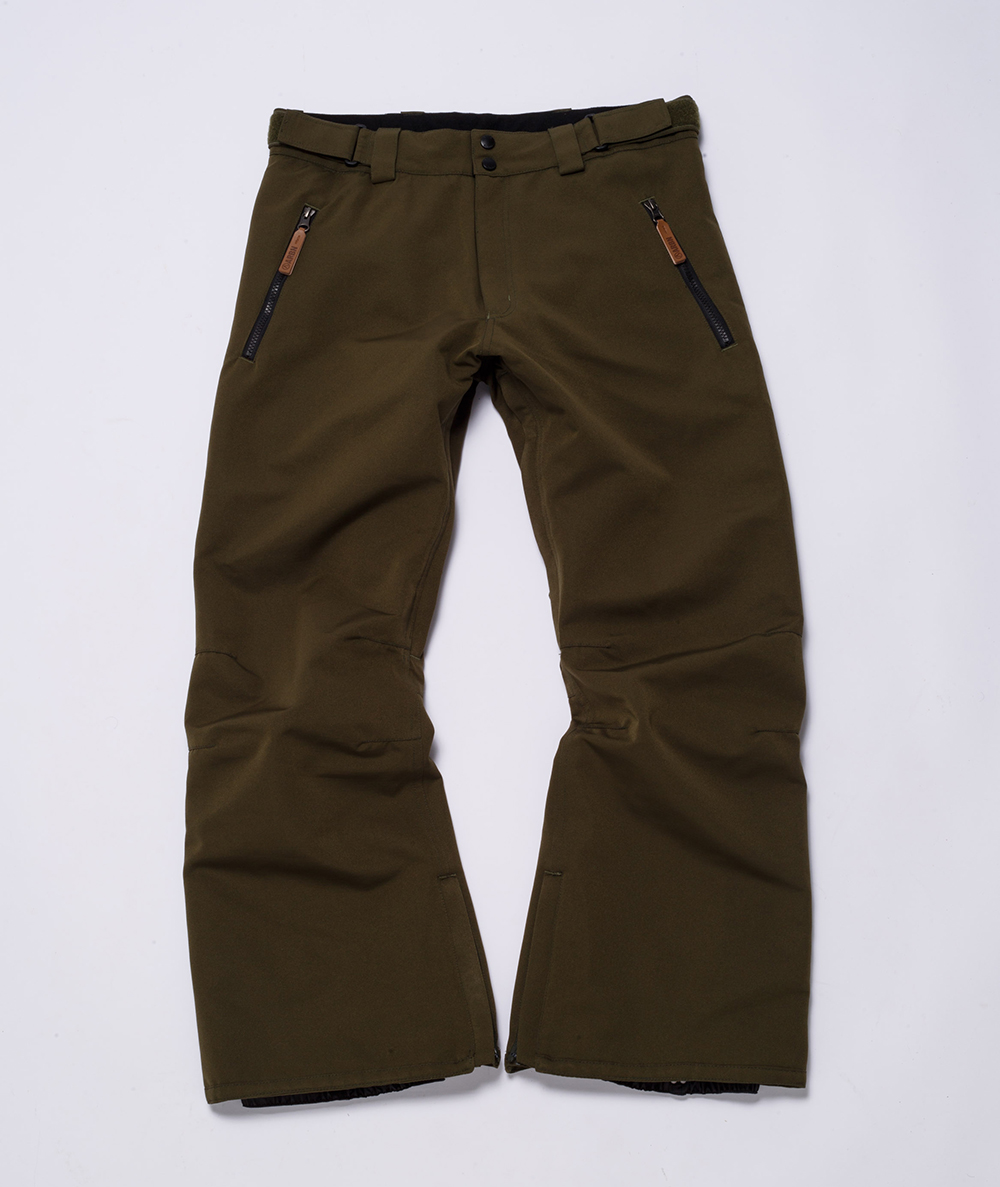 ▶ ︎ABP11105
Sizes: S, M, L, XL
Color: Olive, Beige, White, RED, Black
Price: ¥ 24,200
<Check>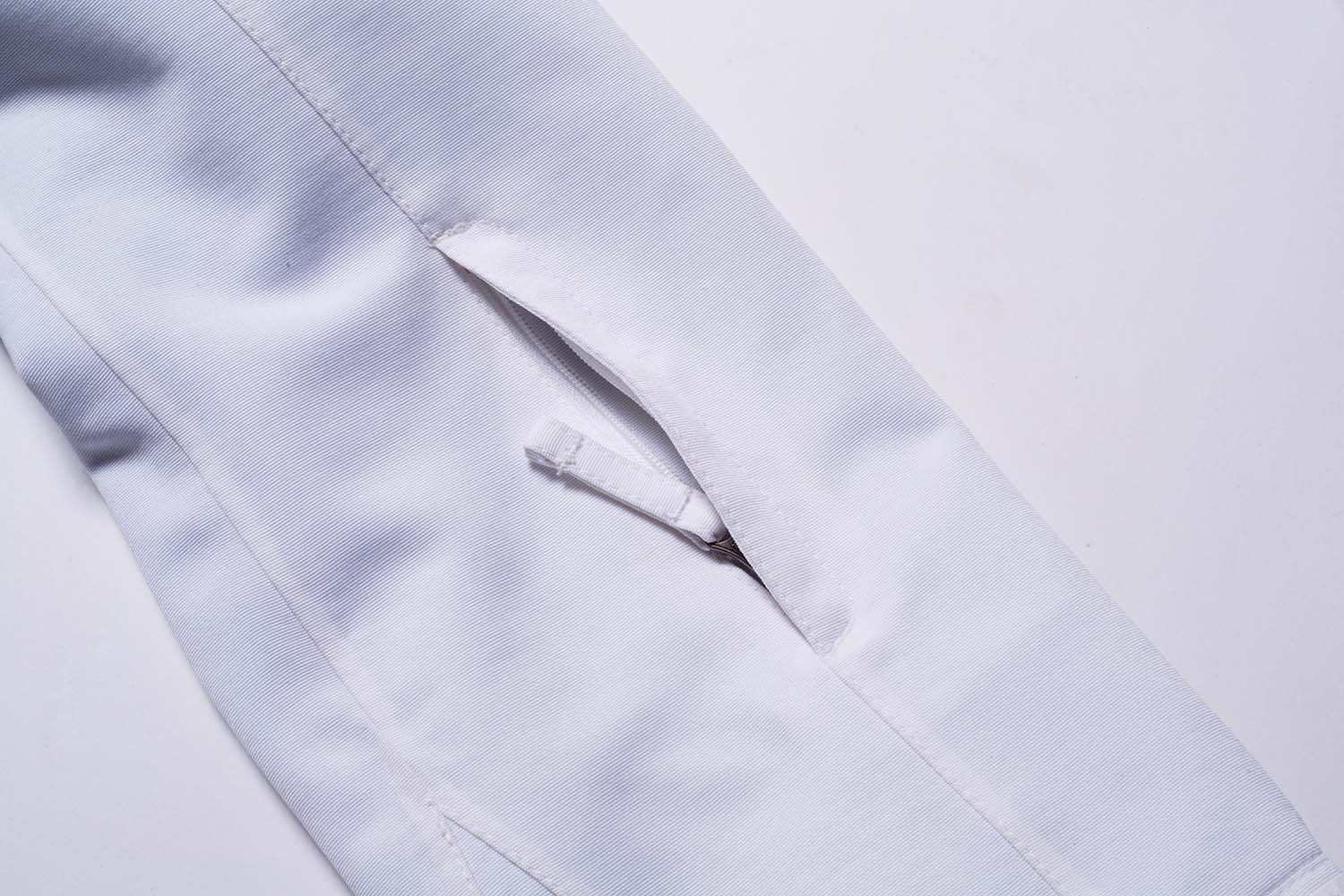 Click here for the ARBN brand page

FUEL
Accented with unique design and pants color
▶ ︎FW12104 + FW12108
FUEL with an attractive unique design.A jacket full of originality that can change the style in various ways with the double zipper on the front.How you dress depends on your taste.Combine your pants with a vivid burgundy for a cool look.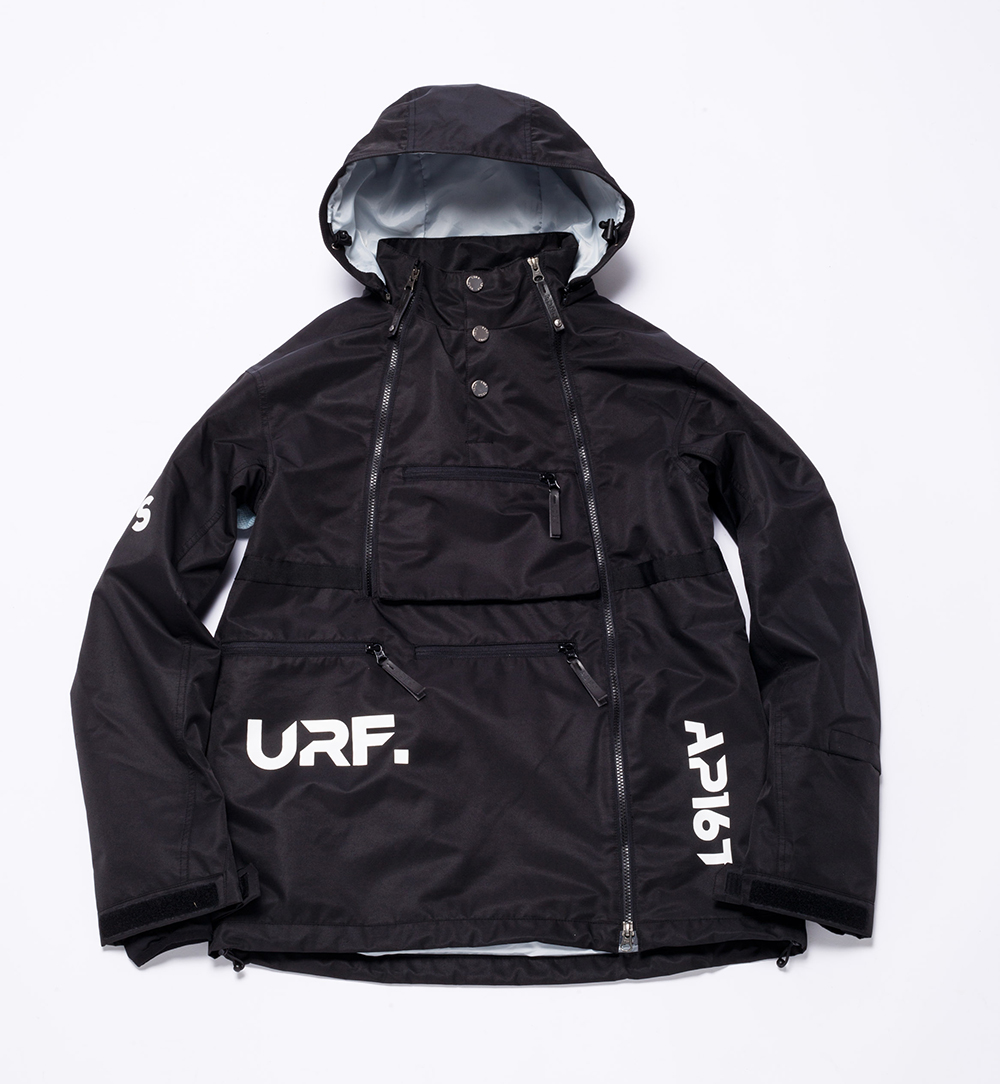 ▶ ︎FW12104
Sizes: S, M, L, XL
Color: Black, Red, White
Price: ¥ 26,400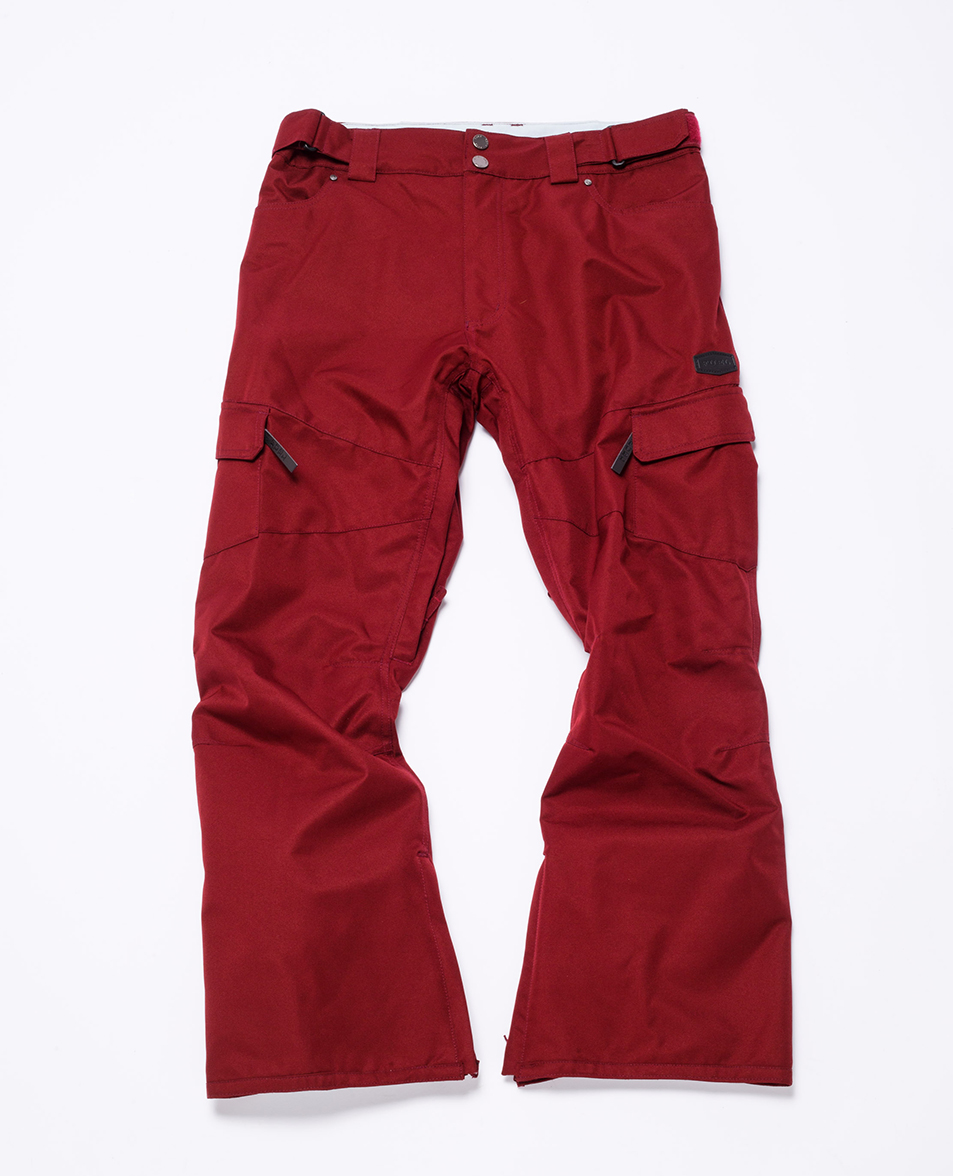 ▶ ︎FW12108
Sizes: S, M, L, XL
Color: Burgundy, Khaki, Beige, Mustard, Coyote, Black
Price: ¥ 24,200
<Check>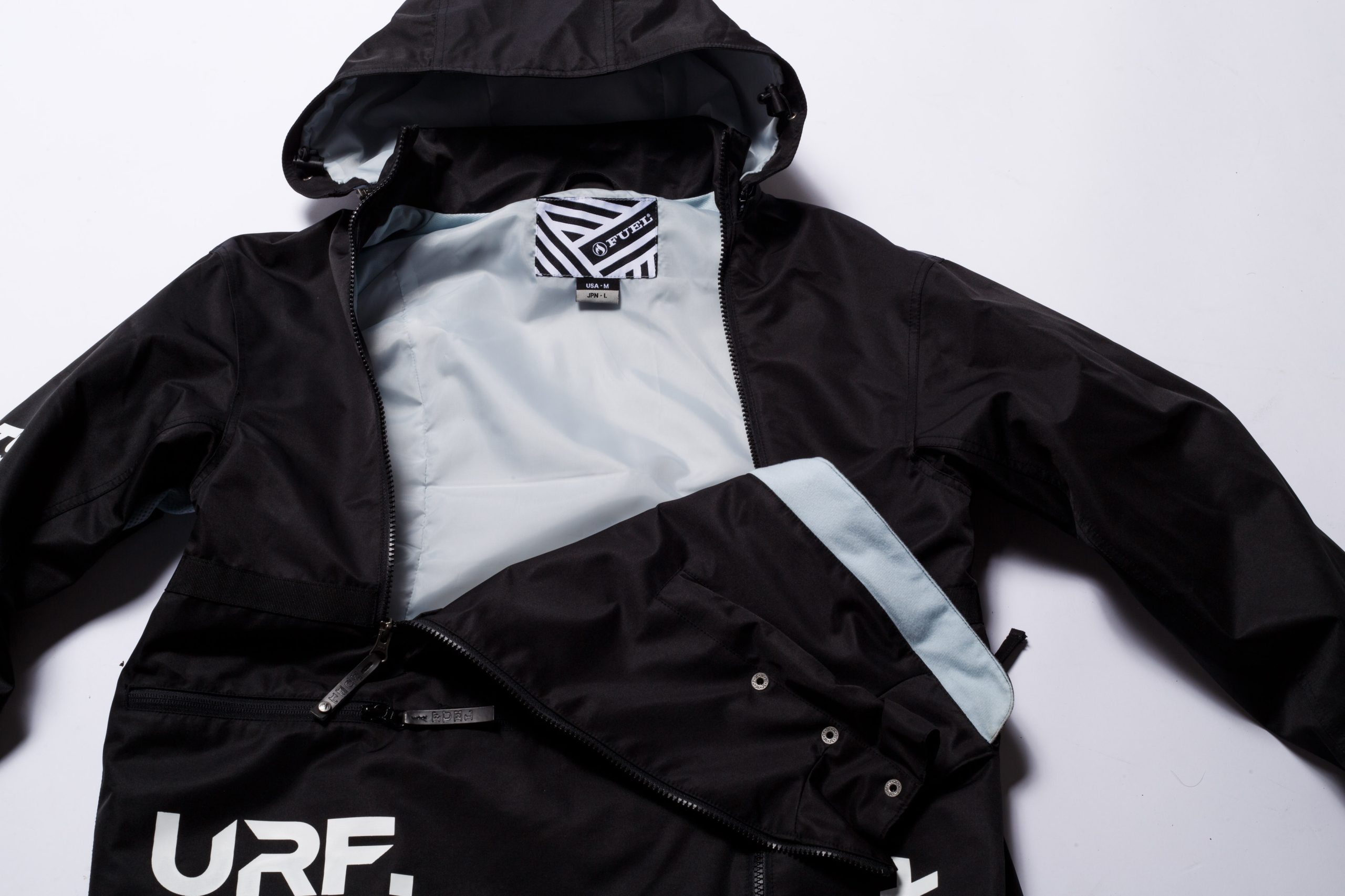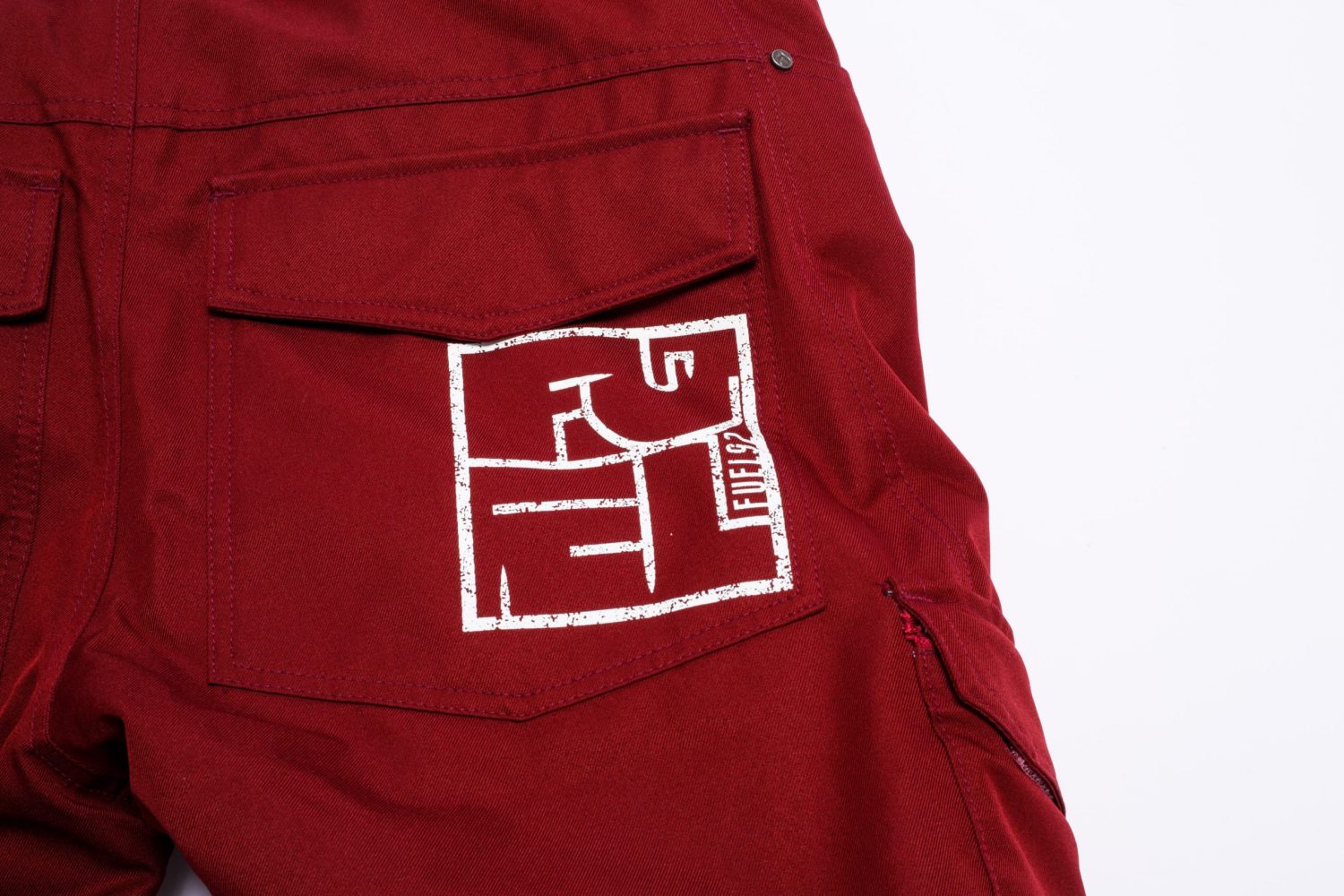 SANDS
The jacket with bold colors matches pants of any color
▶ ︎156311 + 156319
A jacket with a bold panel color and a strong back style, despite its generous and voluminous silhouette.The pants are paired with denim like this, and the street style is also attractive.You can also enjoy various matching with the colors of other pants.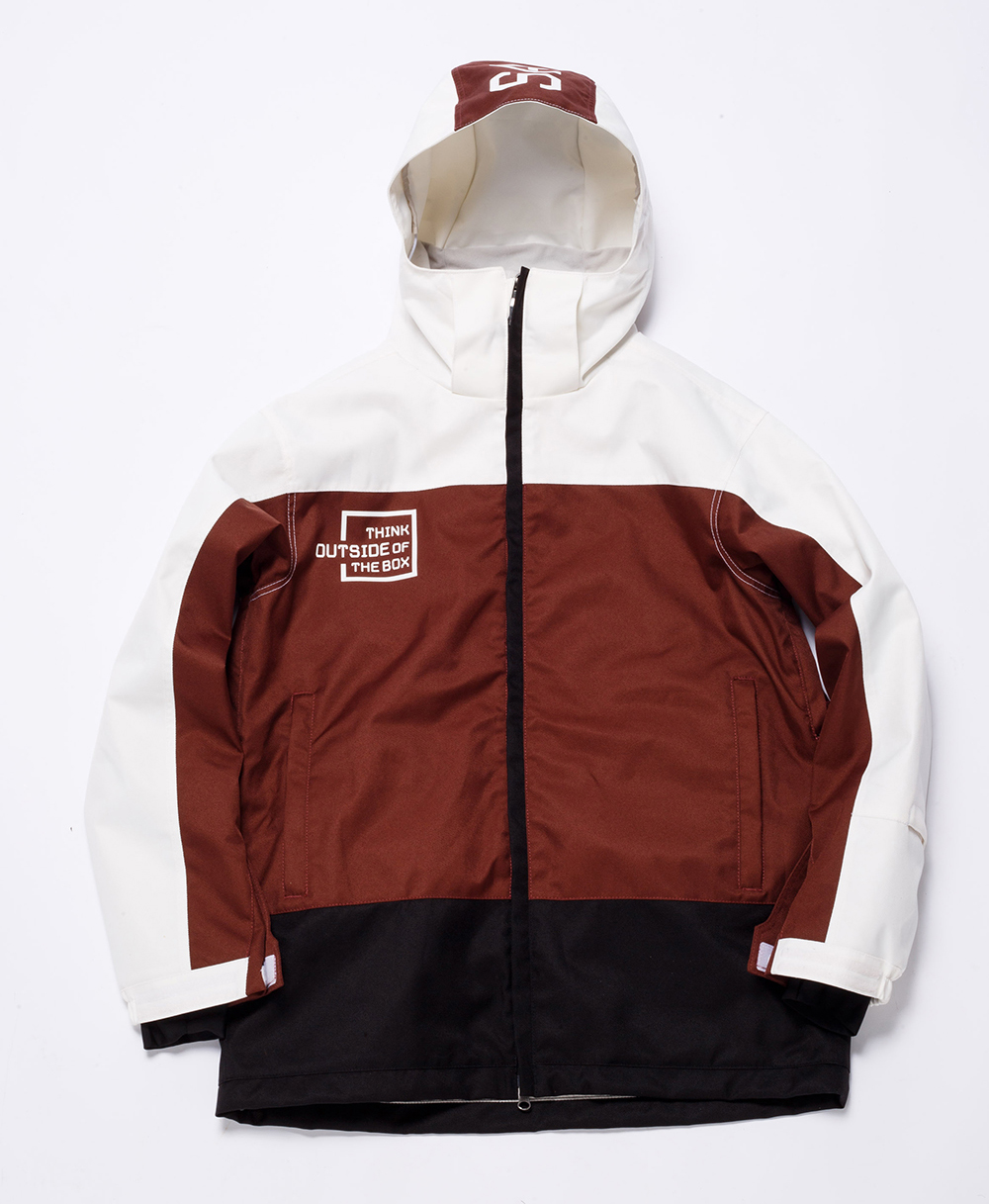 ▶ ︎156311
Size: S, M, L, XL, WL (WL is RED x BLK only)
Color: BRN x WHT, RED × BLK
Price: ¥ 26,400 (WL only ¥ 28.600)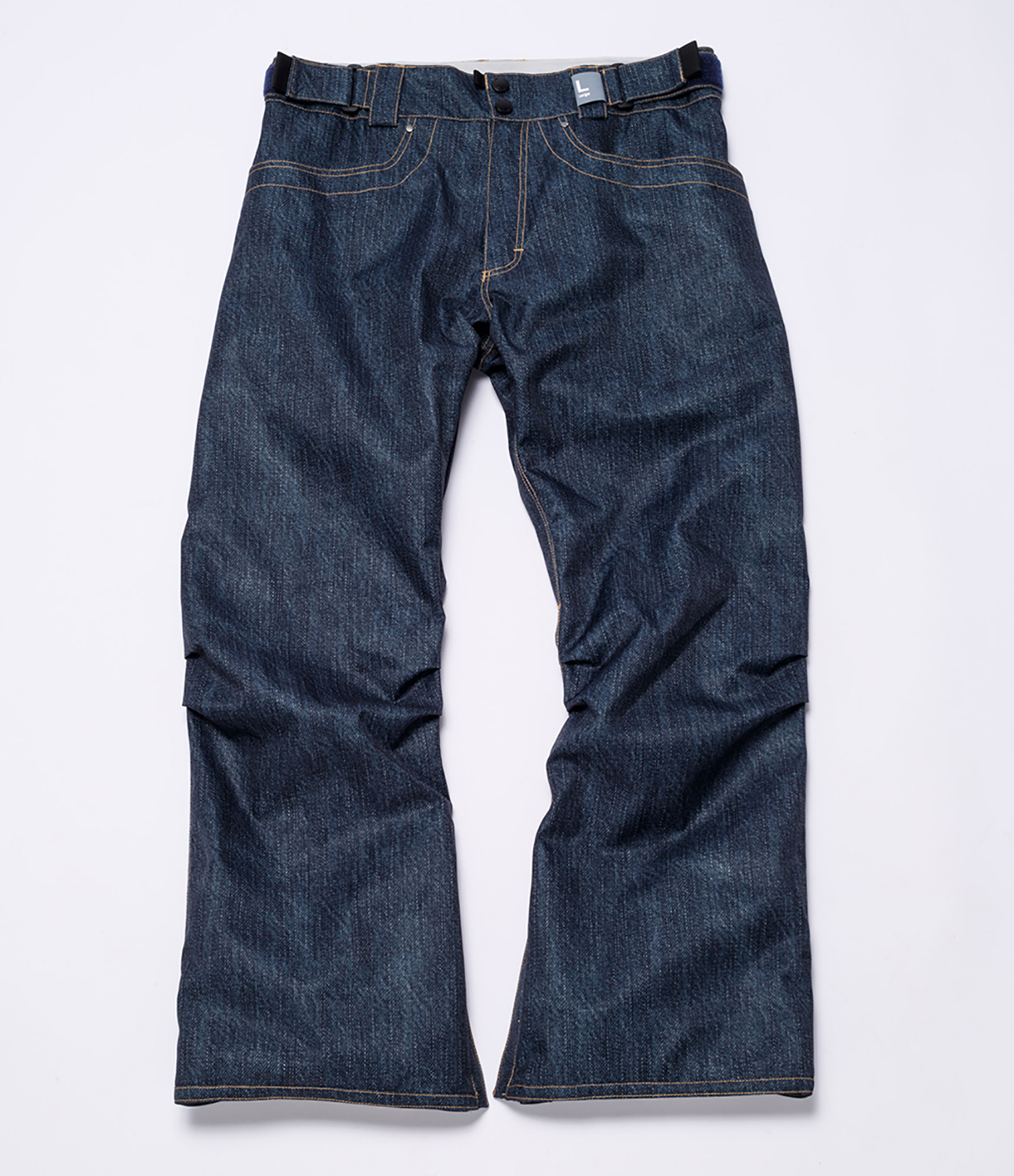 ▶ ︎156319
Size: S, M, L, XL, WL (WL is Denim only)
Color: Denim, Tone
Price: ¥ 24,200 (WL only ¥ 26,400)
<Check>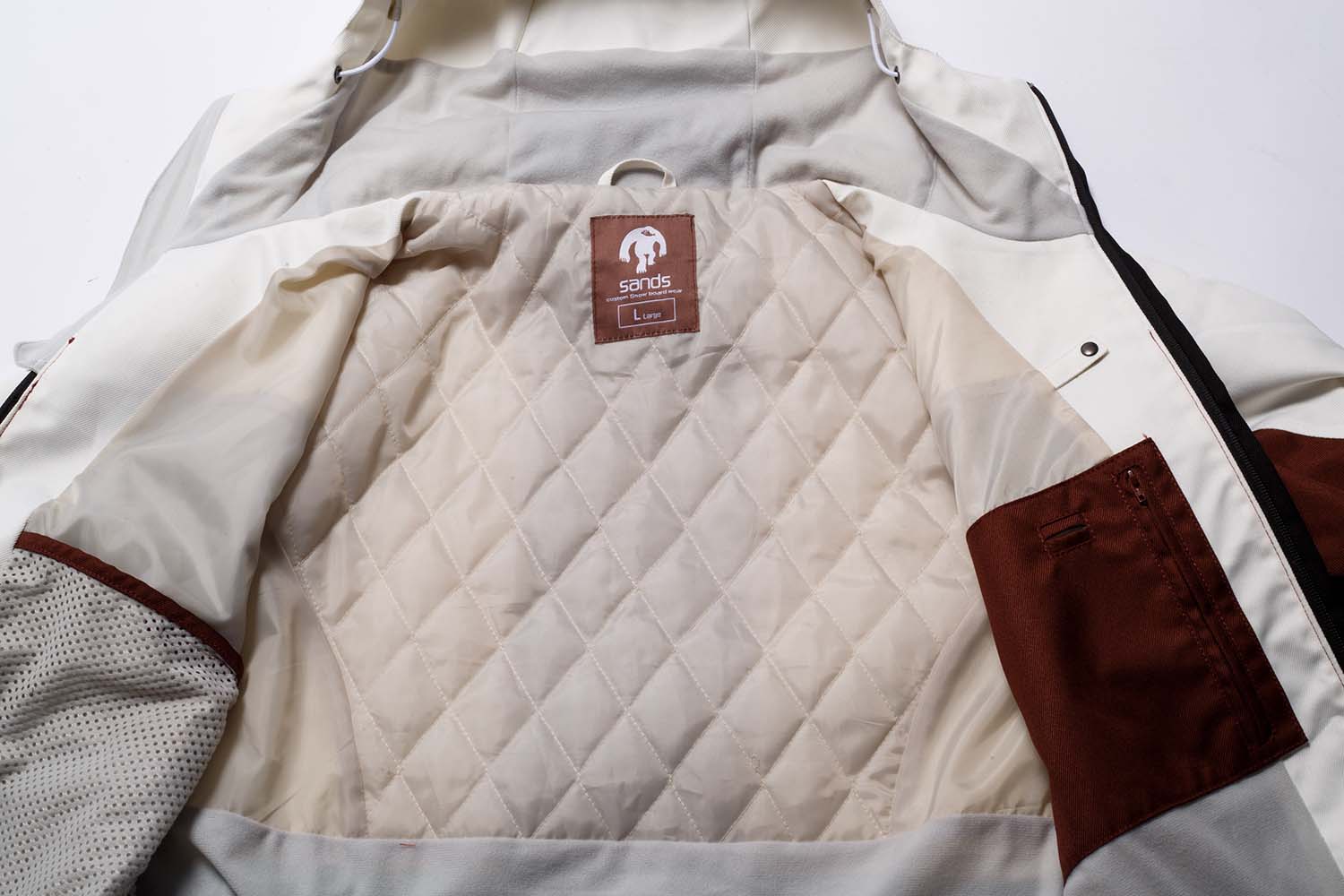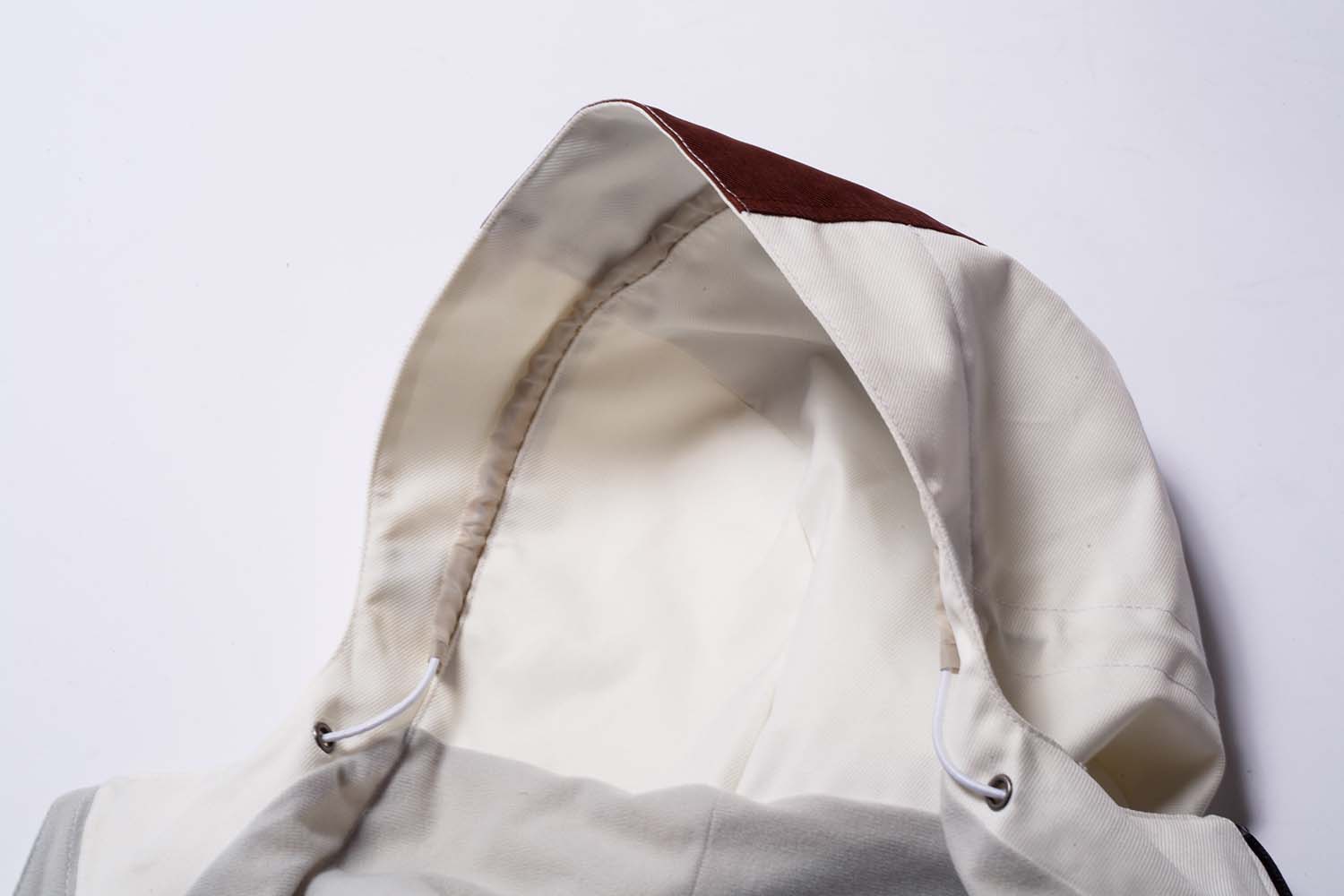 ---
For WOMEN'S
Women's have a smart silhouette with a refreshing color scheme and cute prints.
The point of women's is the beautiful silhouette.Some women want to wear oversize, but the silhouette is basically important.I also want to pay attention to the cute colors and printed patterns.And I'm also worried about the comfort and warmth of the clothes.
Let's pick up the items you care about to check the trends of this season.
arg
Let's stand out with a cute print pattern bicolor
▶ ︎ARJ11001 + ARP11006
Surprisingly, a bicolor jacket that combines printed patterns goes well with any pair of pants.Although it is a little flashy, the lower part of the jacket is made into a single color to make it look simple, and the line around the waist is also slim.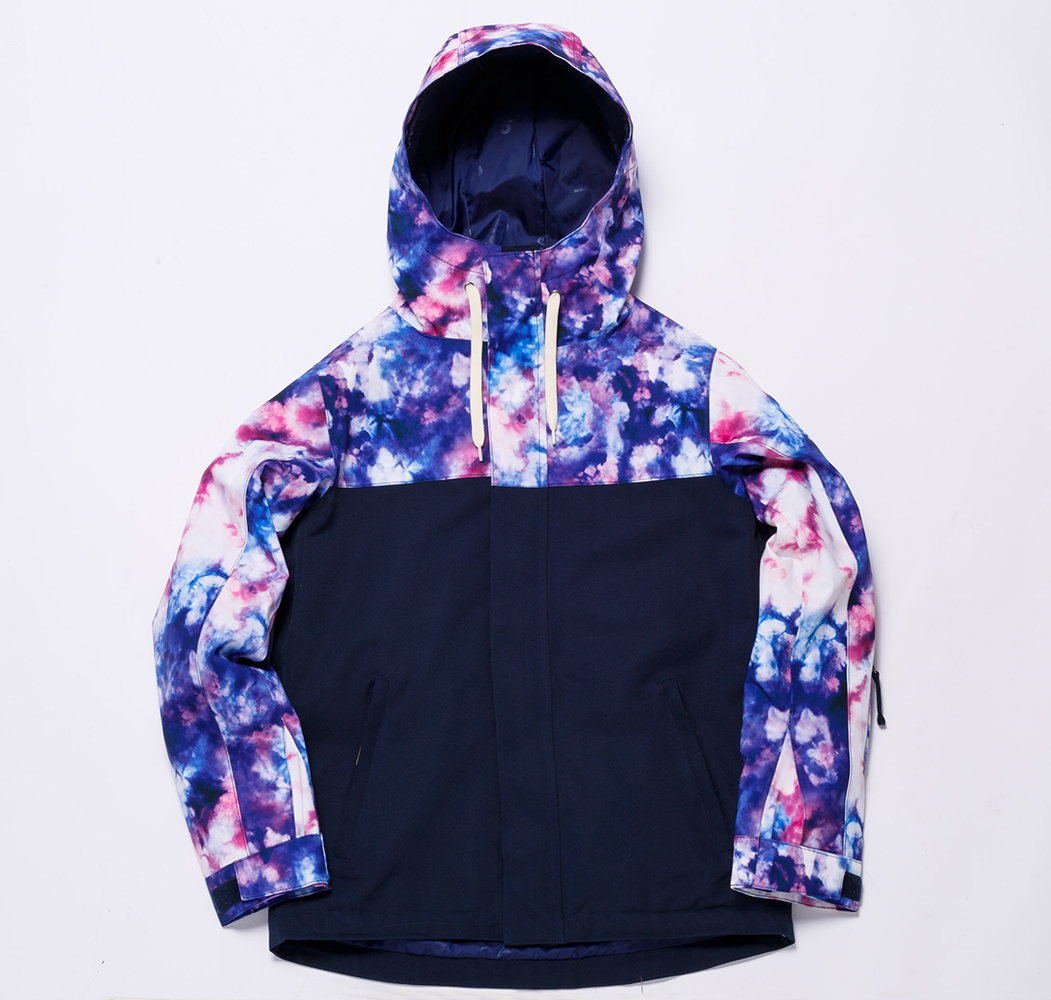 ▶ ︎ARJ11001
Size: S, M, OVER
Color: Navy, Black, White
Price: ¥ 28,600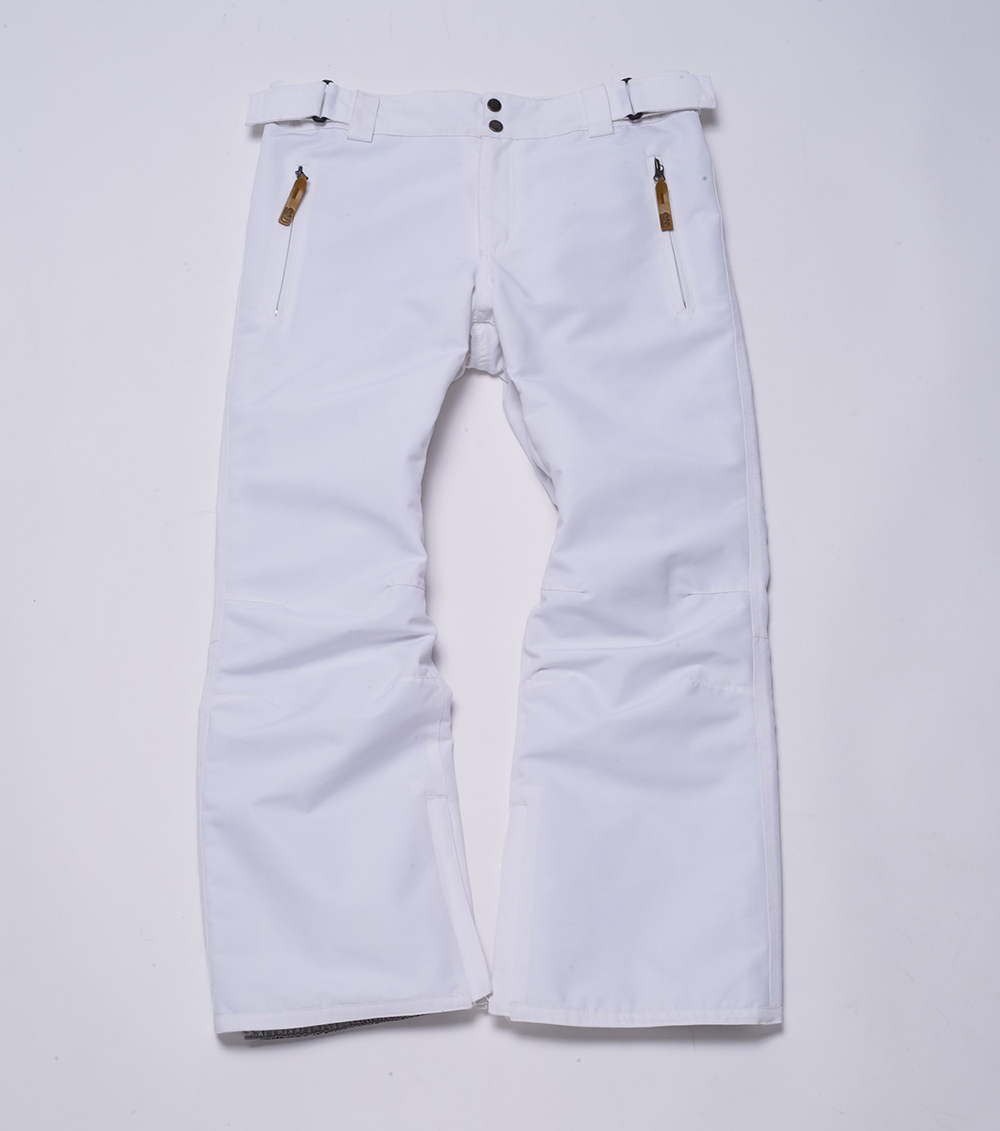 ▶ ︎AR P11006
Size: S, M, OVER
Color: White, Beige, Black, Yellow, Pink
Price: ¥ 24,200
<Check>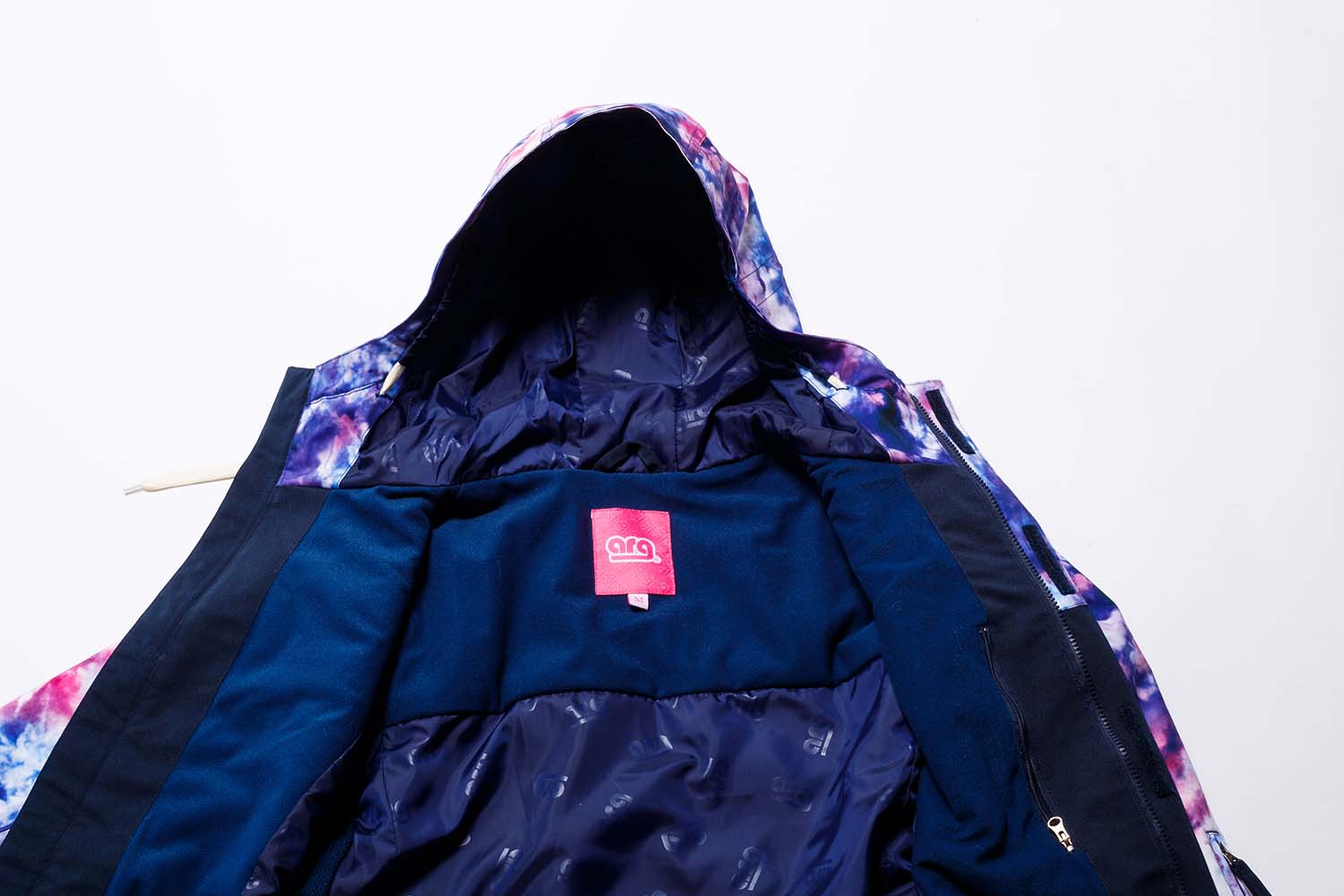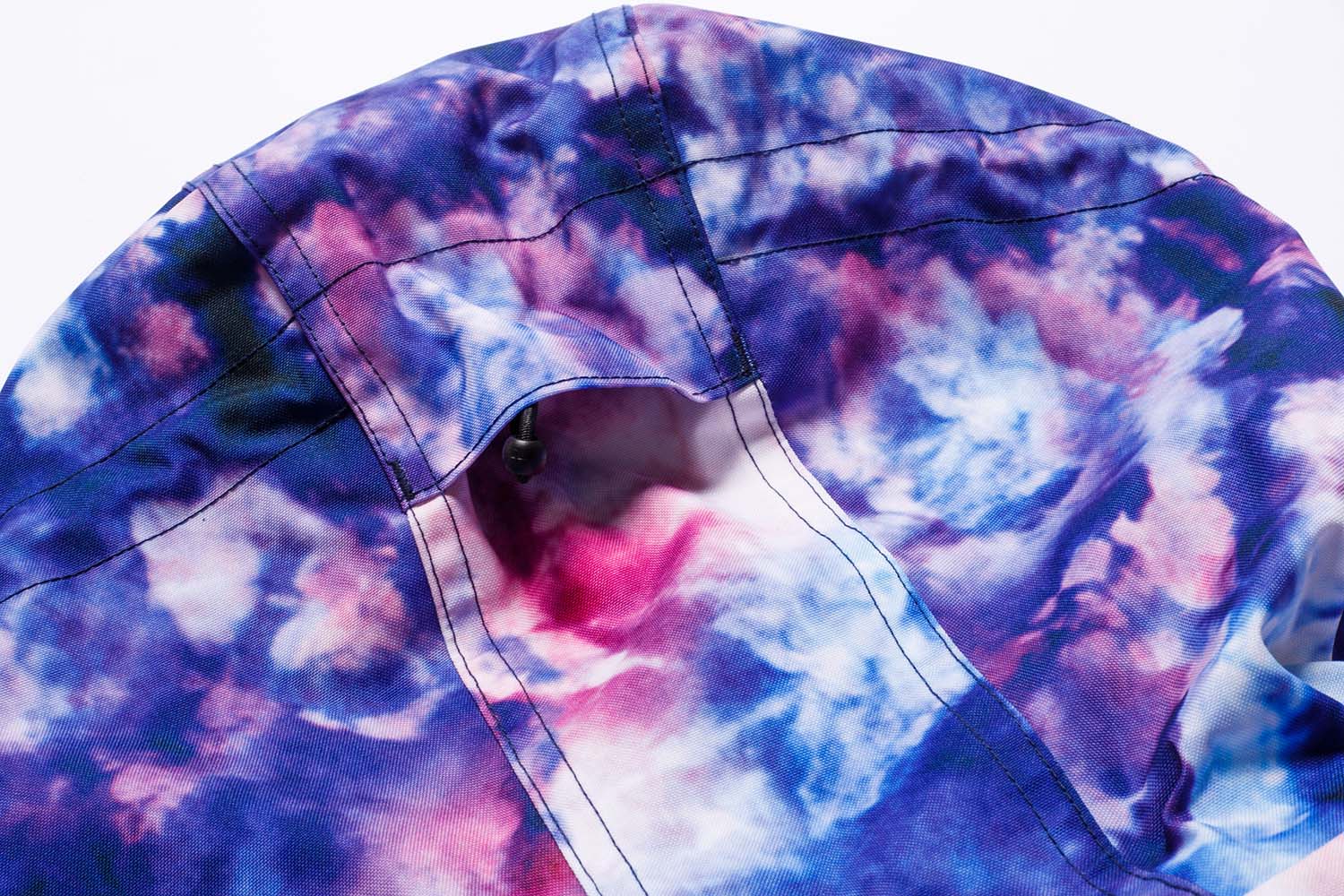 arg
The front is refreshing and the back print will attract attention.
▶ ︎ARJ11002 + ARP11006
The front is a single-color jacket with only one point on the chest, but the back style has a bold print pattern and has an outstanding presence.In addition, this jacket comes with a warm inner vest, which you can remove and enjoy three times as much as the outerwear and vest-only outfits.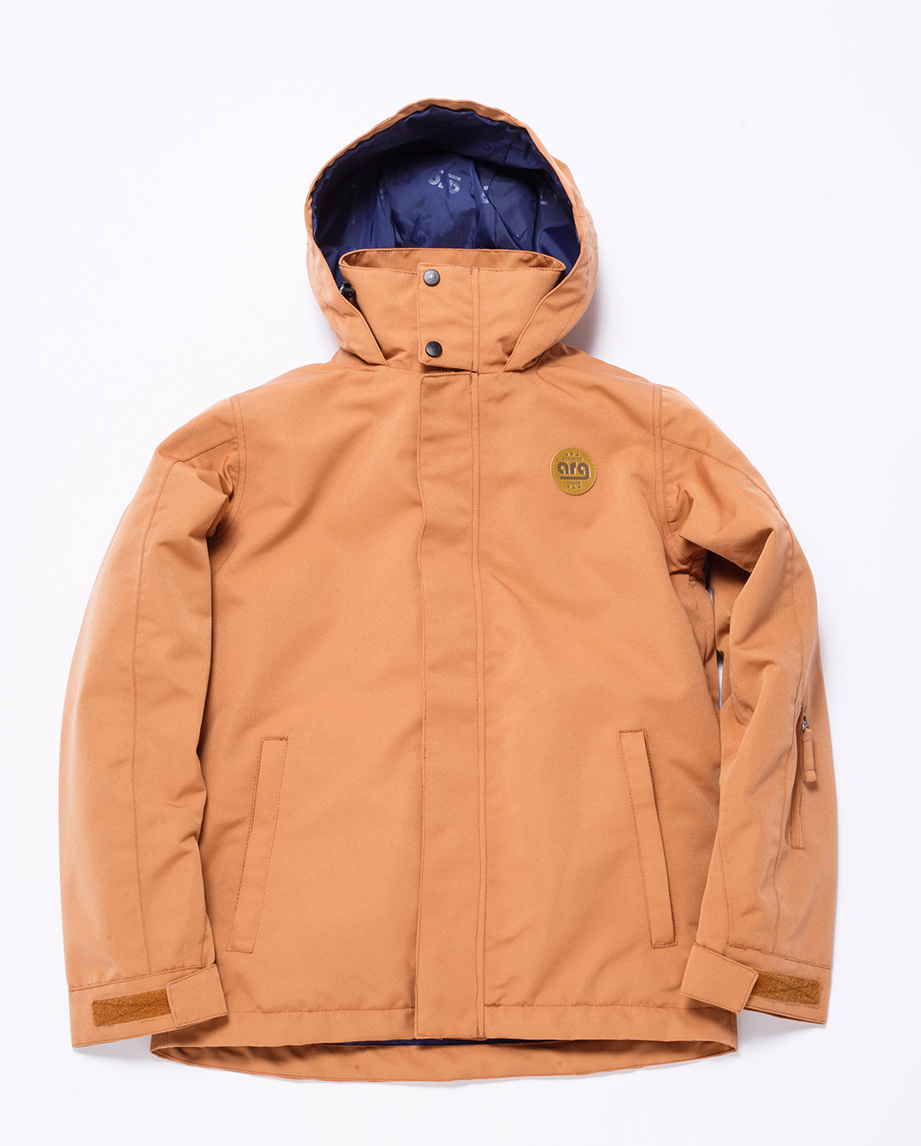 ▶ ︎ARJ11002
Size: S, M, OVER
Color: Camel, Olive, Navy
Price: ¥ 29,700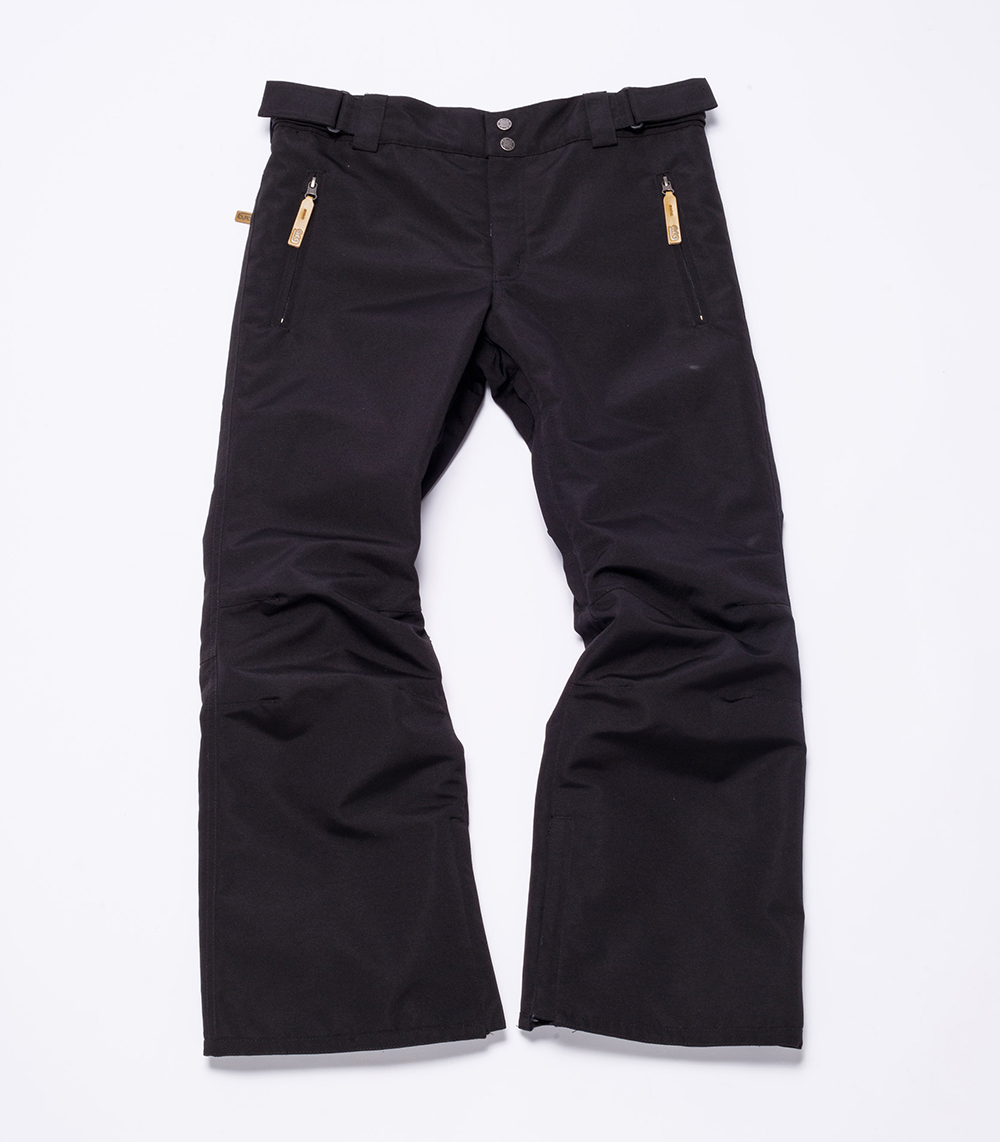 ▶ ︎AR P11006
Size: S, M, OVER
Color: Black, White, Beige, Yellow, Pink
Price: ¥ 24,200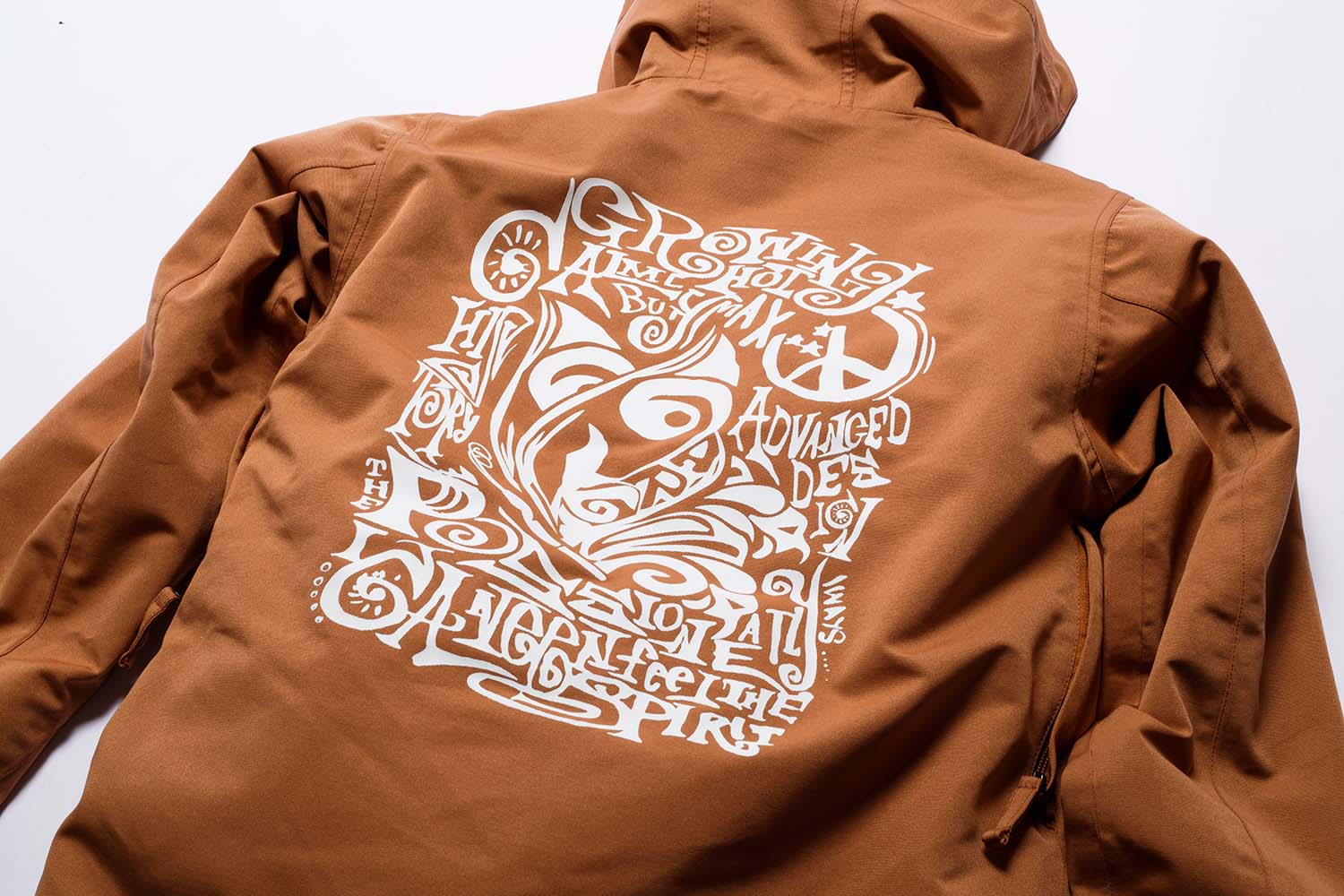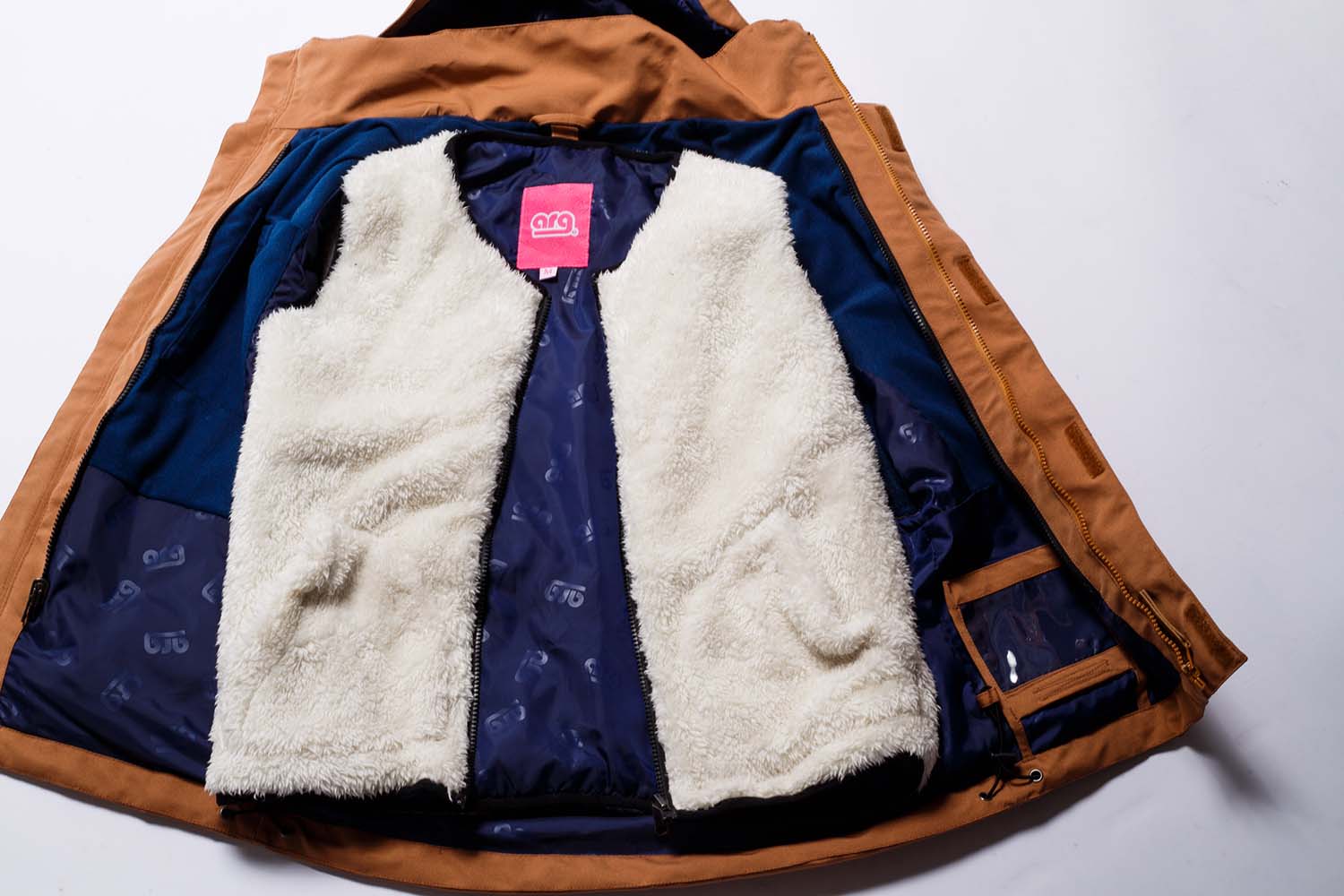 Click here for arg's brand room


MARVEL FANTASY
A popular and easy-to-wear coach jacket
▶ ︎MF62112 + MF62115
The coach jacket is an immovable and popular item.The hood is removable and you can combine it with your favorite hoodie.And speaking of coach jackets, the usual back print is also a perfect balance.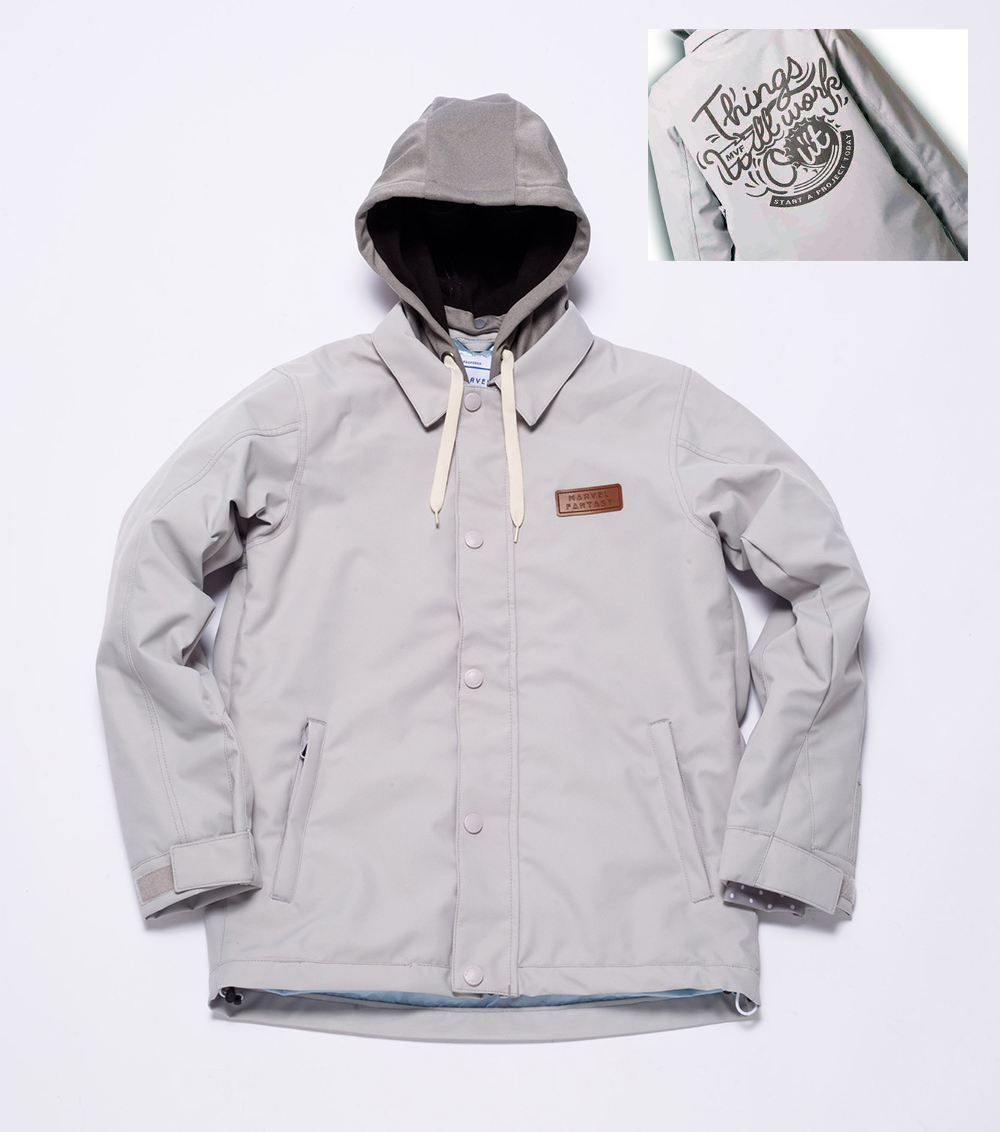 ▶ ︎MF62112
Size: S, M, OVER
Color: Gray Beige, Fog, Lt.Green, Denim
Price: ¥ 26,400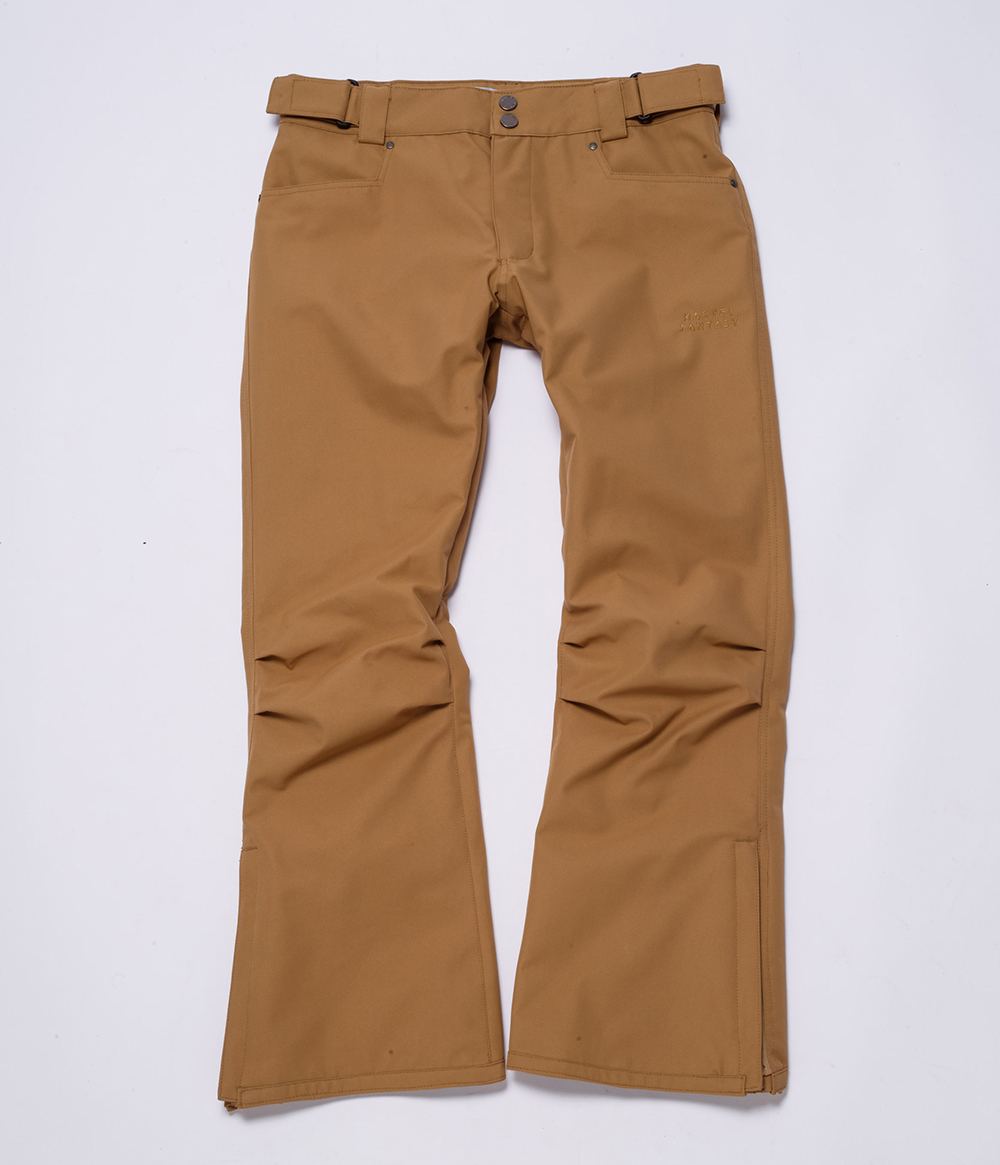 ▶ ︎MF62115
Color: Beige, Yellow, Pink, Black, Lt.Green, Gray Beige, Denim
Price: ¥ 24,200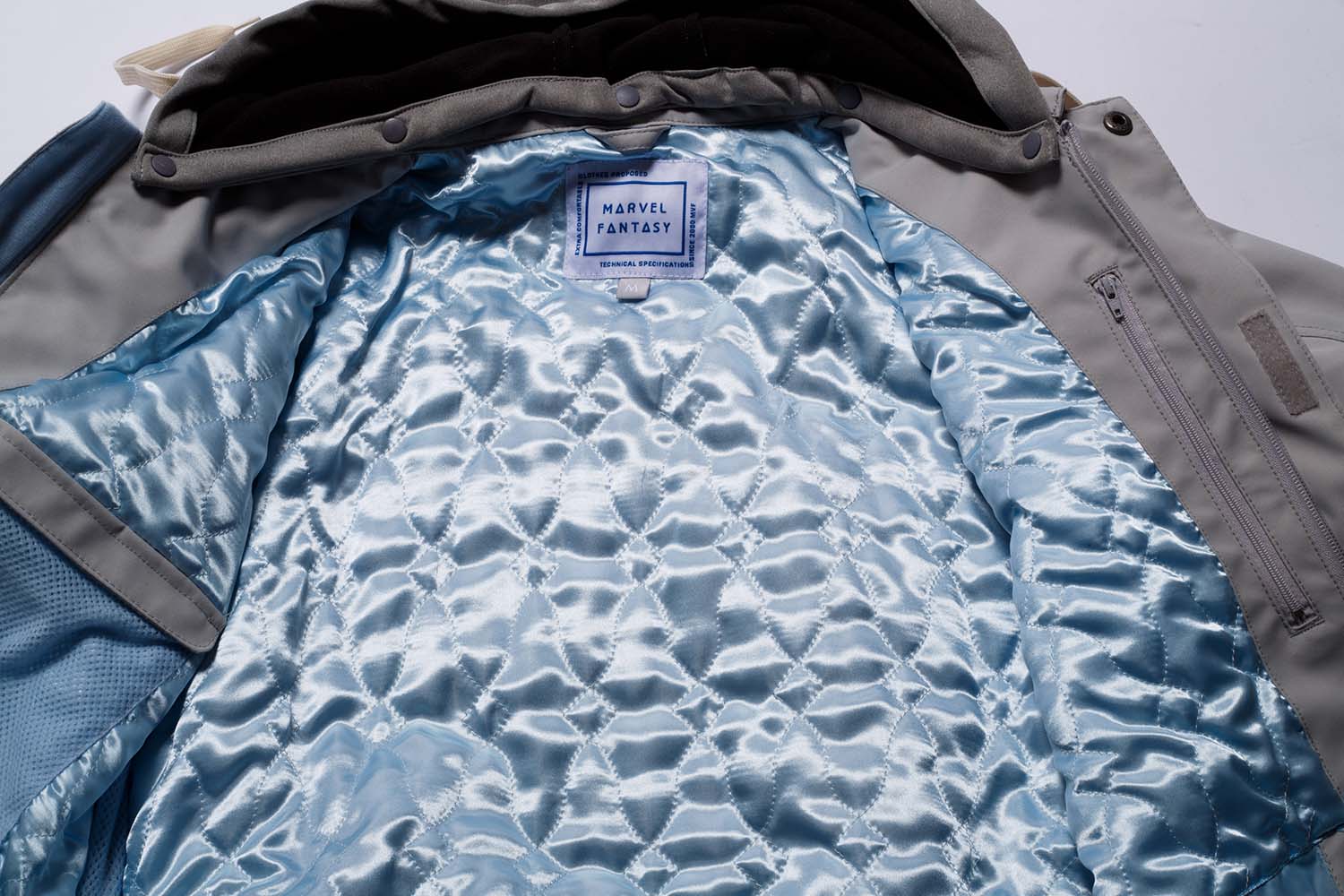 You can also remove the hood when wearing other hoodies on the inner