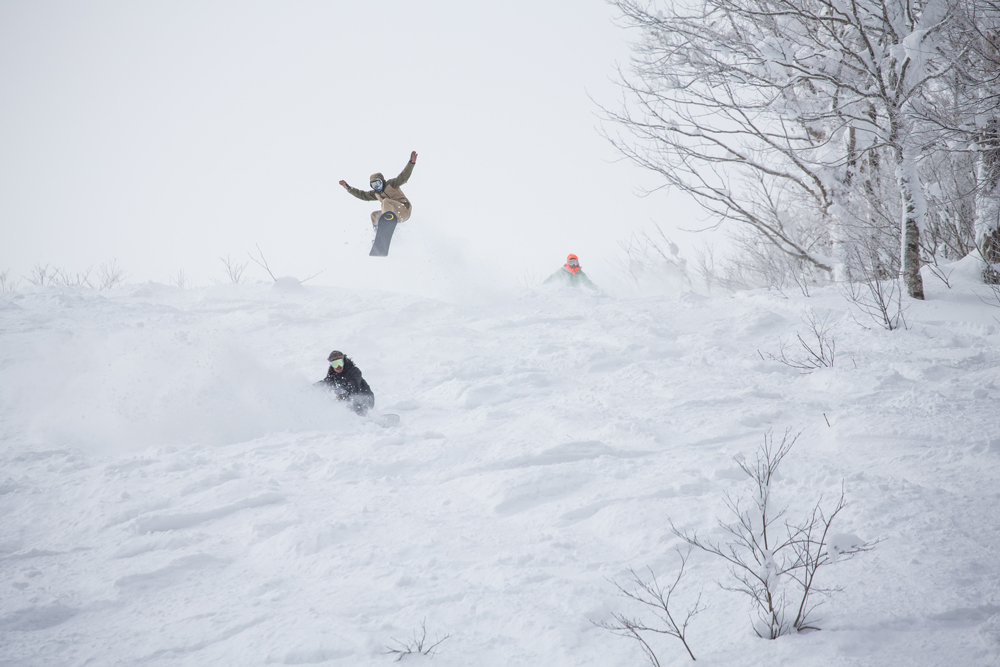 The article of "3 Nekoma POW WOW" held the other day is posted in the March issue of FREE RUN now on sale.In addition, the special content of "2017 Nekoma POW WOW" is being released on the WEB.You can also enjoy a gallery of special movies and events where you can enjoy the fun atmosphere of the site.
Furthermore, if you like the article "2017 Nekoma POW WOW Special Content Release" on Facebook, you will receive a wonderful gift from the manufacturer who sponsored POW WOW.
Please like more and more and apply !!
(In addition, the winning announcement will be returned when the prize is shipped. By the way, I do not know what will be won in the next gift prize)
* Application deadline is March 3st.
Introducing gifts
1
Billabong clothing top and bottom set to support Tadashi Fuse
>A / DIV (Adventure Division) Wear Set

AG01M-766 NORTHRN LIGHTS JACKET ¥ 52000
AG01M-702 YUKON PANT ¥ 36000
Each L size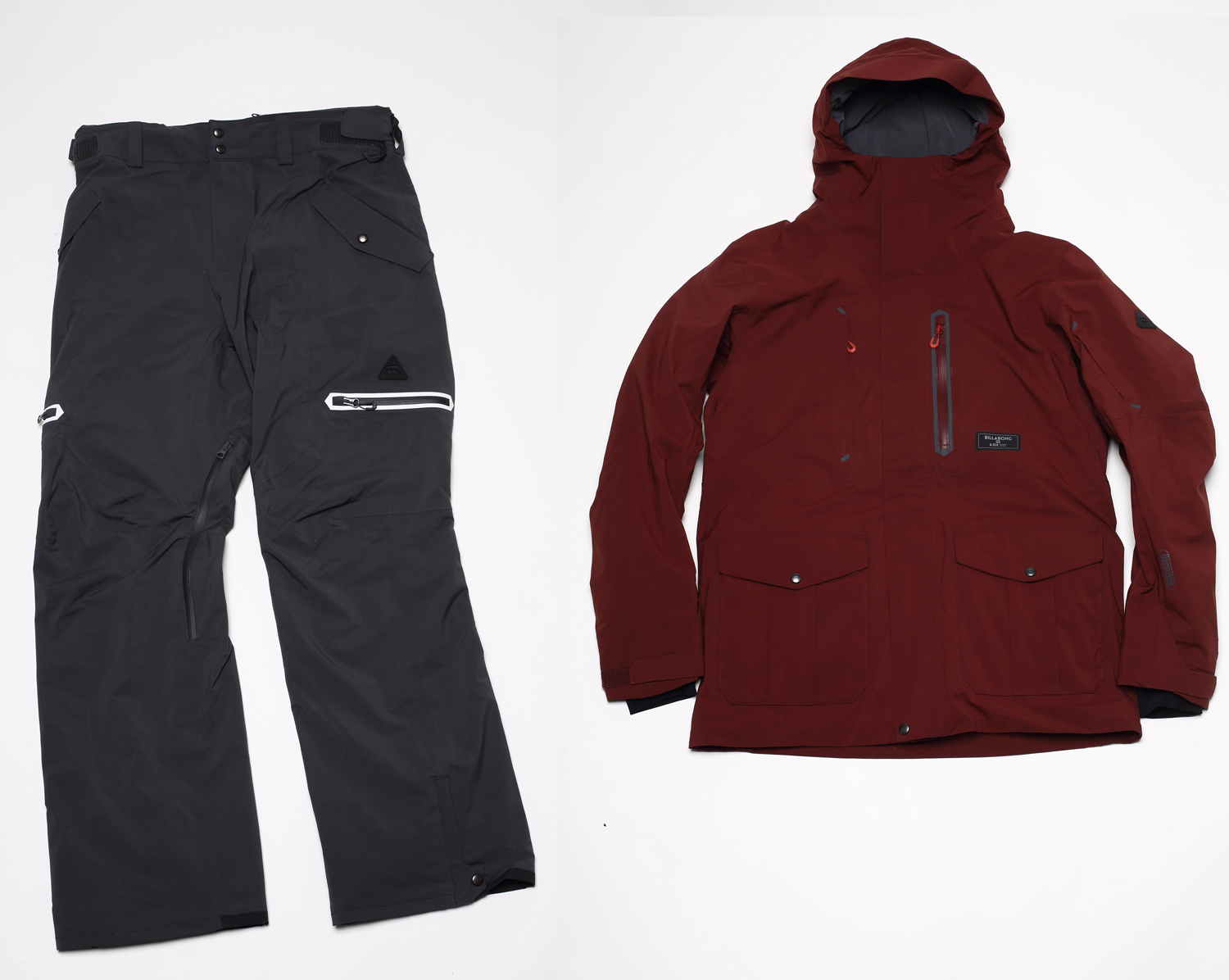 2
THE DAY is very popular in Nekoma !! Single board back of head snowboards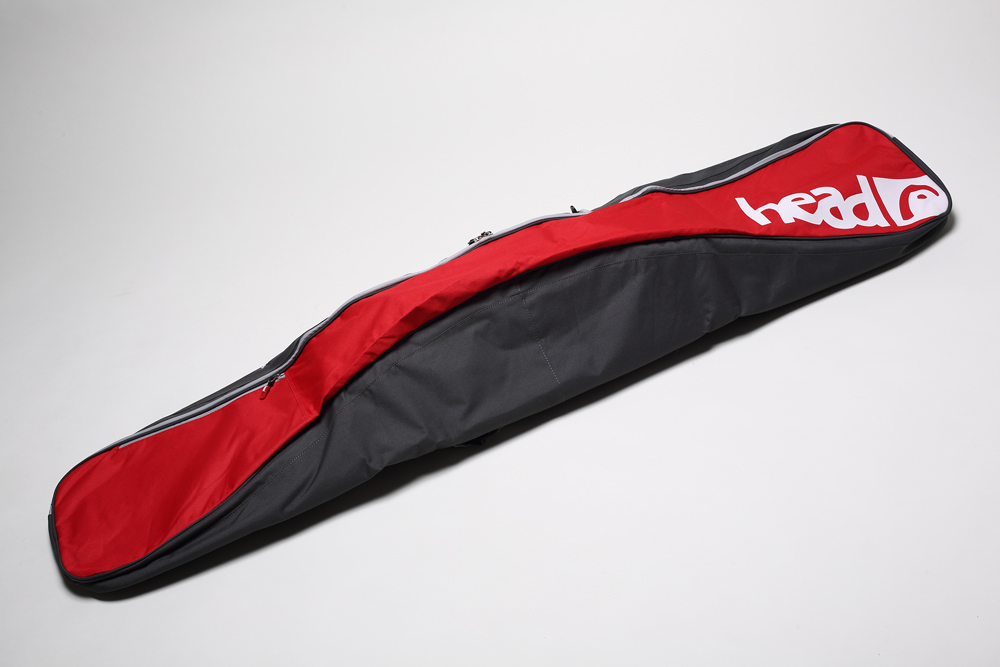 3
SP-UNITED binding Corre black / Red that is not only quick to put on and take off, but also has excellent operability in free riding.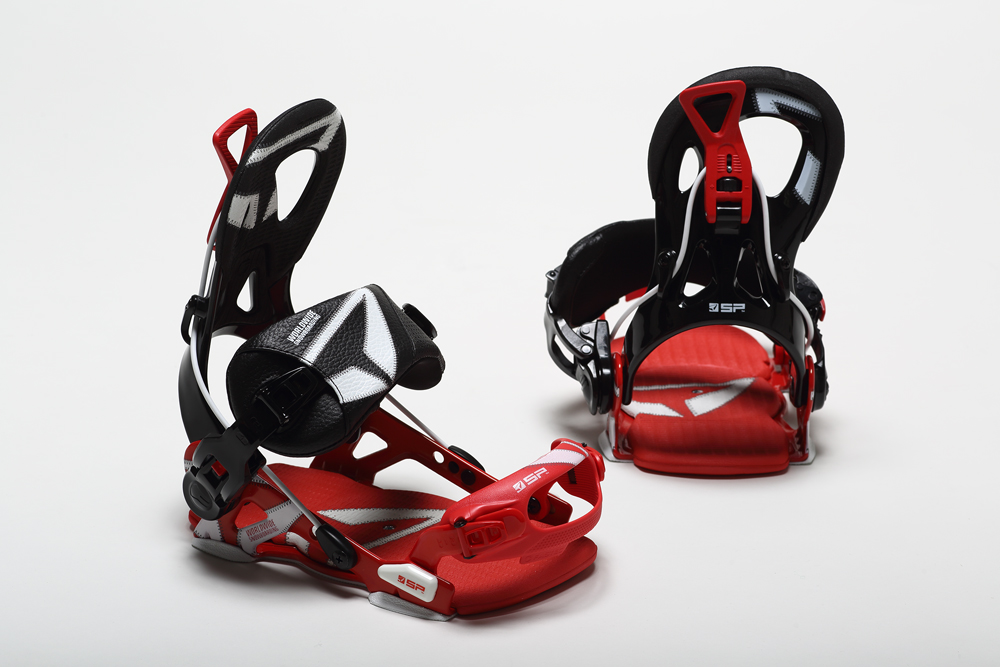 4
ROME SDS binding ROME SDS DOD LE / Beer that thoroughly enjoys the snowy mountains with a stylish lineup. Limited model of beer pattern released to commemorate the 15th anniversary of ROME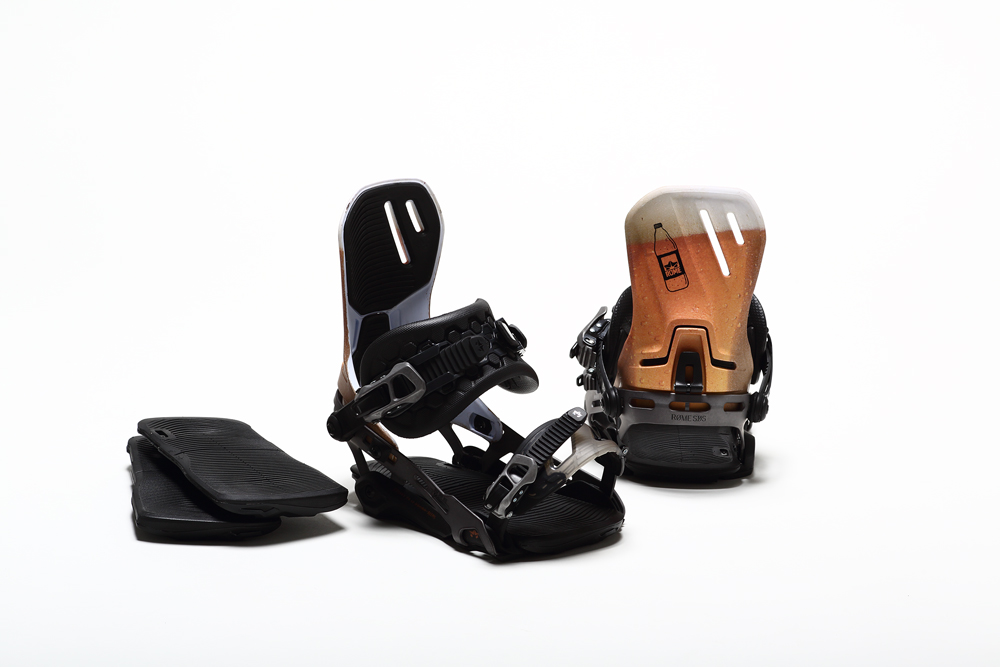 5
A special developed to enjoy a feeling and carving closer to surf ridesShapeBoard "KORUA SAHPES "special beanie & T-shirt.It's super rare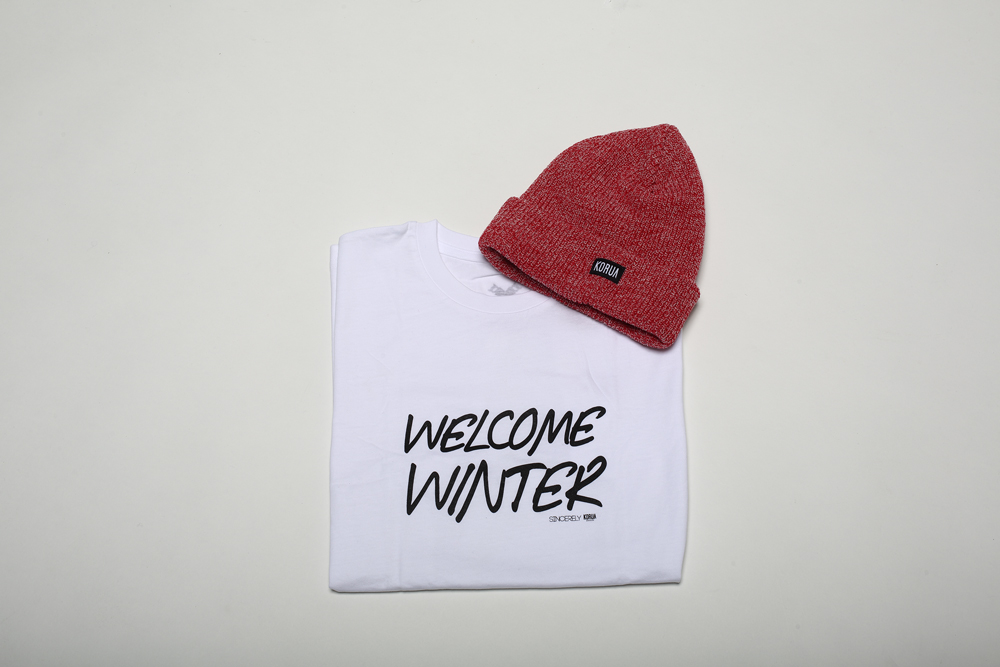 6
The SIMS board case [160 cm] to which Tadashi Fuse, who became a hot topic in the electric shock transfer, belongs.Not only the board, but also boots, wear, and accessories are all in one, making it a very convenient item.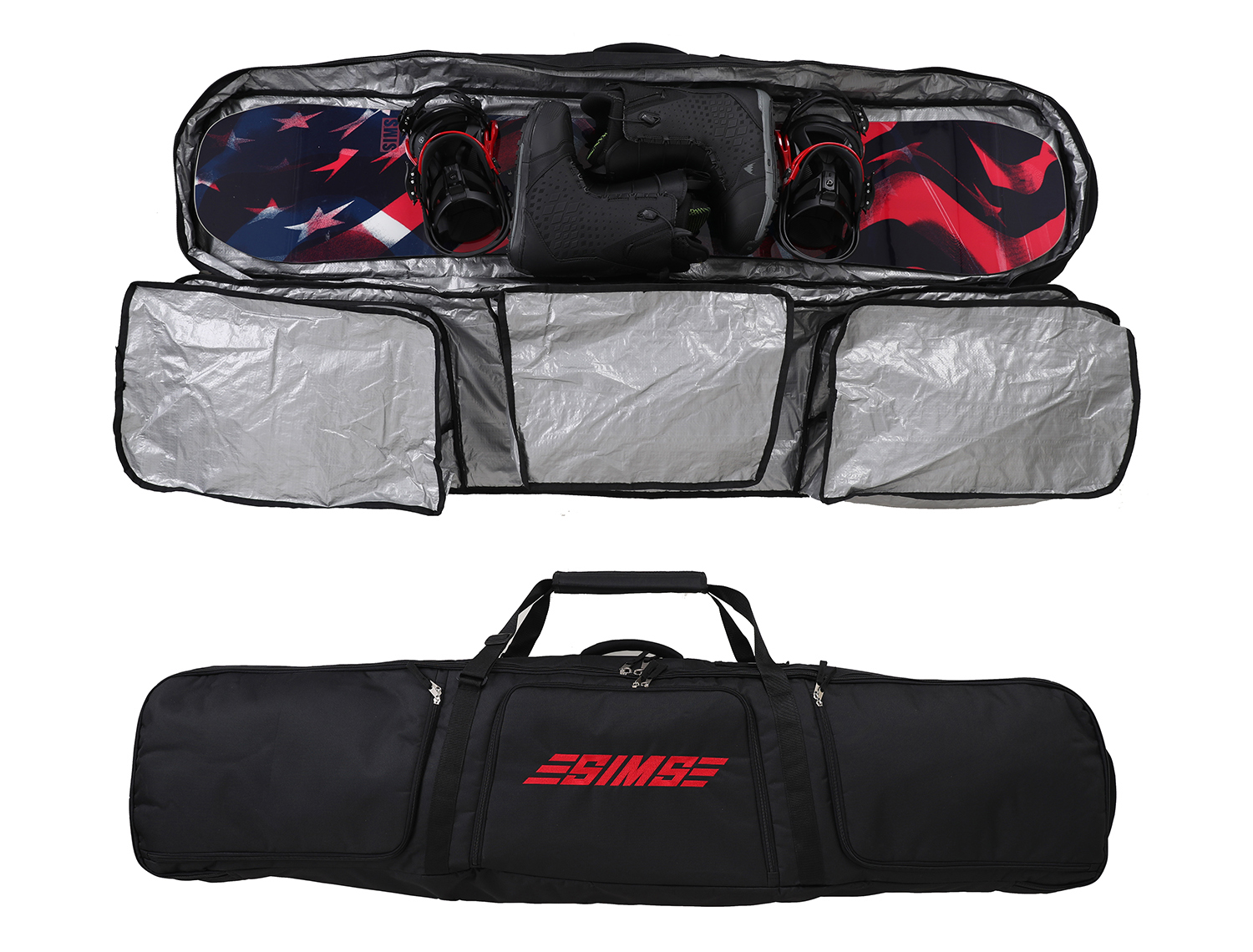 FREERUN Facebook page(Apply with "Like" to this "2017 Nekoma POW WOW Special Content Release" article !!)