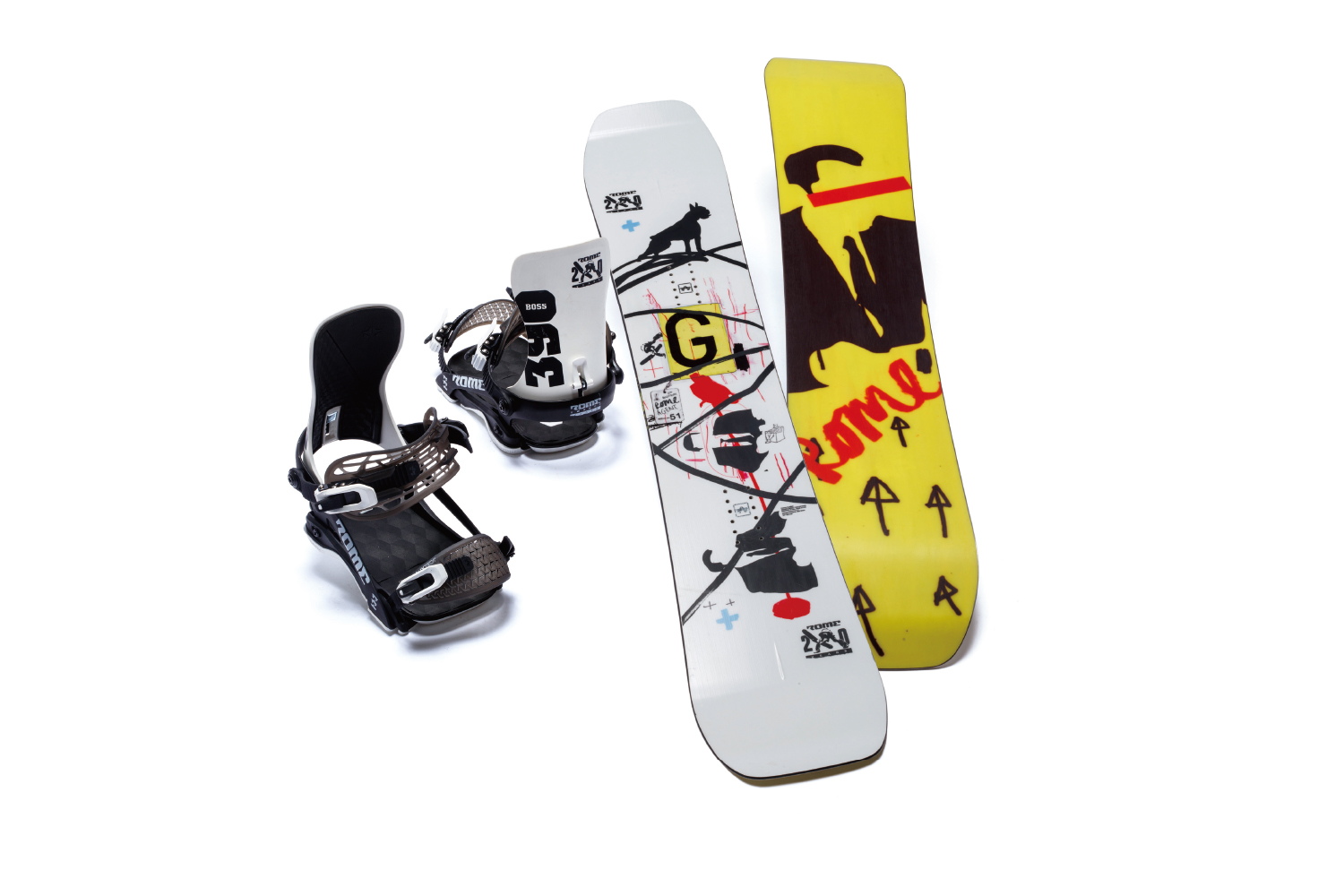 20TH ANNIVERSARY
AGENT
SIZE: 151, 154, 157, 158 (WIDE)
PRICE: ¥ 75,900
20TH ANNIVERSARY
390 bosses
SIZE: M/L, L/XL
PRICE: ¥ 39,600
---
"Rome Snowboard Design Syndicate" was founded in 2001 based in Waterbury, Vermont, USA.We have provided innovative products that allow all snowboarders who are passionate about snowboarding to experience the "fun" of riding to the fullest.From its founding to the present day, the concept of "snowboarding" remains unchanged. With offices adjacent to three ski resorts, we introduce innovative designs and develop products with the best performance.Among the numerous snowboard brands, they continue to challenge aggressively, and this year marks the 3th anniversary of their first product release in 2002.
In the 22/23 collection, which was a milestone for the brand, AGENT and 20 BOSS designed by 390th ANNIVERSARY appeared.The latest technology is installed in the popular nostalgic artwork, and it is attracting attention as a valuable item that symbolizes the brand story of ROME SDS.
AGENT has undergone a full model change this season.Adopting a new twin shape, FUSION CAMBER with a slight rocker on the outside of the contact point of the nose and tail based on camber, equipped with a double kick on the nose and tail.Improved stability when landing from a jump, making it easier to endure even difficult landings and helping increase the rate of making tricks.A single bamboo hot rod is placed in the nose and tail of the board, and carbon is wrapped around it to make it a sleeve, improving press performance and drawing out sufficient repulsion.It has a medium flex that is easy to handle and has a firm tension, and when you get up to speed, you can hold the edge and turn comfortably.A true twin board designed to enjoy the terrain of the slopes centered around the park and the turns.The all-around ability to attack trees even in powder is a must-see attraction.
390 BOSS is a binding that has gained high reliability through many years of development in the lineup.A full-wrap heel hoop is designed to wrap around the baseplate for maximum power transfer and responsive board control.AUXTECH®, which provides a more secure hold and grip, is newly installed, greatly improving the fit of the toe.Evolved into a model that is more responsive and can be used in parks and freeriding.It's lightweight construction, responsive, and precise board control make it ideal for a wide range of needs from beginners to experts.
We want you to experience the best riding this winter with the 20th ANNIVIERSARY model, where you can fully experience excellent performance and quality.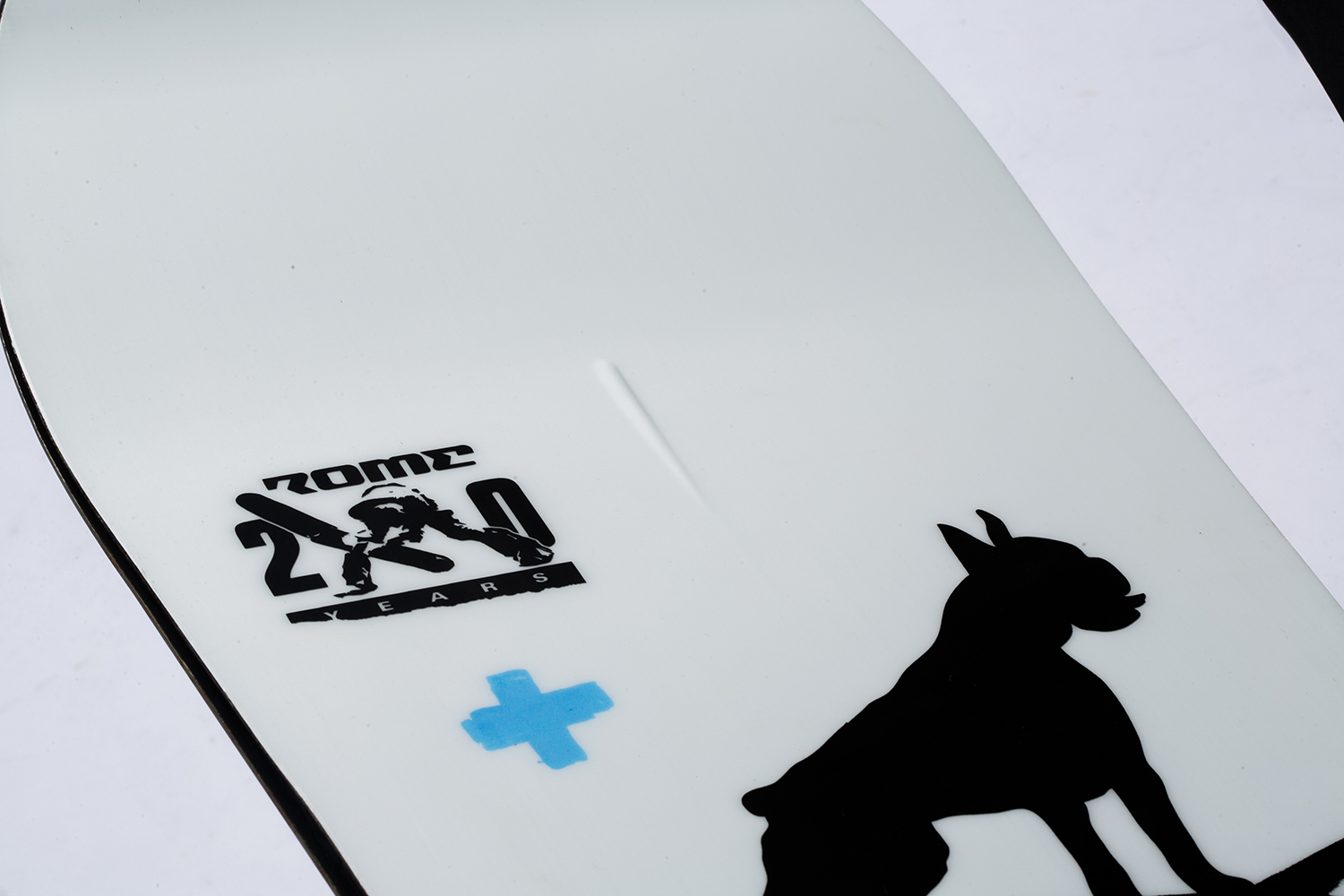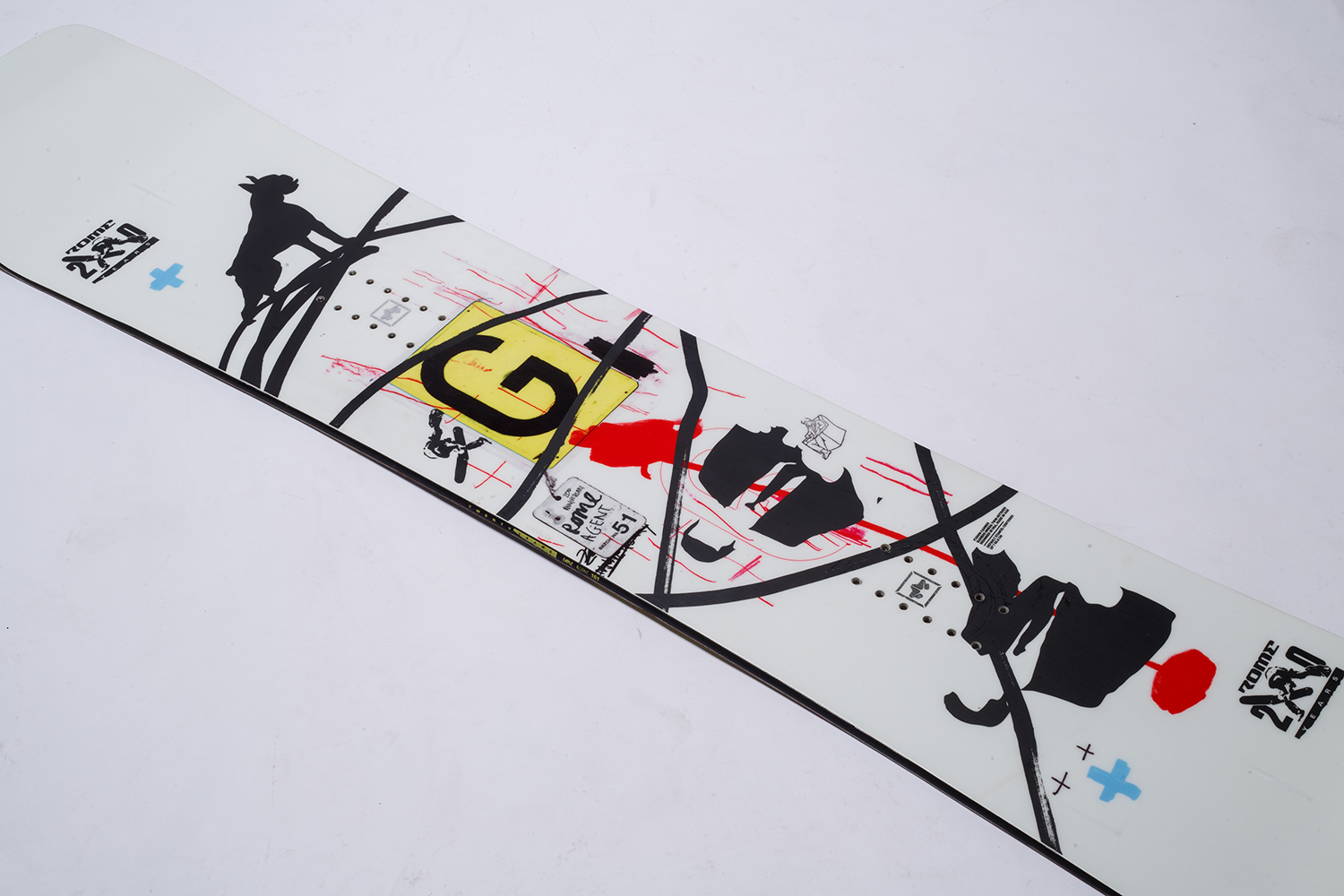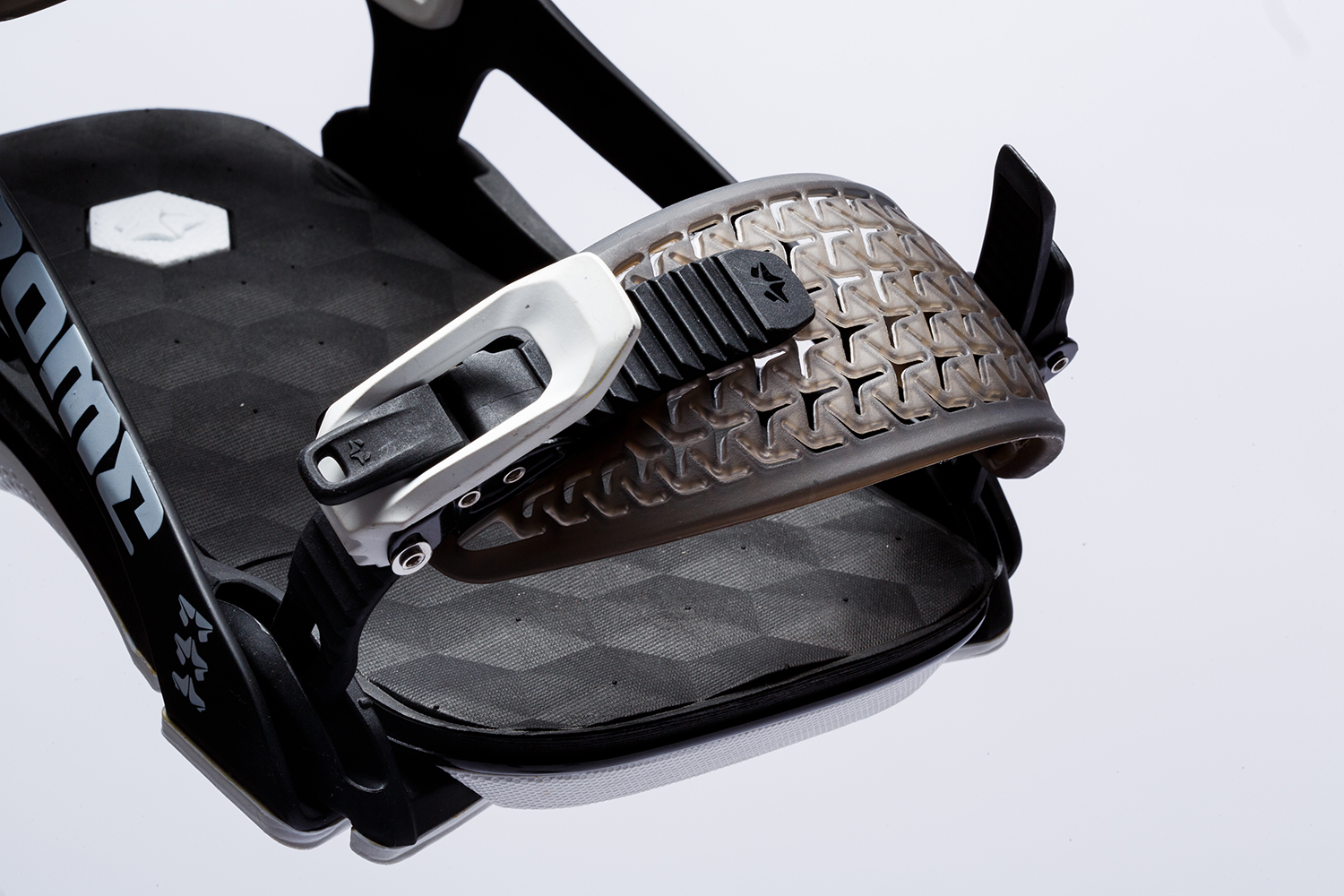 ---
Click here for the digital catalog for this term.