DAKINE offers a wide range of backpacks and accessories.Among the snow items, the glove, which boasts a history of 20 years, can be said to be a product that symbolizes this brand.Since that time, it has supported many big riders and released many signature models only in the glove brand.Taking advantage of feedback from riders who are active in the harsh conditions of the midwinter, we continue to produce high-quality, high-performance gloves.In addition, the sewing technology of the backpack is also utilized in the gloves, and it is recognized by many snowboarders as "a glove with a good initial care feeling and easy to put on and take off".There are many variations in color and design, and it is also the appeal of DAKINE gloves that it can be used in a wide range of scenes.
DAKINE GLOVE ×

with brown GORE-TEX inserts

®


Comfortable gloves that won't get wet
This DAKINE proposes with itself, GORE TEX®The model that adopted.We were among the first to incorporate this material into our gloves to improve breathability and breathability, supporting comfortable snowboarding.It is a comfortable product that wraps your hands warmly when it is cold and keeps the inside dry without getting stuffy even when sweating.
 here,このGORE-TEX®It was adopted"Comfortable gloves that won't get wet "Let's introduce a popular model.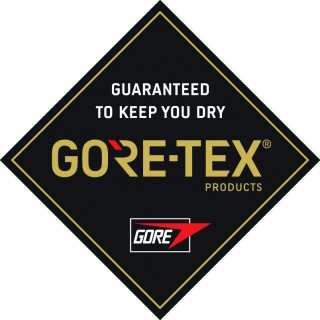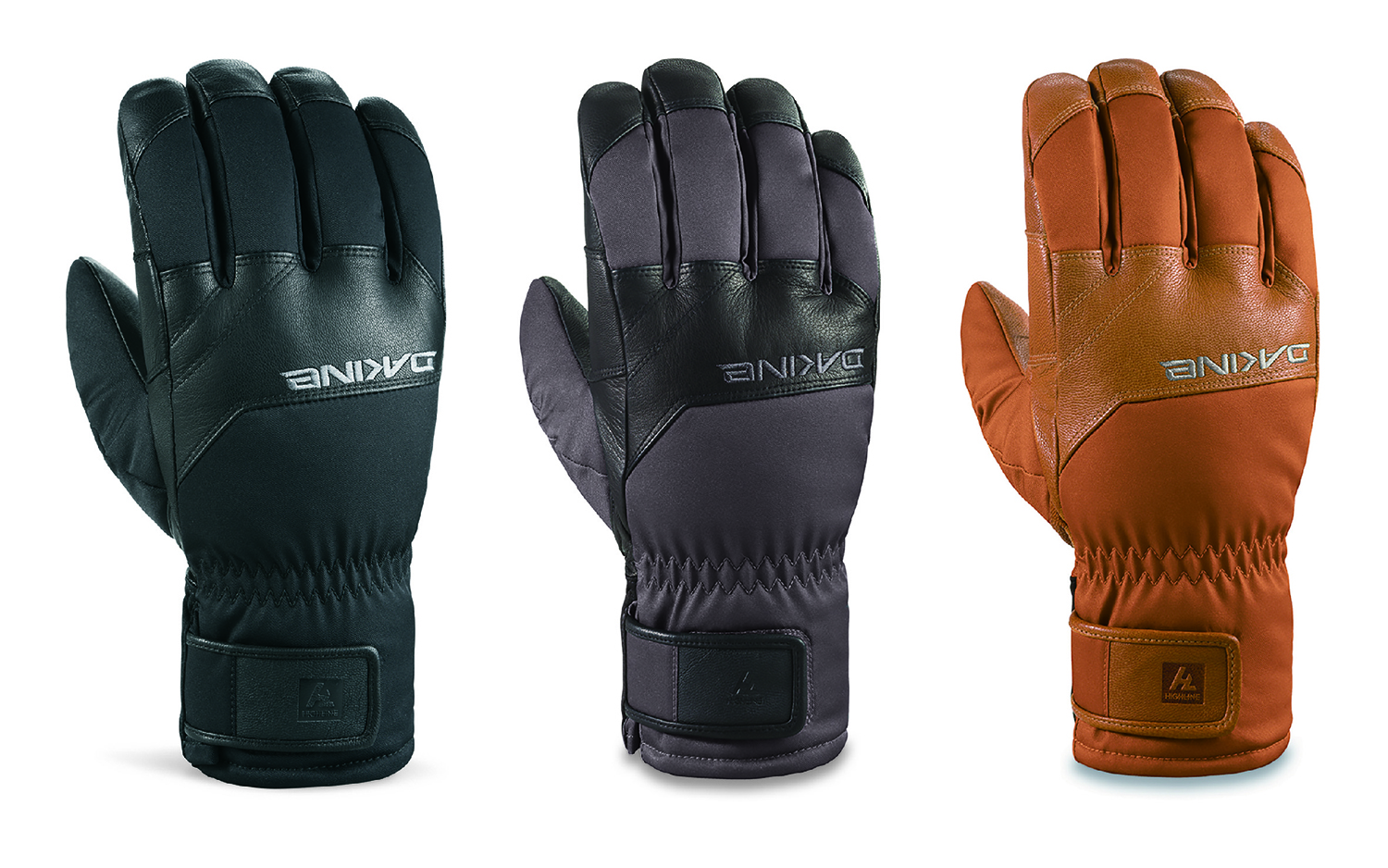 EXCURUSION GLOVE
AH237-700
★ PRICE: ¥ 16,000
Excursion gloves, the highest peak among DAKINE gloves.We use the best materials in DAKINE, such as Primaloft, which is light and warm like feathers and exhibits heat retention and flexibility, and wool using wool fiber.Gloves made of leather have excellent durability, and by taking care of leather-specific wax, the gloves will become familiar with your handprint and grow into original gloves.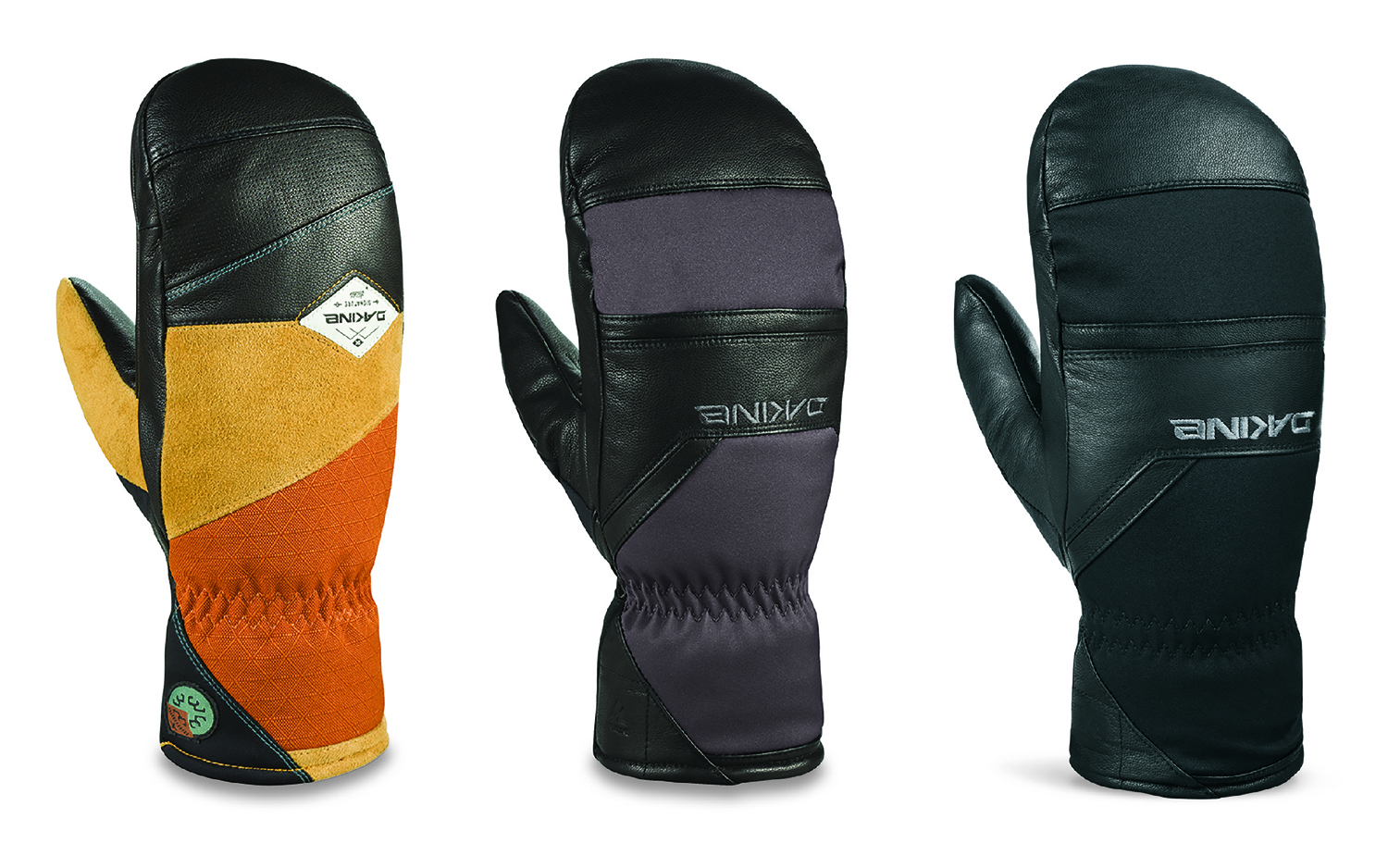 TEAM BARON MITT (left) / BARON MITT (center, right)
AH237-704 / AH237-703
★ PRICE: ¥ 15,000 / ¥ 14,000
The most popular best-selling model among mittens gloves that can be used warmly and for a long time.Because it uses leather, it is not slippery when setting the binding, and it is also excellent in strength.Many Japan riders also use this model to support riding in harsh environments. TEAM BARON MITT is a signature model of ELIAS ALHARD T.The same pattern is incorporated in the backpack.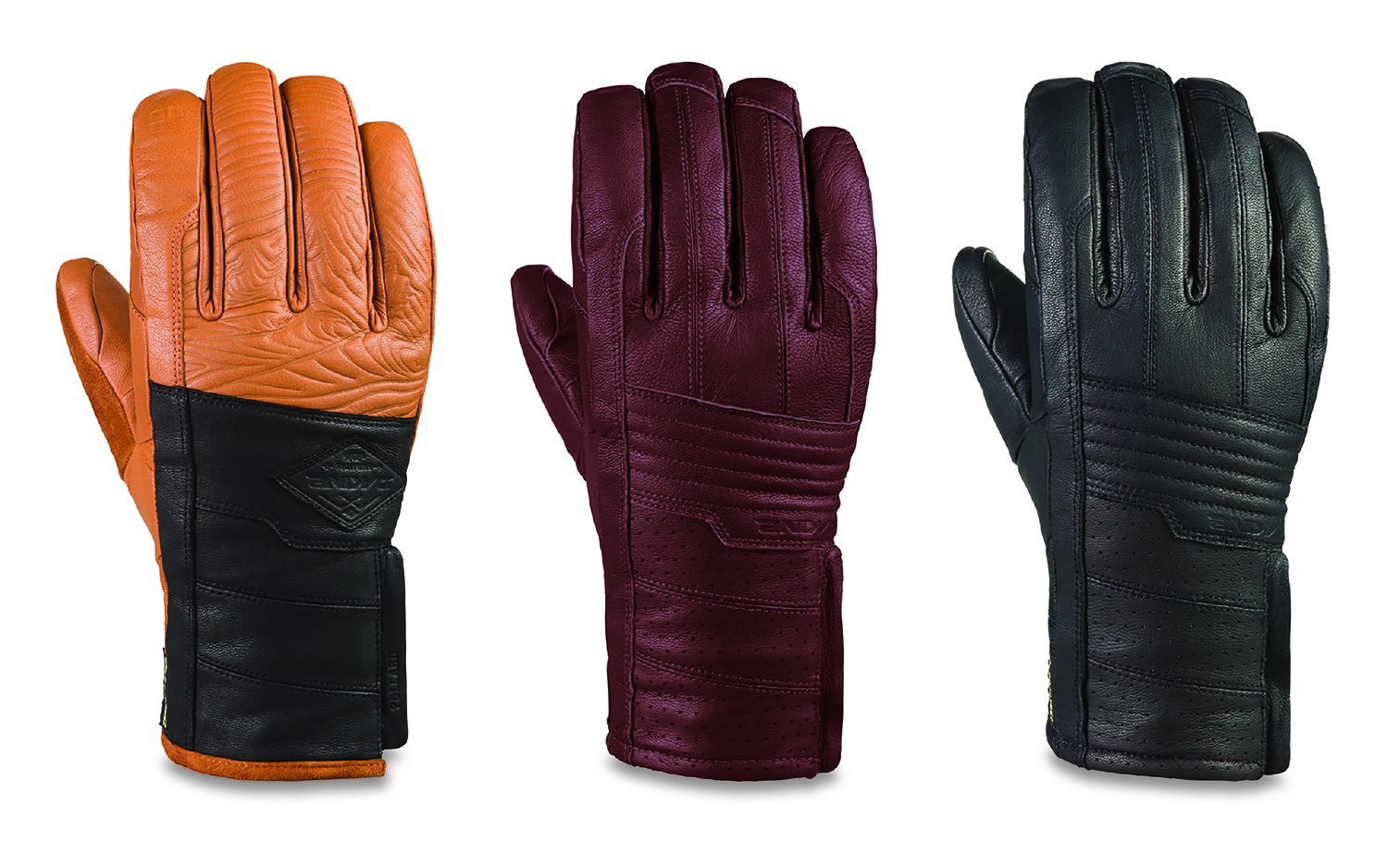 TEAM PHANTOM GLOVE (left) / PHANTOM GLOVE (center, right)
AH237-708 / AH237-707
★ PRICE: ¥ 13,000
From the DAKINE METHOD series, a new model phantom glove is now available.The simple design with no extras and the leather material accentuate the stylishness.It's thin and easy to use, so it's comfortable to wear. TEAM PHANTOM GLOVE is a skier's ERIC POLLARD signature model.
MAVERICK GLOVE
AH237-709
★ PRICE: ¥ 13,000
MAVERICK gloves with a leather base embroidered into a border design.It is a popular model that is endorsed by riders because it has a good feeling of putting on and taking off.In addition, it is equipped with a touch screen convertible that allows you to move the touch screen smartphone while wearing gloves.With this, it seems that you will not have to operate your smartphone while feeling cold in the snowy mountains.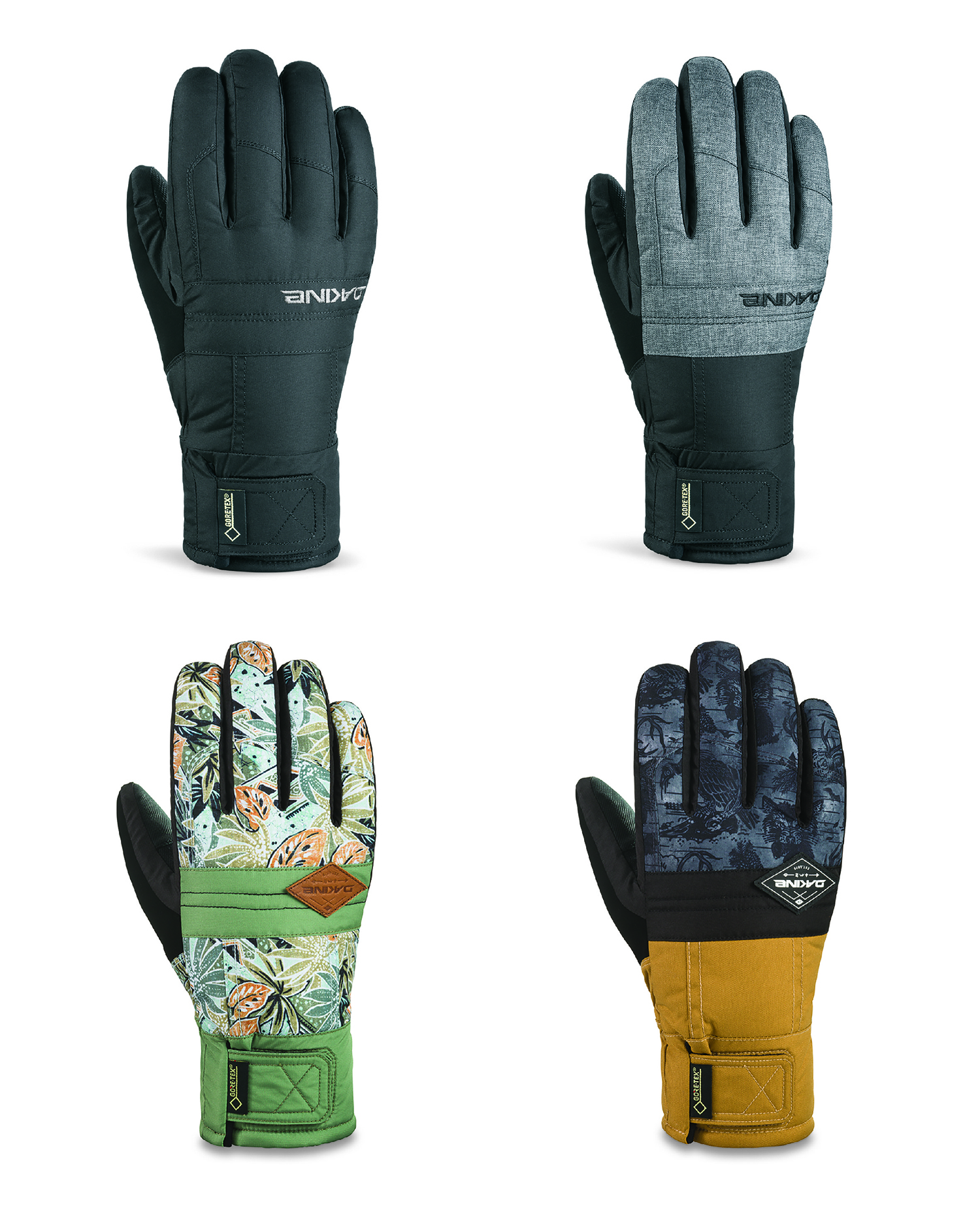 BRONCO GLOVE
AH237-710
★ PRICE: ¥ 9,500
GORE despite the reasonable price®Is adopted, and it is a very popular best-selling model that is kind to the user's wallet.A wide lineup from unusual designs to orthodox designs every year.You will surely find your favorite gloves with our extensive lineup.Also equipped with a touch screen convertible that allows you to touch your smartphone while wearing gloves.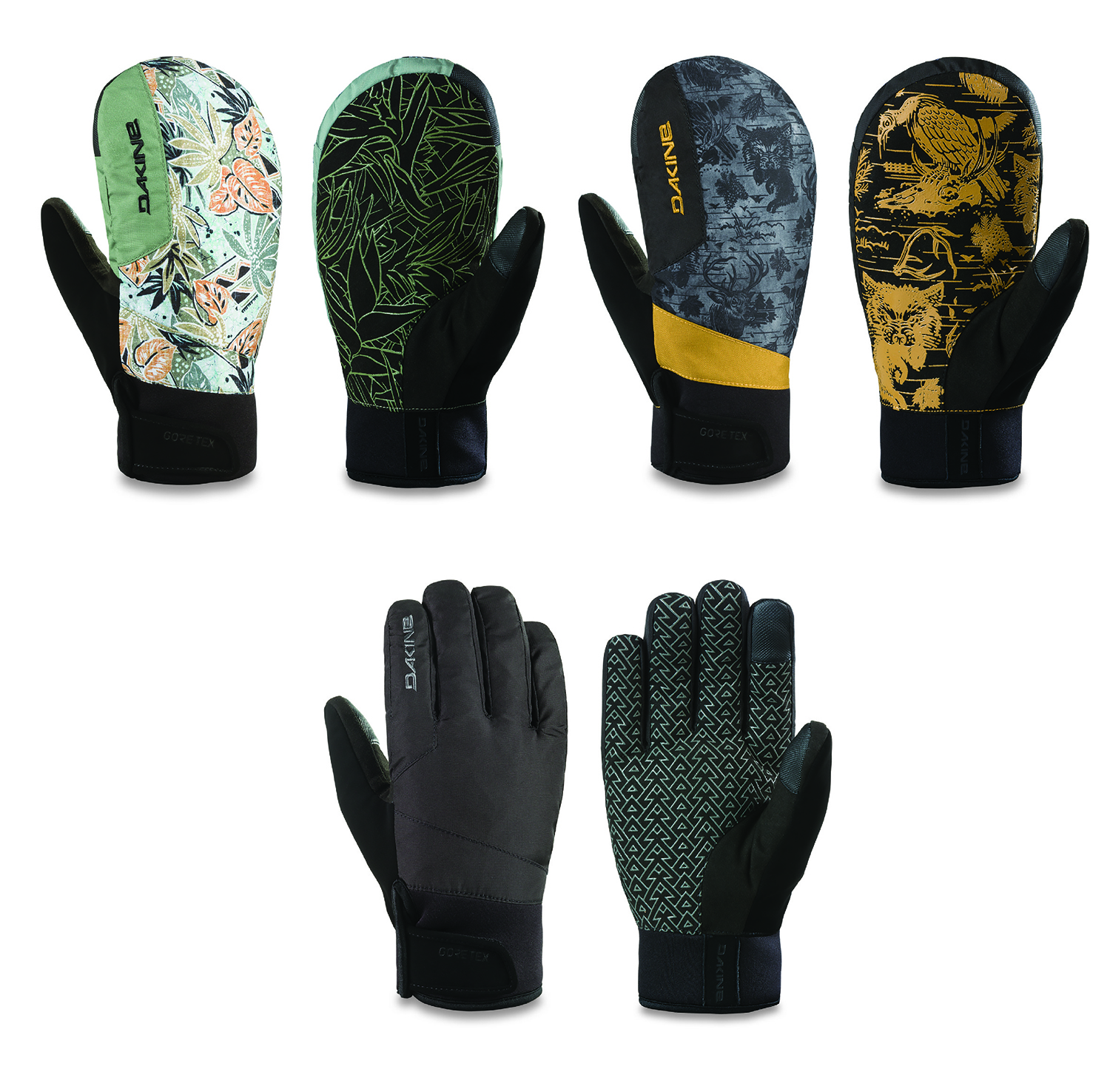 IMPREZA (MITT_top) / IMPREZA (GLOVE_bottom)
AH237-713 / AH237-712
★ PRICE: ¥ 9,000
Among DAKINE, the mittens model has appeared in the Impreza, which is thin and can be used as a pipe glove.You can feel comfortable and easy to use on sweaty days such as sunny days and warm days. It is perfect to use according to the season, such as using normal gloves during the severe winter season from December to February, and using this thin IMPREZA during the spring season from March to May.