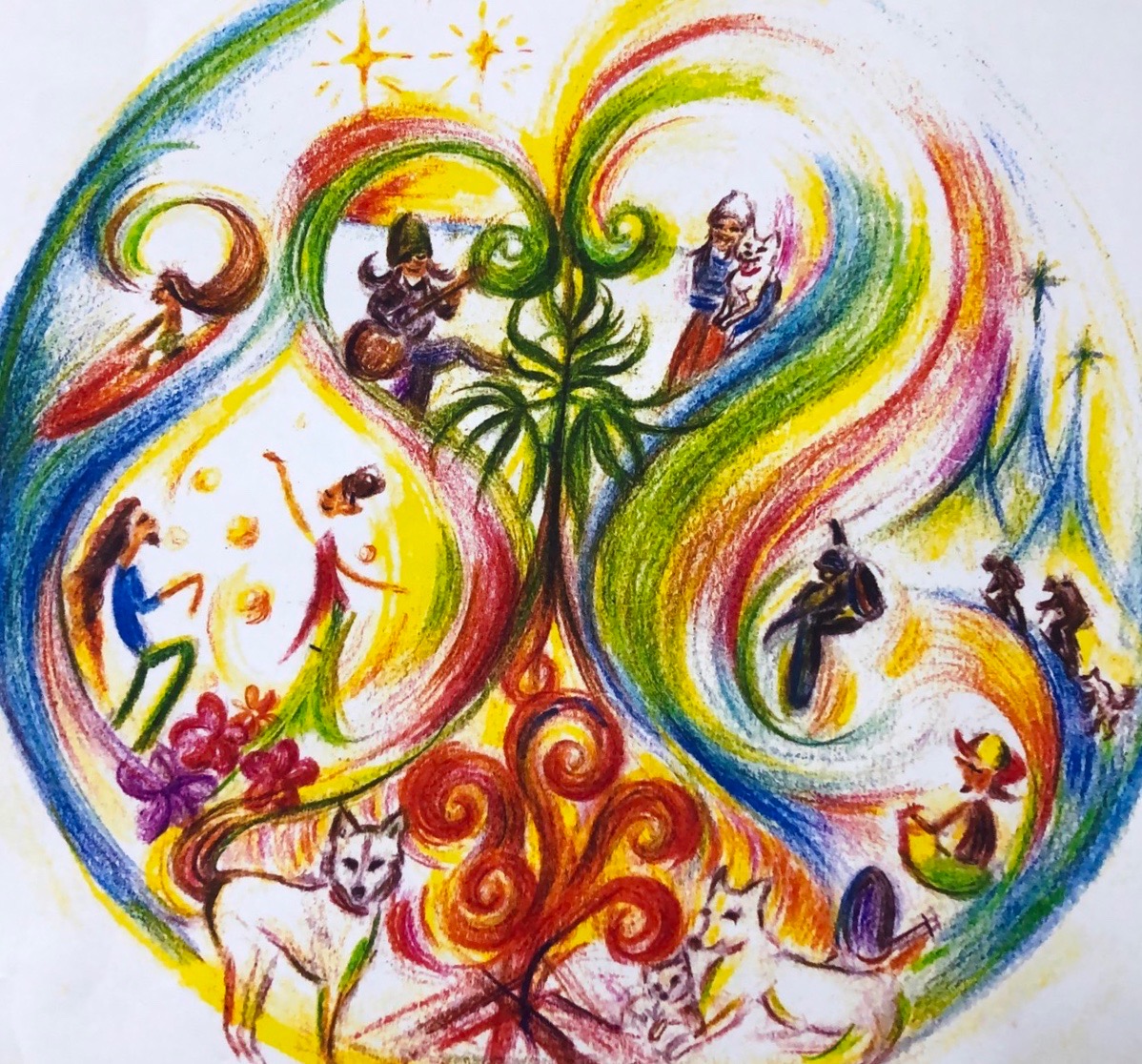 A special night in the snow season sent by singer-songwriter Tomohiro Higashida.
Tsugaike Cowbell will give you a quiet and acoustic night rather than a lively one.
2023 / 2 / 7 (Tue)
OPEN 18:00〜21:30close
LIVE 19:00〜21:00
Venue:Tsugaike Cowbell
entrance
Advance ¥2,500 (includes 1 drink)
Same day ¥3,000 (with 1 drink)
Various drinks and food available (cowbell)
Advance sale/Contact
08069971977 to Muto
==============================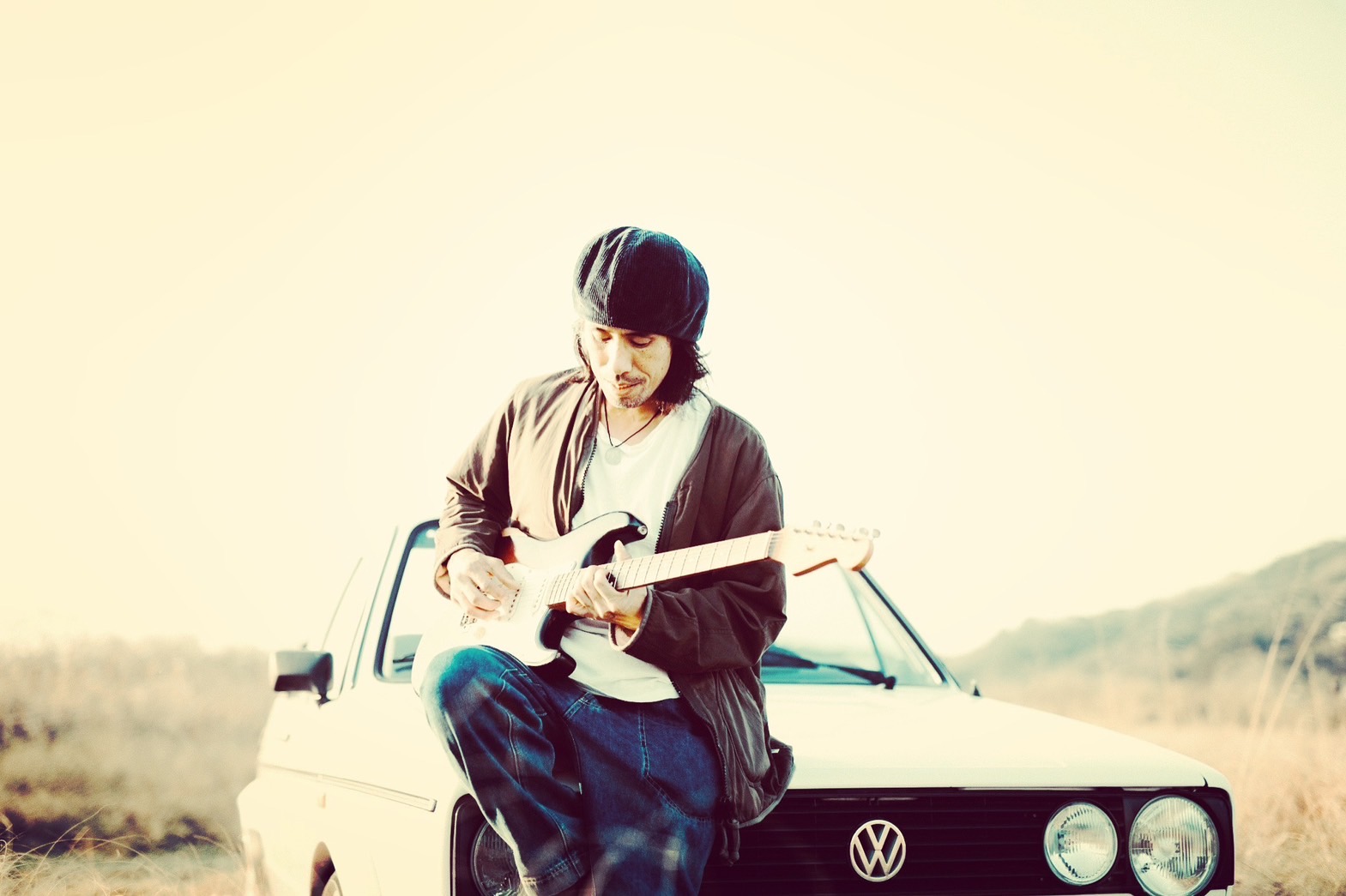 Tomohiro Toda
Born in 1972. Lives in Kumamoto City.Major debut in 2003 after recording in New York.She loves traveling, surfing, and snowboarding, and is a singer-songwriter who continues to spread "LOVE & FREEDOM" through her organic sound.
With a stage performance full of energy, which is also his characteristic, he has performed not only at solo live performances, but also at various live festivals, big and small, such as FUJI ROCK FESTIVAL, ap bank fes, wind blow, GREENROOM FESTIVAL, Sunset Live, and Fat Festival (Thailand). I have created a peaceful space.
Life-sized songs that are unadorned and spun out of life and travel that are close to nature have attracted many fans all over the country and have been loved for a long time.
Released the 2020th album "LIGHT" in 15. In 2021, he has started a new activity as a member of the track maker unit "Storks" centered on instrumentals and is attracting attention.Her life work other than her solo music activities, such as writing for magazines, is also diverse.
In addition, after the Fukushima nuclear accident, he quickly turned to energy and food self-sufficiency and practiced an off-grid life for more than 10 years.All music production in his home studio is powered by solar power.
He is the representative of "change the world", which is being developed with the shoe brand KEEN, and is actively engaged in social work, such as delivering seasonal vegetables, fruits, grains, etc. from Kyushu to children at Yotsuba Nursery School in Minamisoma City, Fukushima Prefecture. He continues his activities based in Kumamoto, where he was born and raised while practicing natural farming and energy self-sufficiency.
Tomohiro Toda
https://lit.link/higashidatomohiro