Thank you ♪
Next week, I will have a one-day camp on Saturday.
If you like, please come and visit us.
Let's have fun together.
Click here for details
↓
http://www.howtosnowboard.jp/sp/daycamp.html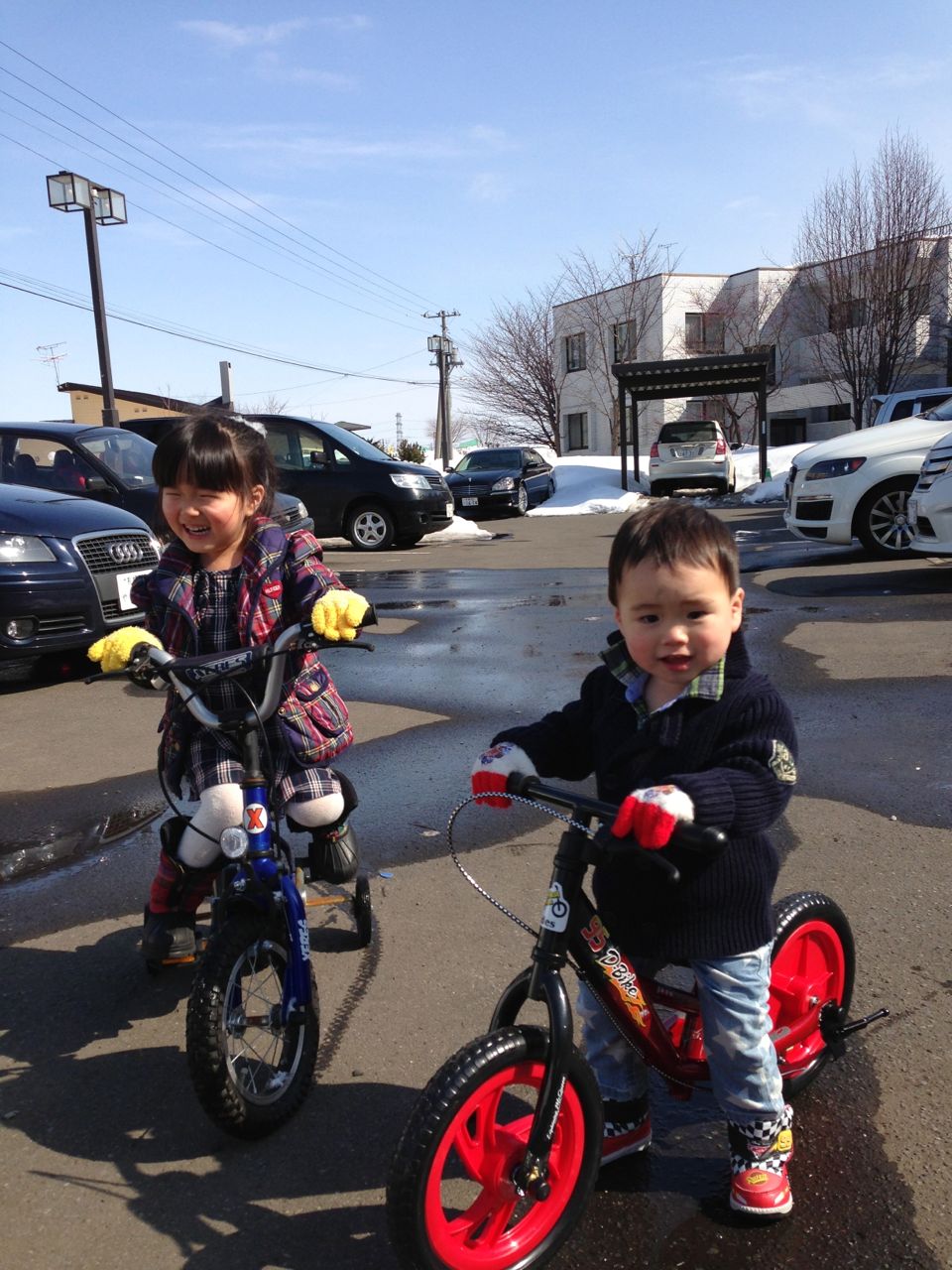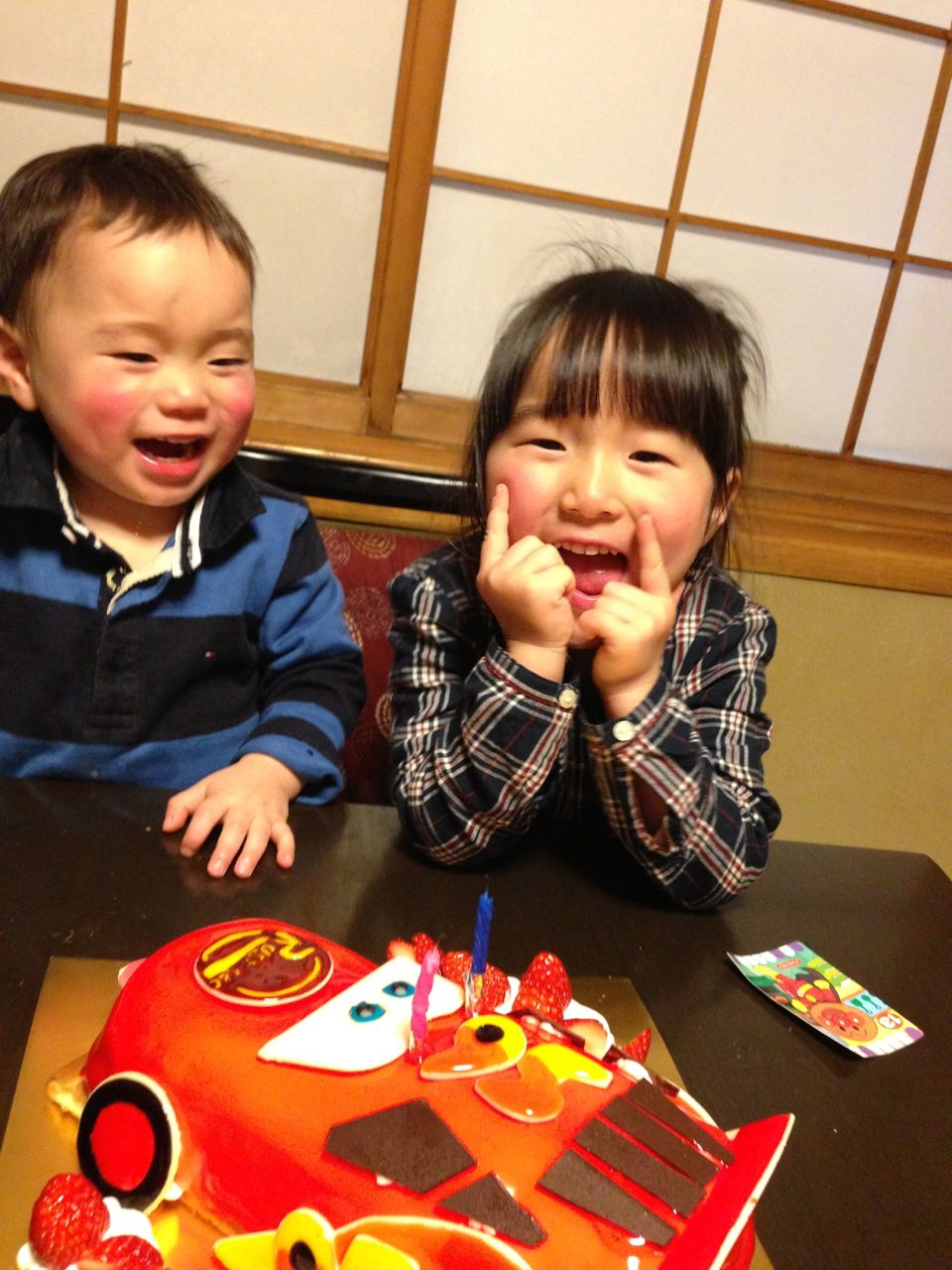 The day before yesterday was the second birthday of Daiki.
I love Cars, so I will give you a Cars kids bike.
I hope this will allow you to ride your bicycle sooner.
The cake was also custom-made into Cars (laughs)
I'm glad you were so happy.
I hope they grow up quickly.