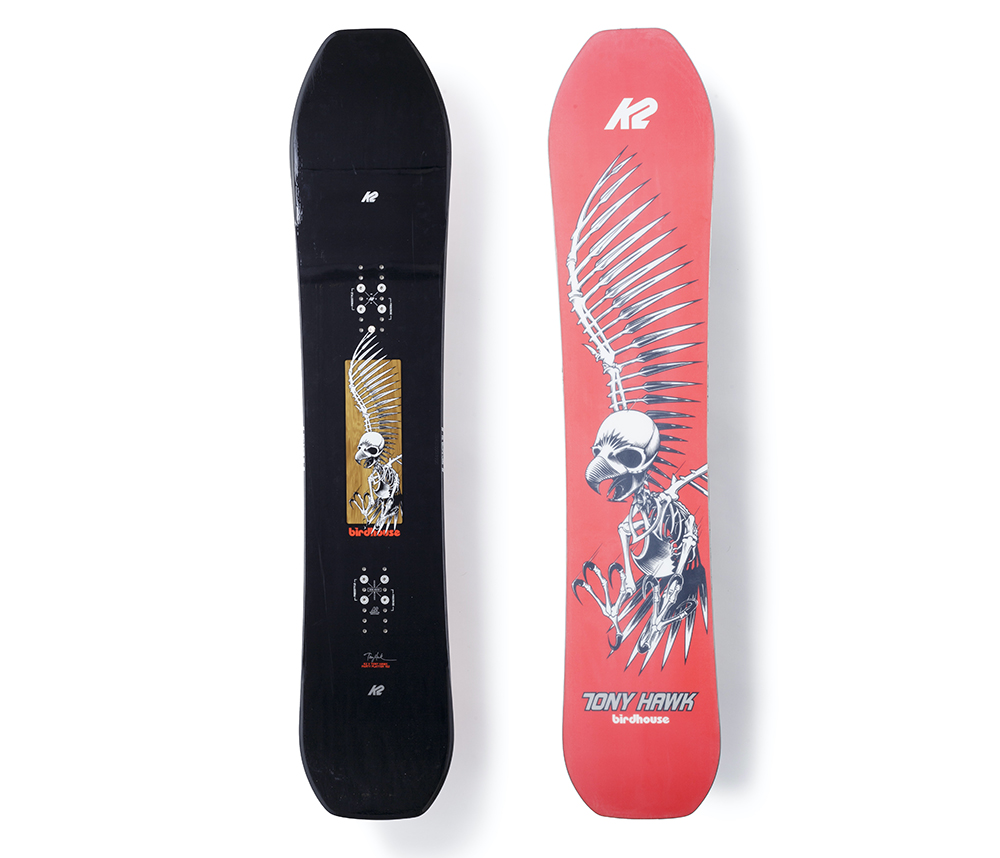 K2
K2 PARTY PLATTER x TONY HAWK x BIRDHOUSE
★ Overall length: 152cm ★ Effective edge length: 104cm
★ Waist width: 27cm ★ Size variations: 147, 157cm
★ Price: 79,200 yen
---
What do the "sliding masters" choose from the new gear that will be released this winter?If you listen to the voices of professional riders who use gear more than anyone else, you can imagine the feeling of use more concretely.So, I asked 14 riders why they chose their favorite gear.The twelfth person is Keita Yamazaki.
"I also love skateboarding, so when I first saw this limited edition, I was almost in tears. Tony Hawk, Bird Skull ... it's just too cool. It's okay to display it in the room without riding (laughs). I'm 165 cm tall, weigh 62 kg and ride 152, but the flex is medium soft and it's a fairly easy-to-use short fat camber board. When I got on for the first time, I was surprised at the lightness of the movement even though it was only one lift. It felt like a fish that got water. It has buoyancy and stability because it is thick. It is easy to stand the board because the boots do not drag. The carving is also sharp. I really bring the point where various terrains are continuous, and my favorite skate-like movement ... For example, it is easy to do lip tricks. Also, there are two recommendation stances. It's interesting to suggest that "it's easy to play in freestyle as a twin here" and "it's easy to set back and freeride here".I feel like a greedy stance, and I'm riding right in the middle (laughs).I want people who want to play skate-like while freeride, play freestyle, and skateboarders to get it. "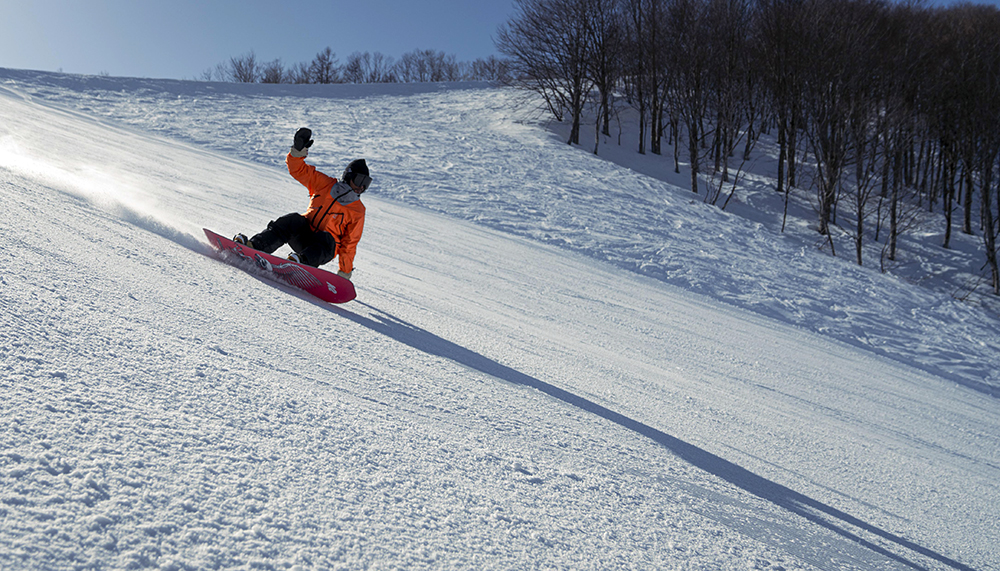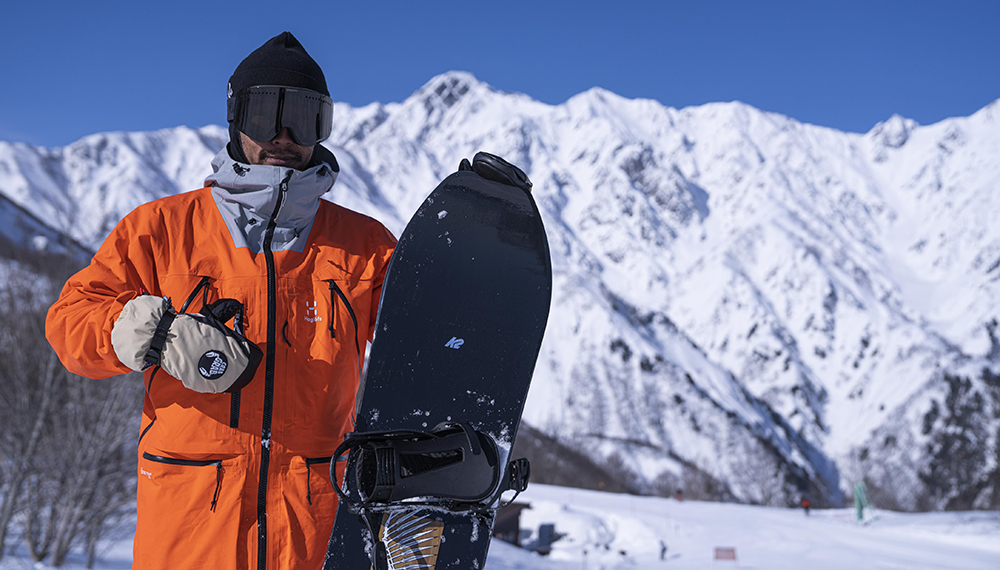 ---
K2 BRAND PAGEClick here for more information.