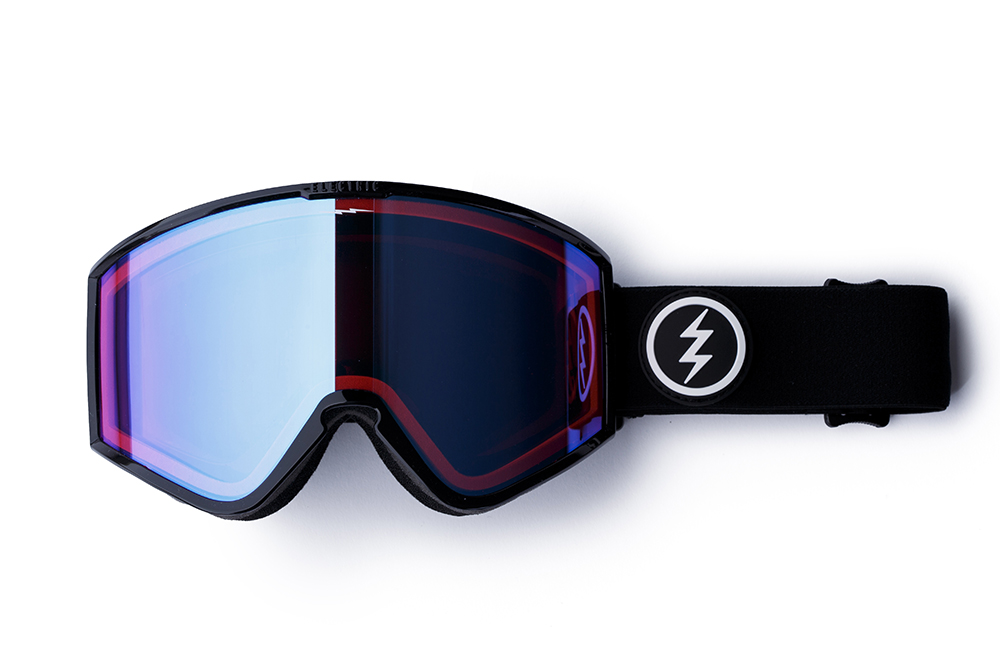 ELECTRIC
KLEVELAND +
★ Frame color: GROSS BLACK
★ Lens color: PHOTOCHROMIC ROSE BLUE CHROME + dimming
★ Price: 33,000 yen
---
What do the "sliding masters" choose from the new gear that will be released this winter?If you listen to the voices of professional riders who use gear more than anyone else, you can imagine the feeling of use more concretely.So, I asked 14 riders why they chose their favorite gear.The eleventh is Ryoki Ogawa.
"I like this shape, flat lenses look cooler than spherical lenses, and the frame and lenses are soft and fit very well, so I've only used KLEVELAND for the last few seasons. Yesterday. In the season, I basically did KLEVELAND + in the daytime, and when I became a night game, I often slipped on the clear lens of KLEVELAND. In the case of +, the lens is dimmable, so there is no need to change the lens according to the weather. I was in good shape. I didn't even notice that the color of the lens became darker or lighter, and I didn't even know when the weather changed (bitter smile). Also, the lens is hard to fog and the visibility is goggles. It's almost like I'm not wearing it ... It was really easy to see because there was no distortion at all. I don't wear goggles on the street, but recently when I slide on the slopes, it's more like goggles than sunglasses. The wind dries my eyes, and the ultraviolet rays come in from the side, which makes my eyes tired. "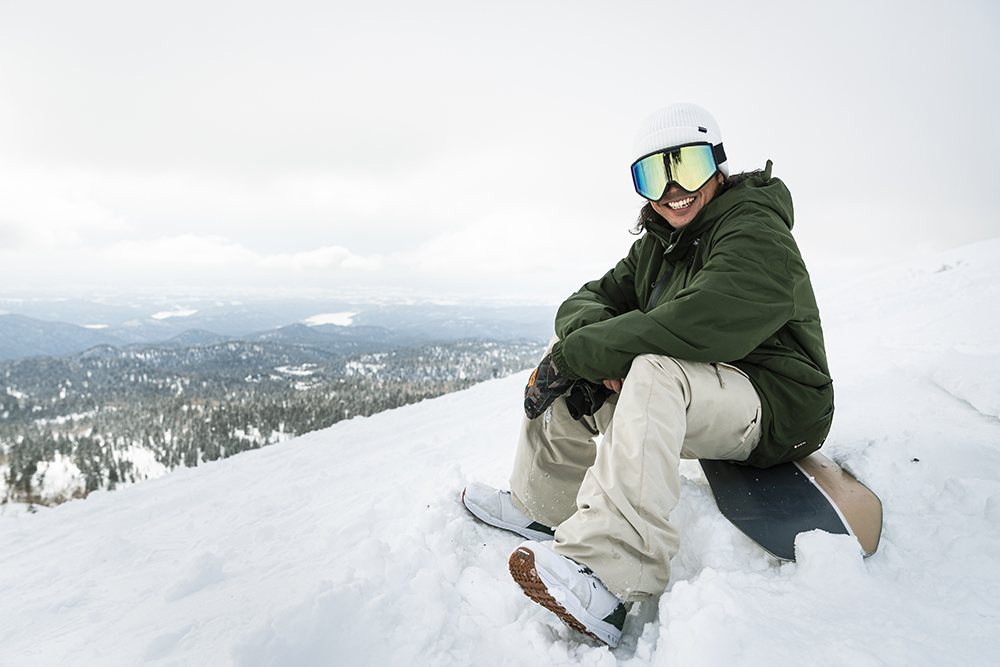 ---
ELECTRIC BRAND PAGEClick here for more information.