On November 2019, 11, Burton's founder and indispensable figure in the history of snowboarding, Jake Burton, died.
A snowboarding life that began with buying a $ 10 snurfer.By immersing yourself in snowboarding, completing the product through trial and error, expanding the snowboard company Burton to the world, and continuing to slide as a rider, the Burton brand always expresses the splendor of riding. I've been showing what I value.And although his death is still missed a year later, in order to quietly reflect on his thoughts,Burton.comToJakeA special page has been opened.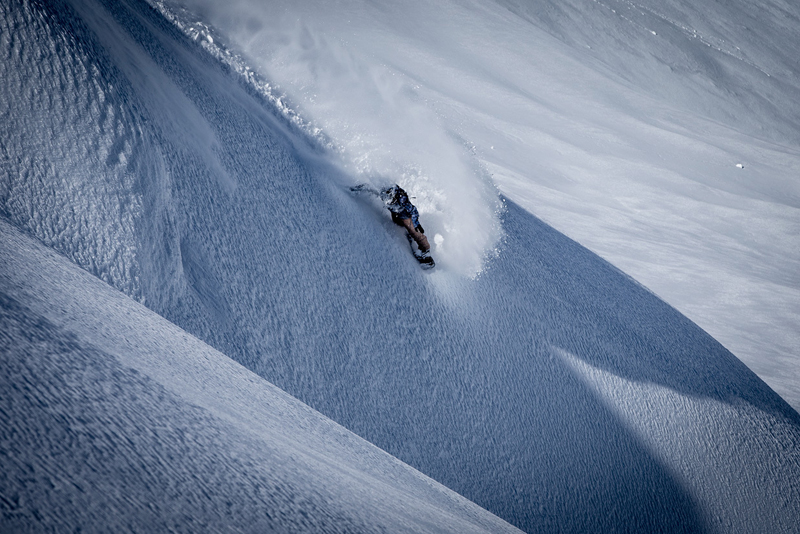 Now that you're in the new winter season, why not read this article before heading to snowboarding and renew your feelings about snowboarding.
> Special page"Jake Burton Carpenter'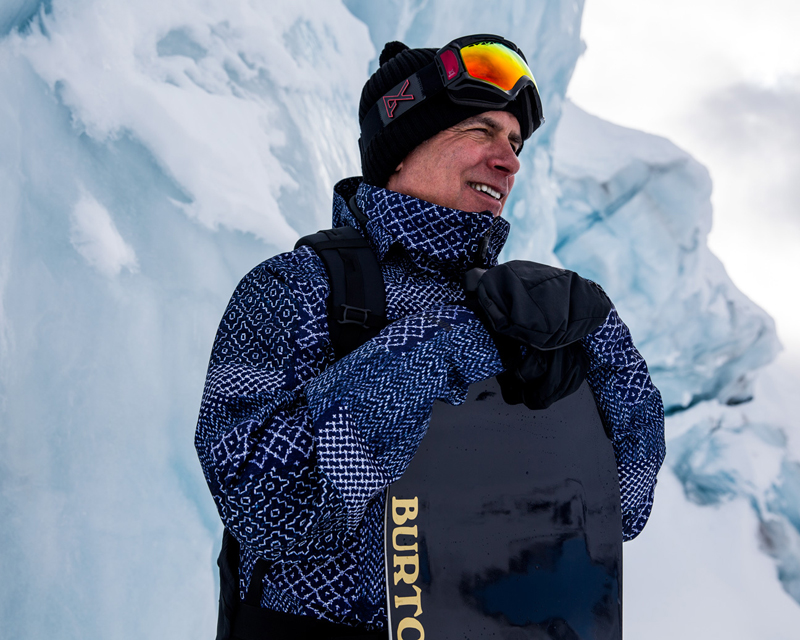 BURTON BRAND PAGE