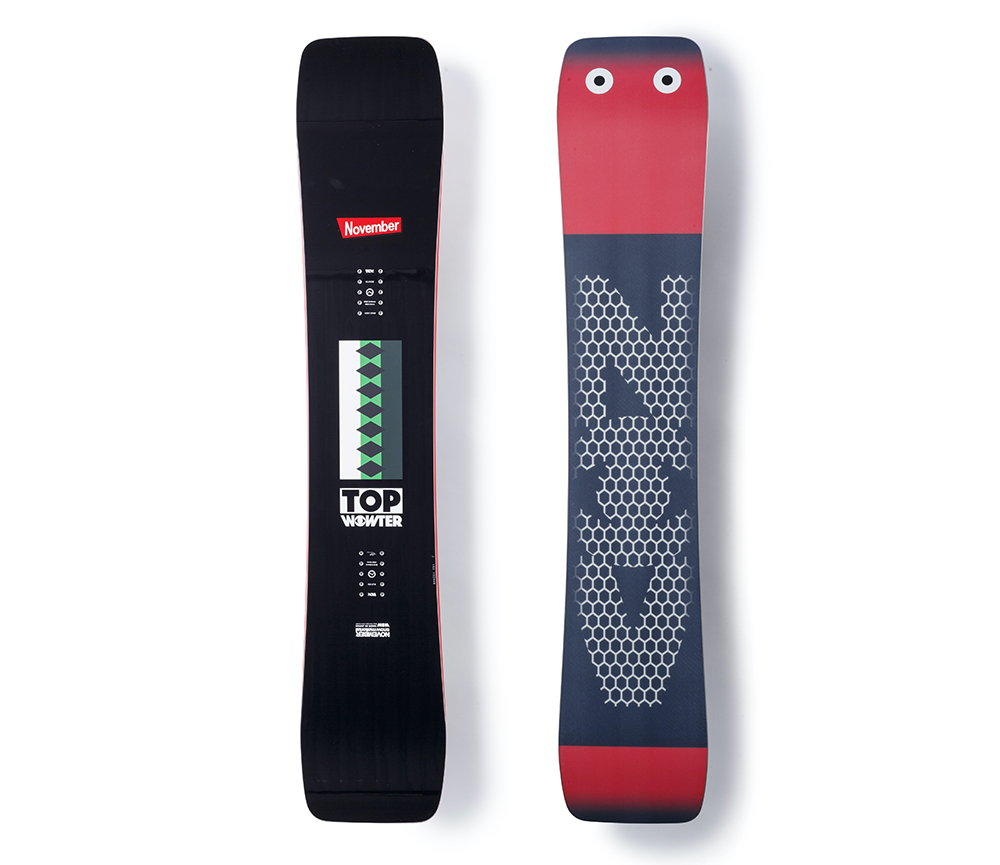 NOVEMBER
KJ
★ Overall length: 152 cm
★ Effective edge length: 118cm
★ Waist width: 24.7cm
★ Size variation: 155cm
★ Price: 94,600 yen
---
What do the "sliding masters" choose from the new gear that will be released this winter?If you listen to the voices of professional riders who use gear more than anyone else, you can imagine the feeling of use more concretely.So, I asked 14 riders why they chose their favorite gear.The ninth person is Keijiro Kasahara.
"I like the full camber twin-tip board, which is stable at high speeds and has high resilience but is easy to handle even at low speeds. But it's not interesting if it's a mundane shape, so I made the ultimate square board (laughs). At first glance, it's easy to think of it as a hammer head, but it's a carving-specific board. It's a completely freestyle board. However, the square shape also had unexpected benefits. That's the round nose. & Even though it has the same effective edge as the tail board, when you start to stand the board from the square, the edge of the tip part bites well from the effective edge. Yes, the carving sharpness has improved. Still, it is handled even at low speed. I have the core made unequal thick and various adjustments so that it is easy and it is easy to play stupid things like doing with WOW. This season is the third year, but the core has become even lighter. Since the repulsive force is also improved, I think that I can slide lighter and more powerfully than before. Also, since 3 has increased from this season, people who could not ride it because it was short should enjoy it! By the way, 155 is black for the graphic. The bass, 152, has the trout element on the top sheet, and the lure used for each is the design image of the sole. "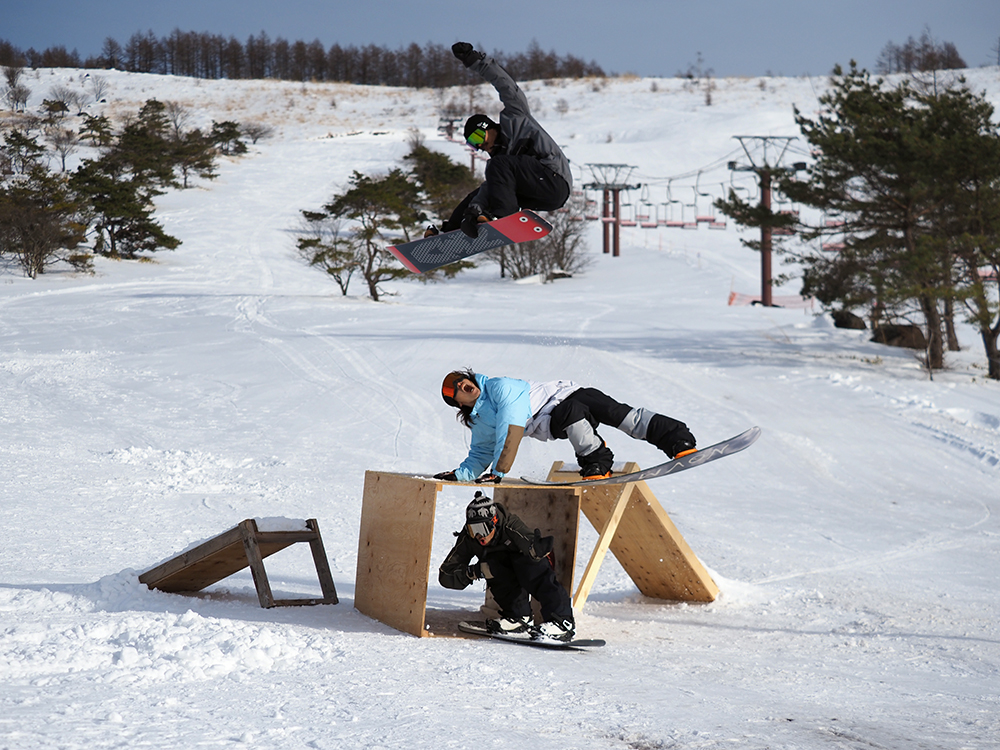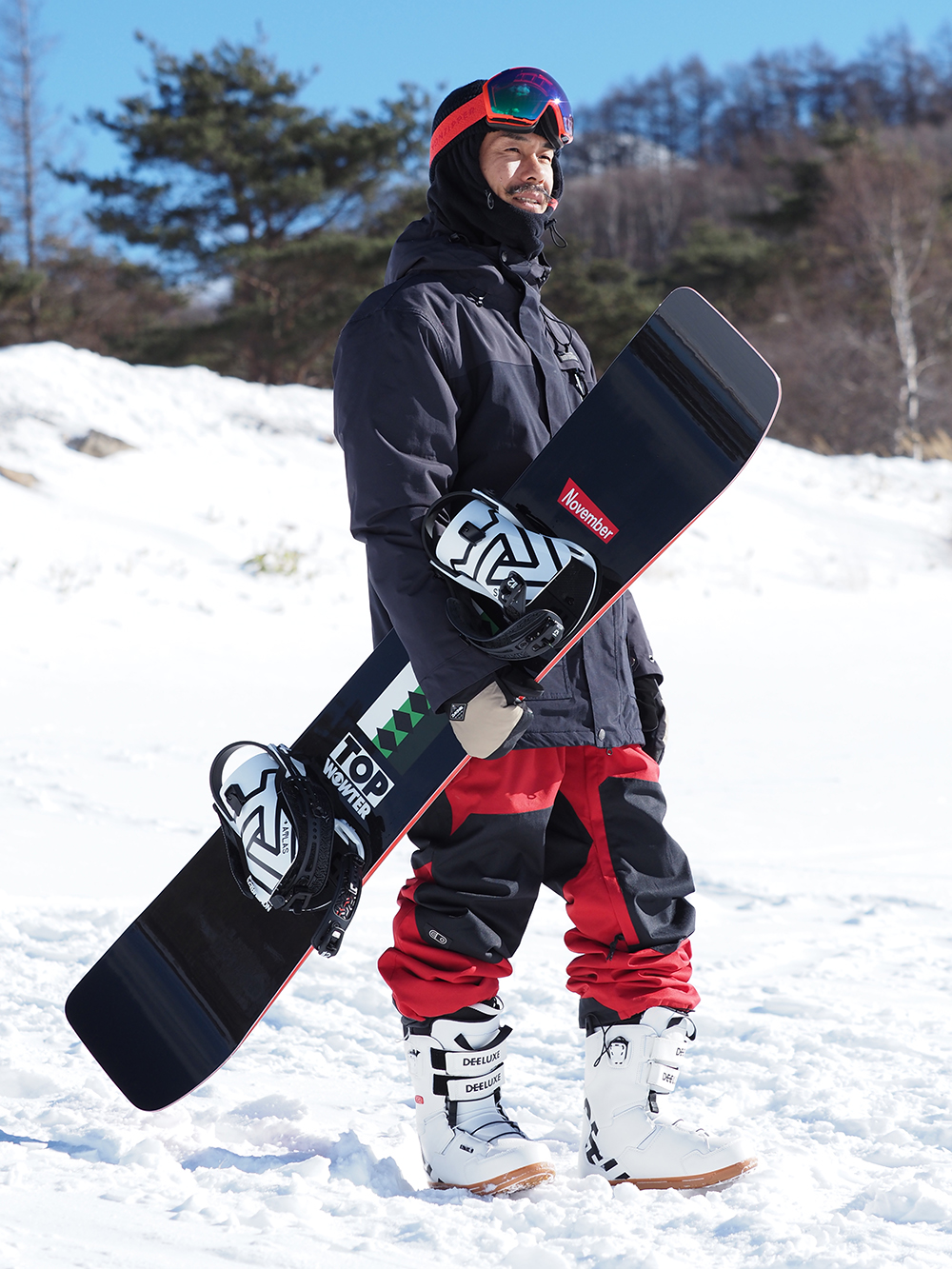 ---
NOVEMBER BRAND PAGE Click here for more information.