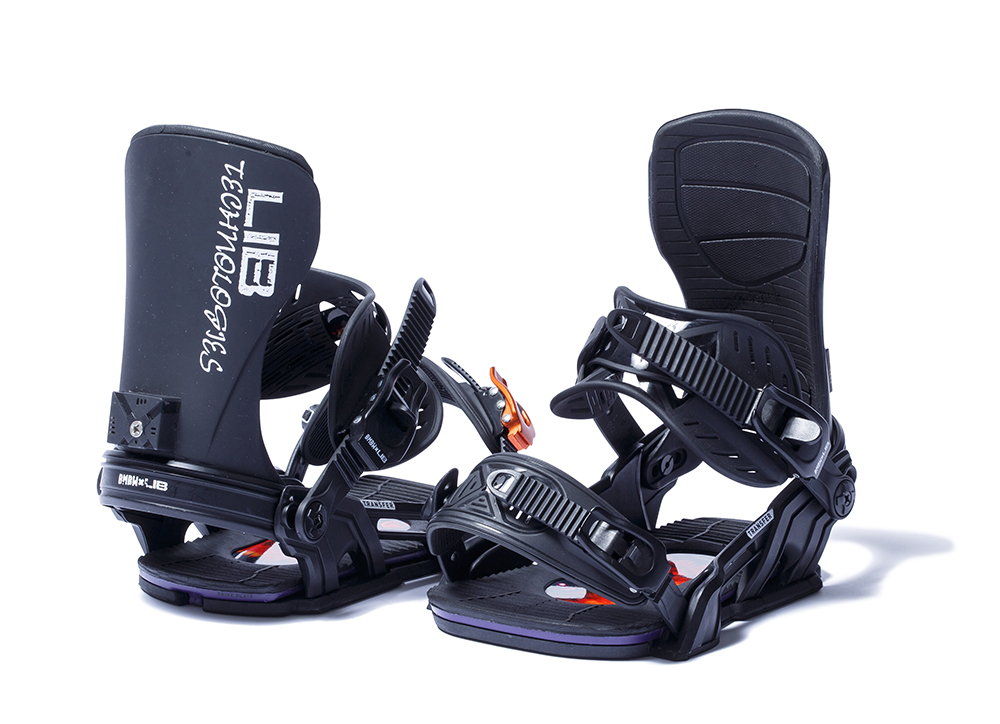 BENT METAL
TRANSFER
★ Size: S ~ L
★ Color: BMBW × LIB
★ Price: 41,800 yen
---
What do the "sliding masters" choose from the new gear that will be released this winter?If you listen to the voices of professional riders who use gear more than anyone else, you can imagine the feeling of use more concretely.So, I asked 14 riders why they chose their favorite gear.The sixth is Takahiro Taniguchi.
"Are you using it for 5 or 6 seasons? Oh, I changed to a model called JOINT for only one season. JOINT is soft and has play on discs and straps, so I'm good at playing in the low speed range such as gratri. , I like the model that is suitable for playing in the high speed range such as side hits on the slopes, parks, backcountry, etc., so I returned to the responsive TRANSFER. It is much lighter than before, and the ankle strap The wider surface gives a very nice overall hold. It goes perfectly with the VANS boots I'm wearing. The drive plate can be replaced, but I'm a medium one that comes in from the beginning. I felt comfortable when I put it on, and I didn't have to change it because I had a wide range of play. Also, because I'm on LIB TECH, it was a quick decision to say this color, I'm Don Pisha! (Laughs). LIB's DYNAMO BENT TRANSFER. The best combination to play freestyle in the mountains. "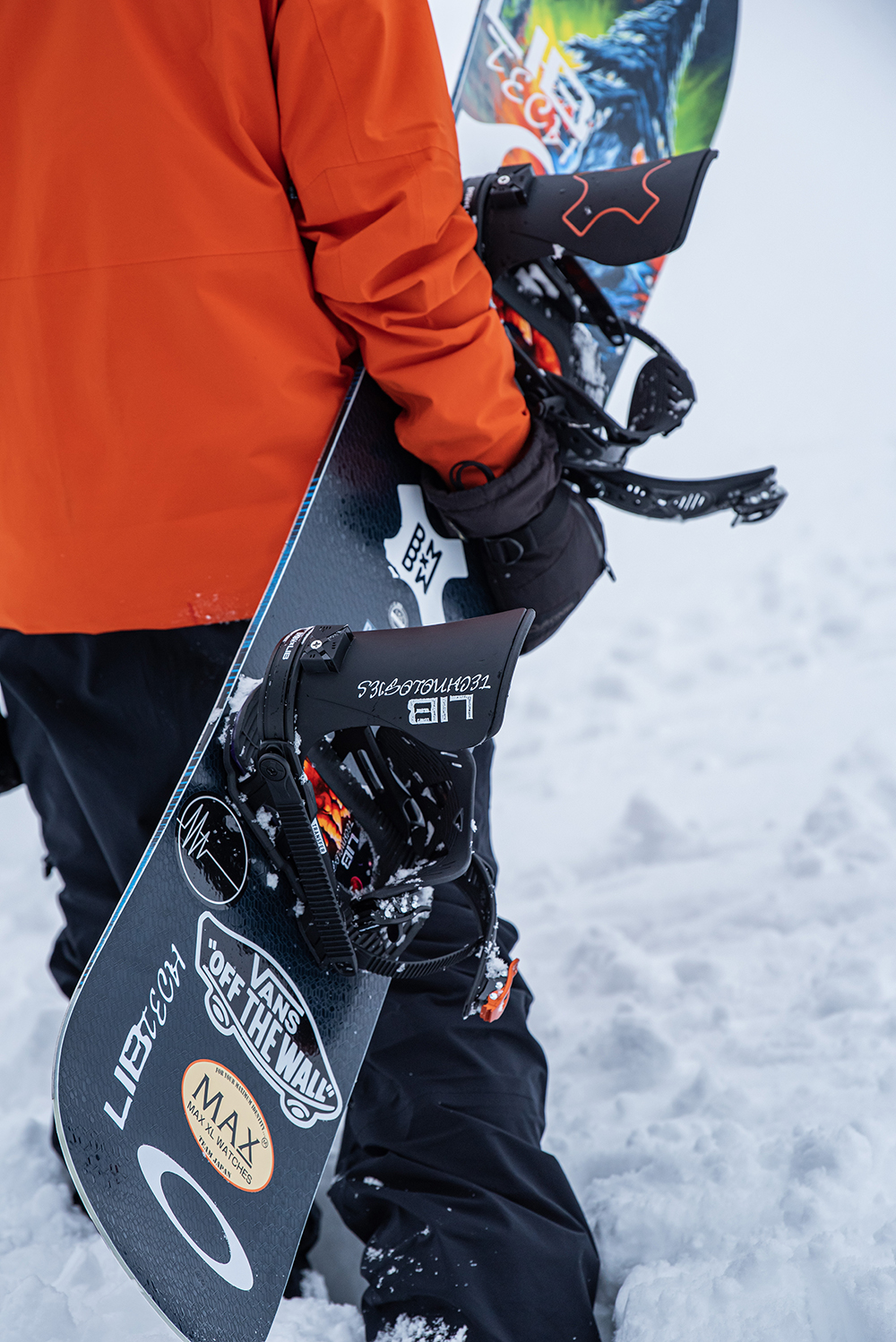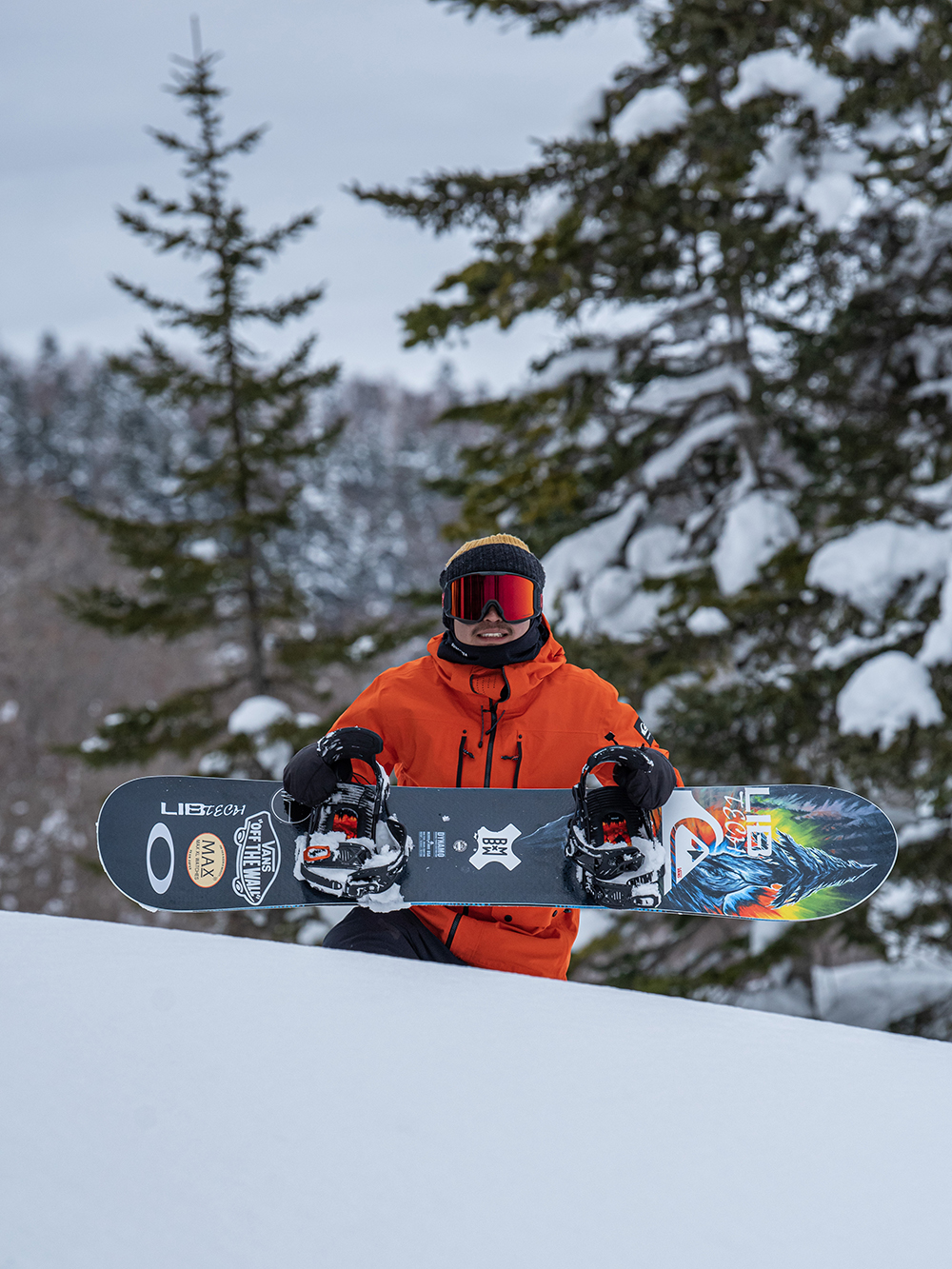 ---
BENT METAL BRAND PAGEClick here for more information.