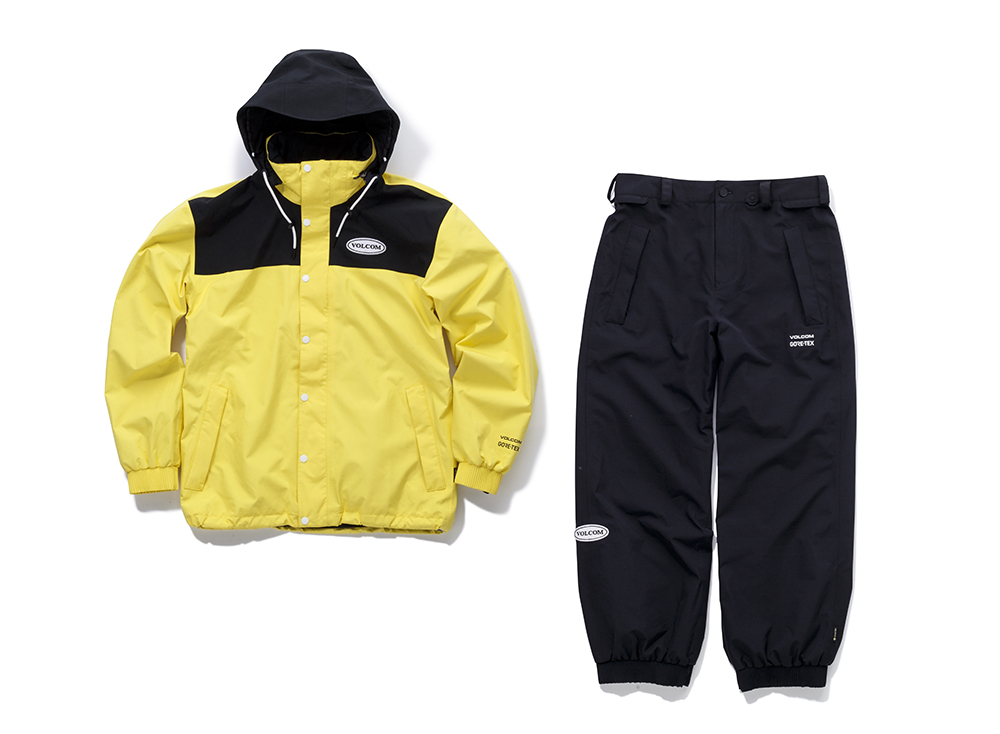 VOLCOM
LONGO GORE-TEX JACKET
★ Size: XS ~ XL
★ Color: FDL
★ Price: 50,600 yen
LONGO GORE-TEX PANT
★ Size: XS ~ XL
★ Color: BLK
★ Price: 45,100 yen
---
What do the "sliding masters" choose from the new gear that will be released this winter?If you listen to the voices of professional riders who use gear more than anyone else, you can imagine the feeling of use more concretely.So, I asked 14 riders why they chose their favorite gear.The second is Kuya Kubota.
"'Wow, is it yellow?' Is the impression that I got this jacket for the first time (laughs). There were other colors I wanted to wear, but this was sent from VOLCOM ... However, Hokkaido I was planning to climb the mountain and shoot, so I chose GORE-TEX instead of anorak even in the same LONGO. Thanks to that, I was able to spend it even in the frigid cold. It's so soft that it's easy to move around and it's comfortable to wear. I especially like the fact that the hood can be removed. No matter how much snow it snows, I always like the old school style, so I always removed the hood. It was nice to have ribs. I'm wearing over gloves, so I don't feel stiff even if I put the sleeves of the jacket inside the gloves. I didn't have it. I was in good shape without pulling the hem even when I was walking, but I wonder if the hem had slipped up when I noticed it. It's ZIP-TECH. It's best that the snow doesn't get inside the garment and the trousers don't slip off even if you don't wear a belt. Lol)"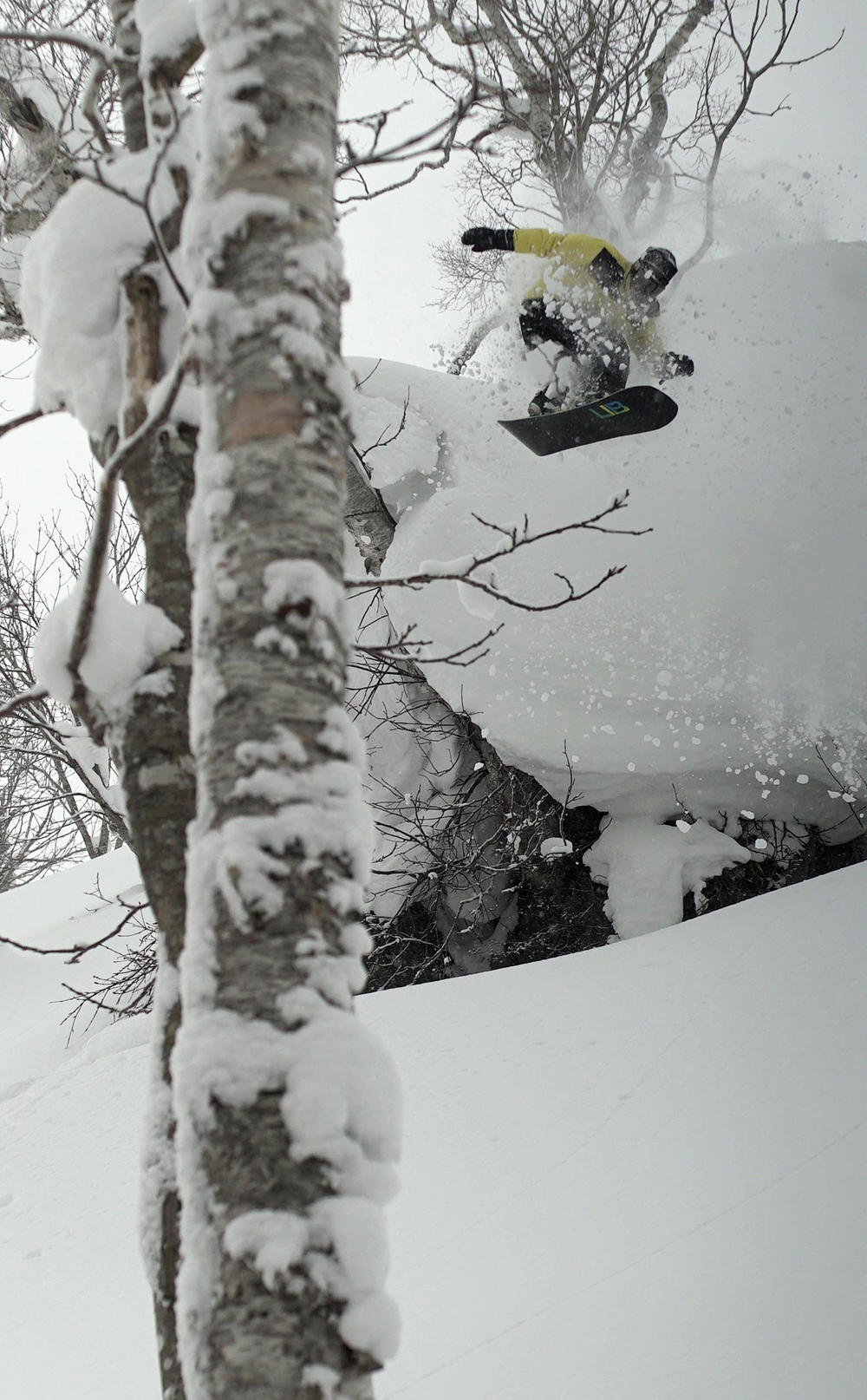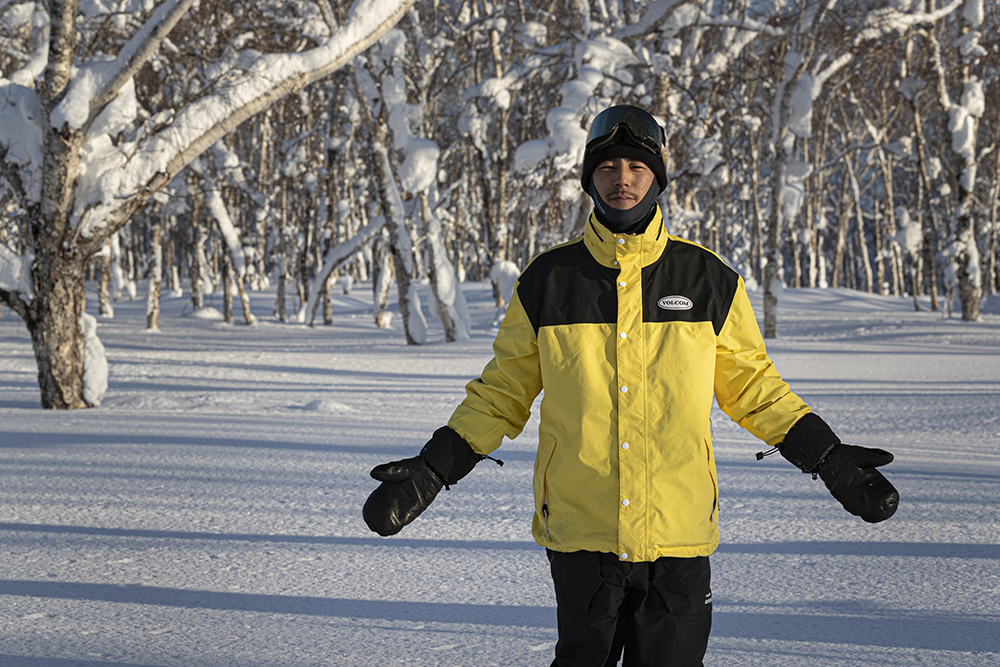 ---
VOLCOM BRAND PAGEClick here for more information.