?Happy new year?
I look forward to working with you this year as well.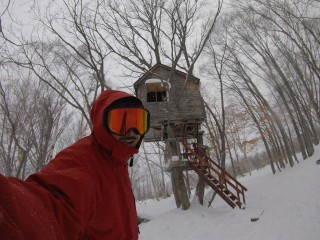 From Okushiga Kogen, where the Crown Prince also slides every year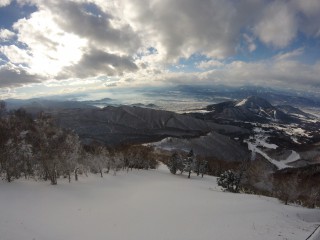 The main area is around Hakuba,
I'm going to slip here and there.
This photo is from Ryuoo Ski Park
This season, Hakuba will be hosting Japan's first world-standard backcountry ski and snowboard competition, a mini tournament for FreeRide World Tours.
I will also participate, and as long as I get out, I will slide as I want, aiming for good results!
Avalanche accidents have already occurred all over the world.
The level of winter sports enthusiasts will continue to rise, and the risks will continue to rise, but be careful.
Let's calm down and have fun!
Miyajima