I went to Fukushima with Mr. Kitayama of K2 this Tuesday and Wednesday ☆
On the first day, I went to Xebio Sports in Fukushima Nishinouchi store.
There are quite a few K2 stuff and I'm using itHe said that dark stars are also selling ↑↑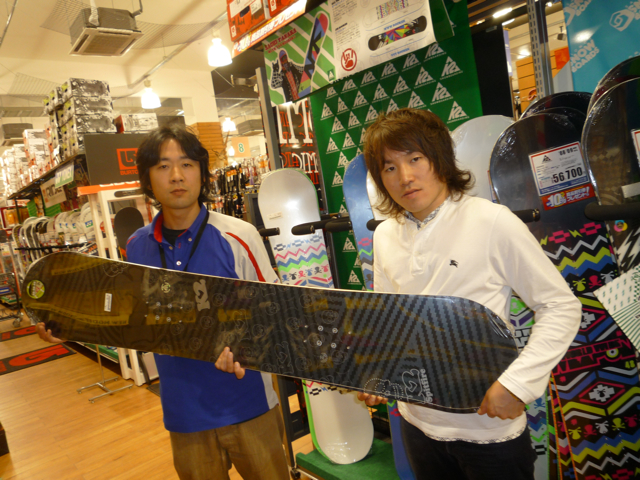 Nishinouchi store with Mr. Hatakeyama of Xebio Sports ♪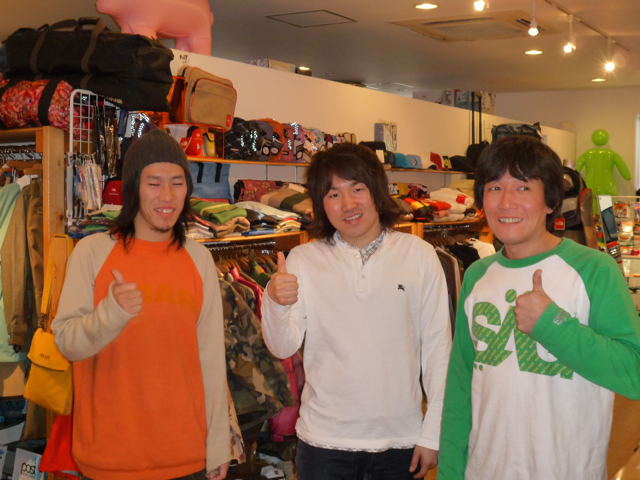 After going to Xebio Sports, I went to the post of a snowboard specialty store.
Mr. Yoshida (on the right in the photo), the manager of the post, is a former K2 rider, probably about XNUMX years ago, but since I skated together at Yeti, I met him and talked about various old times.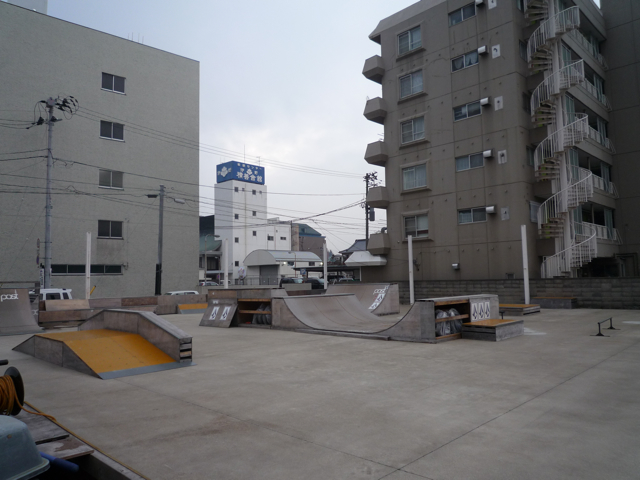 Next to the shopThere was a skate park
There were quite a few professional skateboarders at the skate park, and K2 rider Hassy said that he had come the other day.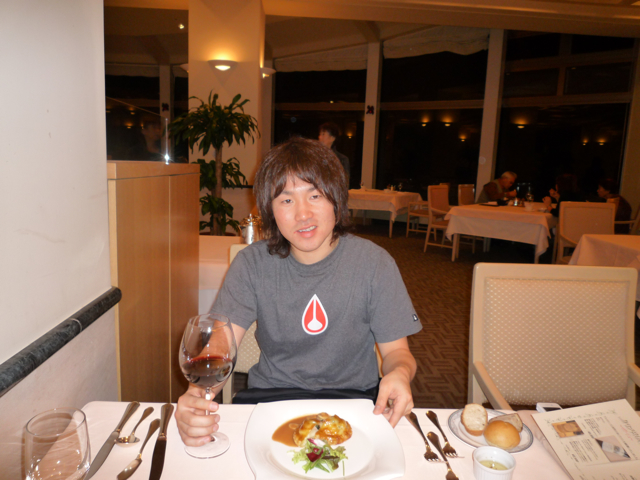 At night, I stayed at a hotel in Grandeco and took a hot spring bath ♪
Rice is French cuisineIt was really delicious
I was pretty drunk after drinking a bottle of wine with Mr. Kitayama (laughs)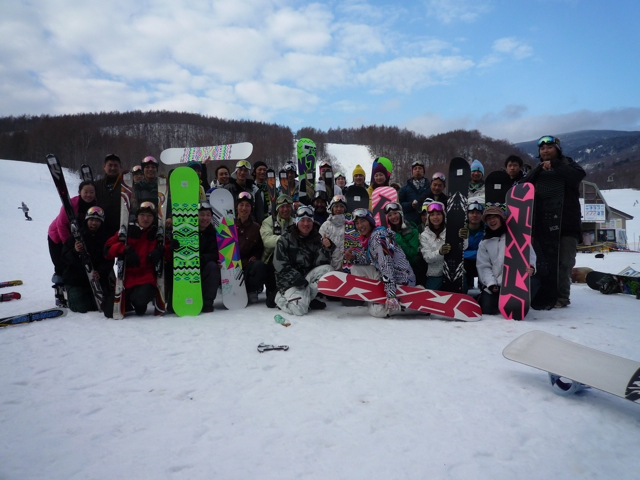 The second day was a test drive event with Xebio Sports people at the Grandeco Ski Resort ☆
This was my first free run in a long time, so I was really looking forward to it, but when I slipped, it was fun and I just slipped ↑↑↑
The people at Xebio Sports also said that they were all good and most of them tried the K2 board and it was in great shape.Especially, the lockers were said to be in good condition and had a good reputation ♪
At the end, everyone took a commemorative photo ☆