I came back to Japan yesterday for the first time in two weeks.
Even so, the move back from Quebec to Japan was insanely difficult ↓ ↓
I came back from Quebec-Tronto-Vancouver-Narita, but it was really hard.
First of all, it's like XNUMX hours and XNUMX minutes on a flight of XNUMX hour and XNUMX minutes and then XNUMX hours.
So, since there is an Asia Open, I had Gaku pick me up at Narita Airport and took about XNUMX hours by car to enter Fukushima.It was about XNUMX:XNUMX on the night I arrived in Fukushima, but I took a bath and went to bed immediately.I woke up at XNUMX o'clock in the morning due to jet lag (laughs)
Unfortunately, the result of the World Cup in Quebec this time was a qualifying failure ↓ ↓
I was really dented.
However, I couldn't win at all even if I could make my best skiing by seeing the ability of foreigners on this expedition.
I was very disappointed that I couldn't slip on this expedition because I couldn't practice satisfactorily after my wrist surgery at the end of December, but I think I have to practice more and more franticly. I did.
After this, there will be an Asian Open in Alz, and next week we will be doing All Japan in Joetsu, and this season's tournament is scheduled to end.
When the tournament is overI'm thinking of practicing hard at Tomamu Ski Resort in Hokkaido.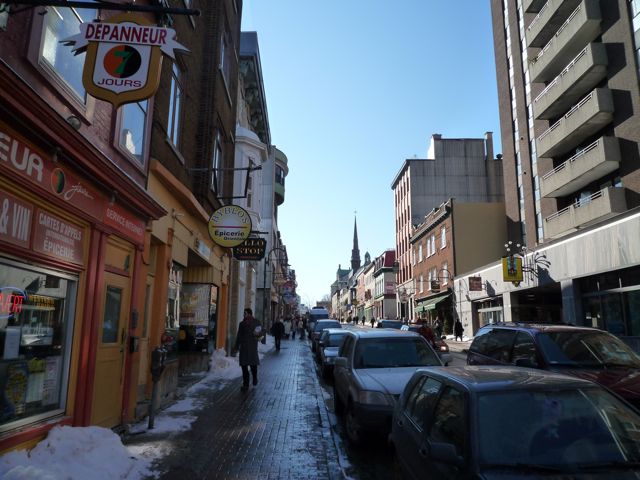 The city of Quebec was unbelievably cold ↓ ↓
I thought I should go sightseeing for a while, but it was too cold and I only went out to the city when I went to eat (laughs).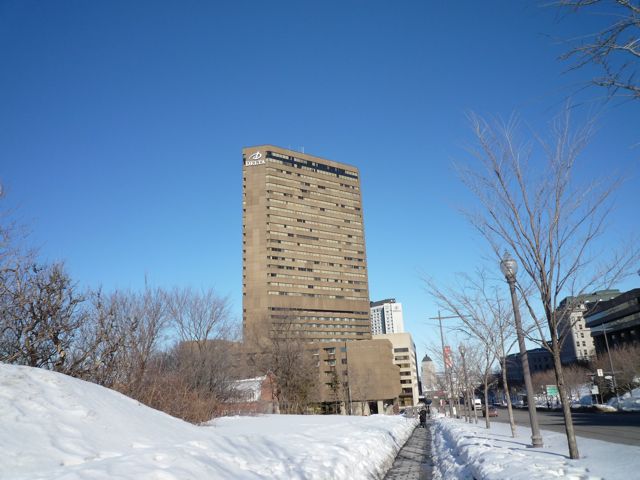 This is the hotel I stayed at when I was in Quebec ♪
The hotel was in good condition with a jacuzzi, pool, training gym, etc., but the rice was not delicious (laughs)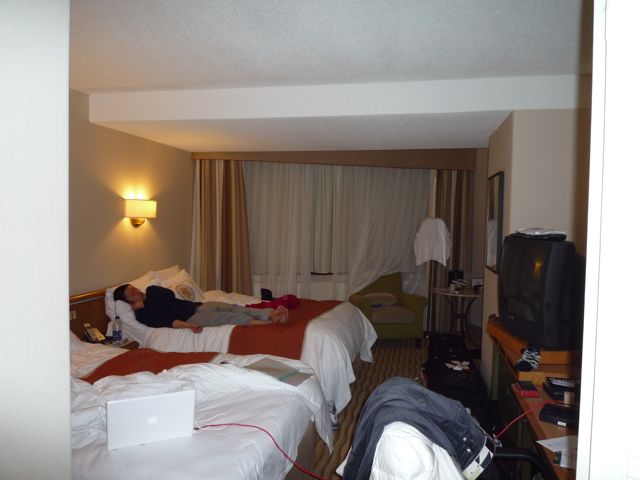 This is the room I stayed in.
The room was in good condition, but the internet connection was not good.
Kodai was irritated every day because he couldn't email (laughs)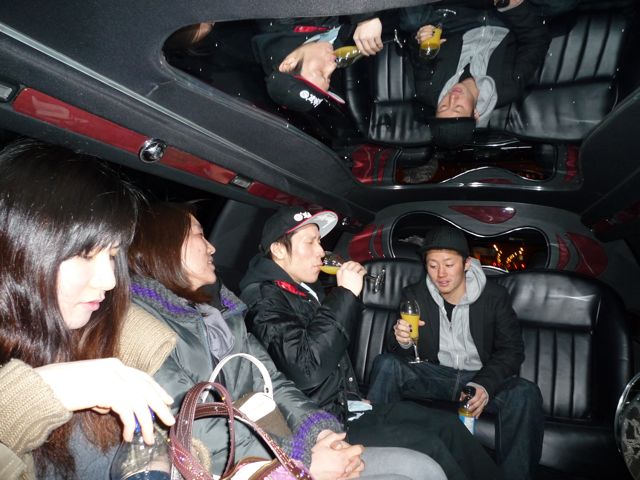 It was a limousine on the way back ~ ☆