Come to australia
The last day of the Perisher ski area.
I finally met him. ..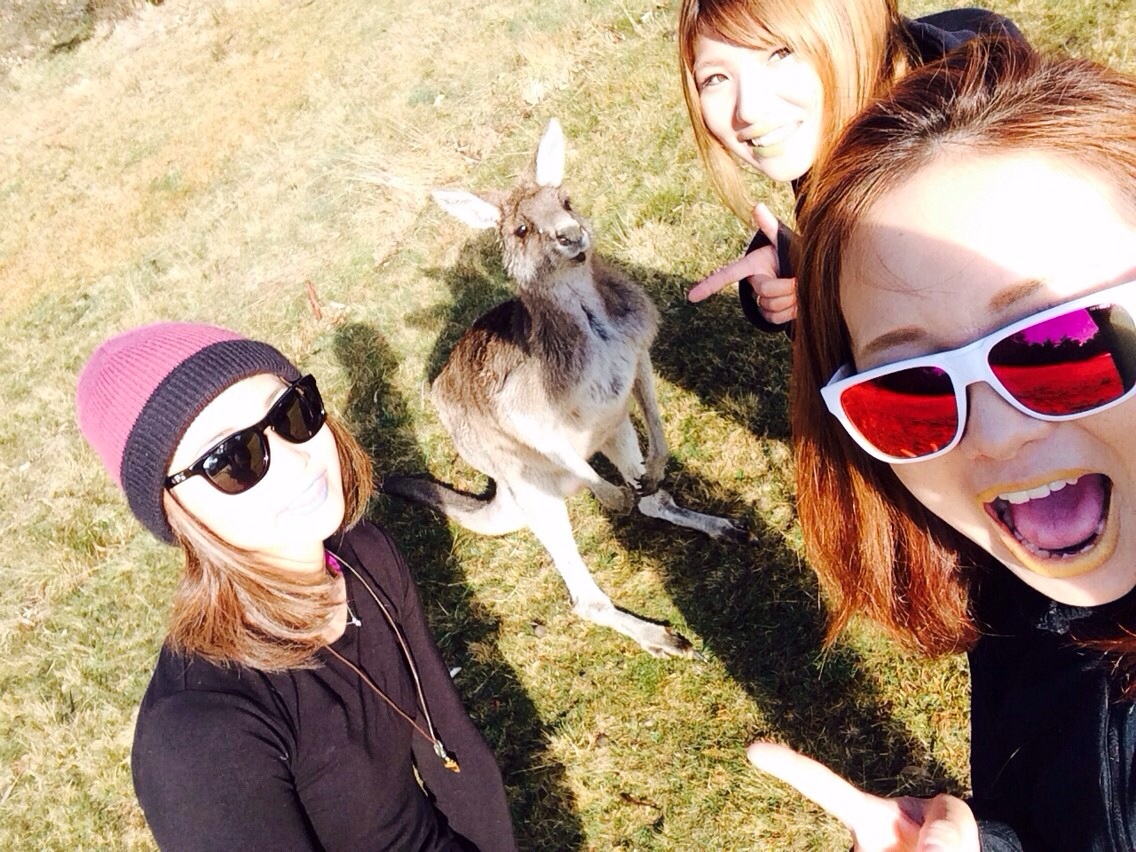 Kangaroo! !! !! !! !!
Moreover, it's wild! !! !!
I've always wanted to see you
But I only saw kangaroos pulled by the road. ..
When I was heading to Perisher in the morning ...
Gah! !! !!
Moreover, it came closer.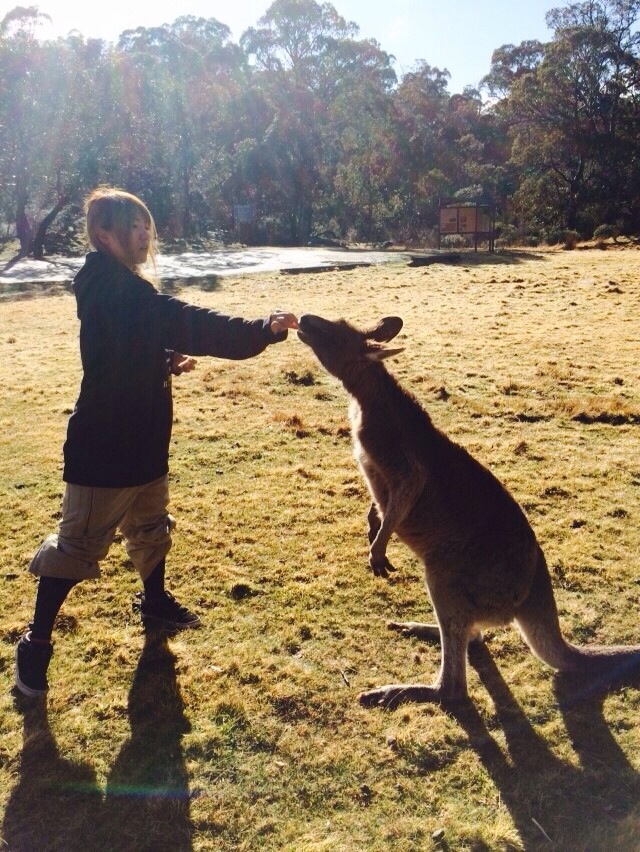 Kun-kun?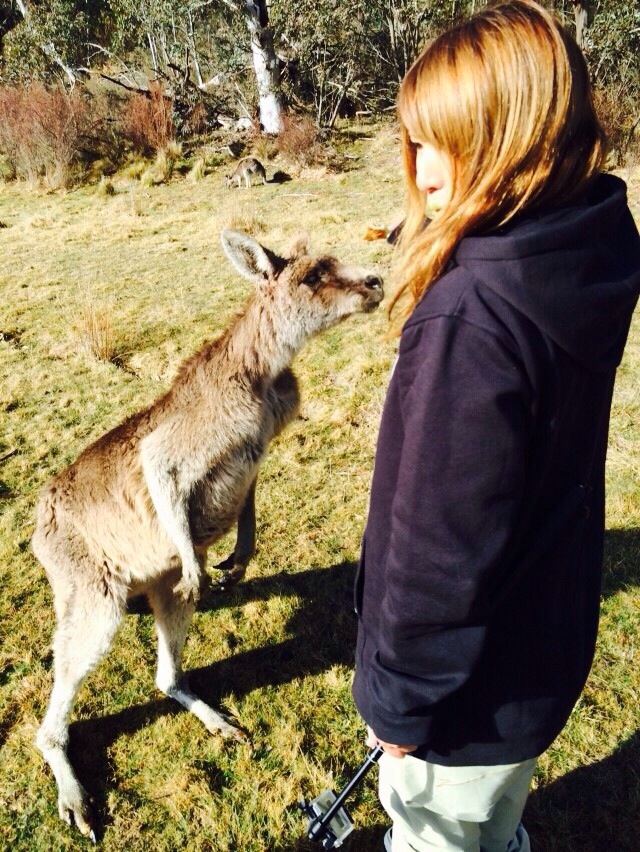 Kun-kun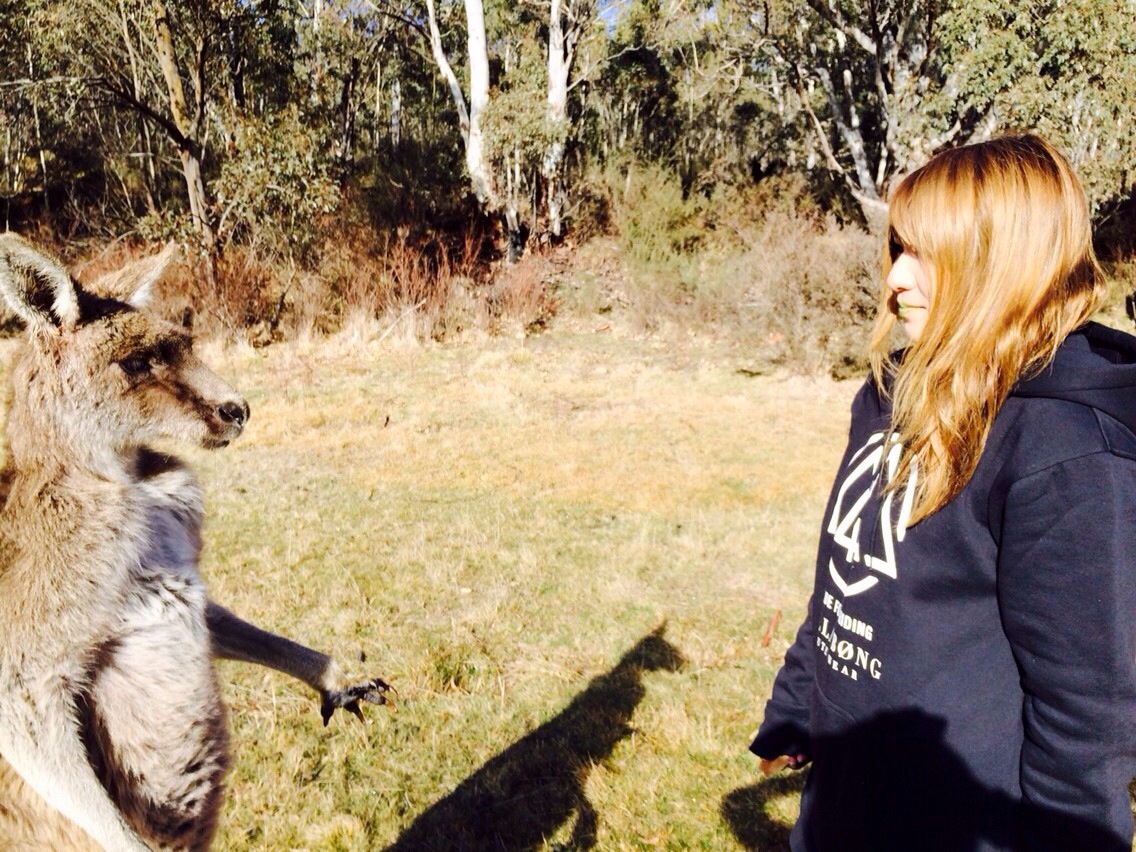 This exquisite feeling of air and distance.
And the proportions that make you used to the camera.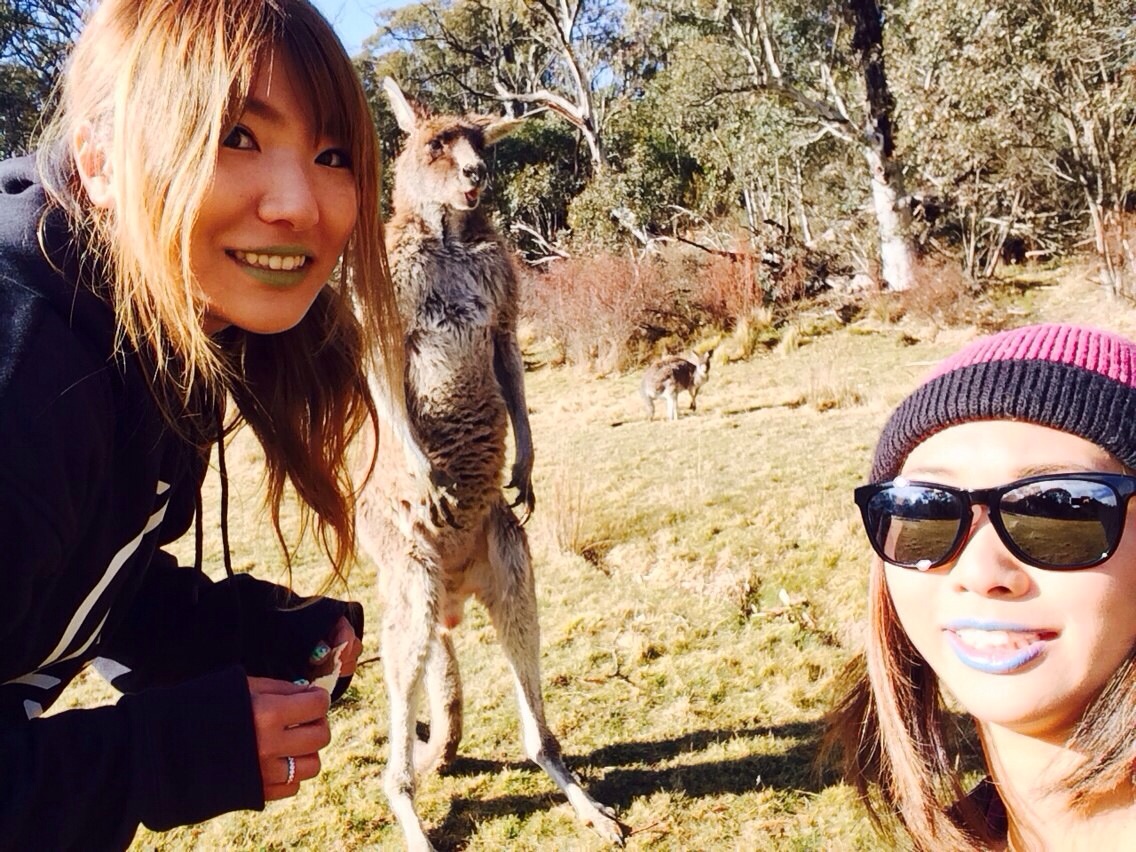 Too surreal w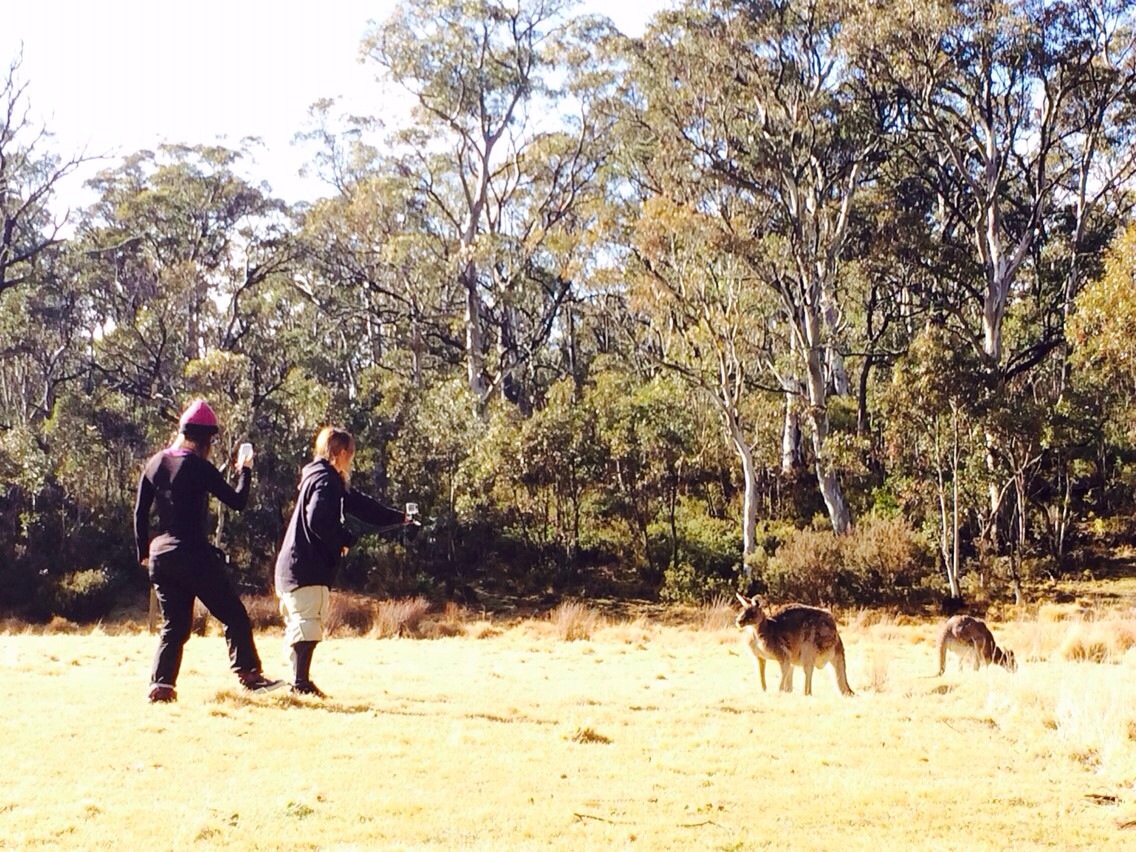 At first, I kept a sense of distance.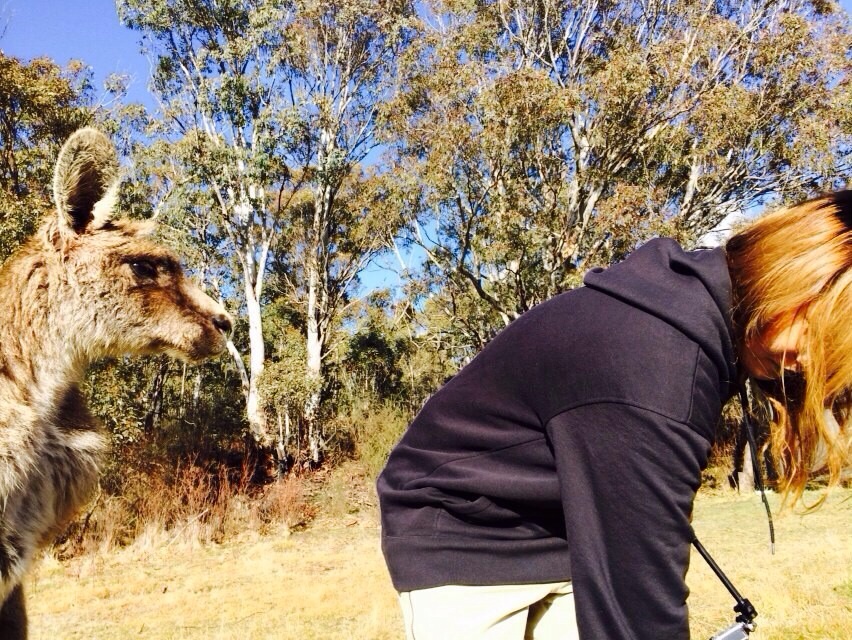 Hmm.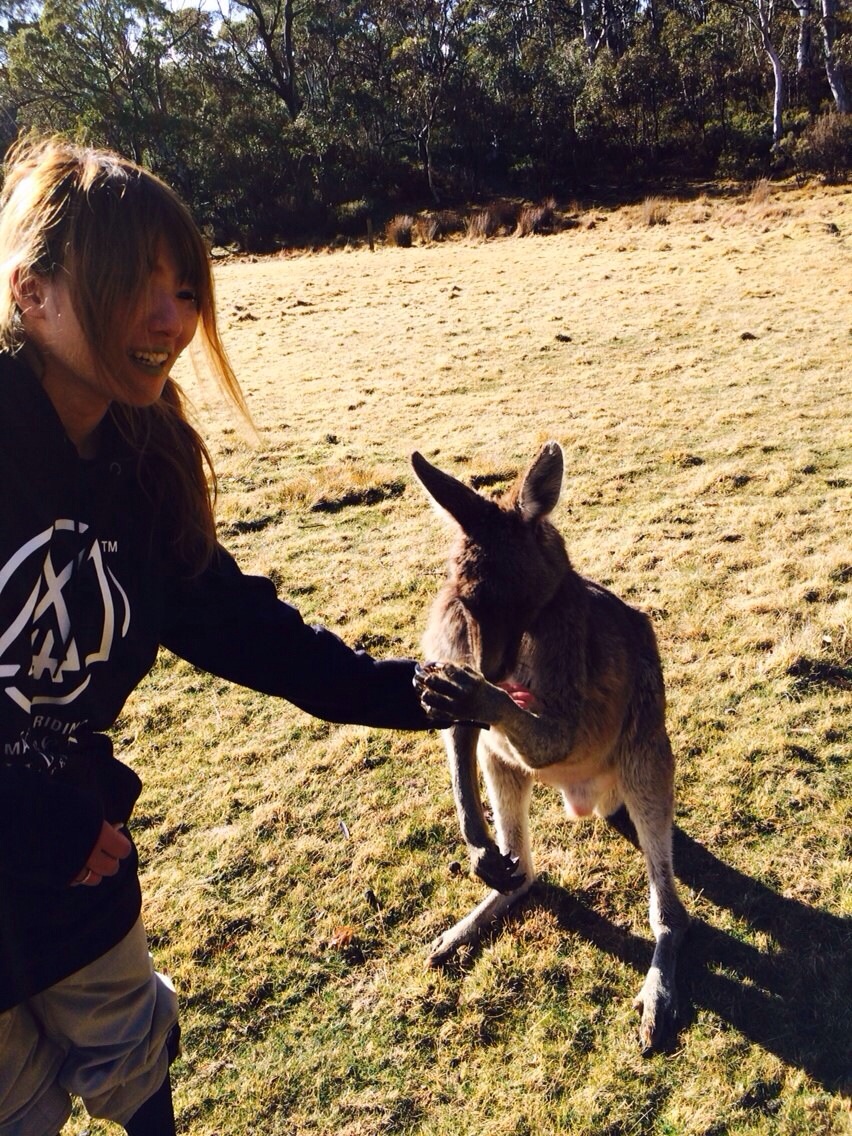 Thank you for your help w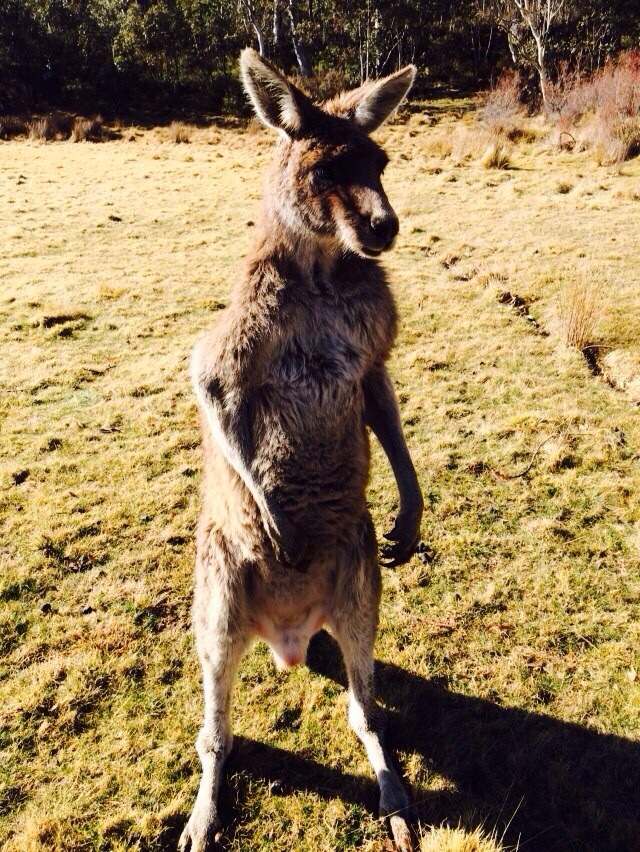 Shi, Shuru www