It's getting colder, is not it? .. ..
I'm in Nagano now! !! !!
I am staying in Nagano and practicing at Obuse Quest.
Yes, to master 1440 °! !!
The road is steep, but the motivation and heat are not good!
Stay tuned for more details on 1440 °!
So let's look back on the past events so much in the latest status report! !!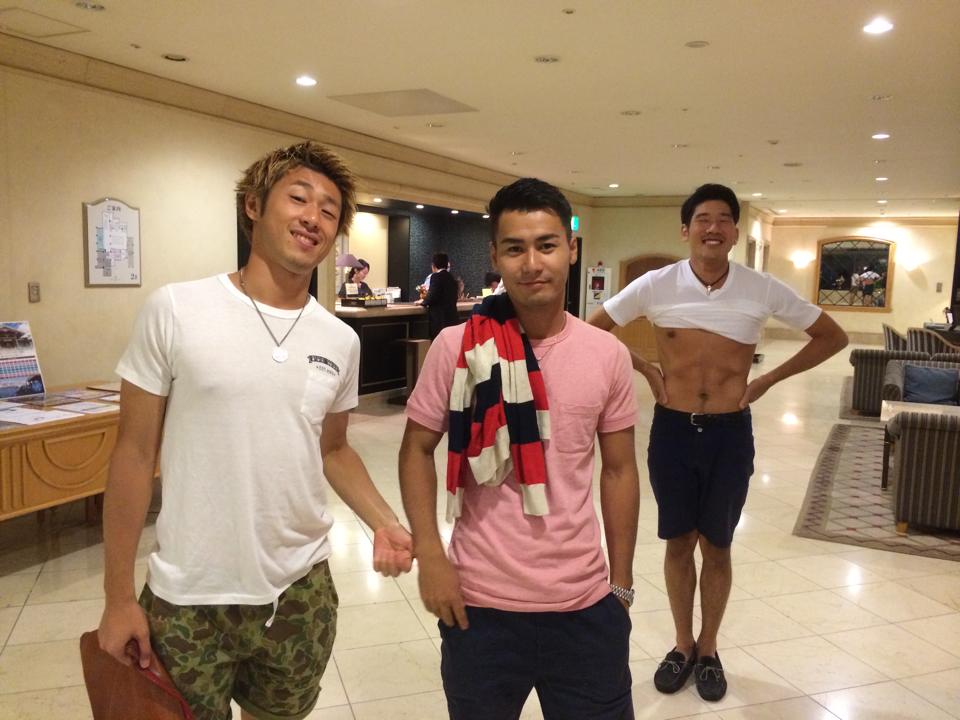 The other day, I went to see Numazu with my college friends.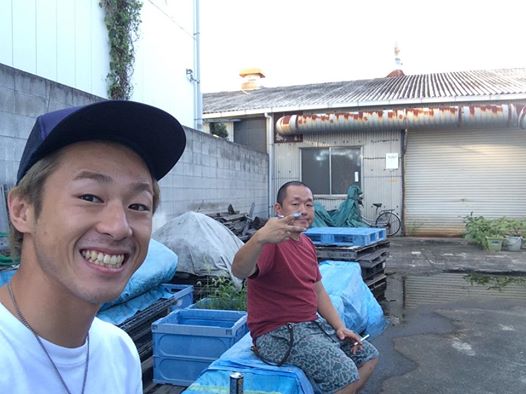 Working while studying under Mr. Kobayashi, a demon sergeant at ICE TUNE FACTORY ~ ~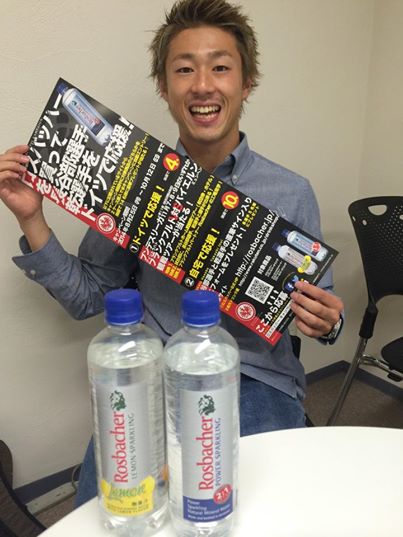 I went to the sponsor Rosbacher's company and had a meeting ~ ~
This photo is refreshing level odd w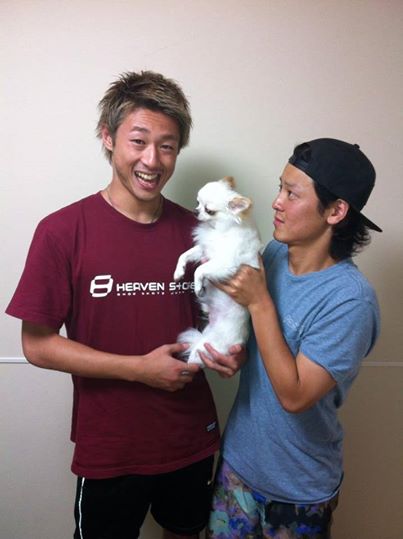 Training at BALTRAINER ~~
(Next door, Ino-kun and his dog Sosuke)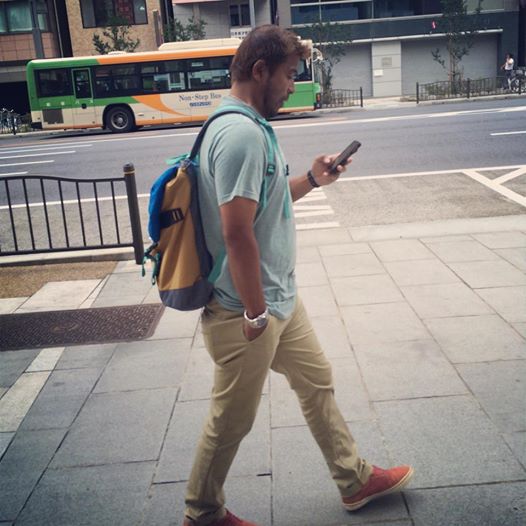 To work with Mr. Nakamoto (HEAVEN STORE owner) who is too black for XNUMX consecutive days
I went to a certain place ~~~! !!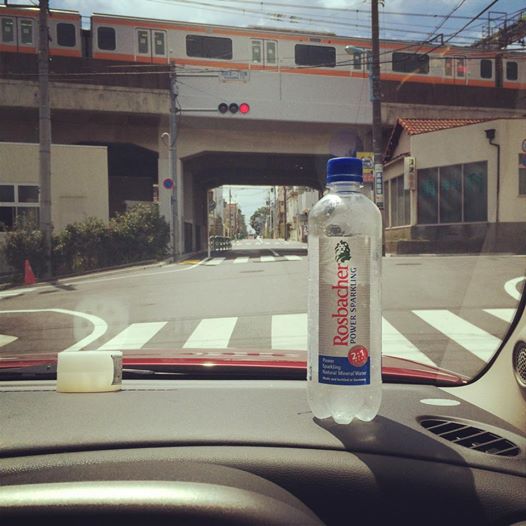 After all, the companion of the drive is Rosbacher! !! !!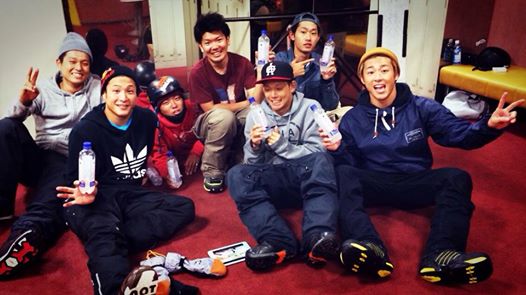 Take lessons ~~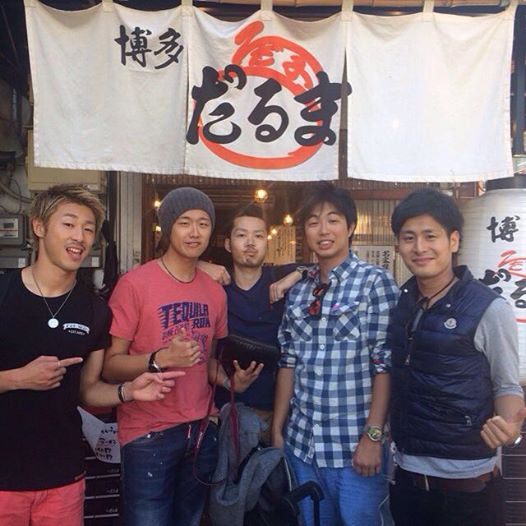 I went to HAKATA with the locals ~~~! !! !!
It was fun. .. .. .. ..
From here, I will do my best to practice the demons for the season! !! !! !!