XNUMX is about to end.
This year was the most exciting year in my life!
I learned a lot and gained a lot.
Some parts are missing from me.
I am grateful to all the people who took care of me.
Let's connect what we felt XNUMX! !! !! !! !! !! !! !!
And the season has begun! !! !!
From "MARUCOSABOTAGE" which has been supported recently
Neck warmer and zip hoodie have arrived ~~
Even if it's cold, the neck area is hooked!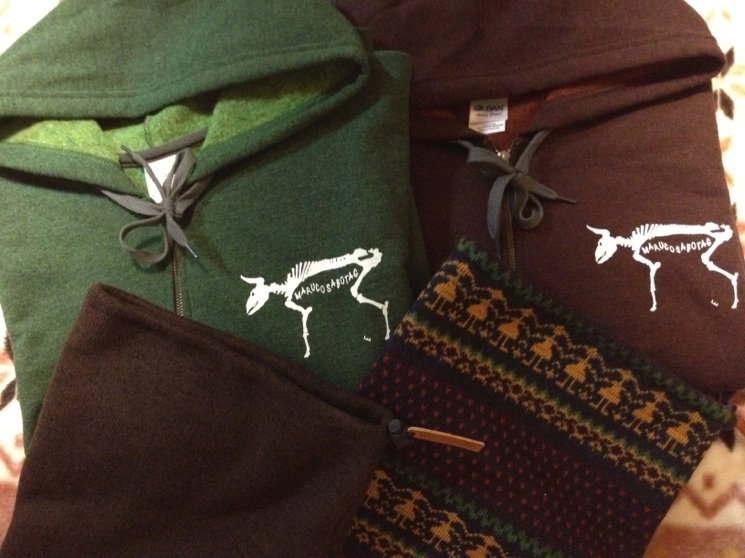 And get GoPro3! !! !! !! !!
From next year, we will deliver the video regularly!
looking forward to~~~! !! !!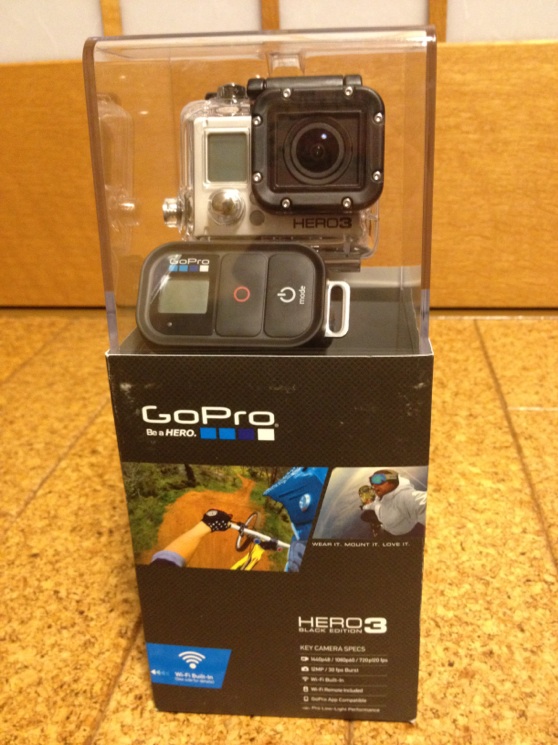 So, the other day, I went to the snowboarding class at my alma mater, Komazawa High School.
I have participated as a coach! !!
I've been going since last year
Rabbits and coaches are gorgeous! !! !! !!
I've been snowboarding with high school students for XNUMX nights and XNUMX days at Seki Onsen Ski Area!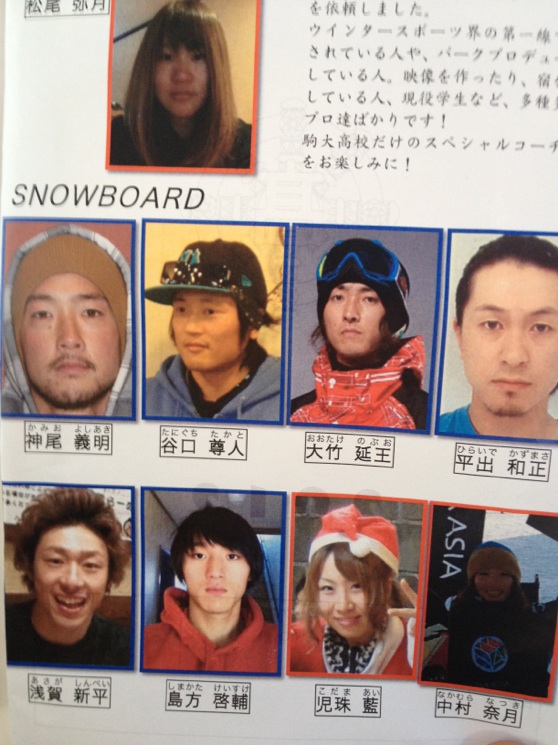 My group consists of XNUMX first grade girls! !!
Can I have a conversation?
Can I get along well?
What should I talk about to make high school students crazy?
I was thinking about it. .. .. ..
I got to know each other! !! !! !! !!
At night, I received a love consultation for everyone! !!Lol
Everyone was really cute !!!!!!
I feel a little lonely at the end
It was a dark and dark XNUMX days! !! !!
I want to go again next year! !! !!