thank you for your hard work
I haven't updated my blog recently, but I'll update it a lot from now on ~
I came to Austria with cameraman Gaku from the XNUMXth.
This time, the AIR & STYLE event was invited to the Quarterpipe tournament, so I came to Austria.
I came last year, but the schedule is so hard this year that I arrived on the XNUMXth, practiced on the XNUMXth and XNUMXth, and returned to Japan on the XNUMXst.
I woke up at XNUMX o'clock in the morning due to jet lag today too lol
So maybe by the time jet lag is healed, it's like Japan.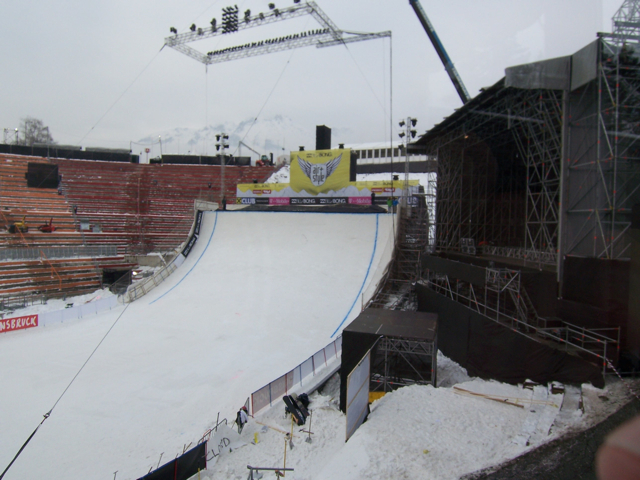 The Quartaer pipe is quite large and seems to be about twice as large as the X-Trail.
However, it's very easy to fly because Earl is so long ☆
Last year, I couldn't get the highest award I was aiming for, so I want to win this year ↑↑↑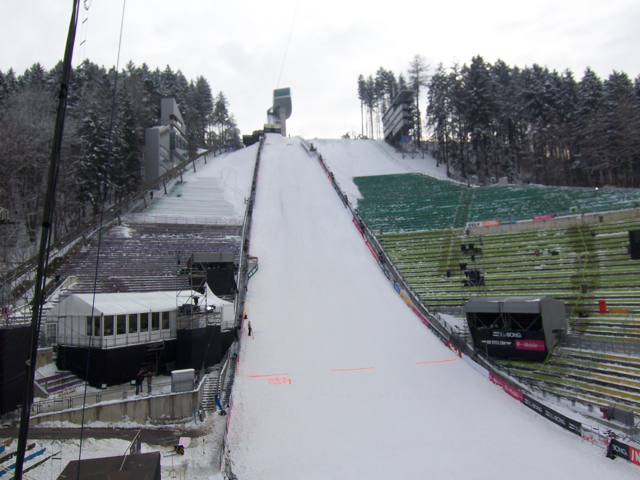 It's a feeling that comes down from above ♪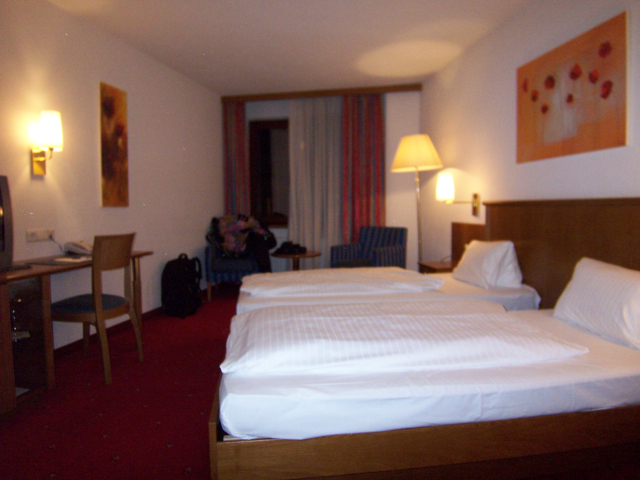 The hotel room is also in very good condition ♪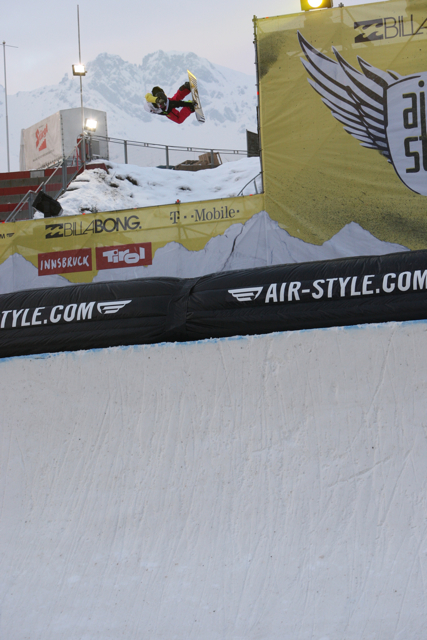 This photo was taken by Mr. Gaku.
Yesterday was the first day of practice, but it was almost full bottom lol
This tweak also went to the bottom lol
Today I will do my best not to go to the bottom as much as possible so that I can fly twice as much as this photo ~ ↑↑↑