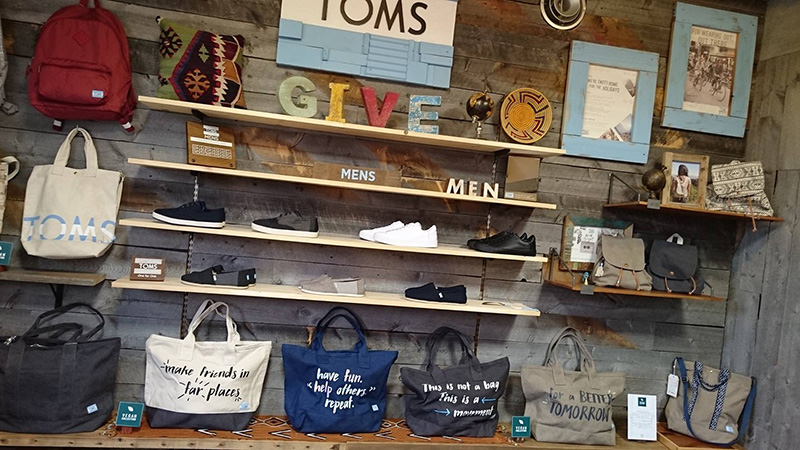 I went to the new TOMS exhibition that will be released this fall and winter.
TOMS is a shoe company that started in 2006 and is famous for slip-ons.Recently, I often see people wearing them even in the city, so I think some people may know them.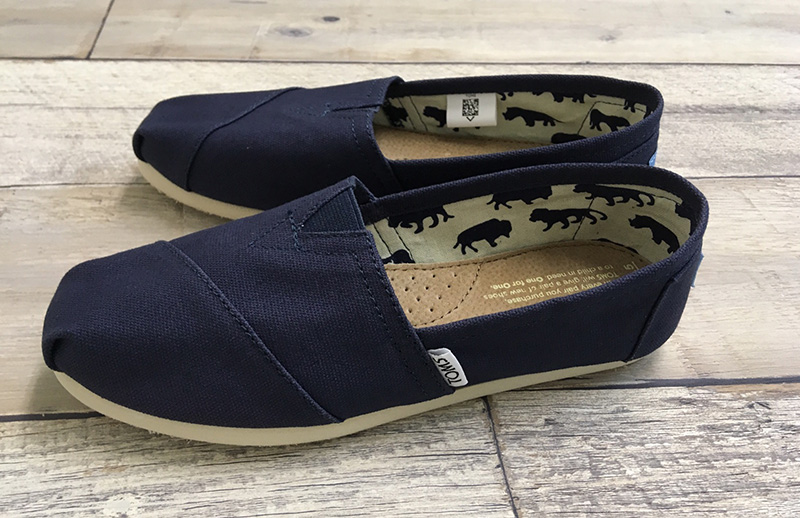 It's one of my favorite shoe brands, and I'm excited to see what kind of lineup will be released.The first thing I saw was finally!This is the one that made me lean forward.Waterproof WOMEN'S winter boots.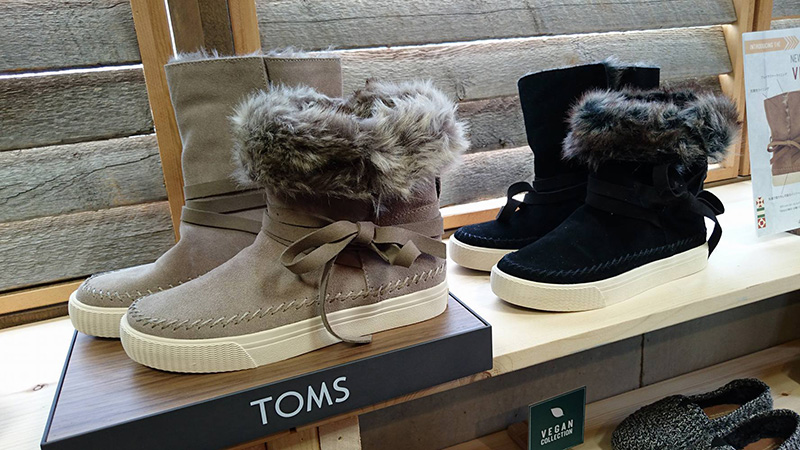 Waterproof is the first appearance even if there are boots so far.When considering the use of snowy mountains, I'm really worried about whether or not it is waterproof.The sole is also thick, so it's a very nice new work.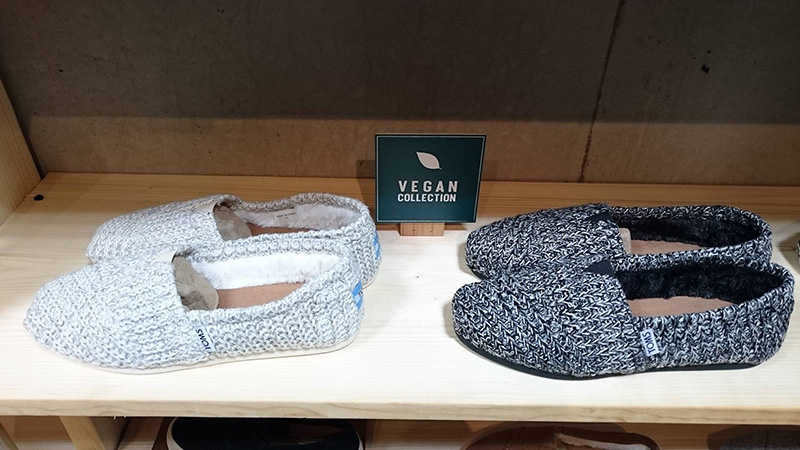 Fall / winter slip-ons with a knit upper and boa lining.I fell in love with this model, which looks warm.It's easy to wear, so it might be a good idea to put a pair in the car.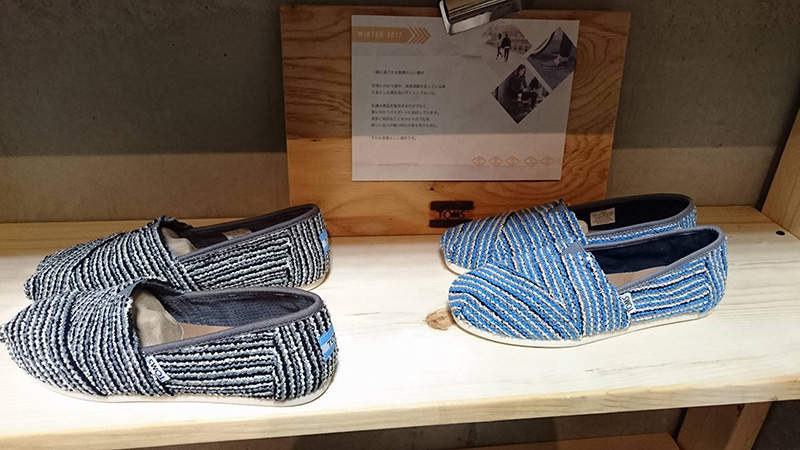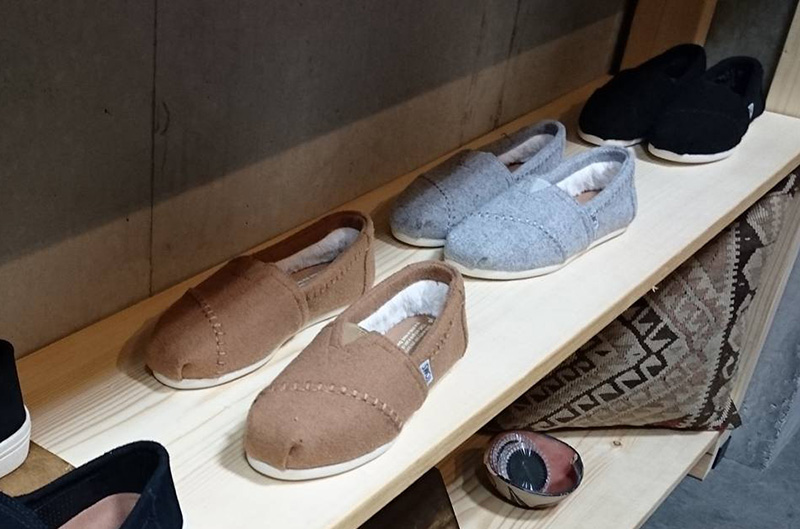 A model using a boa upper (top) and a wool upper x boa lining (bottom).In addition, items full of texture that are perfect for autumn and winter, such as models using suede, were lined up.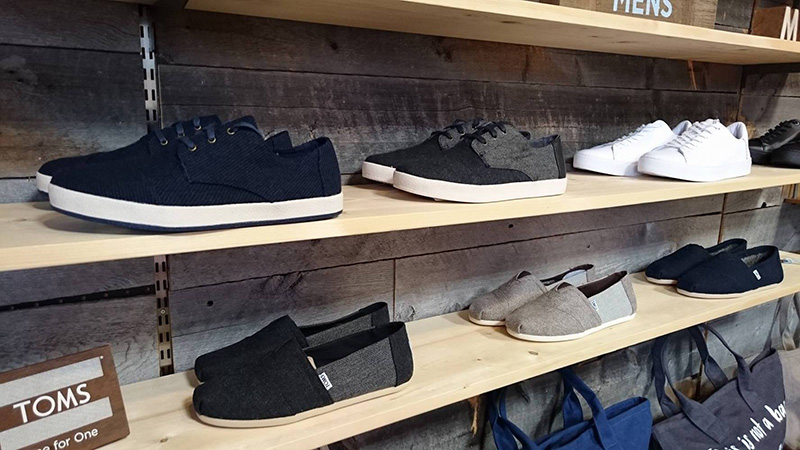 Men's line with astringent colors. TOMS's first all-leather sneakers will also be released.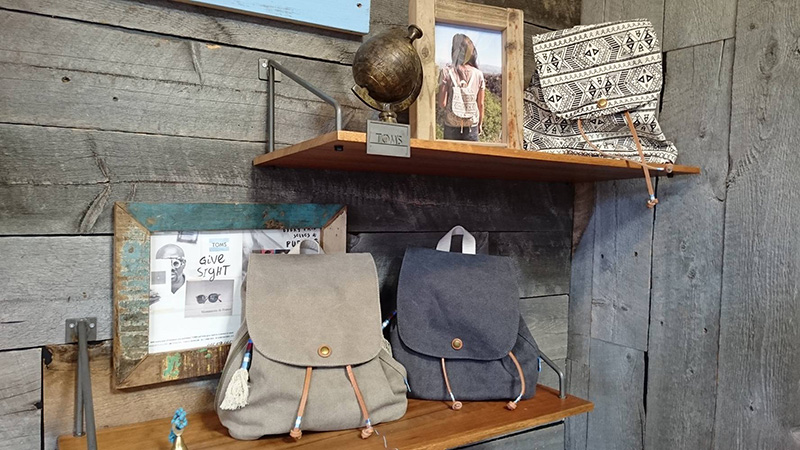 TOMS has also released a backline.This small backpack is a must-have item. Available in 3 colors. We also have a lineup of vertical totes that can fit A4 completely, and totes that are quite big and can easily hold luggage.In addition to this, new works including shoes will be announced, so please check it out.TOMS official website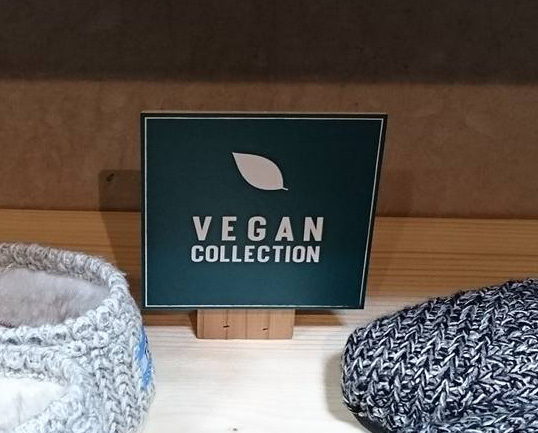 "VEGAN COLLECTION" that does not use any animal-derived materials.It seems that needs are increasing in Japan as well, and the lineup is increasing.It is also recommended for those who do not want to use animal-derived products as much as possible.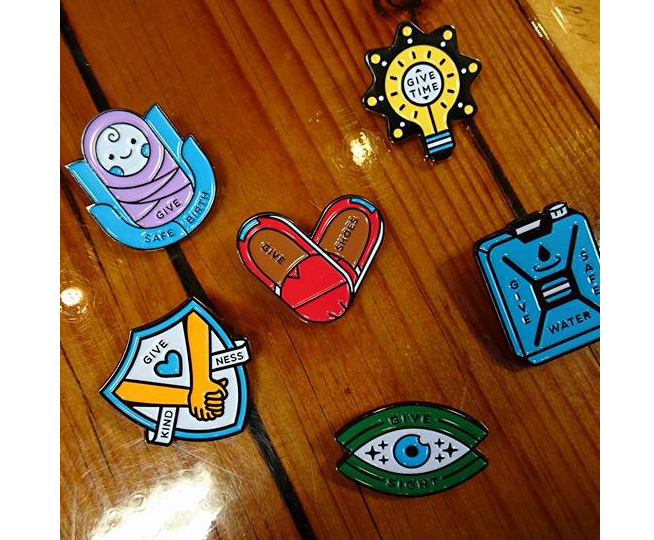 TOMS has been implementing a giving program called One for One since its inception.
The content is that if you buy a pair of shoes, a new pair of shoes will be given to children who need them.Currently, we have released eyewear and bags, and each has a One for One project.
It's still hot in August, but why don't you choose the items for your feet in the fall and winter and start preparing little by little?
by mk