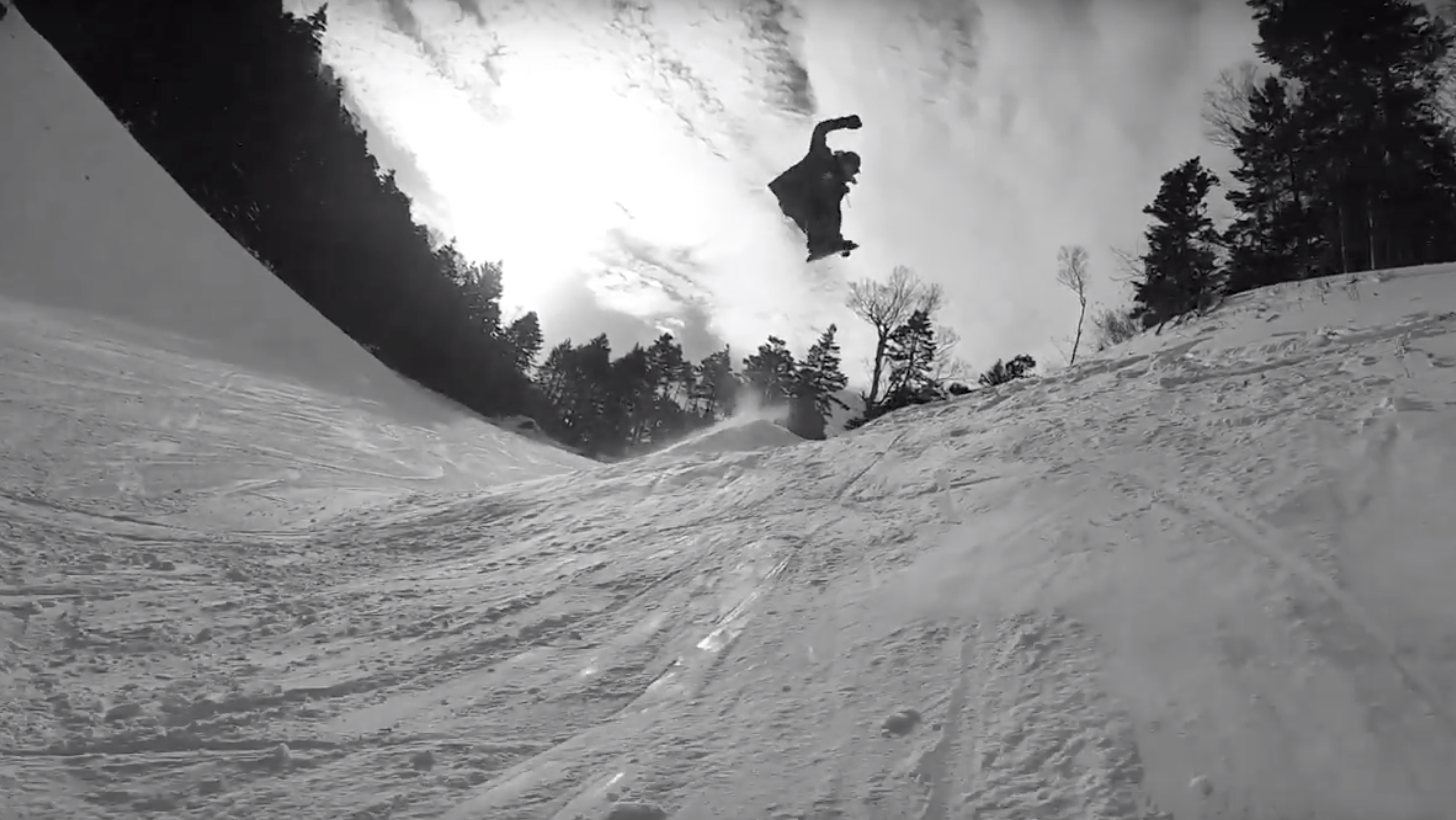 A collection of tricks called "ITEM CHECK" that has been a hot topic on Instagram recently.Set in the park of Marunuma Kogen Ski Resort in Gunma Prefecture, Keisuke Shimakata, Toru Ishiyama and other locals play a central role in narrowing down the items in the park to one each time, and this is a collection of tricks that captures how the riders play there. ..
I asked the beginners and intermediates of the park to see it and use it as a reference for park riding, such as "Items are installed, but I don't know how to play!" There is.
Check out this video to hone your park skills.
PART3
Yoshikazu Arai has joined the wide box and Ryotaro Fujishiro has joined the double rail as new riders.
ITEM CHECK Bank Park Edition


ITEM CHECK Wide Box Edition


ITEM CHECK Double rail edition