Hello everyone.
This time, I transferred the goggles sponsor,
It became a new goggle brand called SPY.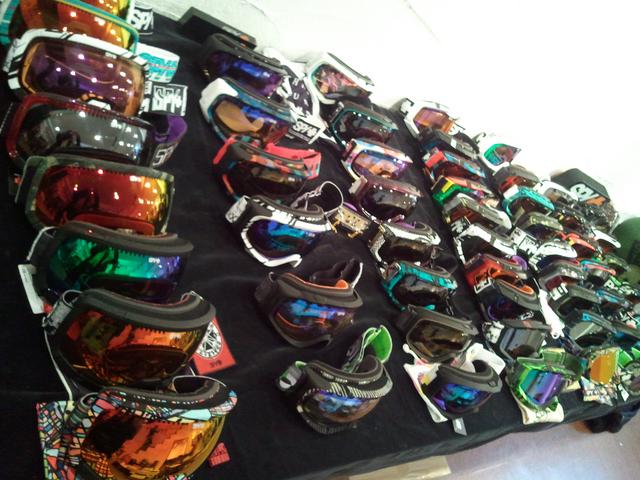 It's an overseas brand,
It is a safe goggle brand that has a long history since it was recognized in Japan.
Because it is a goggle frame with different shapes, colors and tastes
You will definitely find what you want ☆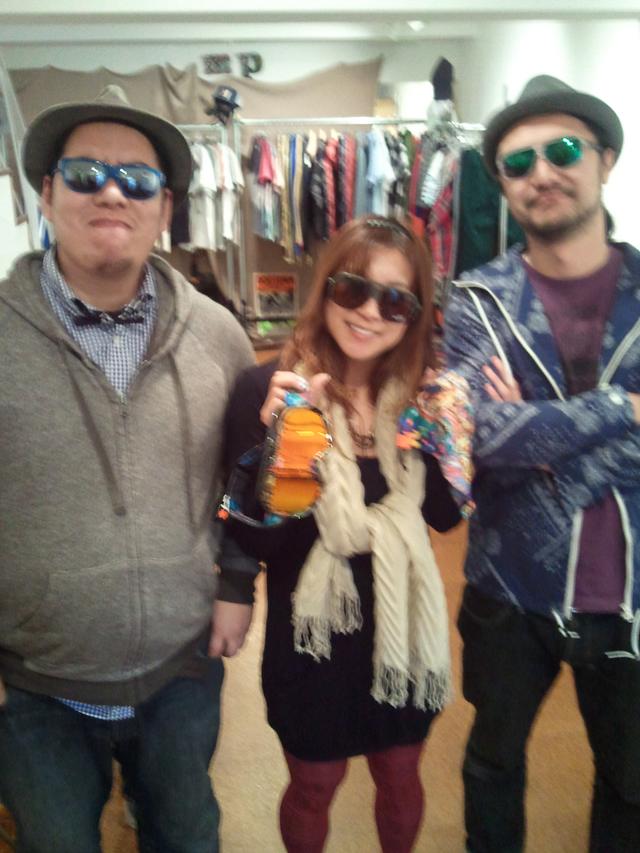 Everyone
Click on our favorite SPY Sun Glance ☆
These are SPY people.
Thank you in advance!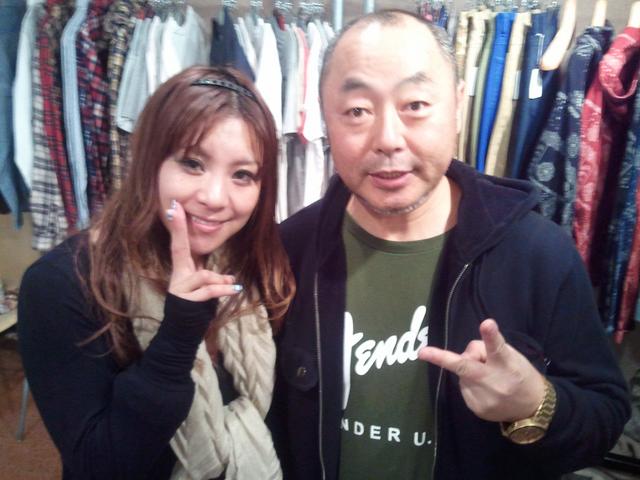 If you did this
Oh, Mr. Kihara from Kanda's Pro Shop F Junk!
Kihara-san and I are close to home, so we are drinking friends. .. .. !!
Also, let's drink at "Agemonya" ♪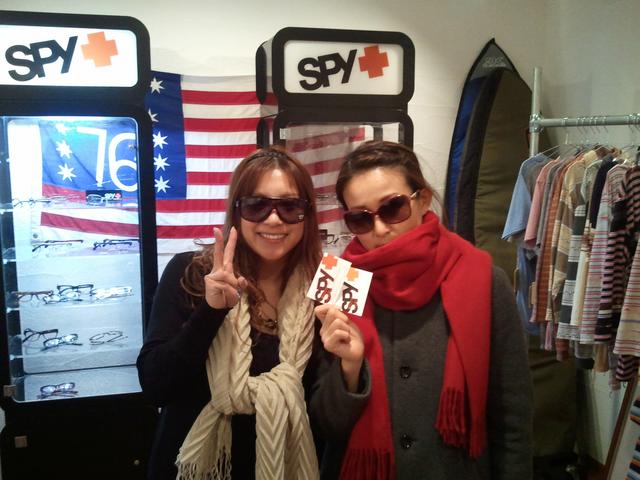 What?Click.
After this, with Mr. Nagako Mori, a former Olympic athlete from Salt Lake City HP
I played in Shibuya ☆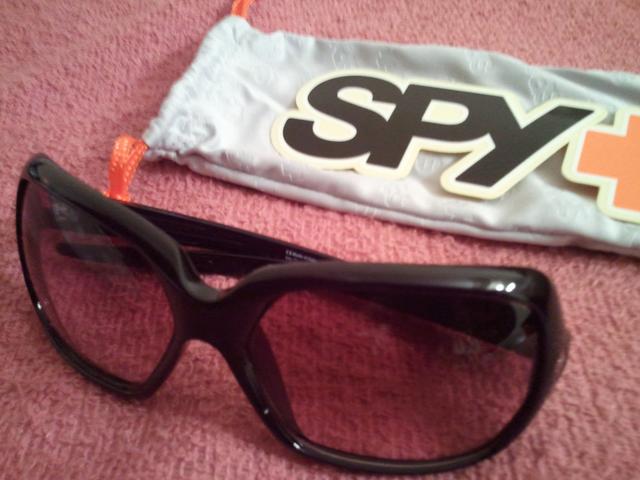 SPY sunglasses
I'm happy ♪
You cherish!