[Skateboard] A XNUMX-minute walk from the station !? CLANK
It opened in March this year and was a hot topic
I went to a skate park, which is a XNUMX-minute walk from Toda Koen Station ~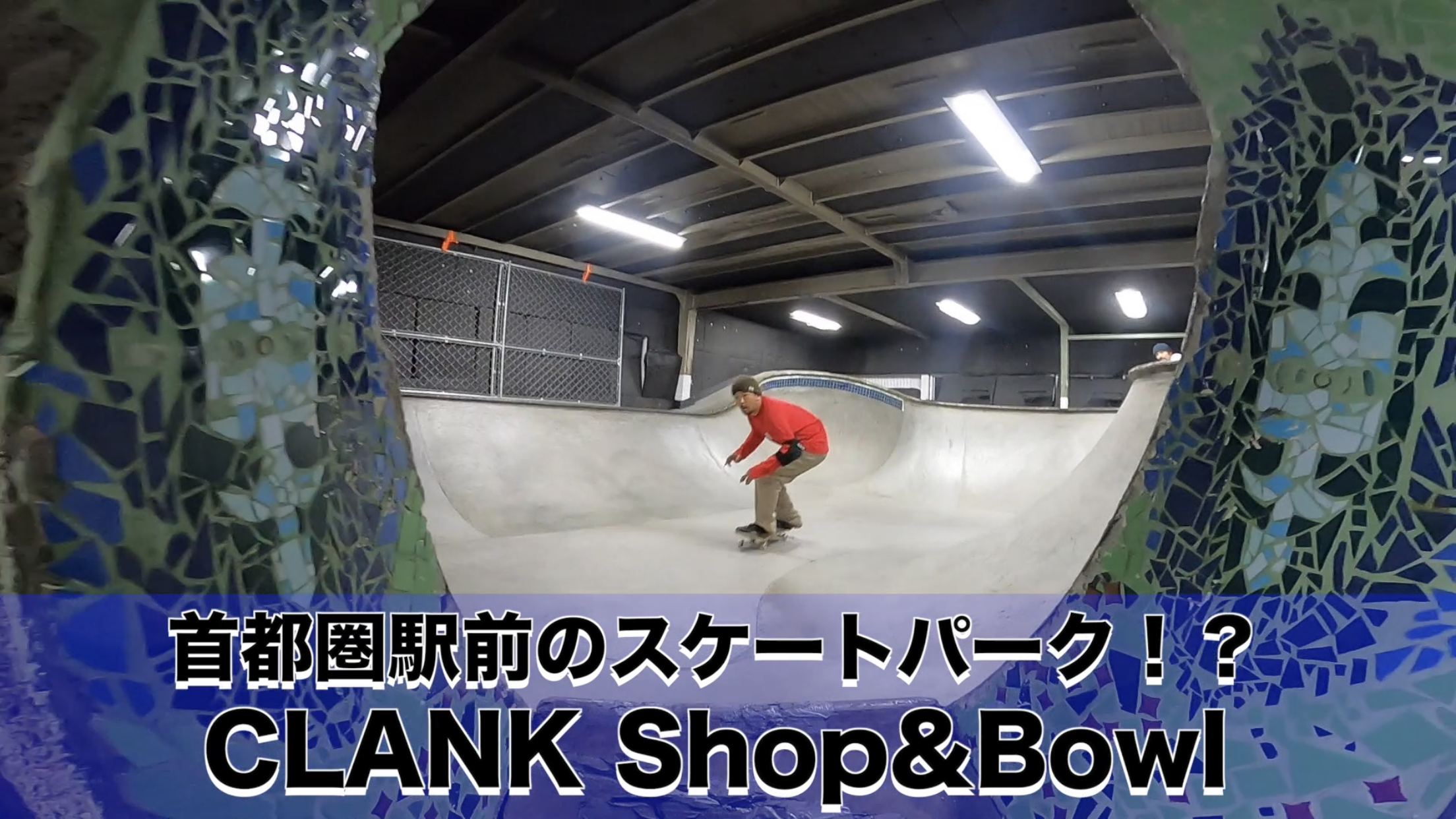 Please walk!Don't push it when you come to the store as it will be a nuisance to the neighbors!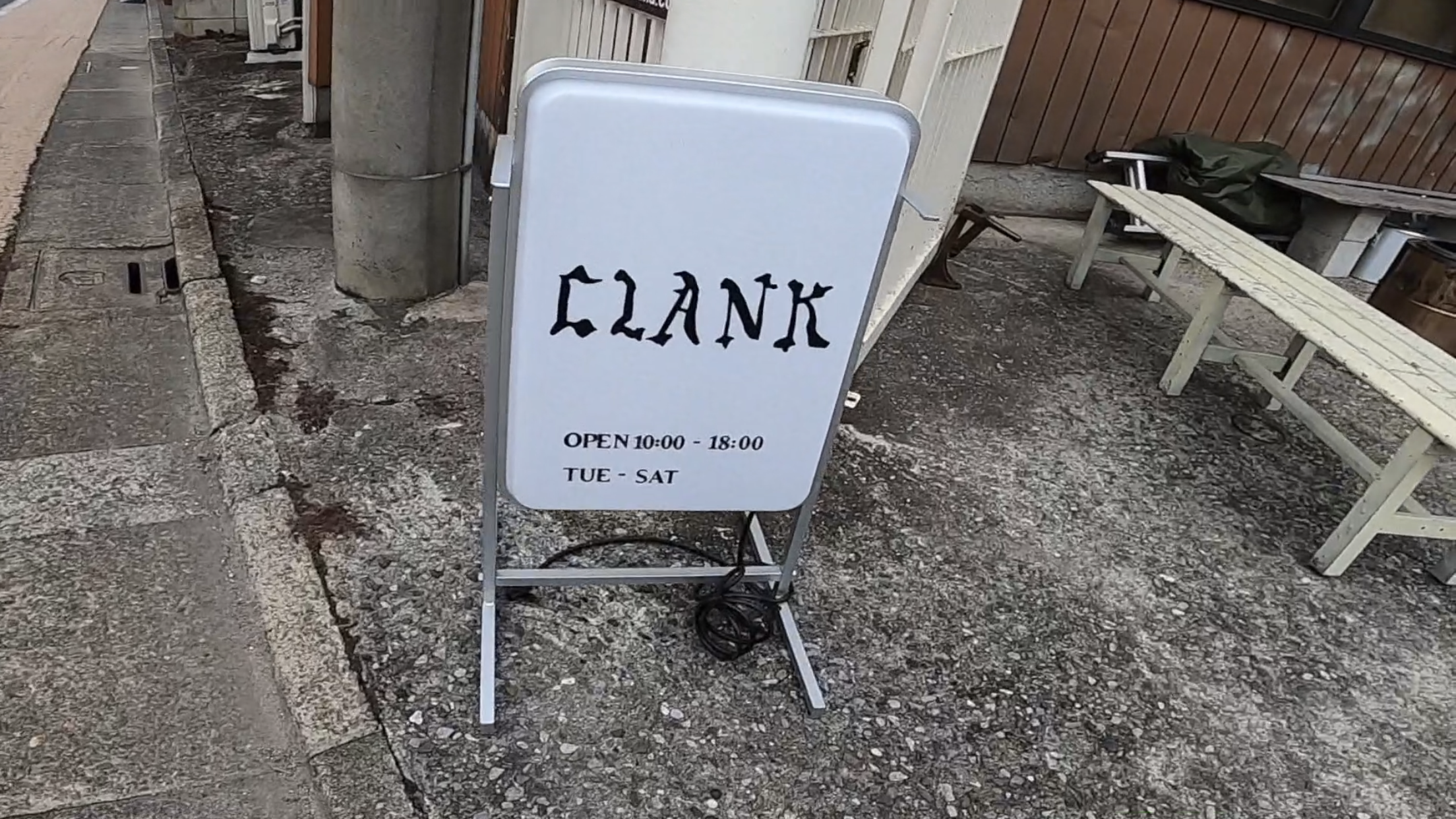 Hachioji local sorta who slipped by chance in the previous week and slammed! !!What a coincidence ... this is fate (laughs)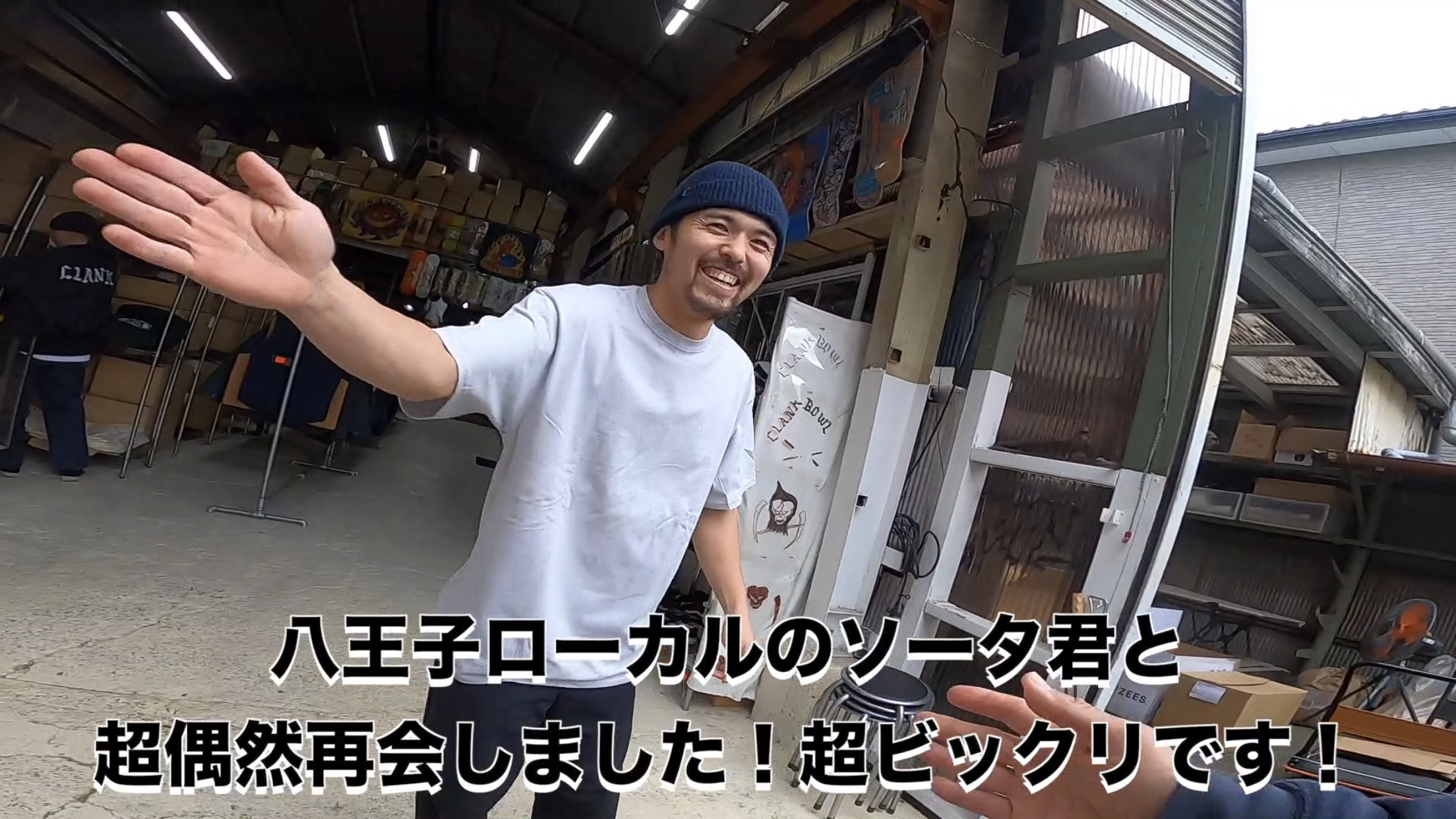 The run fee is 500 yen, and the store manager may be able to get various advice if the timing is right! ??
There are lots of cool items in the shop!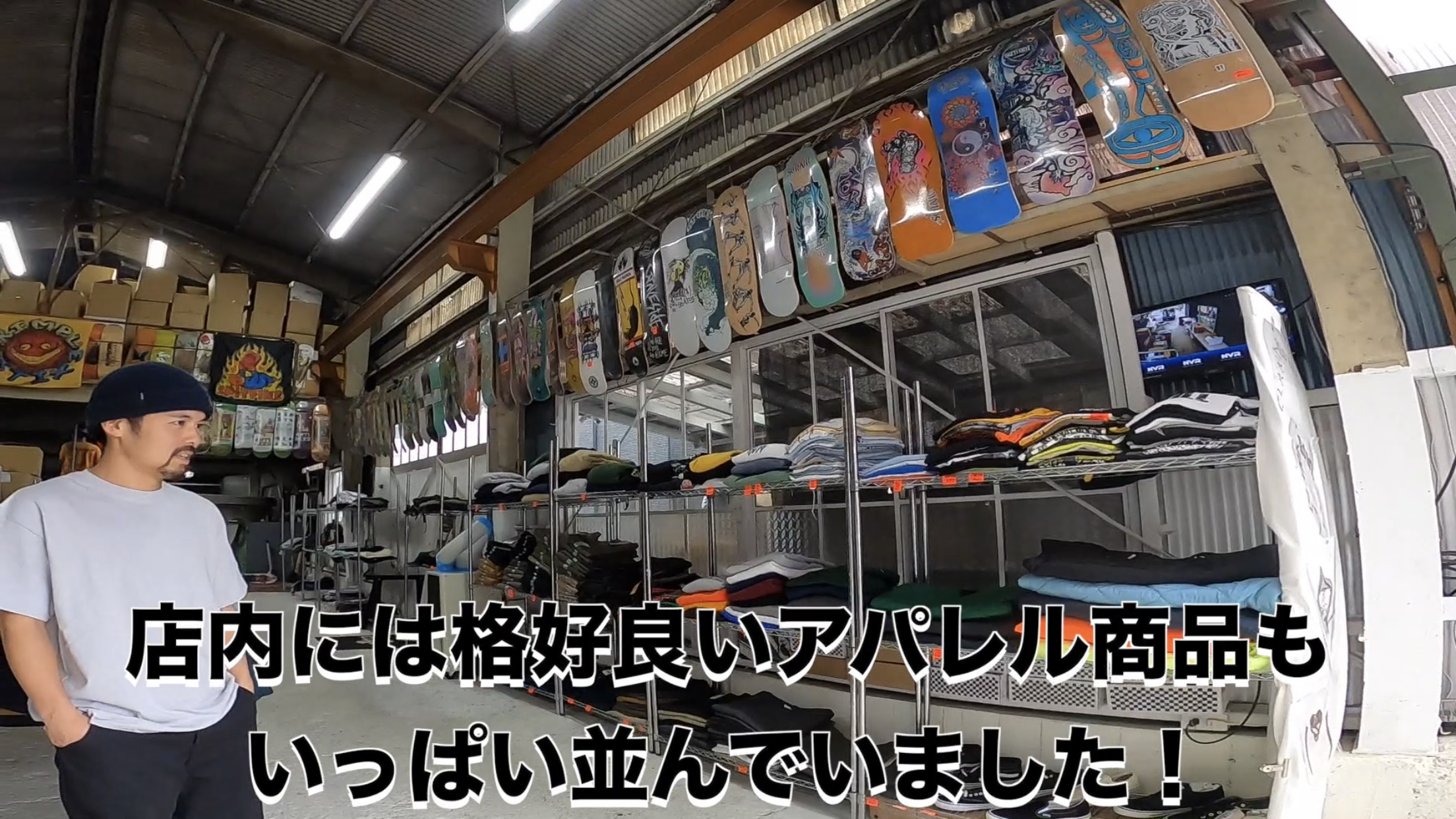 I was called by tadpole Kenzo, a skateboarder and a snow mountain friend's bantei BC guide.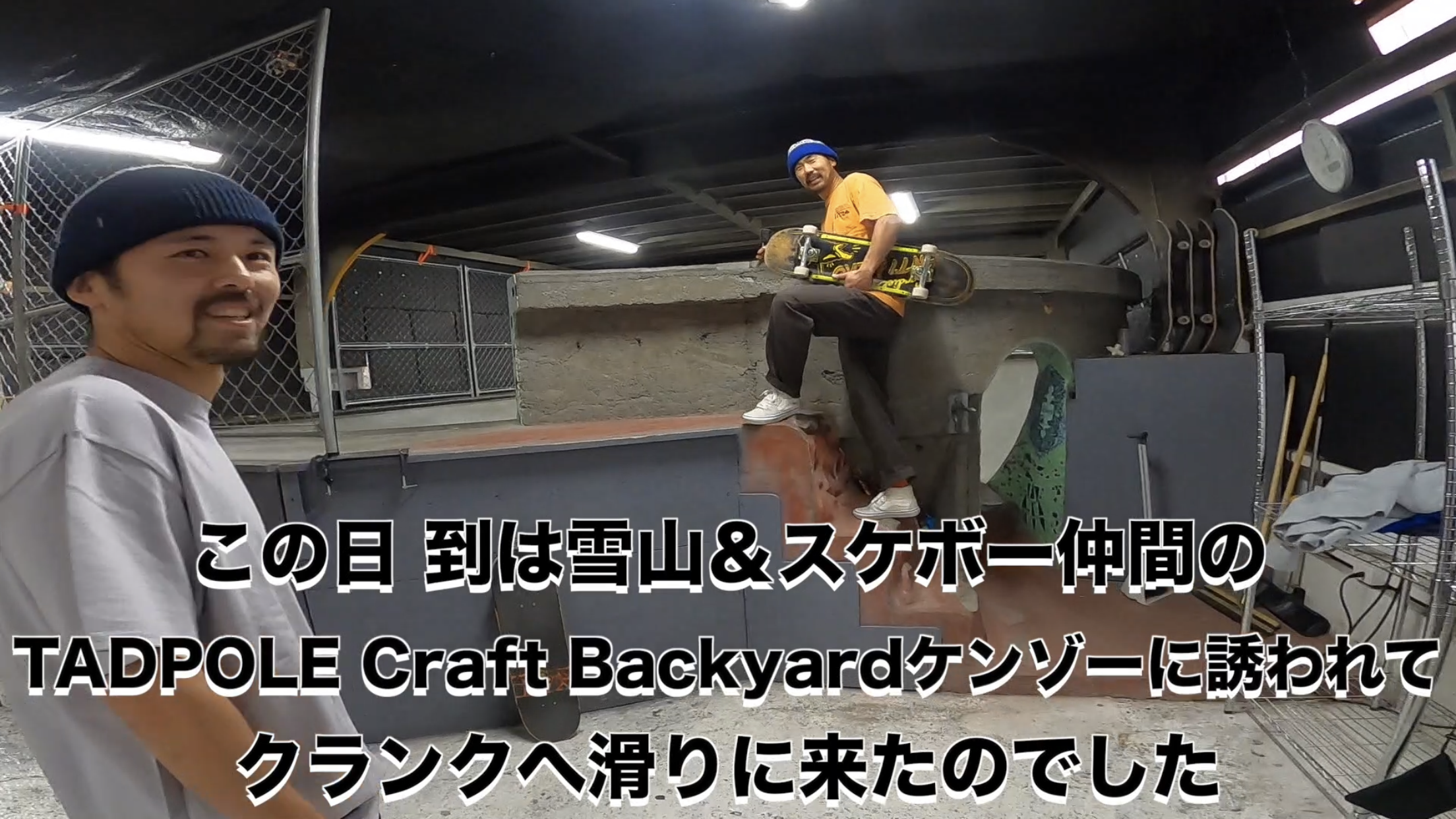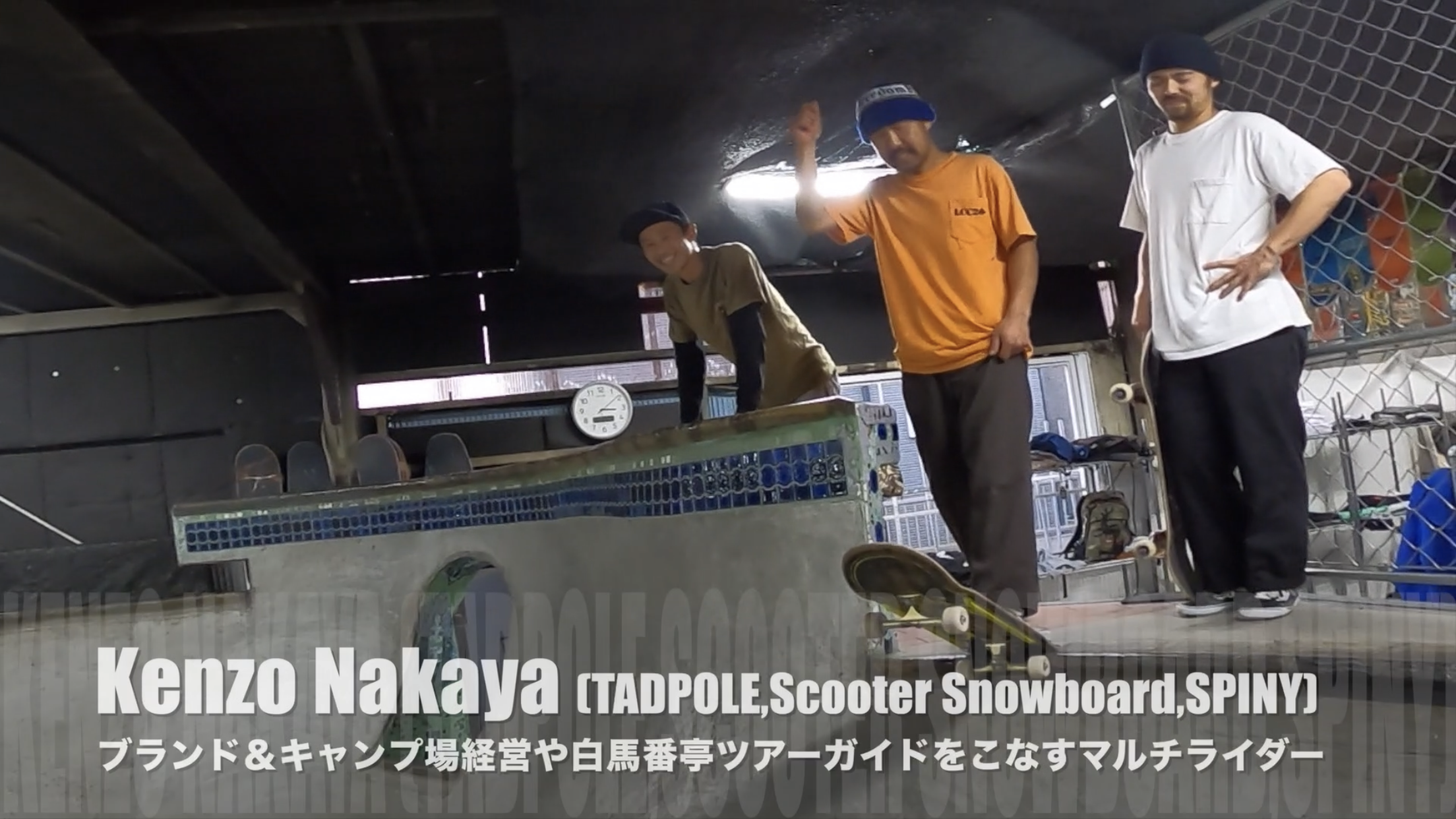 Sota-kun's Hachioji companion Shin-kun will also be introduced and we will slide together.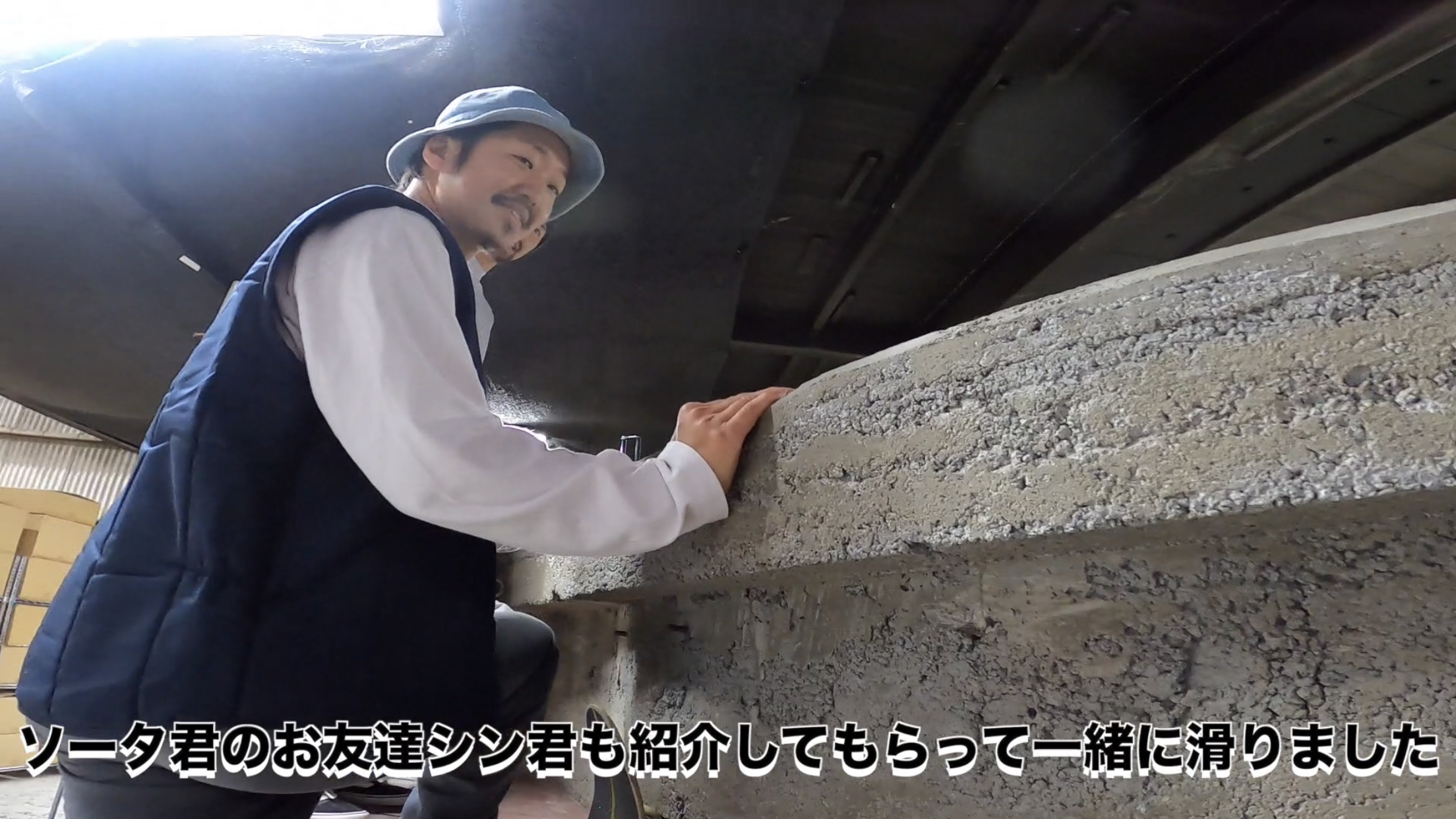 The hottest bowl you won't find anywhere else!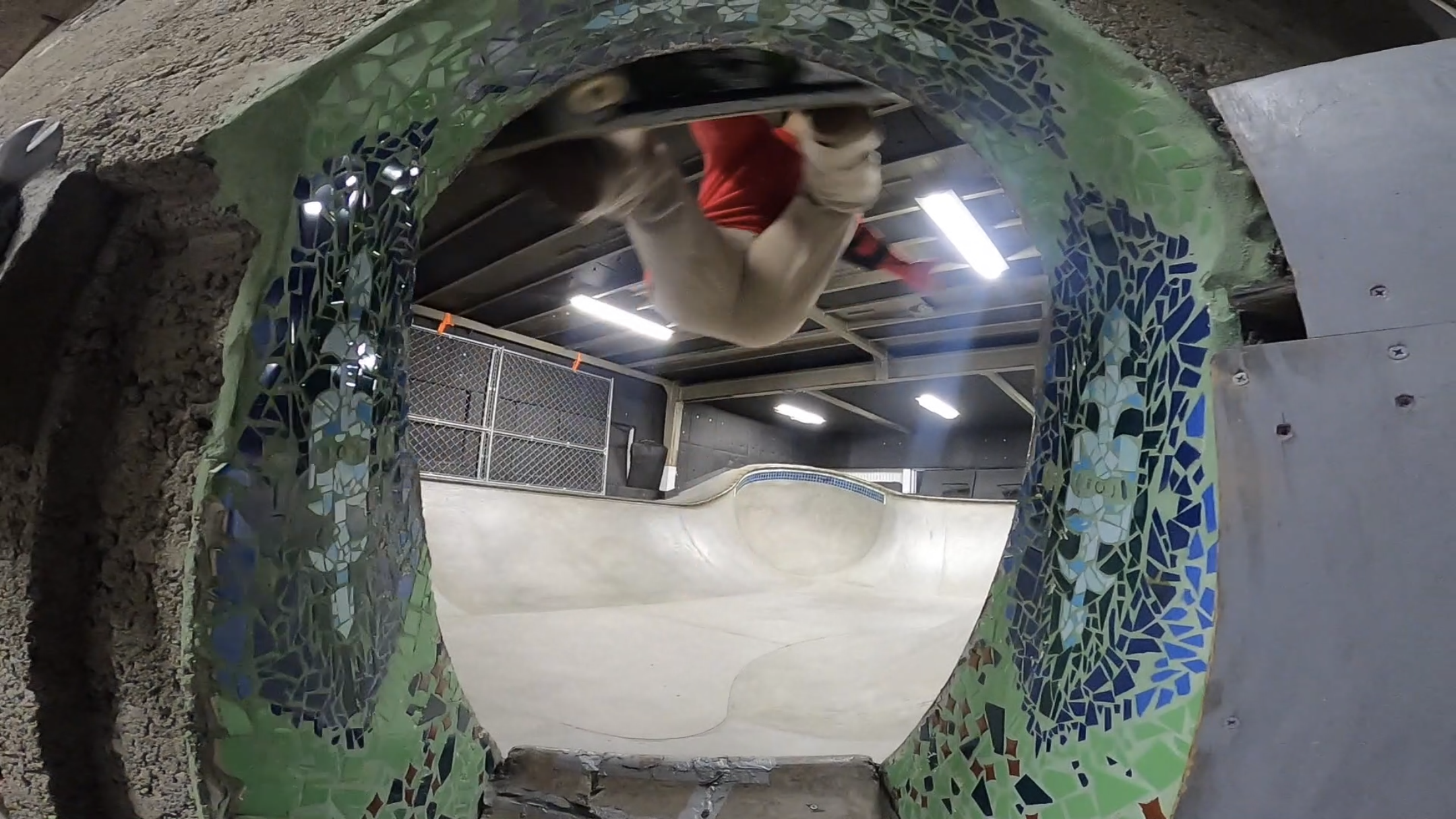 I still want to slip in!I will go again!surely!