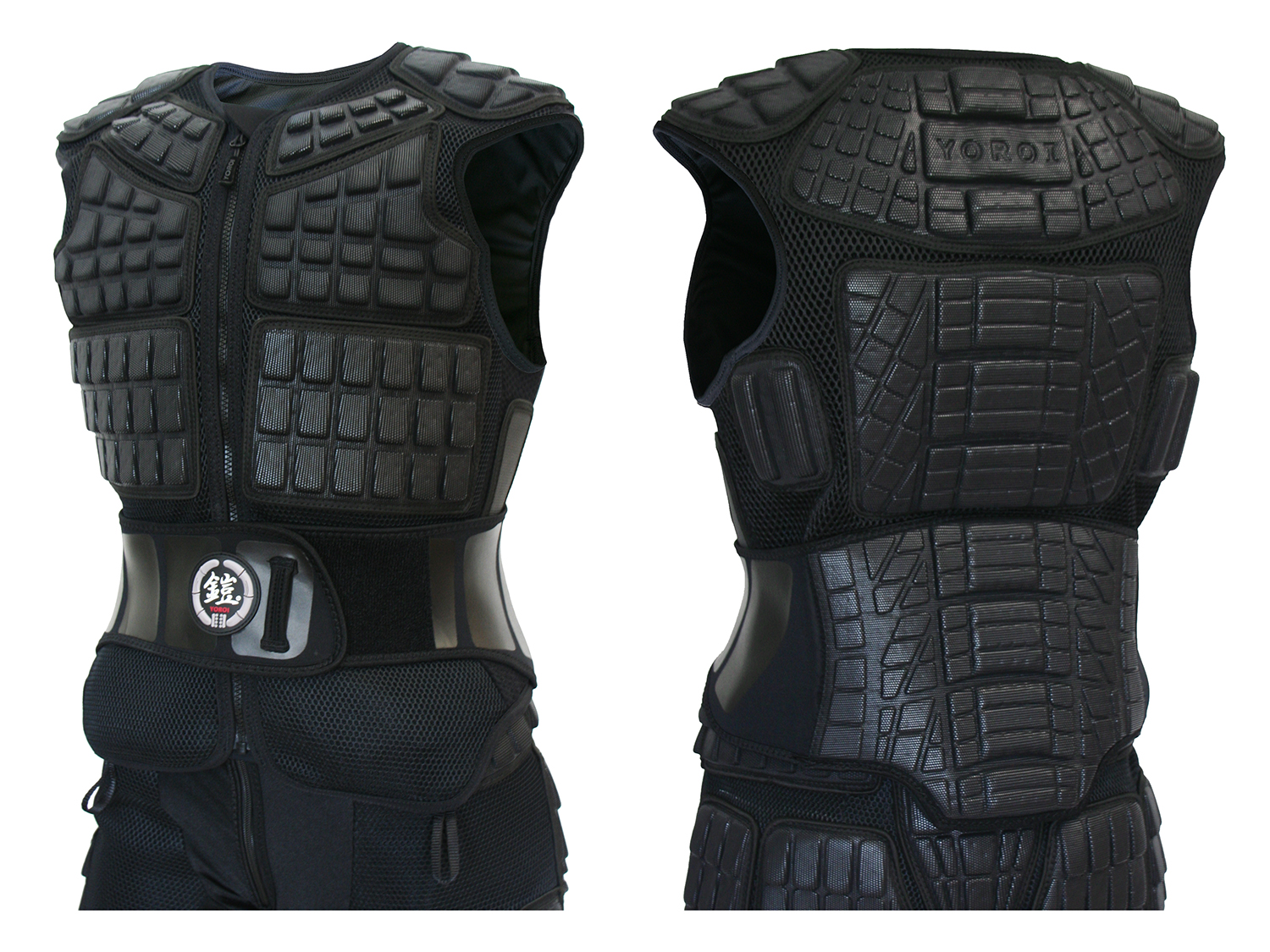 YOROI
YOROI POWER VEST
The ever-evolving POWER series of YOROI protectors.Uses YOROI Perfect Guard System Airy Pad for all seasons.This model has a special honeycomb mesh that has both breathability and shock absorption, and a lightweight mold pad with ventilation holes for a more refreshing feel.
The best type of the POWER series, which is tough and ultra-lightweight, while maintaining supple comfort, the back protector and chest pad have been further strengthened.Not only in the snow season, but also skateboards, bikes, kings, balance training, etc. during off-training, it seems to be an item that will be active all year round.
It can be said that the impact dispersion force unique to YOROI's multi-layered structure, which cannot be understood from its appearance alone, is unwavering evidence that it has been loved by many athletes for many years.
Size: W, M, L, XL
Color: NJB
Price: ¥ 13,900