Since the brand started in 1999, rew has continued to evolve to this point by sticking to making clothing that is directly linked to the improvement of snowboarding.Gore-Tex is used for all clothing, and we are pursuing a design that considers the movement of snowboards.It has been highly evaluated as a highly reliable garment because it has been tested in extremely cold conditions in snowy mountains and in movements with freestyle tricks, and it has been made with great effort.
"Wearing rew gives you more possibilities to improve your snowboard. If you want to improve your snowboard, we recommend choosing a rew developed for snowboarders who want to get better," rew said. Insists.Even marathon players, soccer players, and surfers choose light clothing that is easy to move during practice as well as during matches.So why do snowboarders choose clothing that is heavy, hard, hard to move, stuffy, and wet?I'm sure it's because I've never worn comfortable and easy-to-move clothing.It's probably because they have chosen clothing, which is an important gear, for easy reasons such as being cheap and being cool.
rew believes that choosing clothing that is light, easy to move, and can slide comfortably for long periods of time is a surefire way to improve.The meaning of "getting better" here does not mean that you will get good results in the tournament, but that you will improve your basic snowboarding skills such as backcountry hikes, powder turns, small gratris, small jumps and slope tricks. Means.
1) It doesn't get wet, it doesn't get stuffy, it's warm → It's possible to slide comfortably for a long time regardless of any weather (warmth is adjusted by layer).
2) Light → You can run for a long time because you don't get tired because your physical strength is reduced.
3) Easy to move → No matter how much you practice, you won't get stressed.It also makes hiking up easier.
With these as the basic starting points for development, rew continues to make "fashionable, cool and functional" clothing without sacrificing fashionability.
The KAMIKAZE JKT & KAMIKAZE BIB PANTS introduced on this page is a hybrid model that can be used for almighty from backcountry to slope gratri using Gore-Tex fabric that is indispensable for rew.It is a highly functional and comfortable wear that has been infused with all the technologies and the latest ideas that rew has cultivated.The color of the fabric is also unique, and the beauty of pursuing originality is radiated as if to prove the technique by thoroughly creating difficult colors.Why not choose rew clothing this season to improve your snowboarding and to make it more comfortable and enjoyable like never before?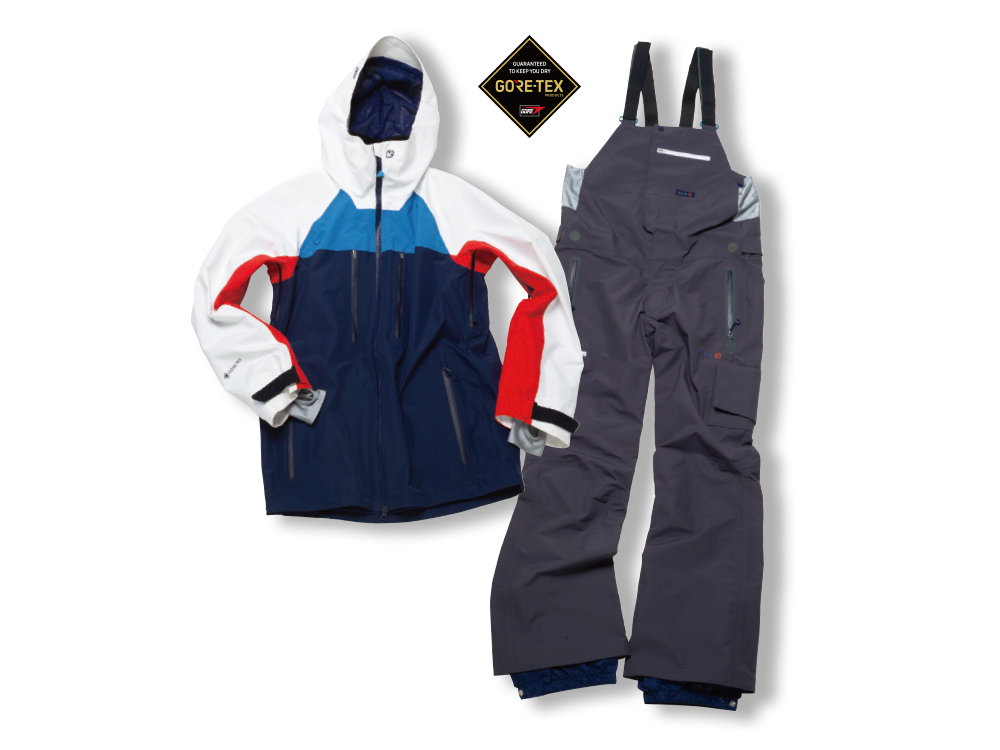 rew
KAMIKAZE JKT 23(left)
with brown GORE-TEX inserts
SIZE: S, M, L, XL
PRICE: ¥ 59,900
KAMIKAZE BIB PANTS 15(right)
with brown GORE-TEX inserts
SIZE: S, M, L, XL
PRICE: ¥ 49,900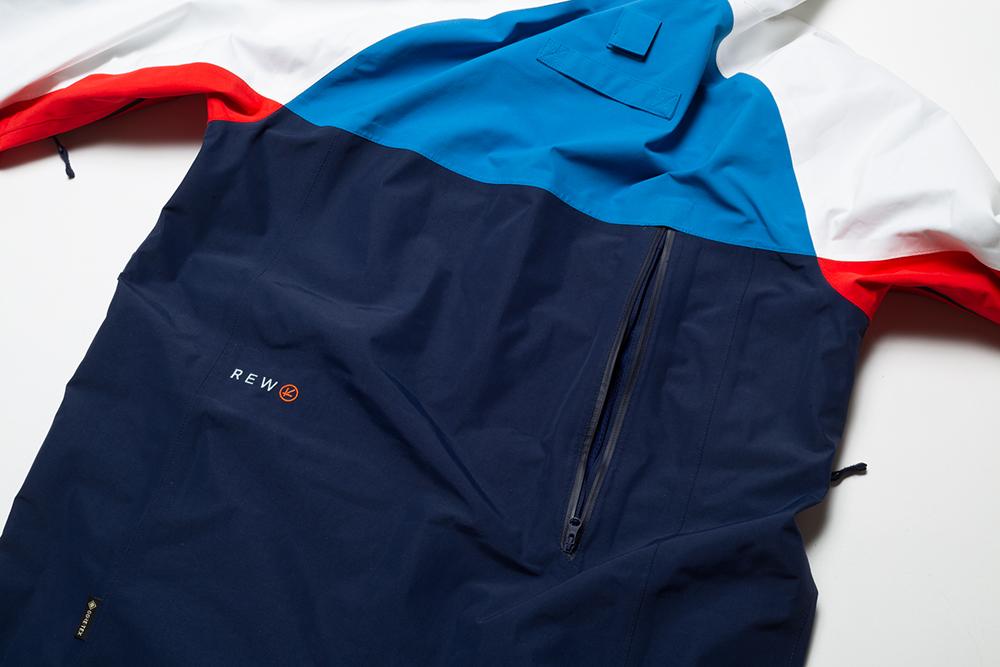 Back ventilation
The tradition of rew and the ventilation of the back, which is an original idea.Excellent function that can instantly adjust the body temperature inside the garment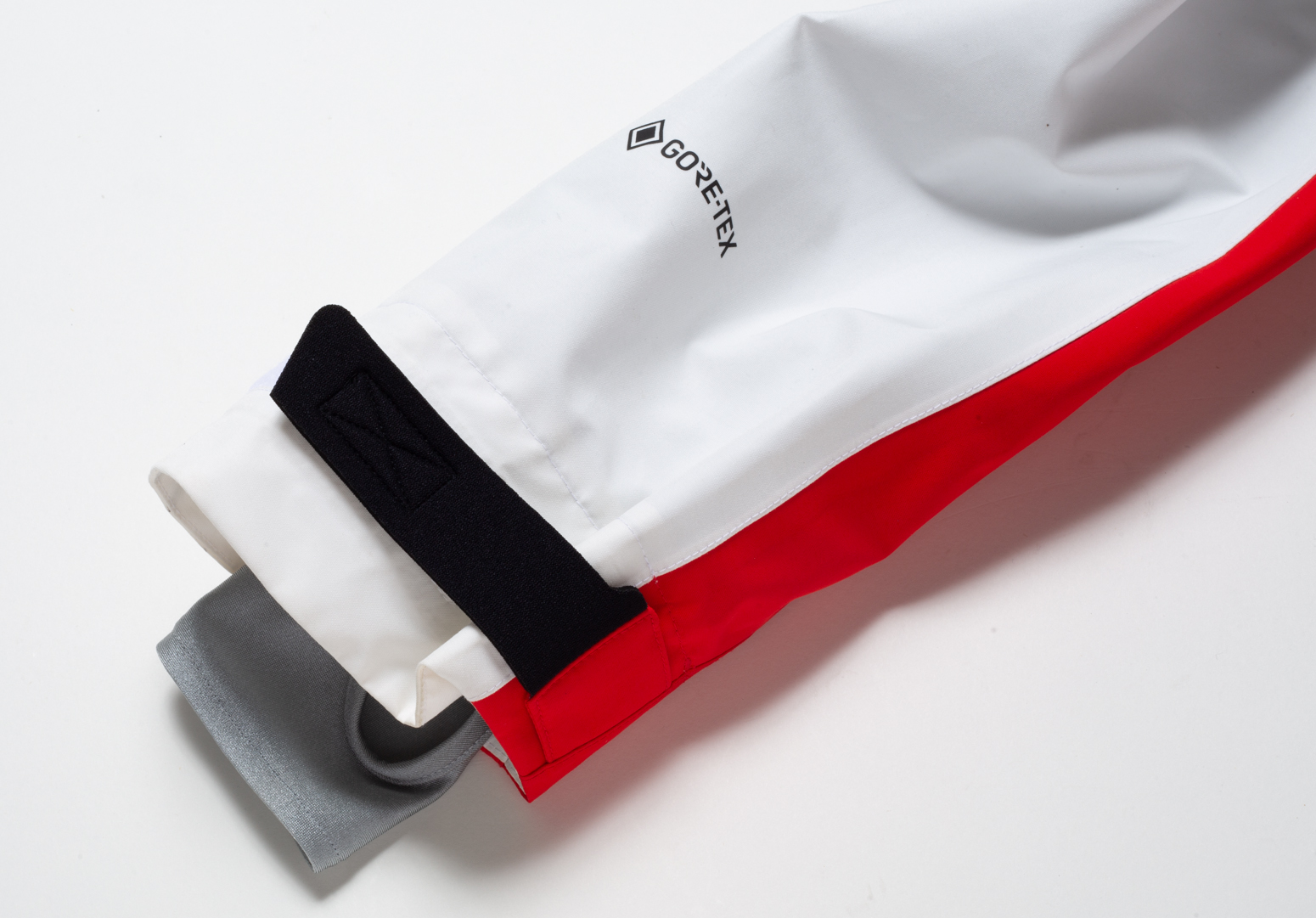 Stretch cuff
A new type of cuff that eliminates the stiffness of the wrist and is completely stress-free even when used over your fingers. original function of rew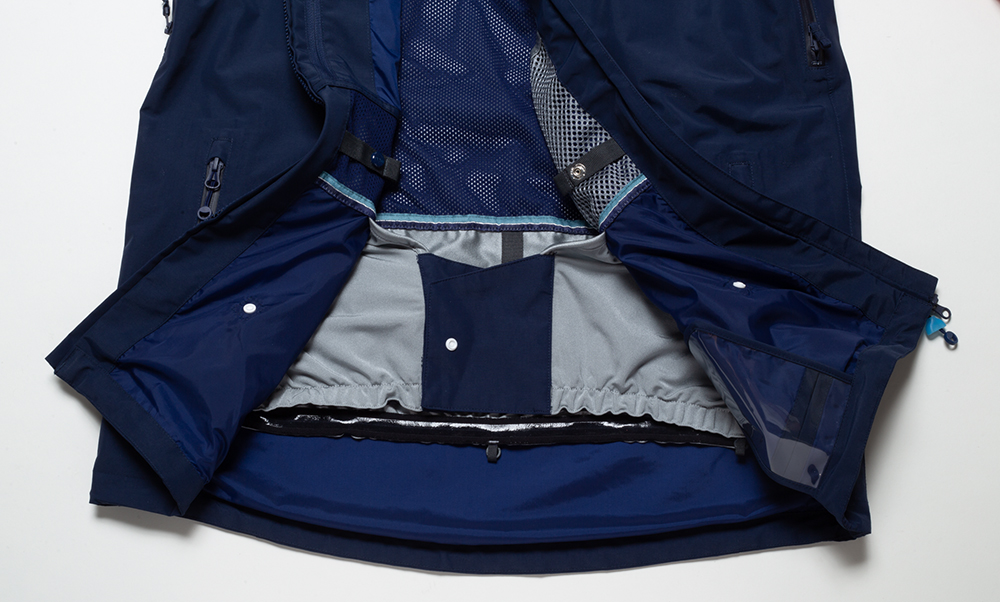 Stretch powder block
A new type of powder block that stretches the powder block itself.Perfectly prevent snow intrusion without stressing any movement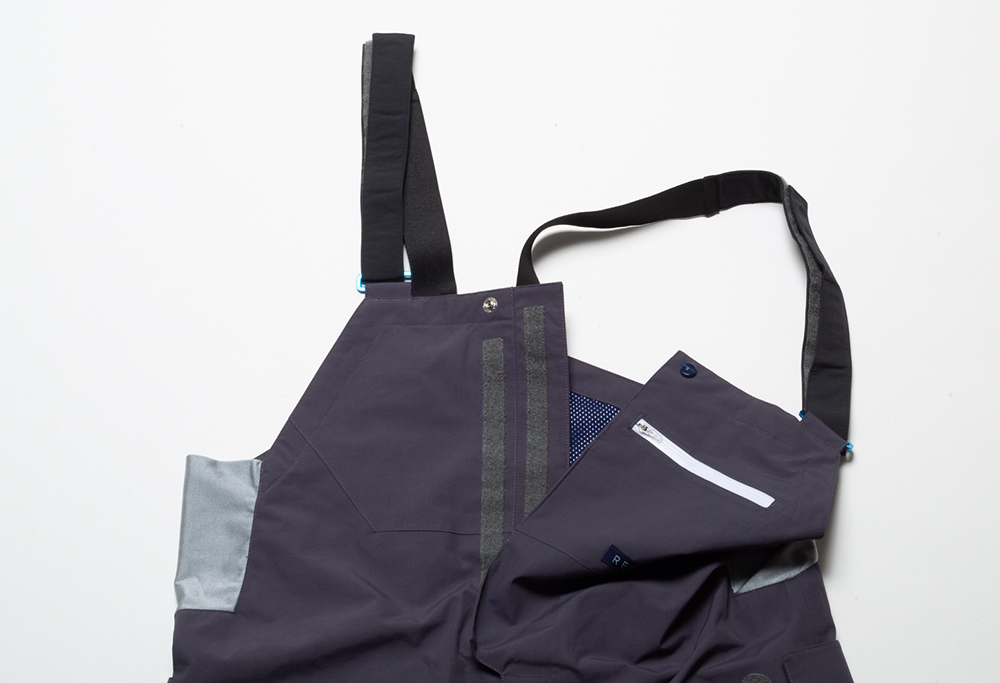 Front opening bib
A bib that opens wide and is easy to put on and take off.With a pocket for storing small items.Adjustable tummy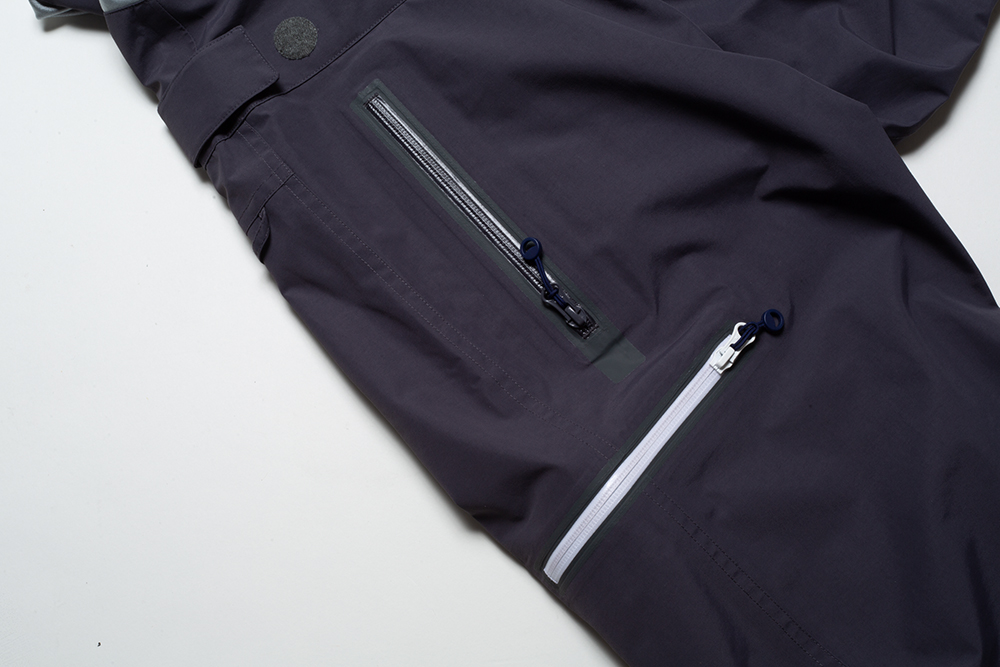 YKK Aqua Guard® zipper pocket
It is highly waterproof, lightweight and does not interfere with movement.Also, smart specifications that do not affect the silhouette of the pants
Click here for information on the latest rew lineup
rew BRAND PAGE