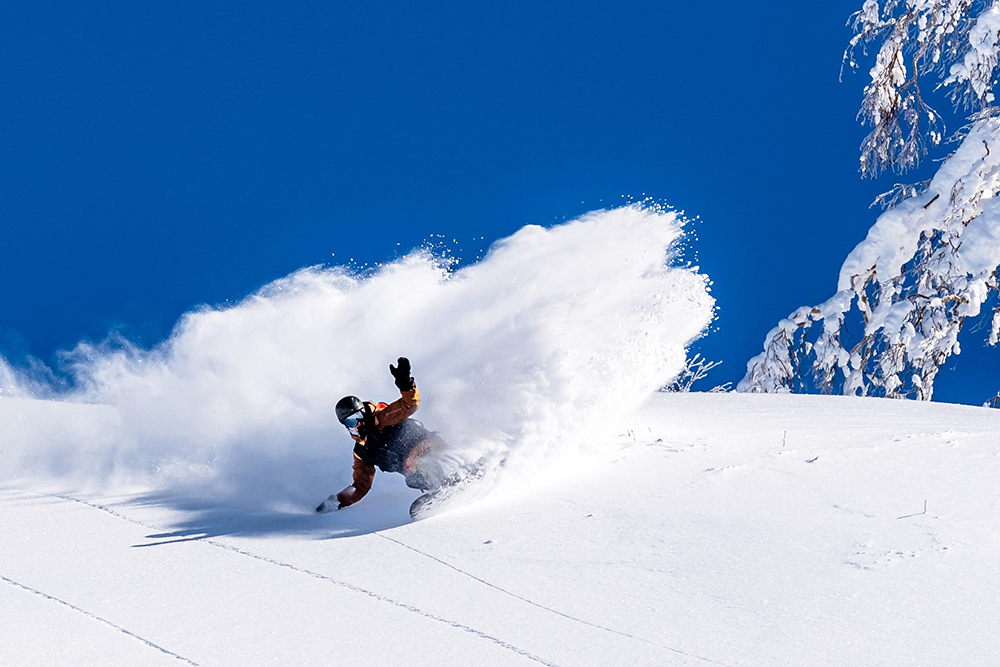 Rusutsuri consists of three mountains, West Mt., East Mt., and Mt.It is popular because it can be enjoyed about 3 minutes from Sapporo city and New Chitose Airport.There are plenty of course variations, such as a wide barn where you can comfortably cut turns in a non-compressed snow area where you can enjoy high-quality powder snow.
Here are some of Rusutsu's recommended courses and topics that expand the range of ways to play!
HOTSLOPE 1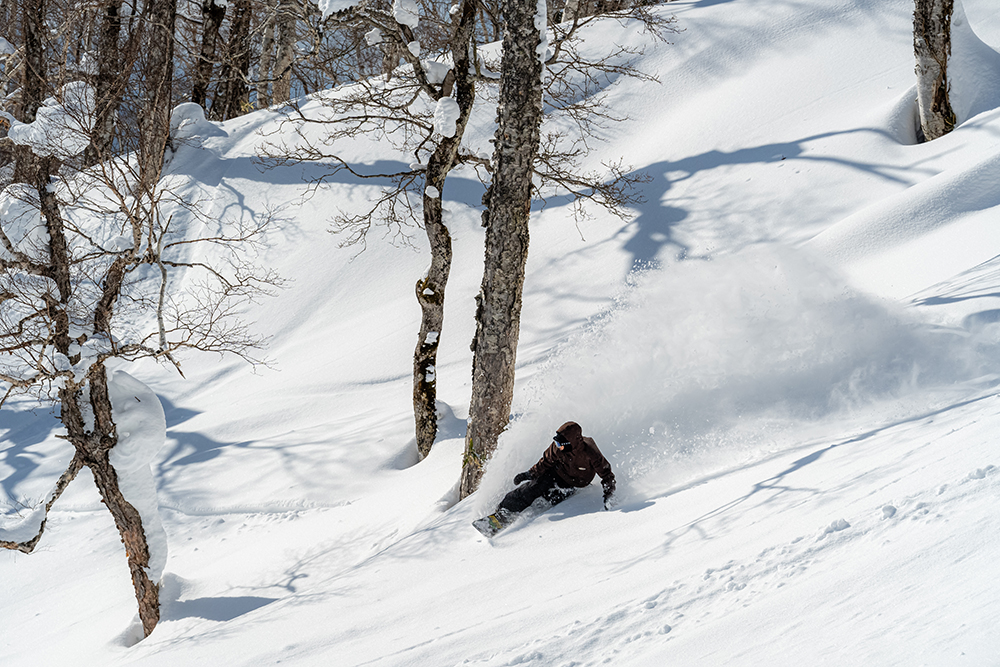 Heavenly Canyon Course
An uncompacted snow course representing the Heavenly area, the deepest part of Mt. Isola.Snow carried by the wind easily accumulates due to the creek, and the length of the course is as much as 1,850m.Rusutsu's famous spot where powder lovers gather, regardless of whether they are skiers or snowboarders.
Click here for Rusutsu's course map!
HOTSLOPE 2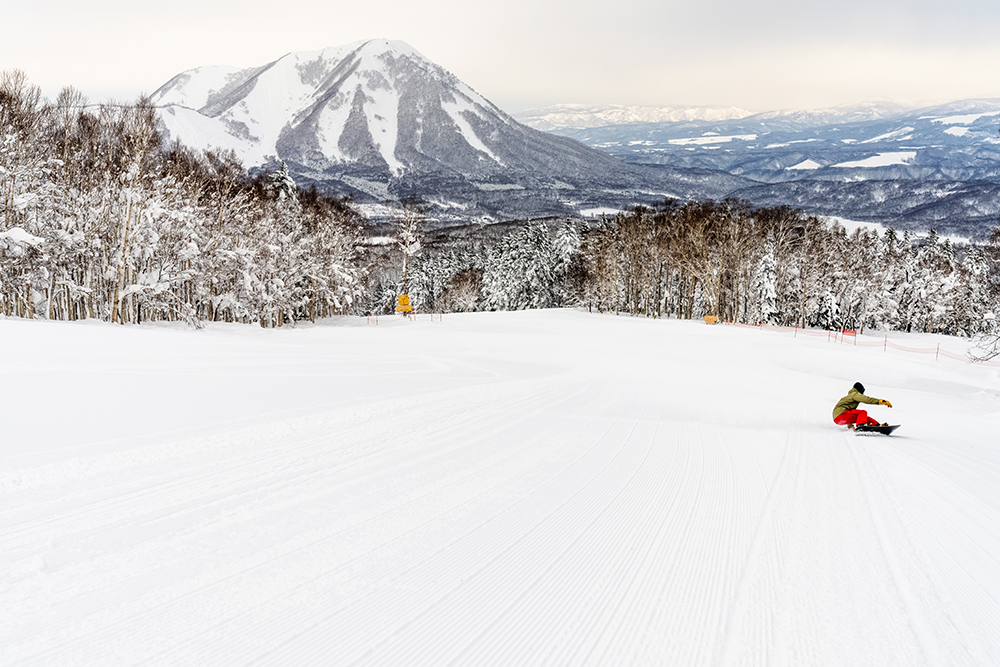 Isola Gran Course
Rusutsu's longest course that extends along the ridge from the summit.The approximately 3,500m long barn has an average slope of 12 degrees and is easy to slip on.You can enjoy a carving ride with excellent slipperiness in a vast panoramic location typical of Hokkaido.
---
TOPICS 1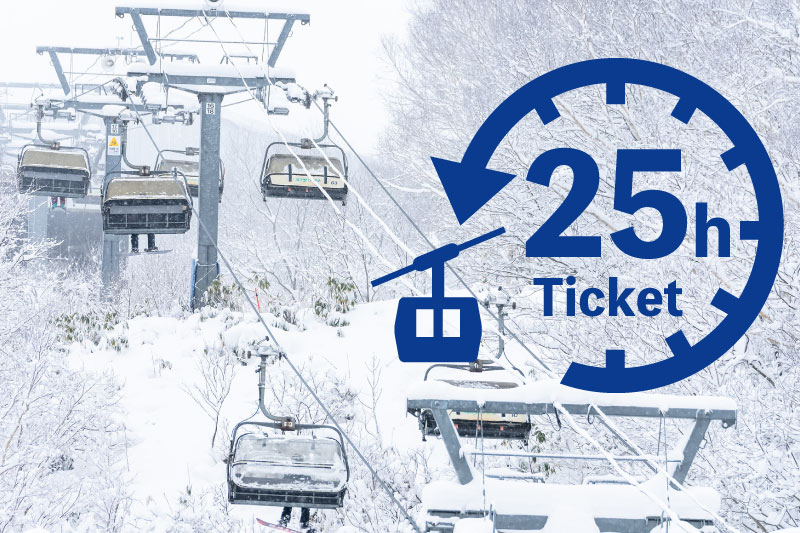 "25 hour ticket"
A lift ticket that can be used 1 times in 25 hour units.When you pass through the gate, 1 hour will be subtracted, and 1 hour will be subtracted again when you pass through the gate after 1 hour.Available all day during the season. If 25 hours is not enough, there is also a "top-up 5-hour ticket" that can be charged additionally (for those who have purchased a 25-hour ticket, etc.).
Depending on how you use it, a very economical 25-hour ticket.Click here for details!
TOPICS 2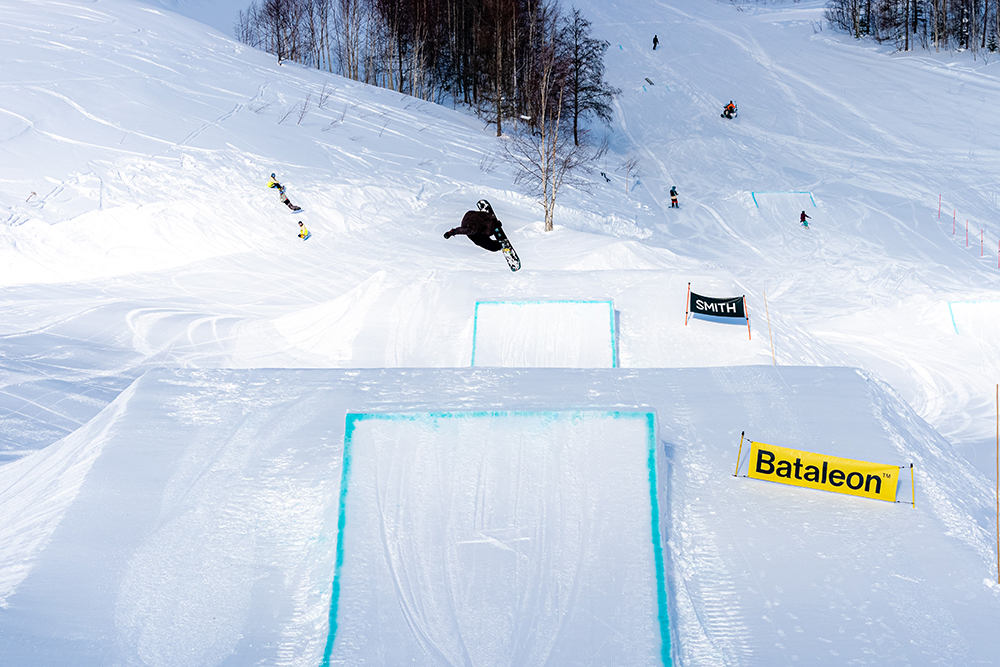 Freedom Park
A snow park with "Easy Lane" for beginners, "Expert Lane" for intermediate and advanced skiers, and "Bank Lane" that takes advantage of the topography.In the middle-advanced lane, 8-12m size and 5-8m double kickers are lined up, and there are plenty of jib items such as rails and boxes. A 2m size big kicker will be installed in March.
A 3D element has been added to the Free Ital Park that can satisfy everyone from park beginners to experts! "Freedom Park"
TOPICS 3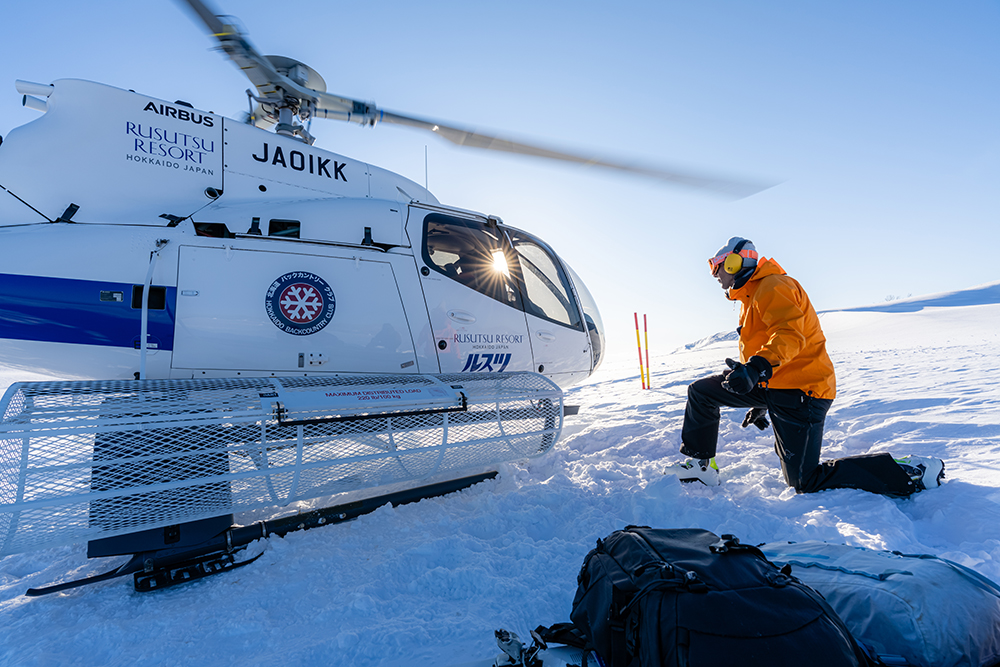 Heli snowboarding
Take a helicopter to the top of Mt. Shiribetsu, which rises right next to Rusutsu Resort, and take just 2 minutes from the heliport to the summit.Heli snowboarding where you can enjoy up to 1 runs per day without hiking.With a guide trained in safety management, you can enjoy the finest powder with peace of mind.
No track alone without hike up! "heli snowboarding"
---
Snow resort special feature >>> Rusutsu Resort