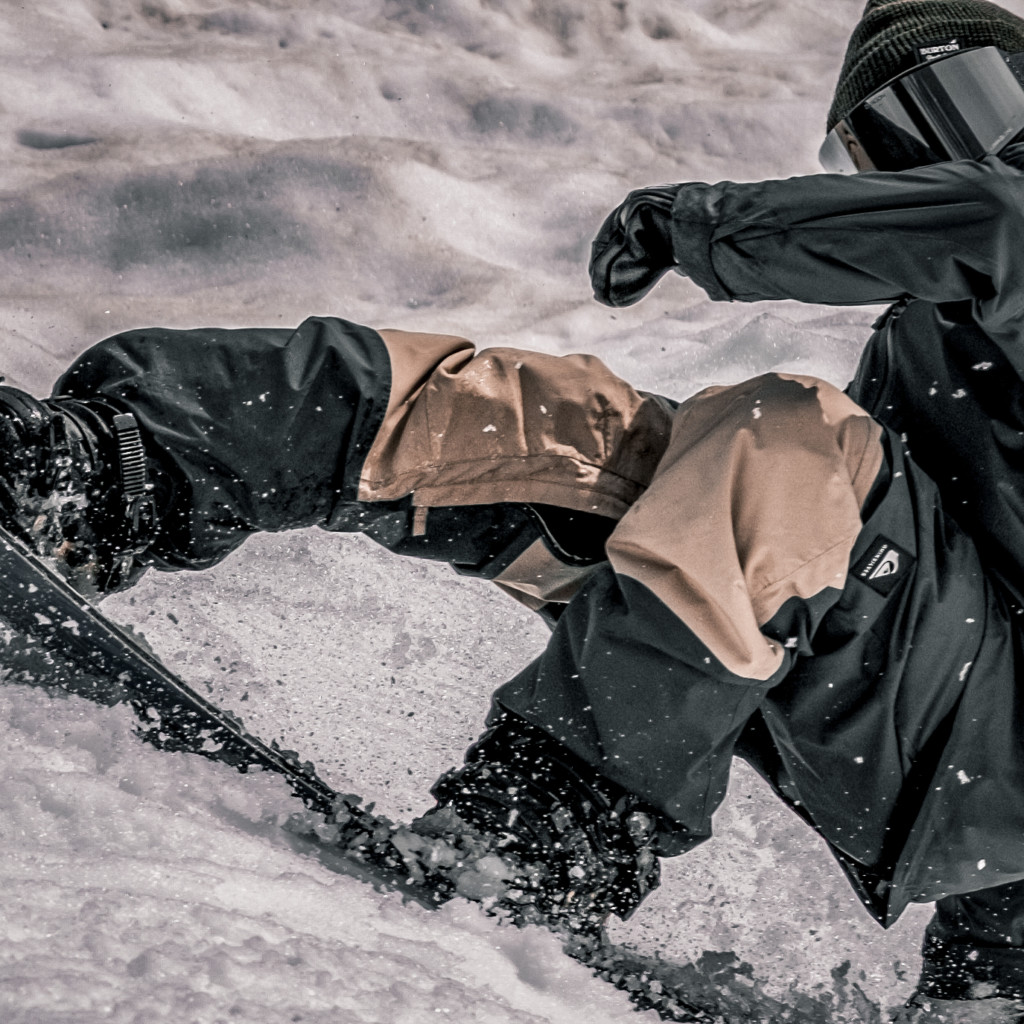 QXNUMX: Where did you ski for the first time this season?
Sugaya: The season inn was at Kumanoyu Ski Resort.It was a late season for snowfall nationwide, but the barn conditions were good.
QXNUMX: It must have been a fun first slide♪ I would like to ask Mr. Sugaya about sLAB.ONE.
Sugaya: I like the high response to the movement of the toe and heel, and the mobility of the nose tail movement.The force applied to the highback is transmitted through the wire and directly transmitted to the frame, which leads to high response on the heel side.You can move the board greatly forward and backward in the direction of travel, and you can quickly turn left and right, and you can convert your riding speed into action.
QXNUMX: What kind of riding is it suitable for?
Sugaya: I think it can be used to advantage in all snowboarding movements.The good response seems to be for experts at first glance, but it is also recommended for beginners because you can move the amount you want to move.
It is also useful for my riding style of turns and tricks.
You can give variations to tricks by moving forward and backward, and you can accurately turn left and right.
QXNUMX: Are there any tricks (riding) that you would like to try this year wearing sLAB.ONE?
Sugaya: There are no specifics, but there are boards and plates that I have newly designed, and they are definitely compatible with sLAB.ONE, so I will try to break through the limits of my current skating.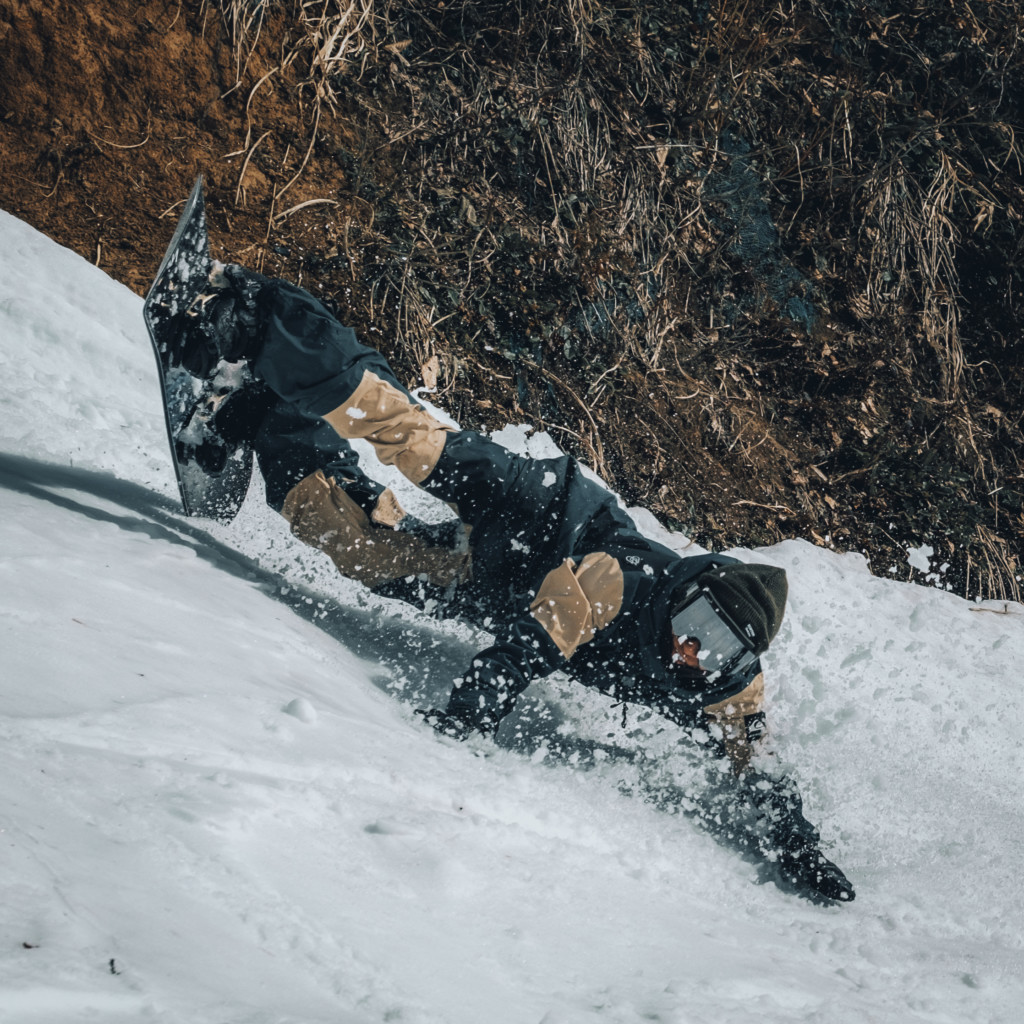 QXNUMX: You mentioned that you have newly designed boards and plates. What are they?
Sugaya: It's called RD SNOWBOARDS.I can't reveal the details yet, but it will be a completely new outline that allows both turns and tricks to be done at a high level.The plate is a RECT DISC that I designed and manufactured.I make it to be able to use it effectively for all snowboarding.sLAB.ONE, RD SNOWBOARDS, and RECT DISC share the point that my style of turn x trick concept is easy to do.I think that you can use it well.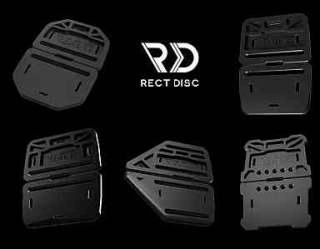 QXNUMX: Is it designed and manufactured by Mr. Sugaya? ?It is amazing. I heard that it works well with sLAB.ONE, but where can I see or buy it?
Sugaya: RECT DISC is only sold online.The RECT DISC is the first in the world to develop a plate for both turn and trick. RD SNOWBOARDS can be purchased from stores that carry them!https://rectdisc.theshop.jp/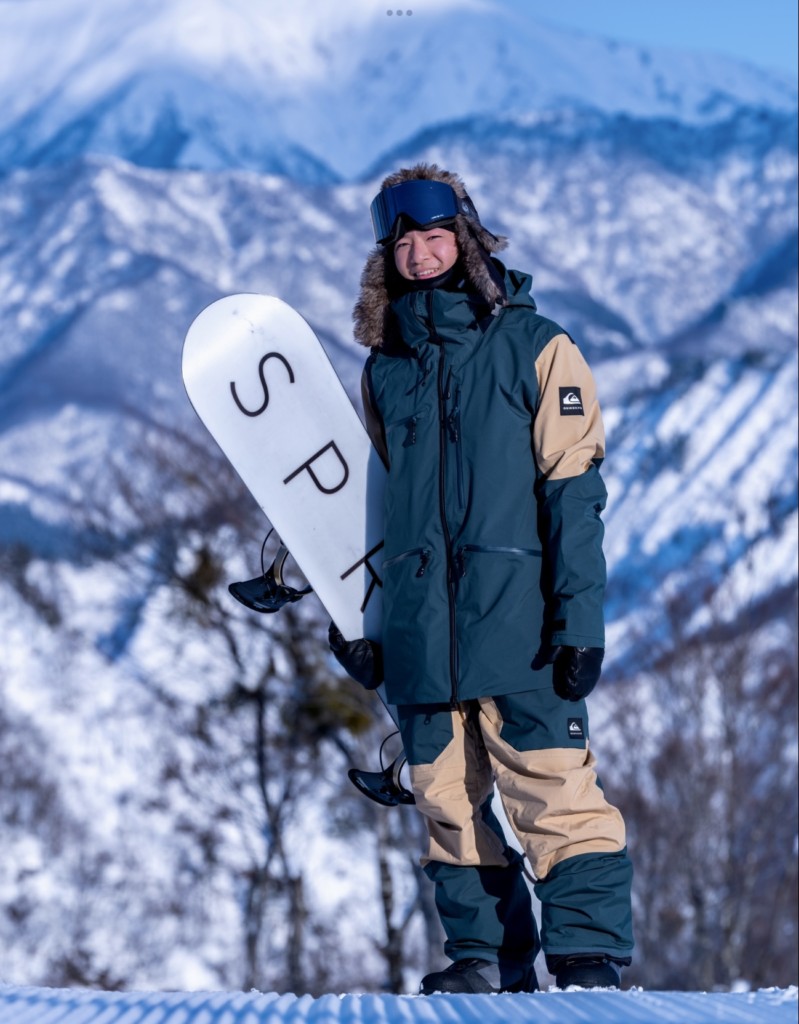 [Profile]
Yunosuke Sugaya / Born October 1994, 10
■ Height/160cm ■ Stance/Goofy 51cm
■ Angle: 27 degrees in front, 18 degrees in back
■Snowboard history/25 years
■ Home Mountain / Kandatsu Snow Resort
■ Items used/
Boots: head: EIGHTBOA
Binding: SP SLAB.ONE-CORE
■Instagram/yuhnosuke_sugaya/