Hello!
This is Shinpei Asaga, the sun of Suginami.
Click here for daily real-time posts
INSTAGRAM @shimpei_asaga
Twitter @shimpei_asaga
It is open to the public on SNS.
The theme of today's blog is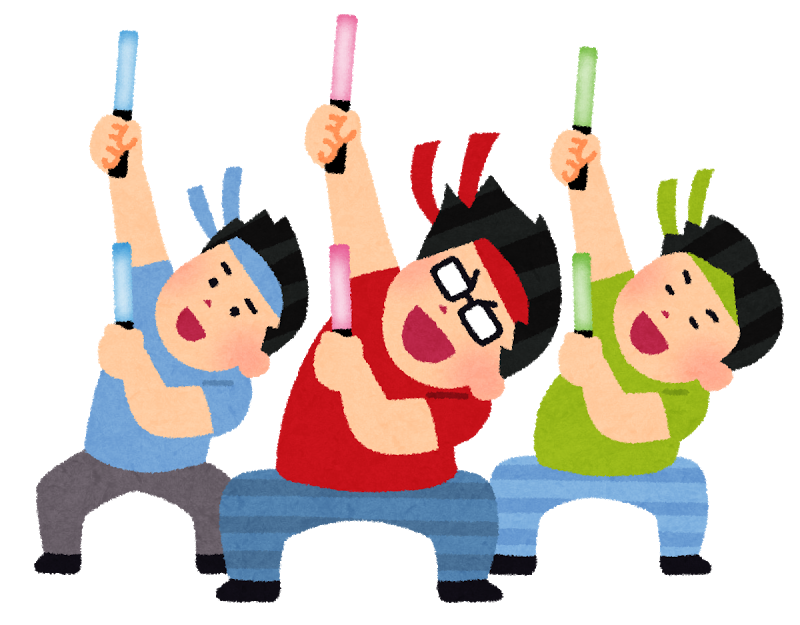 "Art helps oneself. 』\
.
I have loved interesting things since I was little (elementary school student)
At school, as a recreational clerk and coordinator for everyone
We planned and executed various projects.
As a charismatic class representative in high school
Planning class graduation album production
To raise printing costs
Sponsoring the electric manufacturer "RICOH" that handles printing machines, etc.
Get free printing, etc.
(Thank you very much, RICOH. I still remember the grace.)
I moved around in search of interesting things that no one was doing.
The motive when I do something is always
"I'll do it because it looks interesting"
It's one of
As a result, it seems to make people around him happy.
Recently held
"Yukibancho x Shinpei Asaga 20s Limited Tour"
Or simply
If we get together in the same generation, we'll be close to each other, so the story will be lively and fun.
What
By limiting the age
What kind of reaction will people who are not eligible to participate in?
I saw something scary
Seems to be interesting, so I planned it.
Sure enough, the event was fun at the climax, and the reaction from people outside the target was crazy ...
(If you want to know more, please ask me directly lol)
Well, like that, I've been fond of it since I was in elementary school
Repeated planning and execution
"I often do such annoying things from scratch."
I'm told
I'd rather go out with a boring time planned by someone else
It's very spicy
Mediocre days are nothing but pain
As a result, you can do the most interesting thing by yourself.
It comes to the conclusion.
If you continue to produce various things from the lower grades of elementary school to the present
That 's the video of the snowboard that I 'm in.
It's only natural that you have to produce it yourself.
It started from such a feeling
"THE DAY JAPAN"
Around 2013 when we started THE DAY JAPAN
I was often told that I shouldn't do it myself
What to do with Yanagita photographer who has never taken a snowboard
The risk is too high.
You should go to a big production.
That's because it's quicker to sell the name.
But now, four years after that.
THE DAY JAPAN survives
No longer rising
There are many things that only we can do.
Thanks to THE DAY JAPAN
Last year I was invited to SUPER PARK in the US
(Actually, I've been invited again this year, but I can't do it because I'll do something more interesting)
Various productions that I have simply liked for a long time will help me
I'm helping myself now.
Nowadays, thanks to the internet society, I can see half of my future.
There are people who judge by the profit and loss account immediately
I think that's just a shame.
"I'll do it because I like it"
"I don't like it because I hate it"
"I'll do it because I want to do it"
"I don't want to do it, so I won't do it"
It 's okay! !! !!
I don't think deeply.
If you like it
It will surely help you in the future.
Above
If it's a video, it's ready and flying in an instant
It took me three days to prepare to fly this dam. (The boundary of de M)
I can't say that the work efficiency is good because there are two people
One person to fly and one person to shoot.
There is no guarantee that you will succeed
To challenge with two people and send from their own production
There is "ultimate value".
I like pursuing such value! !! !!