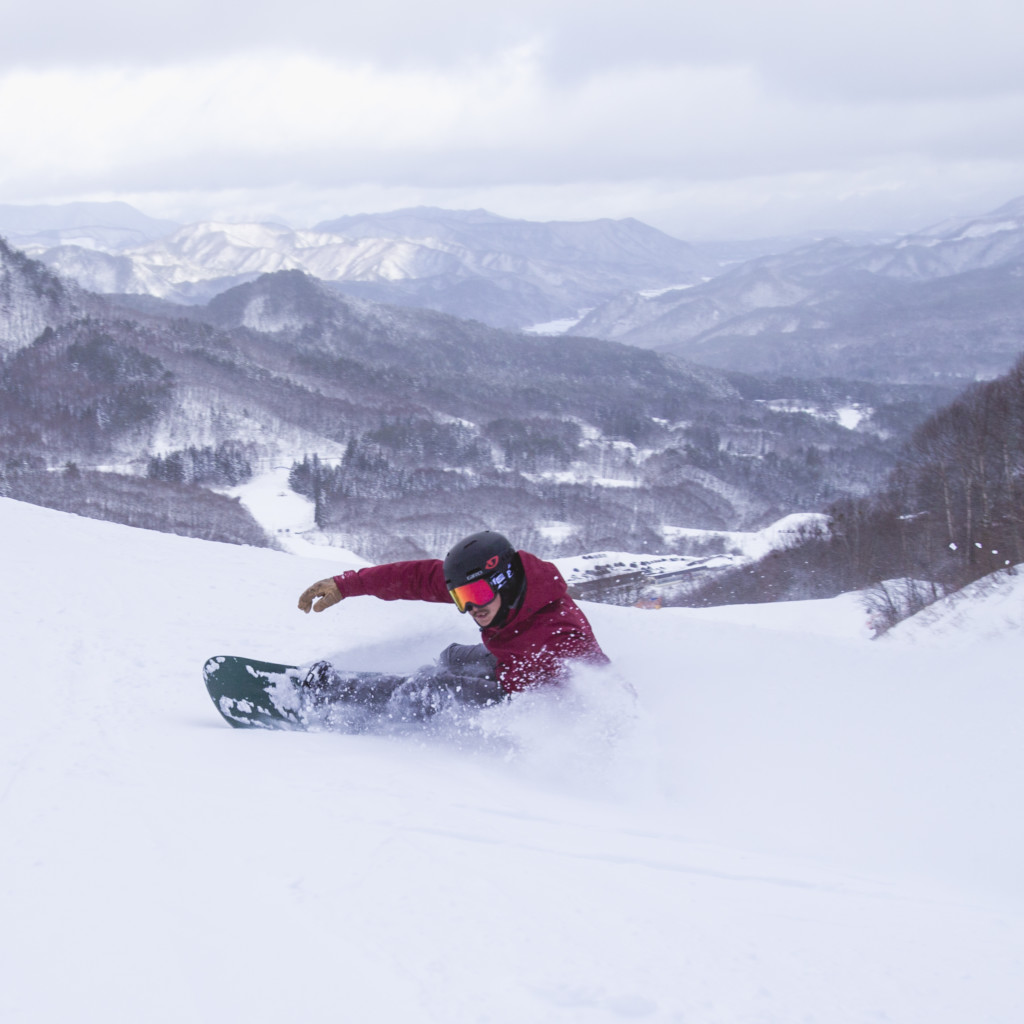 QXNUMX: Where are you active this season?What kind of activities are you mainly planning?
Usui: I run a school at Daikura Ski Resort in Minamiaizu, Fukushima Prefecture.
QXNUMX: Mr. Usui, you are on sLAB.ONE.Does sLAB.one suit your current activities and riding?
Usui: Well, the lessons require accurate board manipulation and expression, so the sLAB.ONE is a perfect choice for its linear transmission of the amount of cornering from the soles of your feet.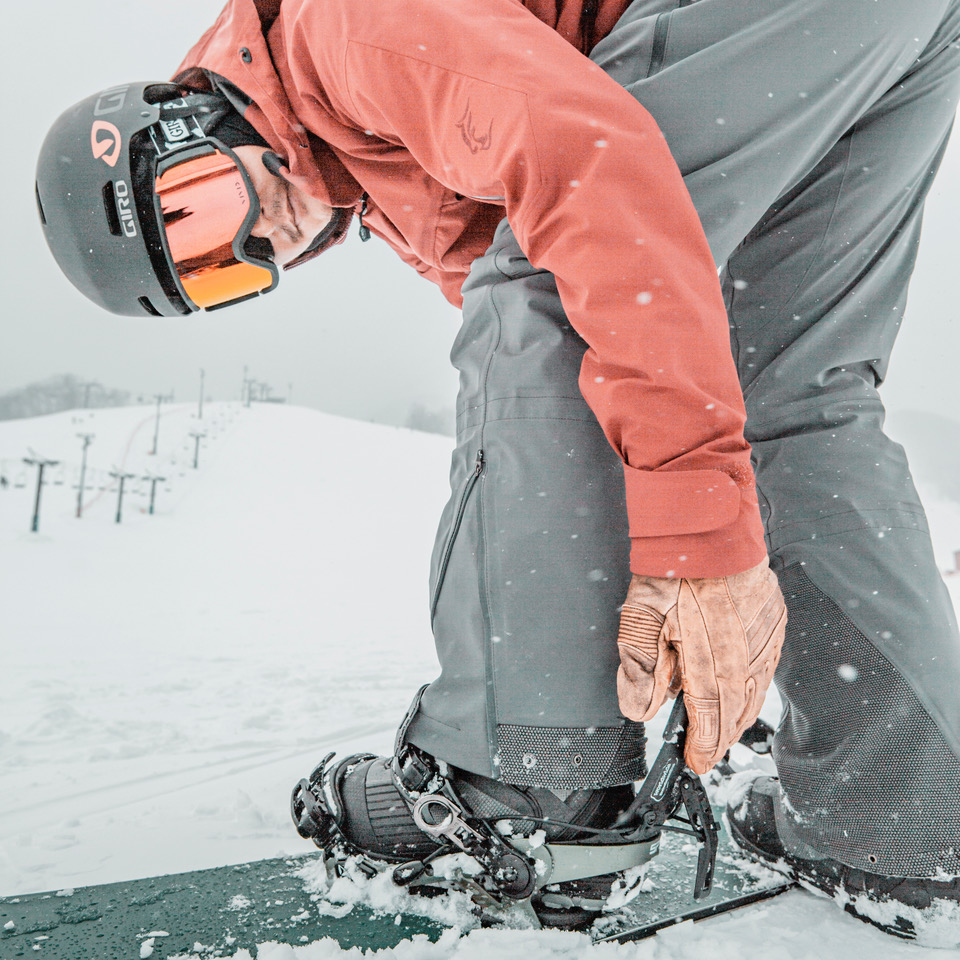 QXNUMX: Please tell us what made you choose sLAB.ONE and what you like about it.
Usui: I especially like the fact that the bottom of the "ankle" is solid, and the gap between the "deck" and "bindings" of the board is difficult to open.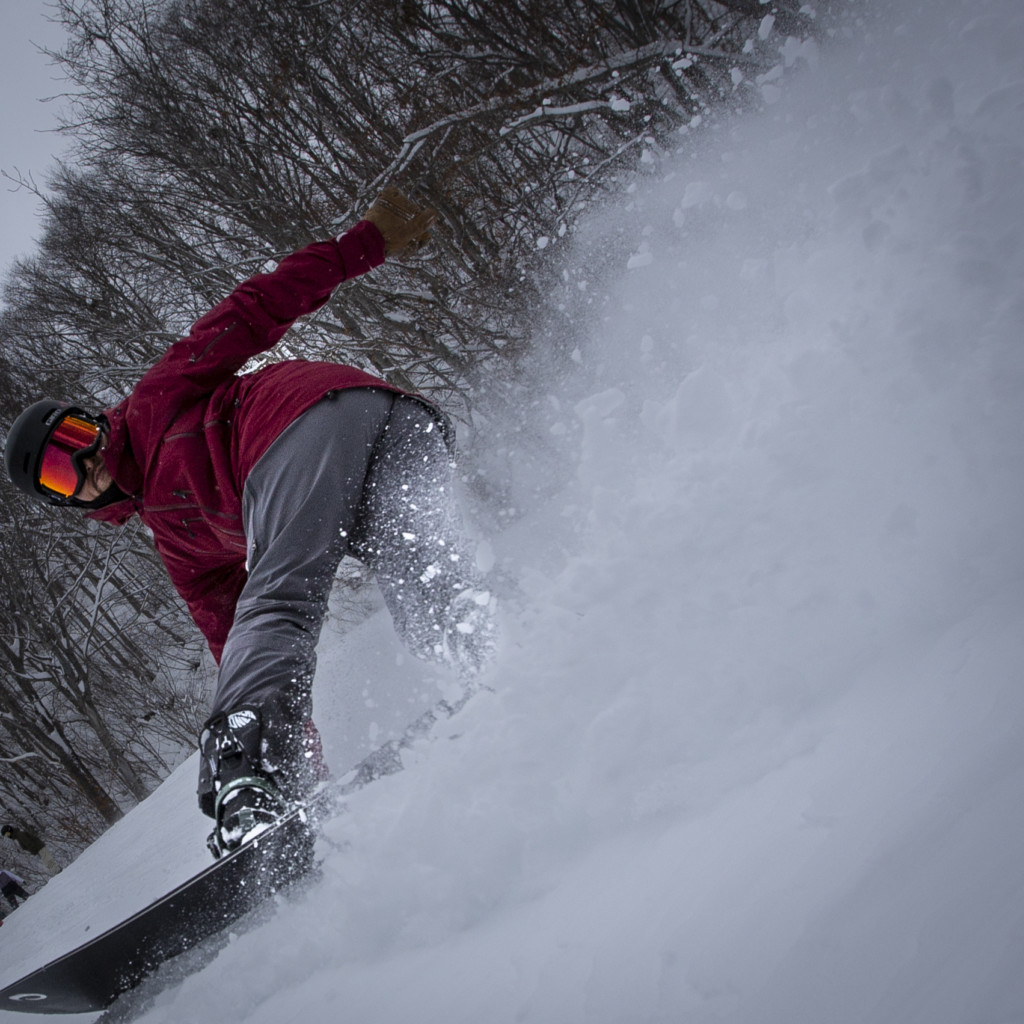 QXNUMX: In a nutshell, what kind of binding is sLAB.ONE?
Usui: High-speed all-mountain bindings.
QXNUMX: What kind of users do you recommend?
Recommended for those who want to raise the level of board operation with the soles of their feet.It is especially effective when the board is away from the body.I would like it to be used by those who want to expand the range of both control distance and operation.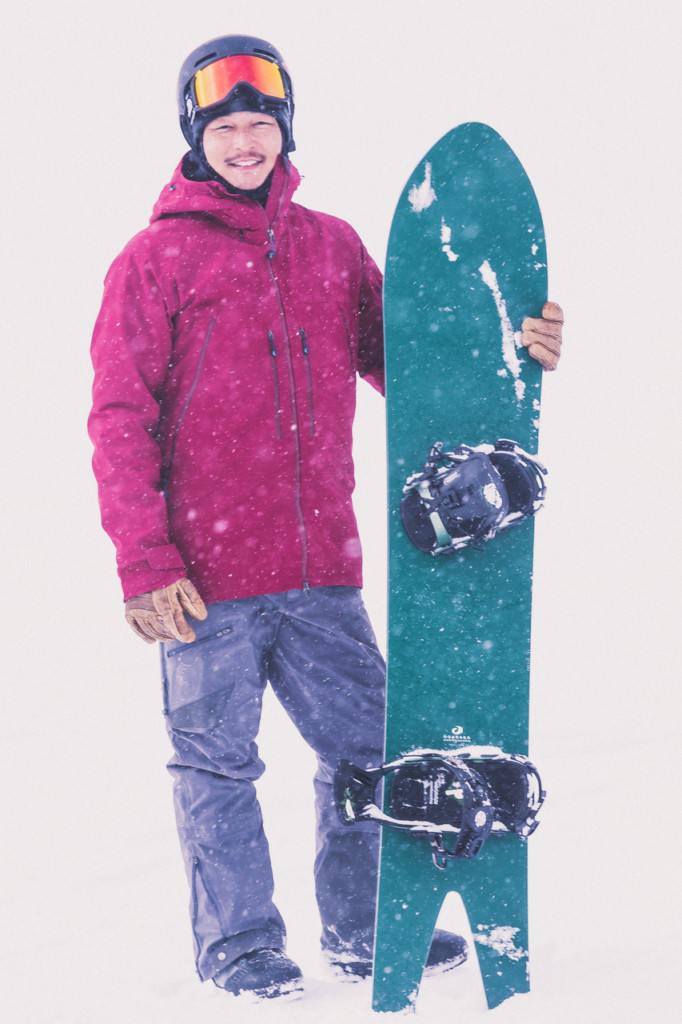 [Profile]
Yuji Usui / Born December 1979, 12
■ Height/175cm ■ Stance/Regular 56cm
■ Angle: 24 degrees in front, 3 degrees in back
■Snowboard history/ 25 years
■ Home Mountain / Aizu Kogen Daikura Ski Resort
■ Items used/
binding:
sLAB.
ONE
boots:
EIGHT BOA LF
■Instagram/
ussyyuji