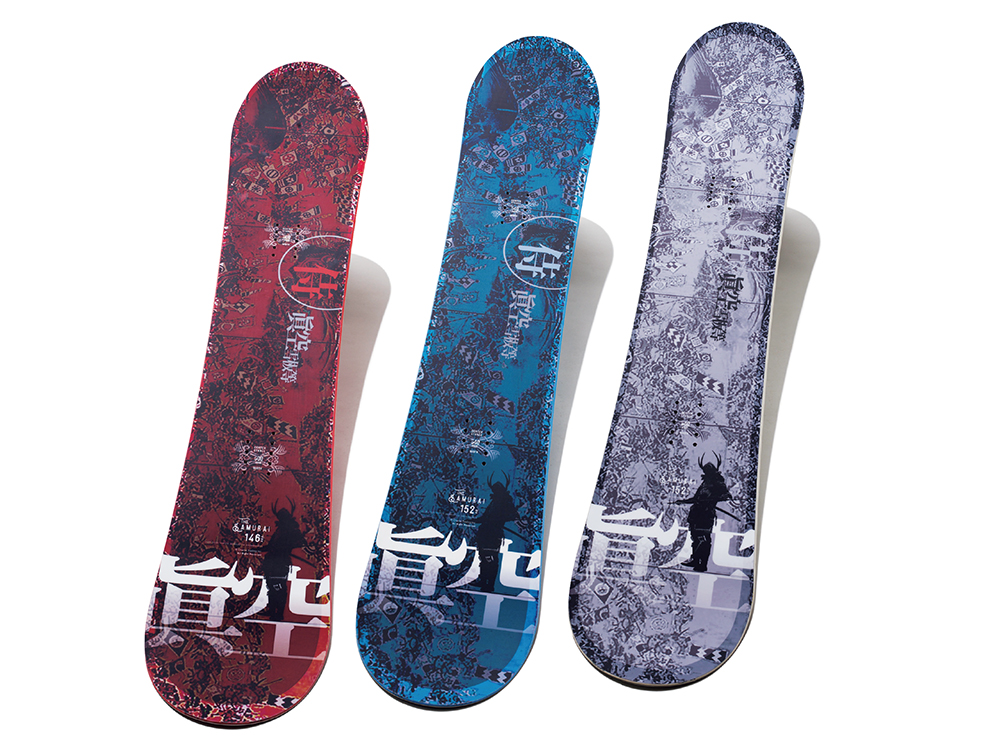 True sky snow board, etc.
THE SAMURAI
★ COLOR: Red, Blue, White ★ SIZE: 146, 150, 152, 155cm ★ PRICE: ¥ 61,000
As the story progresses, the main character becomes stronger, which is a royal road in national anime and popular games.As the story goes on, new enemy characters often appear to defeat the grown-up hero.After that, the main character will continue to evolve by training and using power-up items.It is an evolution from the evolutionary system, that is, the ultimate evolved state.Then, you will be able to use special moves and magic that were not possible until then, and you will be able to surpass the enemy characters that were once overwhelmed.
The flagship model "Samurai" such as the Makoto Snowboard will also undergo such ultimate evolution.Of course, small updates have always been repeated, but this season, the model was finally fully remodeled, and the name was changed to "THE SAMURAI".The background to this may be the complexity of park items and the diversification of ways to play.In the current scene where the performance required for gears is finer and deeper than in the past, even the representative model of the brand that boasts top sales needed new power to keep it from becoming obsolete.
So where did you evolve from the "samurai"?Most notable is that "THE SAMURAI" adopted a hybrid camber structure, whereas it used to have a normal camber structure.The board center is camber, but the loose rocker on the nose and tail keeps the power to create sharp turns and powerful ollies, while the edges are less likely to get caught in items or snow, and can be handled in jib or gratri. The goodness of is greatly improved.In addition, the shorter effective edge makes the board more flexible than ever before.The terrain that had to be passed through until now can now be hit by making fine turns.Of course, some measures have been taken to make up for the disadvantages of lockers.Carbon is effectively placed inside the board to control torsion and chip dropout, and the core material is supple flex and poplar and bamboo with strong repulsive force."THE SAMURAI" has succeeded in simultaneously obtaining contradictory elements such as repulsion, stability, stickiness, sharpness, and handling.If you ride this, you will be good at both free ride and park ride.No, there is no reason not to get better.And it will surely evolve the rider himself.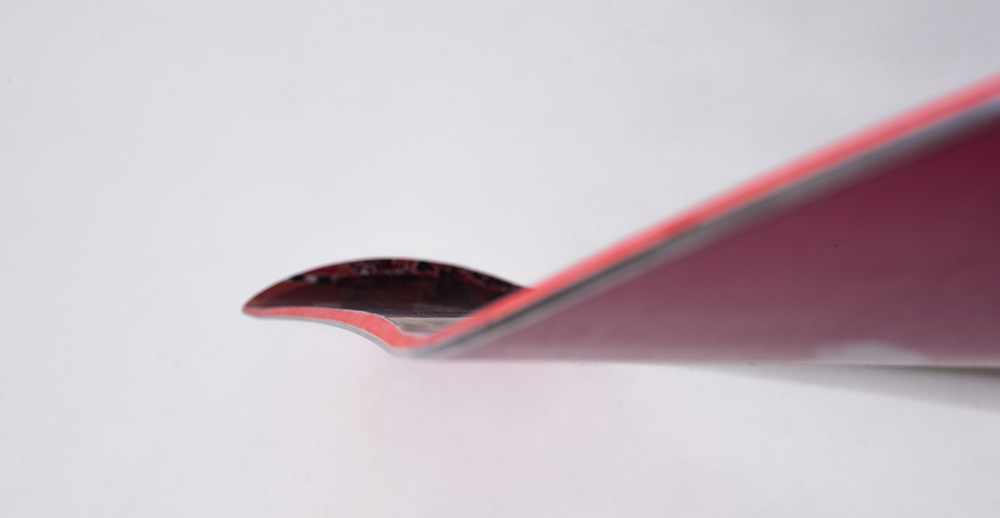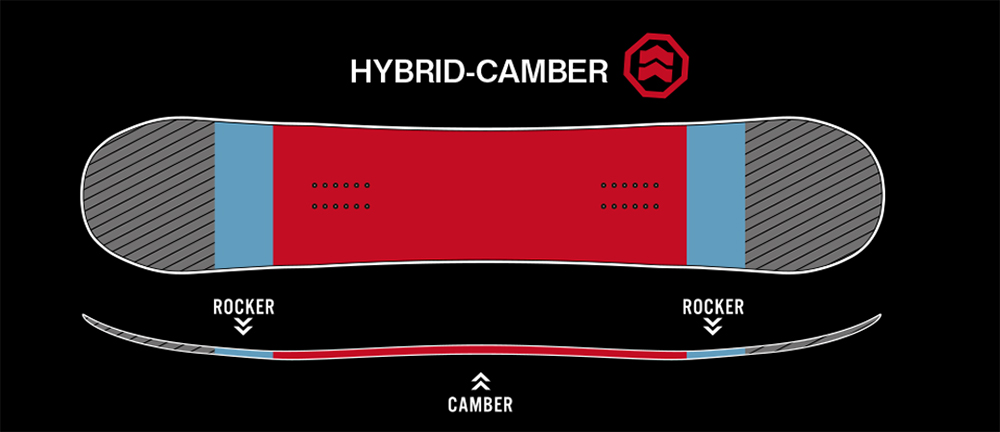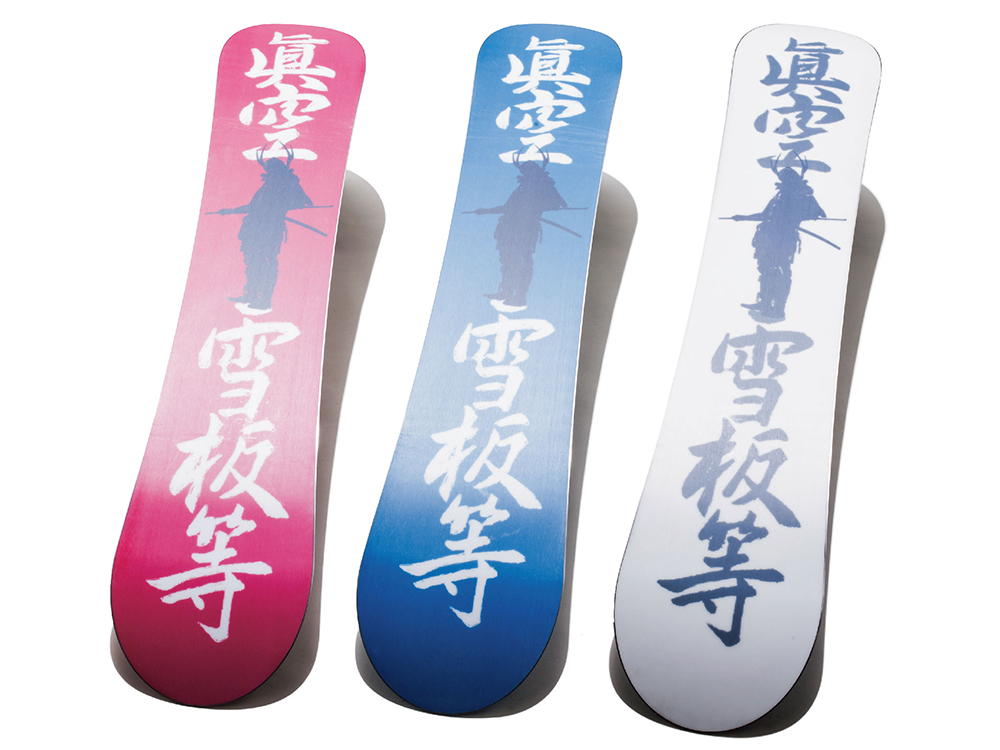 Makoto Snowboard, etc. BRAND PAGE
Click here for digital catalogs such as the true sky snowboard for this term