BONX PRESENTS RIDE WITH TERJE IN HAKUBA VALLEY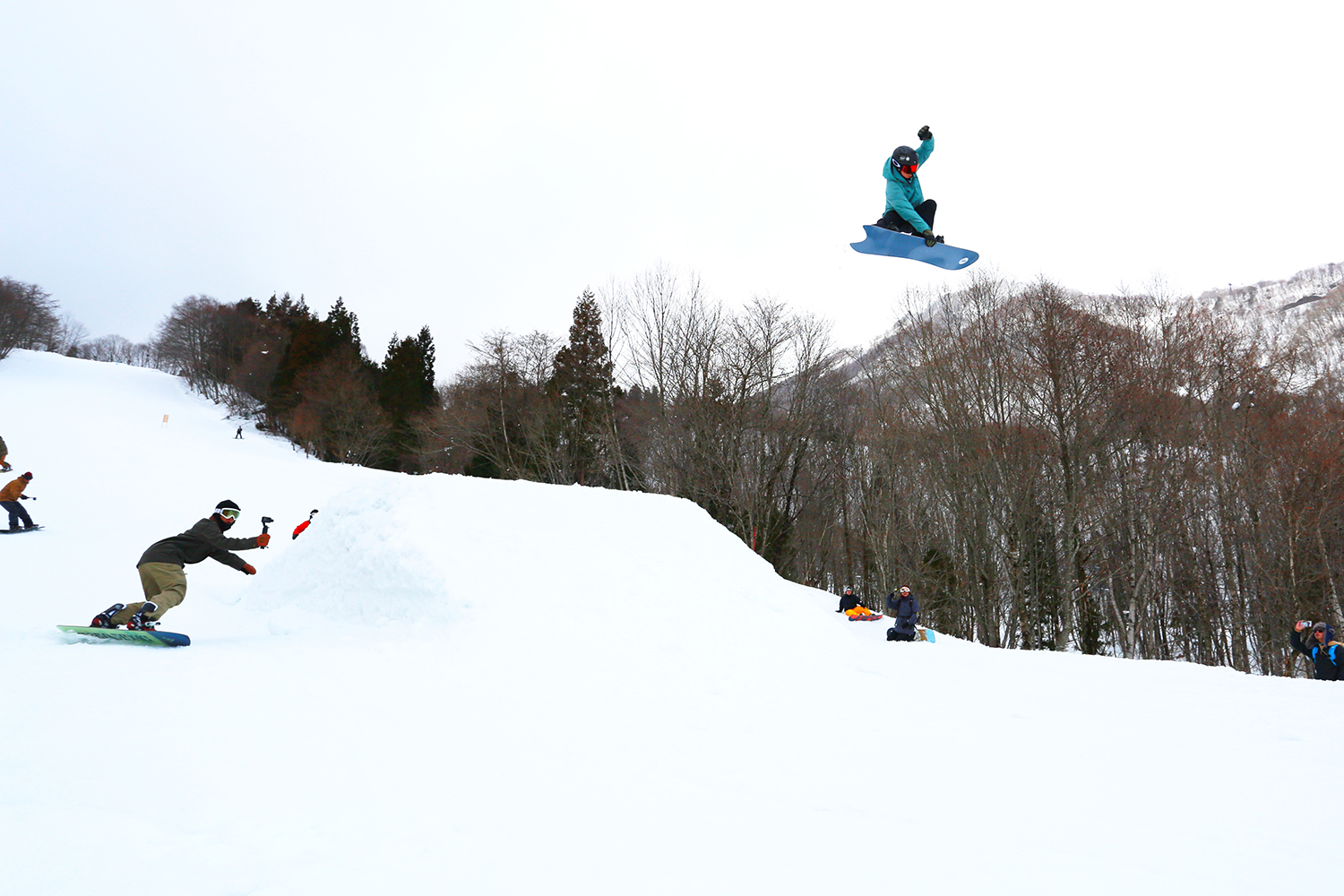 You can slide with that terrier!What's more, you can slip while talking on BONX!Such a dream-like event was held in Hakuba the other day.Let's report on the day.
Phot & Text: Tomokazu Kuwano
On 1/18, this event was held at Tsugaike Kogen Ski Resort in HAKUBA VALLEY.Speaking of Tsugaike, it is famous for the big slopes of Hakuba, which has a ropeway and a gondola.You can rent out a part of the Tsugaike no Mori slope, which is the top area, and slide with Terrier. You can watch Terrier on LIVE.I was surprised at the luxurious venue setting.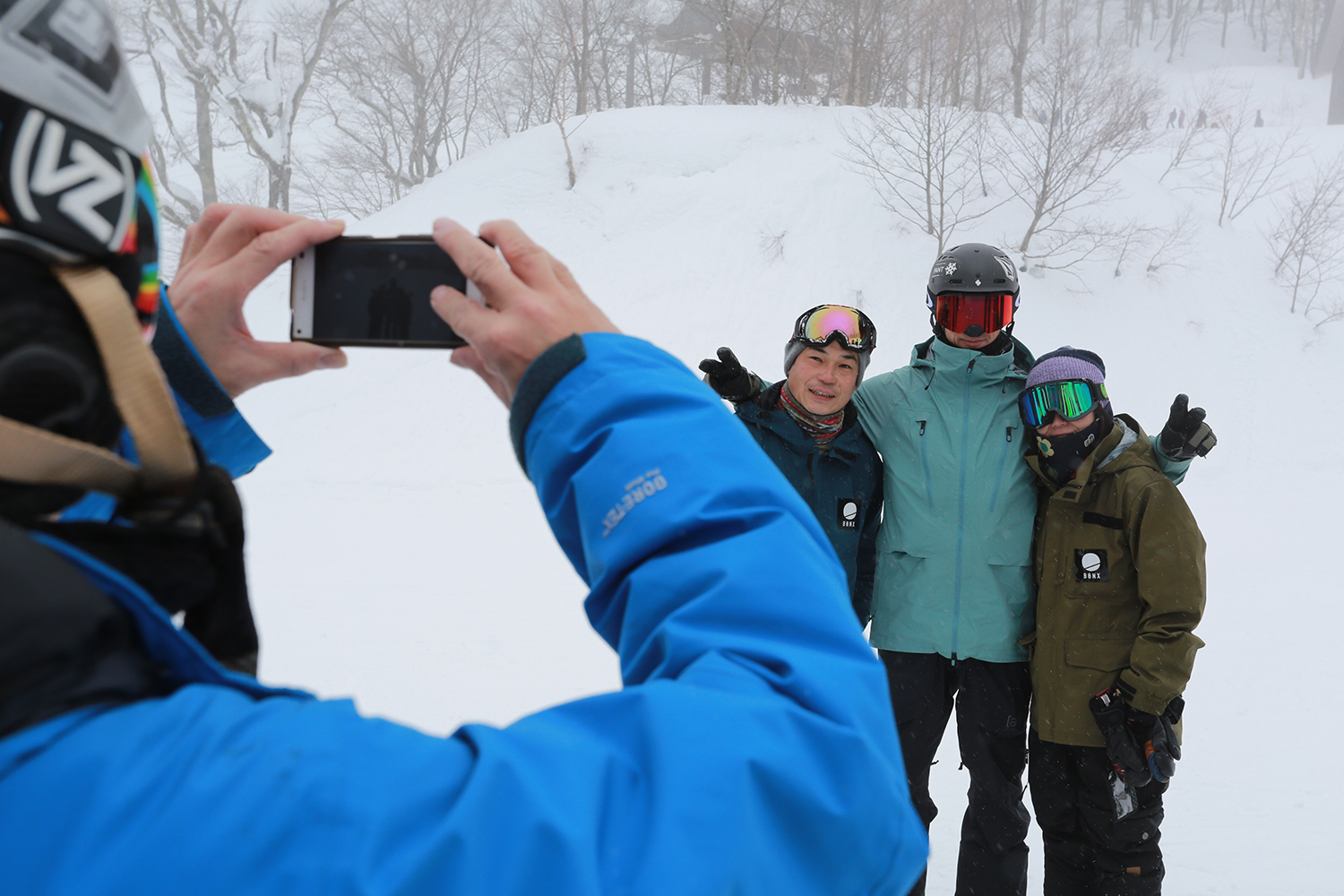 Participants will complete the reception on the morning of the day, receive BONX and set up WiFi.Then, up to 10 people can talk on the phone using their own earphone / microphone.The voice can be heard clearly even in the mountains, and you can talk on the phone even if you are about two lifts away.Therefore, you can always feel close to your friends and enjoy and feel at ease.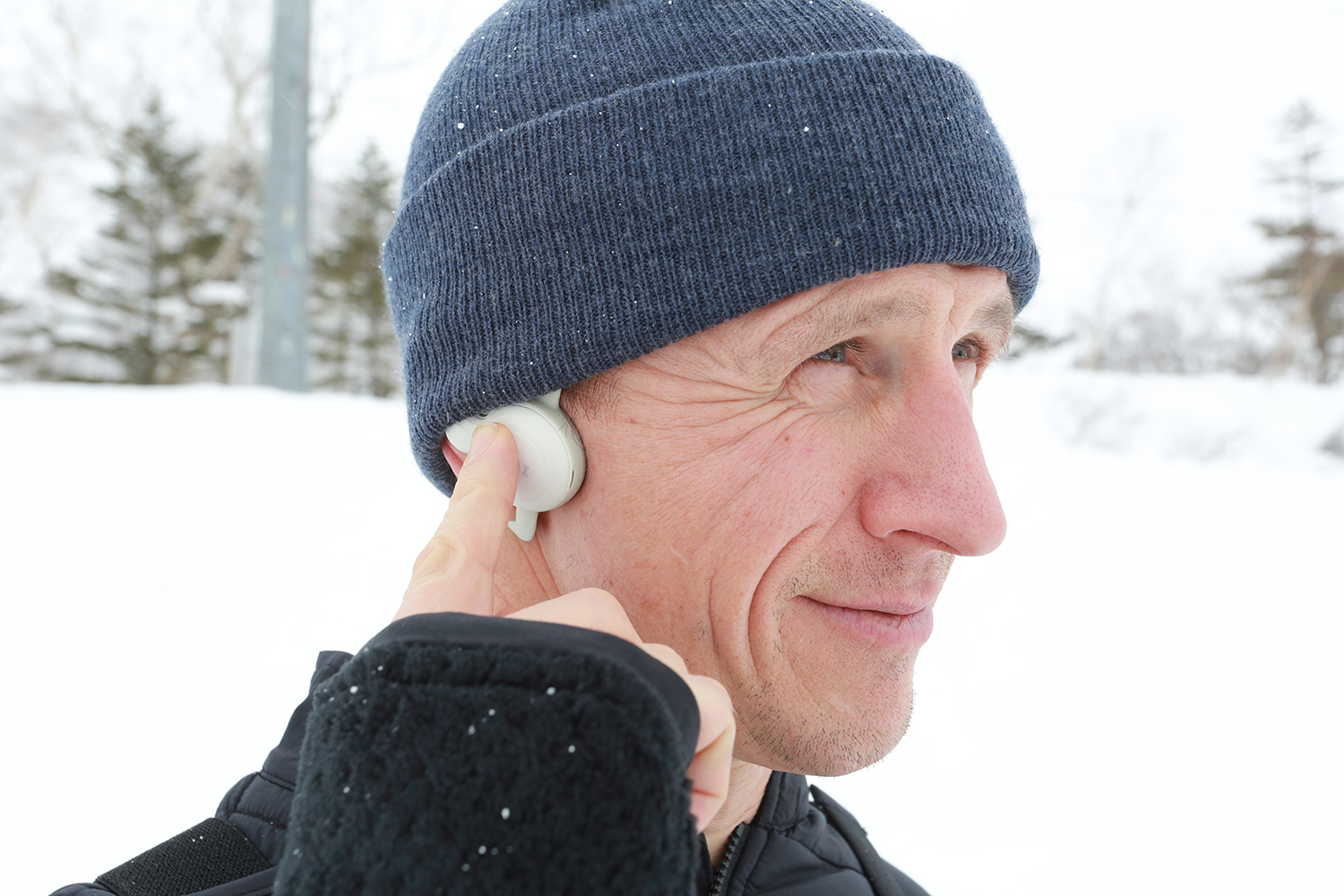 When the event started, that god Terrier finally appeared.Terrier gave off a very gentle aura, and everyone was surprised at the gap with him, who has a tense atmosphere that he usually sees in movies and magazines.Among the participants were those who came from Wakayama for 40 hours, and those who were enthusiastic that they had a meeting in Tokyo in the afternoon but wanted to slip with Terrier.The XNUMX participants who gathered will all pay attention to all the movements of Terrier.The fun time is about to begin!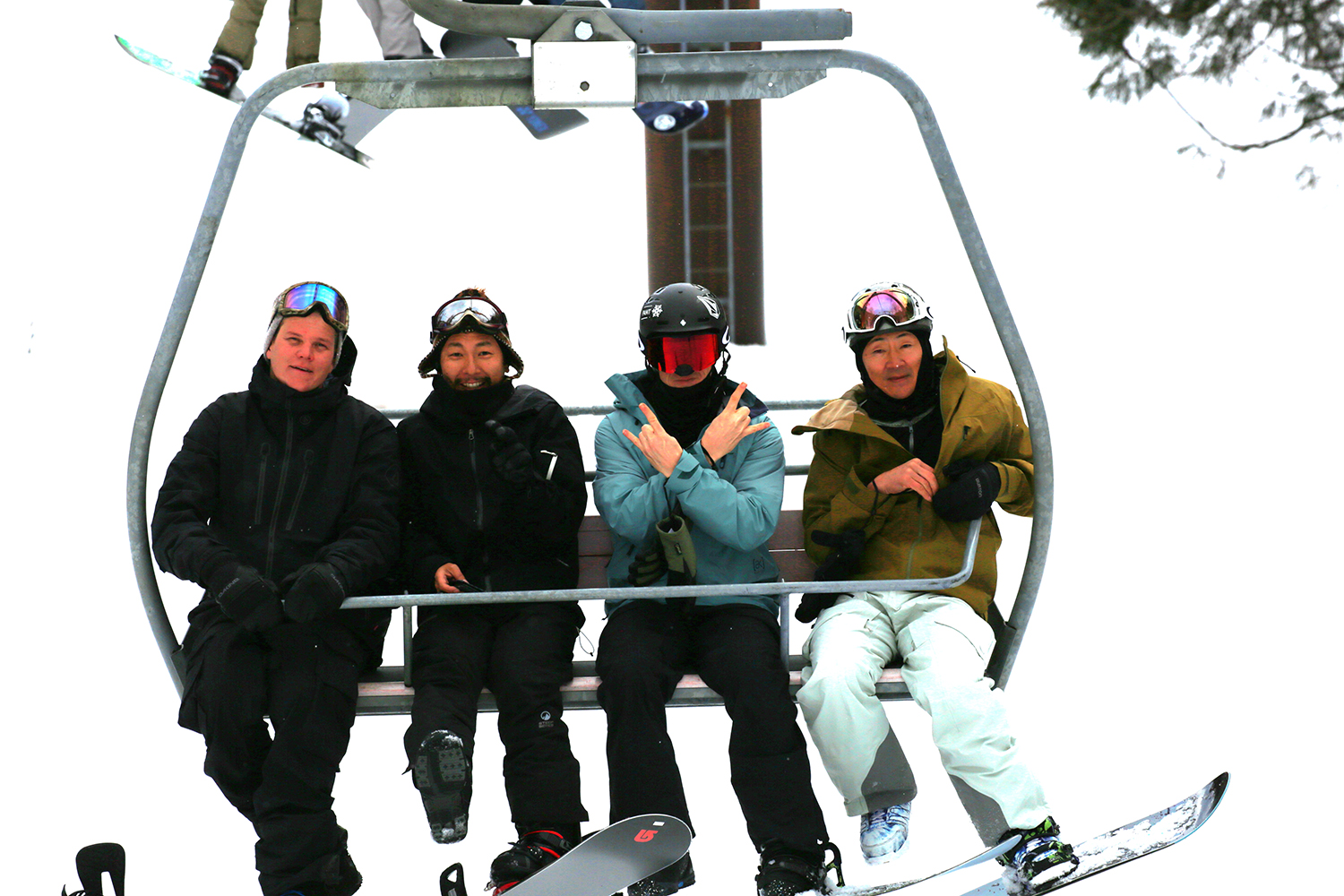 However, due to bad weather from time to time, the upper part of the ski area is hard and not in good condition.Meanwhile, there was a surprise proposal from Terrier, "Would you like to change the event to a long route to the middle area of ​​the gondola?"Despite the rushed behind the scenes, everyone was overjoyed.It is said that you can fully cruise for 2 hours on long detours and parks.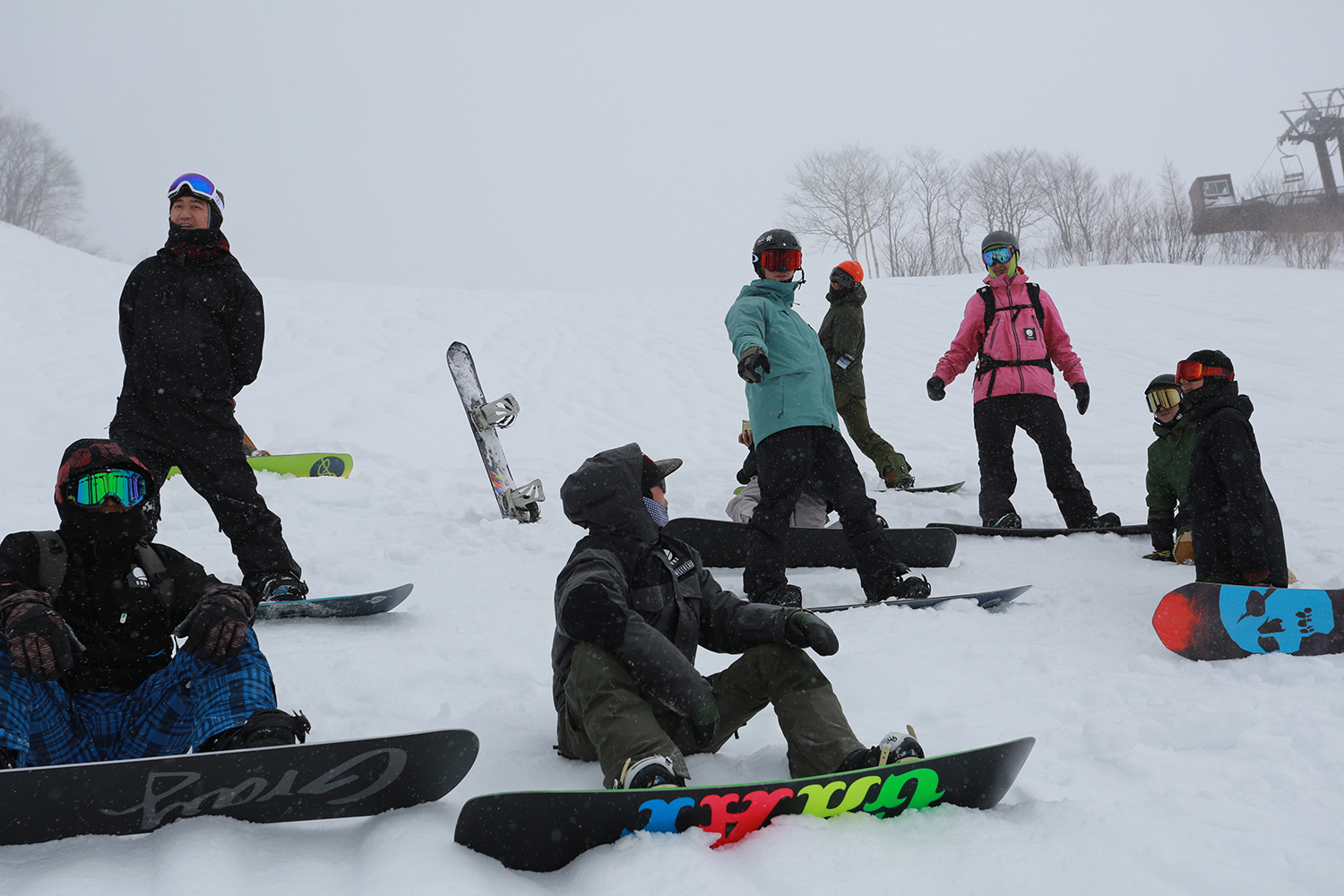 Terrier on the detour lightly hits the wall and side hits.While making a turn on a big slope, he showed off his clair with his hips from the wave, and he still fascinated Tweak, who can be said to be the treasure sword of the legendary family.Participants who skated together were impressed by the service-minded raw terrier, such as taking a follow-up shot, riding a lift together, and taking a selfie.Everyone seems to have been completely messed up.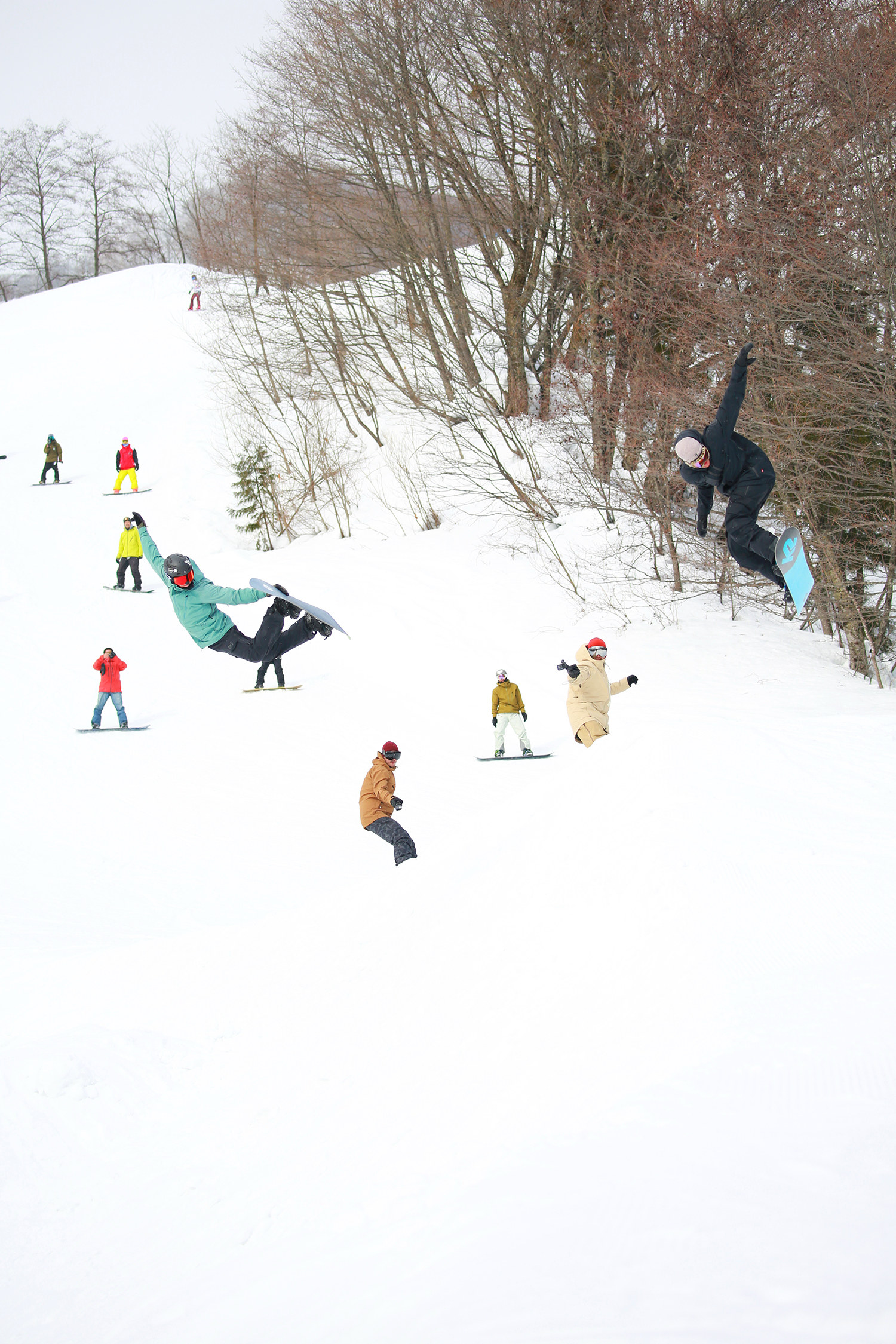 At the end, again, with Terrier's smart plan, we called another group waiting at a remote place with BONX and all gathered.We all enjoyed the Tsugaike session.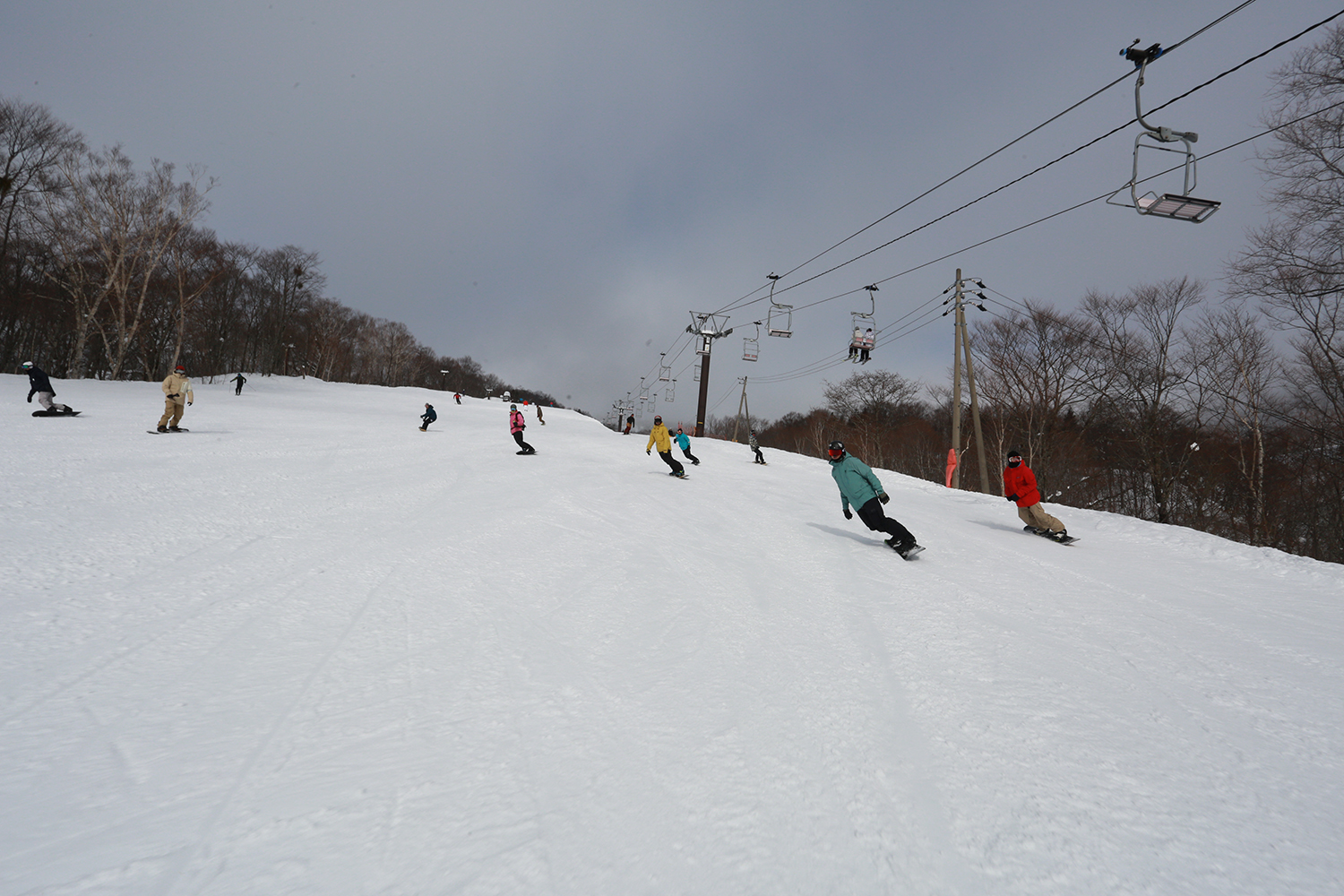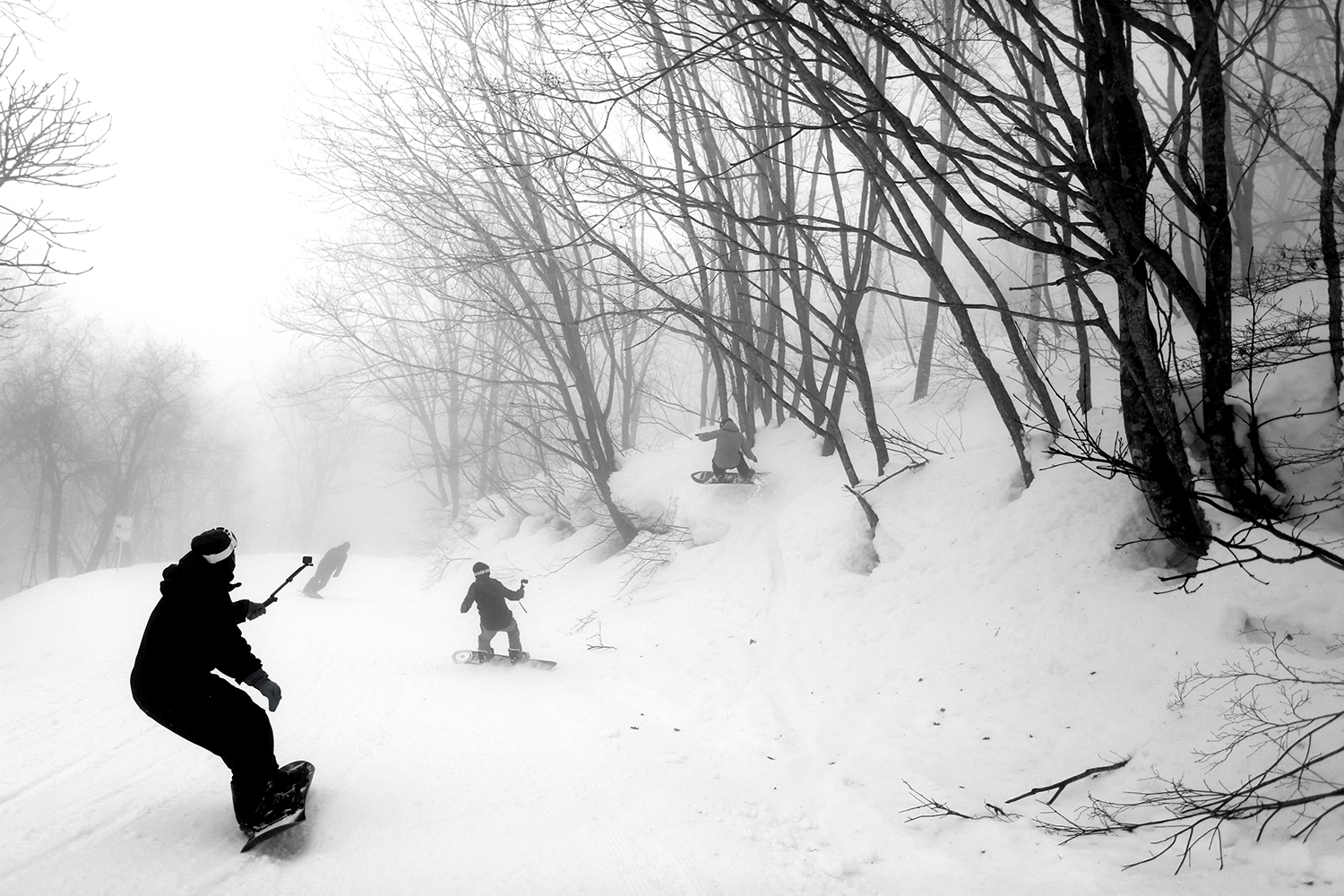 The project of being able to slide with the superstars that you usually see in movies and magazines seems to have become a dream time for fans.I hope that such a wonderful project will continue in the future.