SANDS's unique printed jacket "SANDS / 156112" that colors the pure white snowy mountains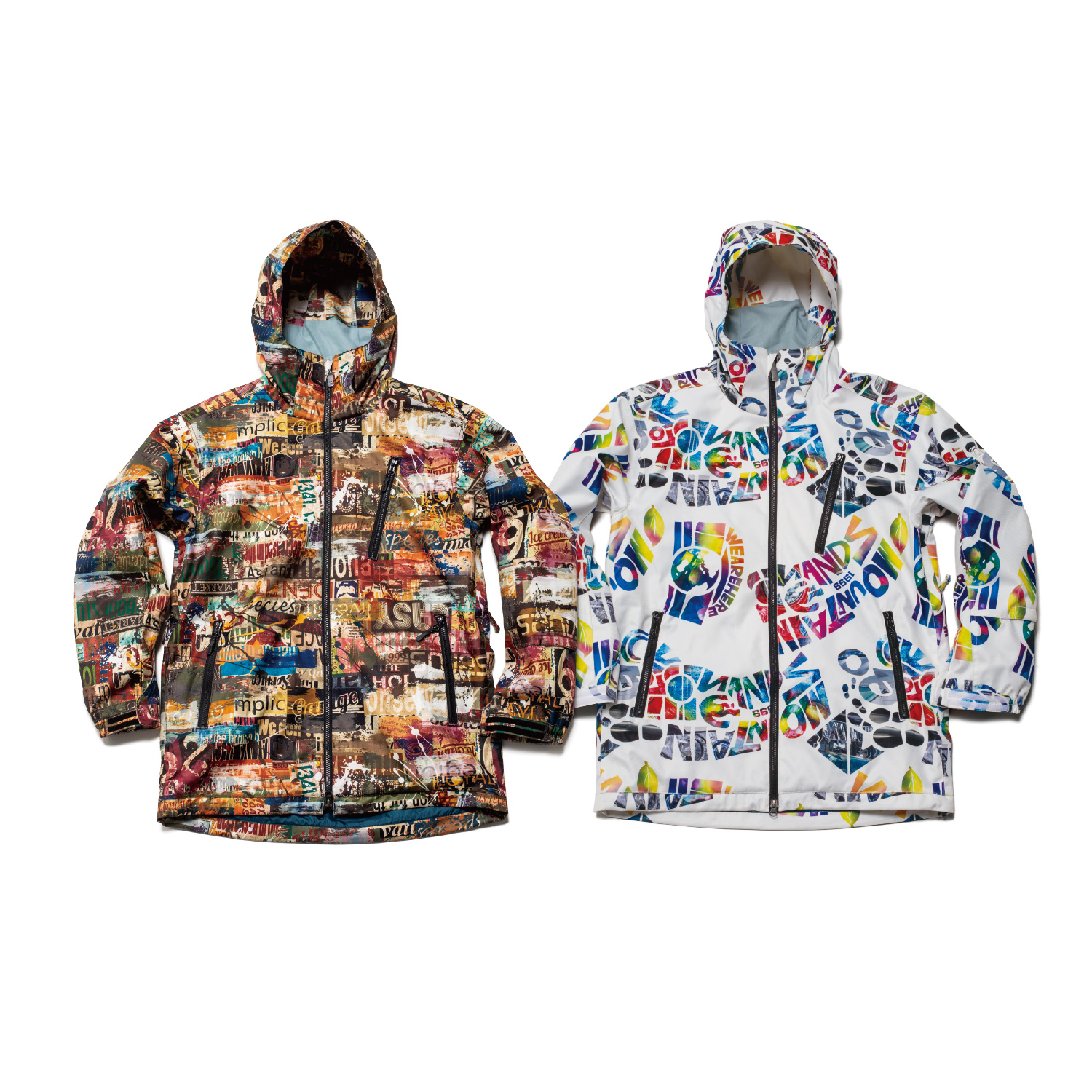 SANDS
156112
Sizes: S, M, L, XL
Price: ¥ 24,000
(Collage only available in WL size ¥ 26,000)
The brand "SURF & SANDS" from Shonan was created by a group of surfers who are particular about the design, which enhances the enjoyment of riding.Snowwear started in 1999.This year marks the 20th anniversary, and we have continued to provide many snowboarders with clothing that allows them to enjoy riding comfortably throughout the season with new trends every year.The field where you can enjoy snowboarding is a pure white snowy mountain.So to speak, it's a natural canvas.An extraordinary space that escapes from everyday life is also a place to express and discover a new self.You can enjoy it freely depending on how you wear your clothes.
Therefore, the new lineup of "SANDS" enables overwhelmingly unique expressions.SANDS has been thoroughly committed to the design pattern every season.The originality of arranging a cool design pattern that incorporates trends is a point that is hard to find in other wear brands.I want you to freely wear clothing that surprises your sensibility.
In terms of functionality, SANDS wear is also very good.In addition to basic functions such as waist gaiter, pass case, ventilation on both sides, the left sleeve has a convenient mini pocket for IC chips.It is fully equipped with fitting functions such as a hood adjuster and bottom adjuster, and has a soft inner flap on the collar, providing a full range of functions for comfortable riding.The silhouette is not too thick and not too thin, which is a trend, and it is an all-round wear that is active in every scene from the frigid top season to springs, free riding to parks and gratri. I want you to wear the latest SANDS wear created from 20 years of experience coolly with your taste.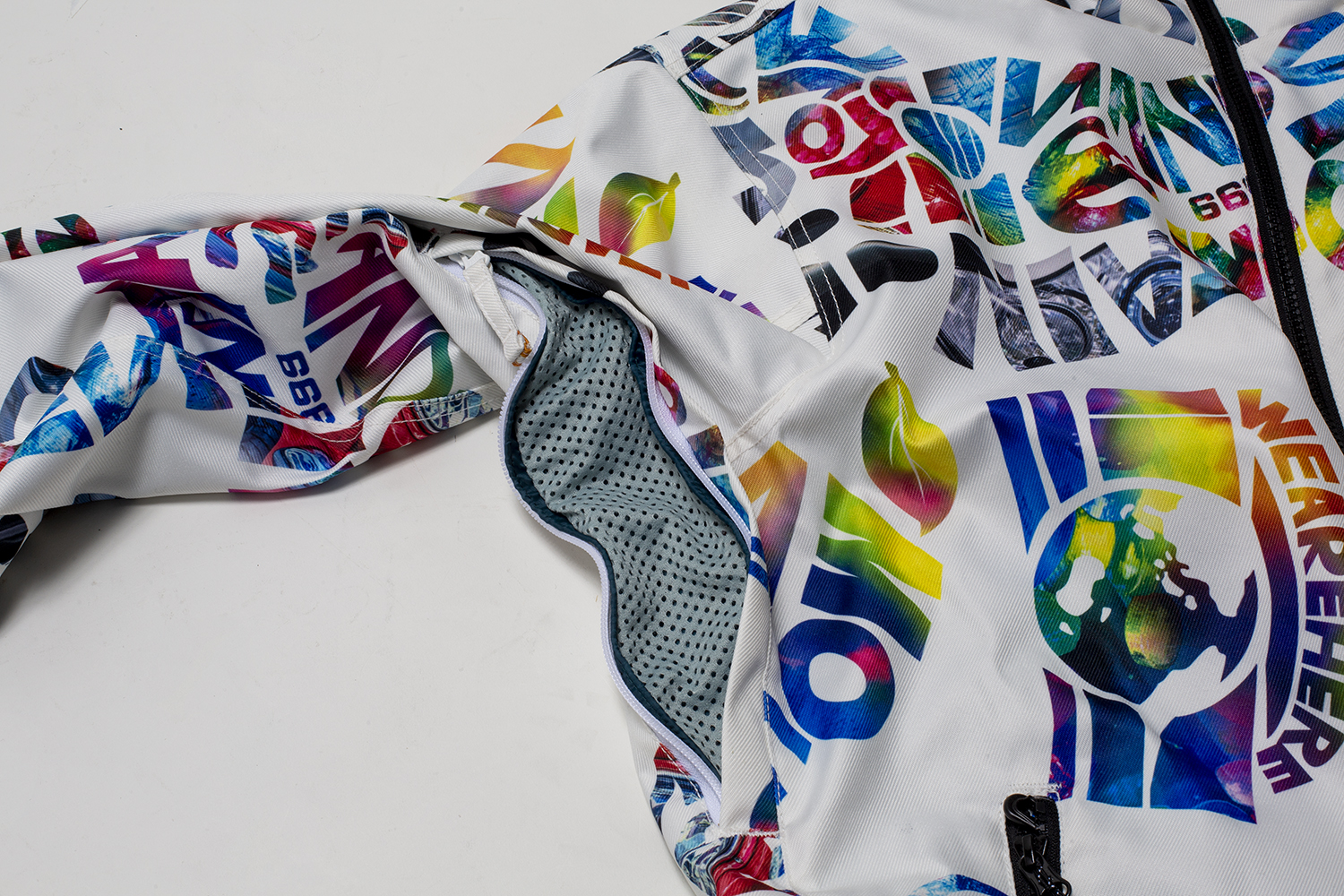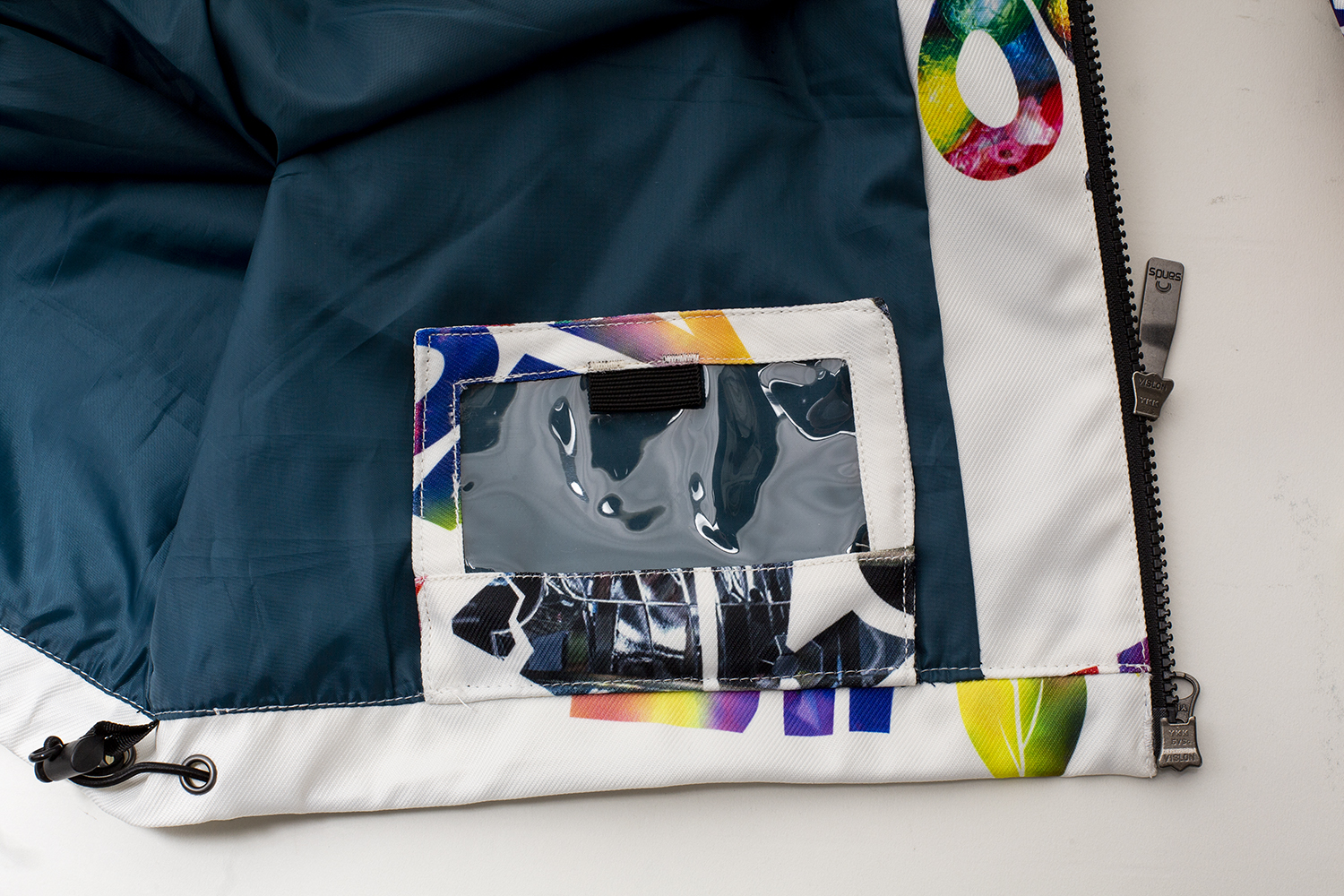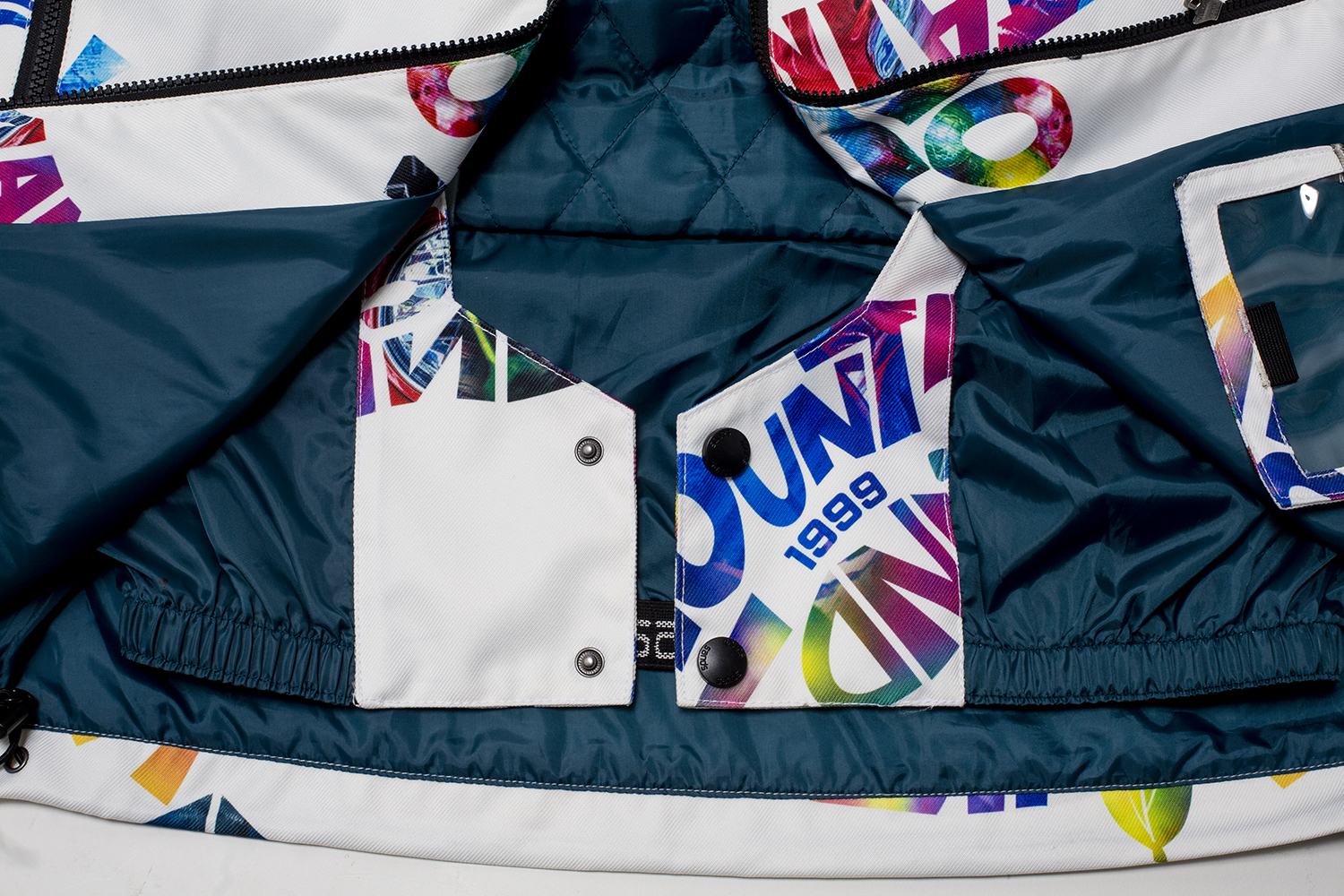 SANDS BRAND ROOM
Click here for the lineup (digital catalog) for this term.