In 2019, the HACHI crew's full-length movie "LIFE LINE 3 'GROOVE'" based on Happoone in the Hakuba mountain range in the Northern Alps was released.
Three years have passed since then, and this year, each rider of the crew seems to be releasing their own full movie.
And finally, the first full part of Yuta Kobayashi was released yesterday.
The title "THE MIND SET" has the meaning of "continuing, a firm feeling", and Kobayashi himself is in charge of planning and editing.
Last season Hakuba was blessed with the best conditions for the first time in more than ten years, and Kobayashi himself has faced the snowy mountains while balancing work and snowboarding.
Overcoming a serious injury during filming four years ago, this work marks one of the last milestones for him in his 4s.
Please check out his full-fledged full part!
-Supported by-
UNION BINDINGS
DEELUXE BOOTS
SLASH SNOWBOARDS
KM4K OUTER WEAR
SUR
SHRED OPTICS
ONE MFG
FIT TUNE
VEX
-Film by-
YONE FILM
HOLY
Ryuji Takai
Kiyomasa Kawasaki
Mati Radaelli
COCO DRONE
Shunnosnke Daikuhara
Fujita Drone
Yasuhito Wakebe
HACHI
Aaron Hooper
-Special Thanks-
CPI – Ryona
HASCO – Yasuhiro Kawamura
KM4K – Daisuke Ojima
SUR – Hiromitsu Mitsumatsu
-Music-
5AM – G9
Roar – Perter Spacey
Light It up – (feat. RUDEBWOY FACE & ¥ellow Bucks)
Out of Flux – CHONKLAP
-Title work-
ENDEKASHI Yusaku Nagasawa
-Translation-
Kenji Kato
-Prod & Edit by-
Yuta Kobayashi
Follow Instagram
https://www.instagram.com/yuta_ko1ya
https://www.instagram.com/originalhachi
---
▼ Yuta Kobayashi interview article published in SBN FREERUN in 2021.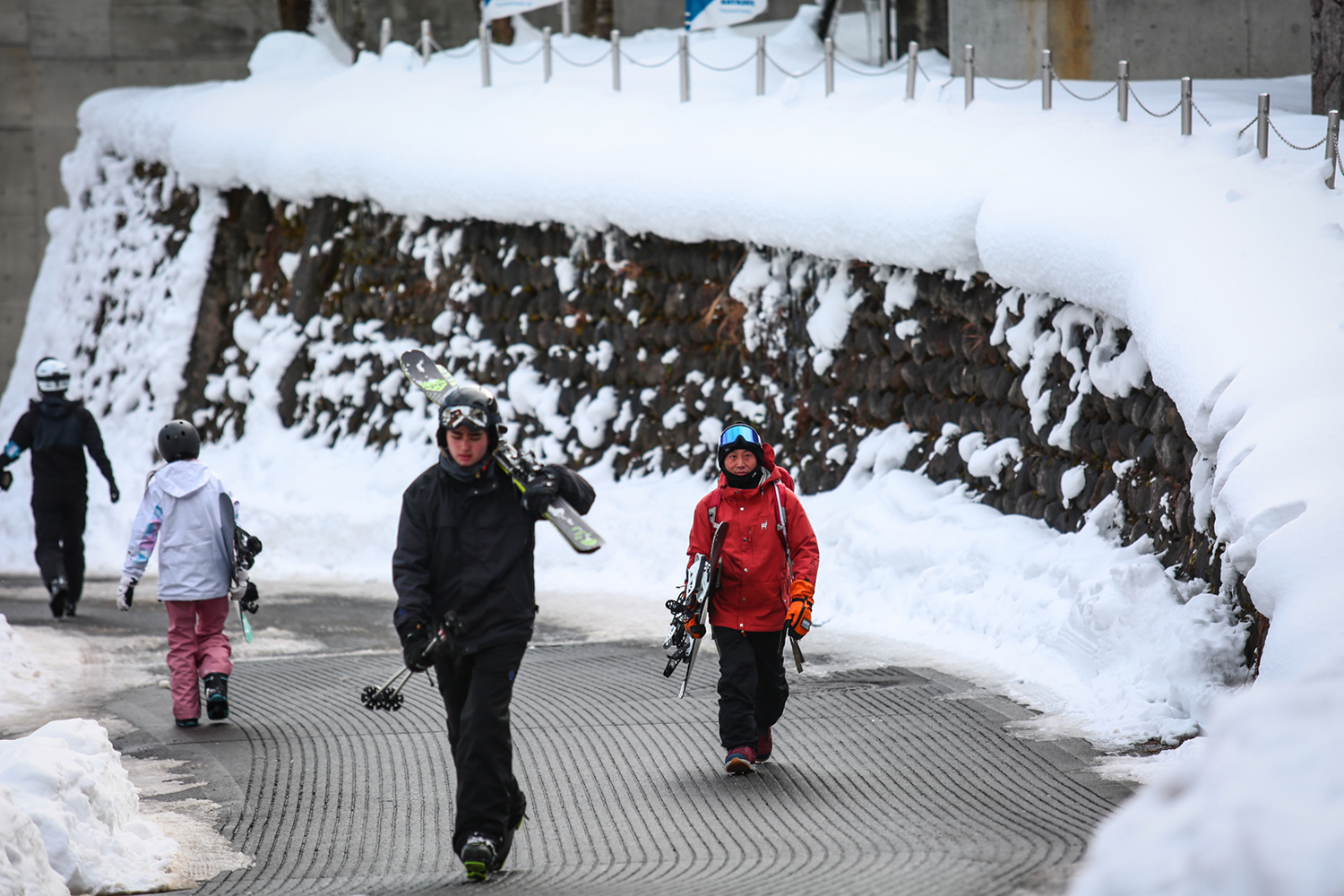 "Interview with Yuta Kobayashi, a genuine snowboarder born in Hakuba. The future snowboard life that can be seen after overcoming a serious injury."here.