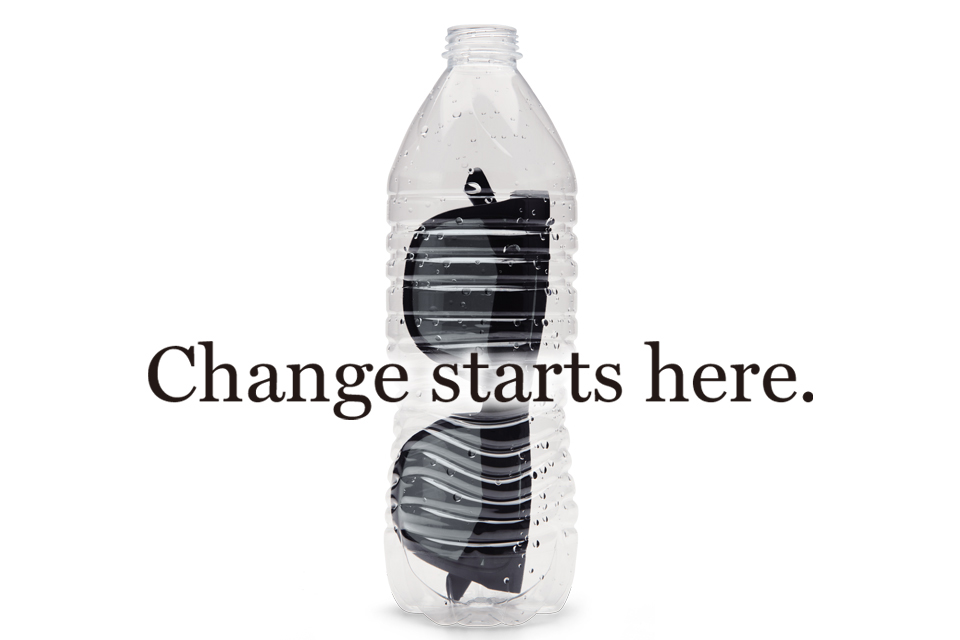 Awareness of a sustainable society that is spreading worldwide.It extends not only to the national level, but also to the level of local governments, businesses and individuals.The wave has reached our snow industry, and companies are beginning to make environmentally friendly products.
SMITH announced the "CORE Selection" as the first step.The frame of sunglasses in the same series is made from recycled PET bottles. Five PET bottles are used for the frame of one sunglasses.In other words, five PET bottles for each pair of sunglasses will be reused without being thrown away as garbage.In addition, recycled materials are also used in the attached microfibers and packages.For snow goggles, the "Landscape Collection", which uses recycled paper for the packaging and recycled nylon for the goggles band and soft case, is now available.Both are series with the desire to minimize the impact on the natural environment as a brand that loves nature and the outdoors.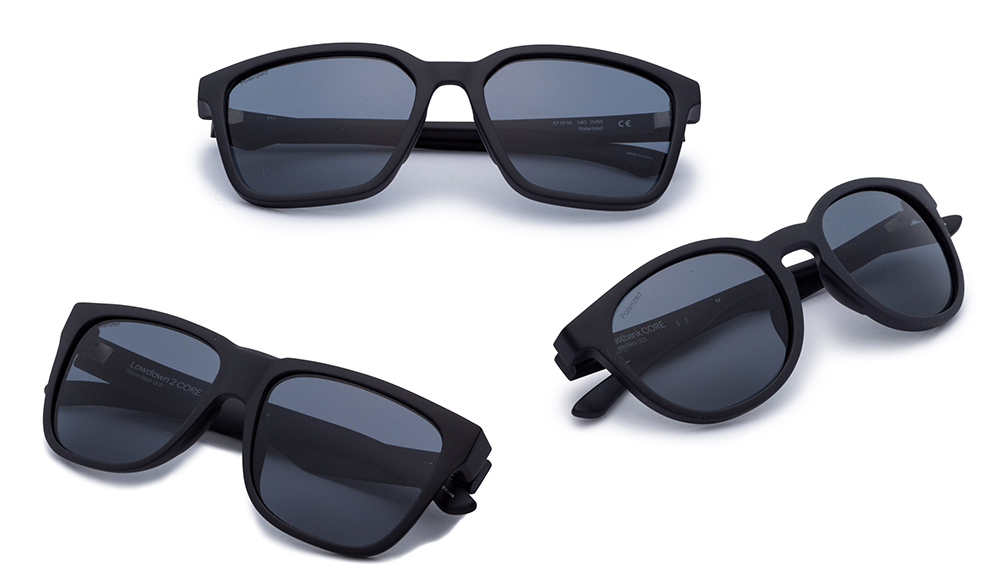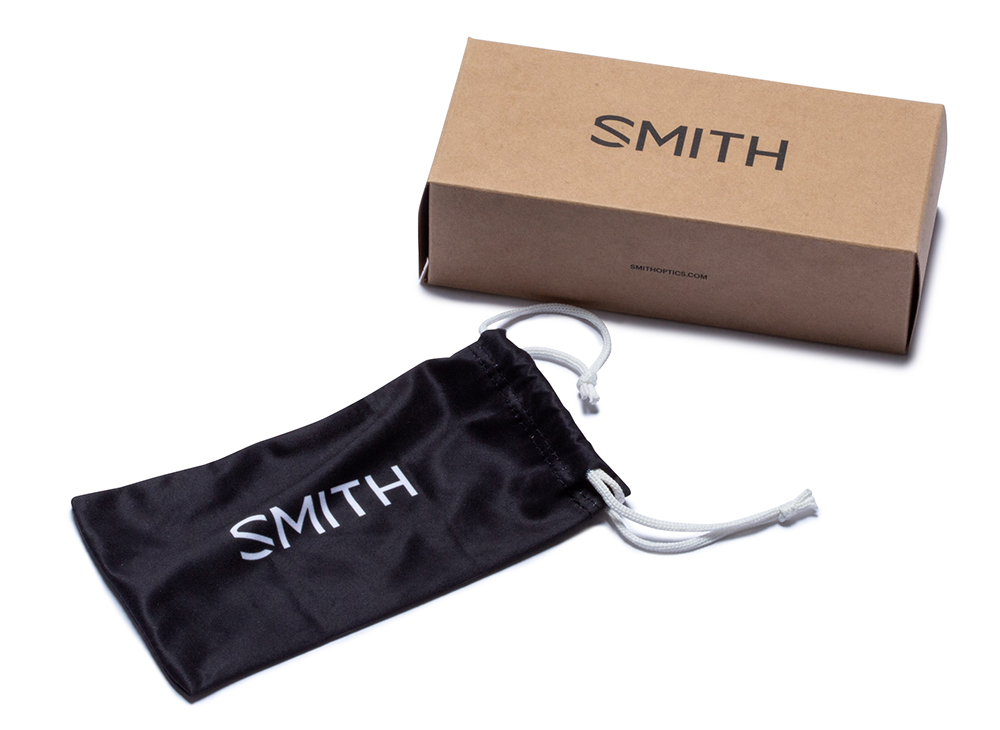 SMITH OPTICS 21/22 OTHER TOPICS
* The following TOPICS will be updated from time to time.
No blind spots down!"4D MAG ™" for the highest wide-angle field of view ever
Flat lens model "SQUAD MAG ™" that allows instant lens replacement
Semi-frameless model "PROXY" that combines a smart silhouette with a wide field of view
-----------
SMITH OPTICS PAGE
Click here for the digital catalog for the 21-22 season.