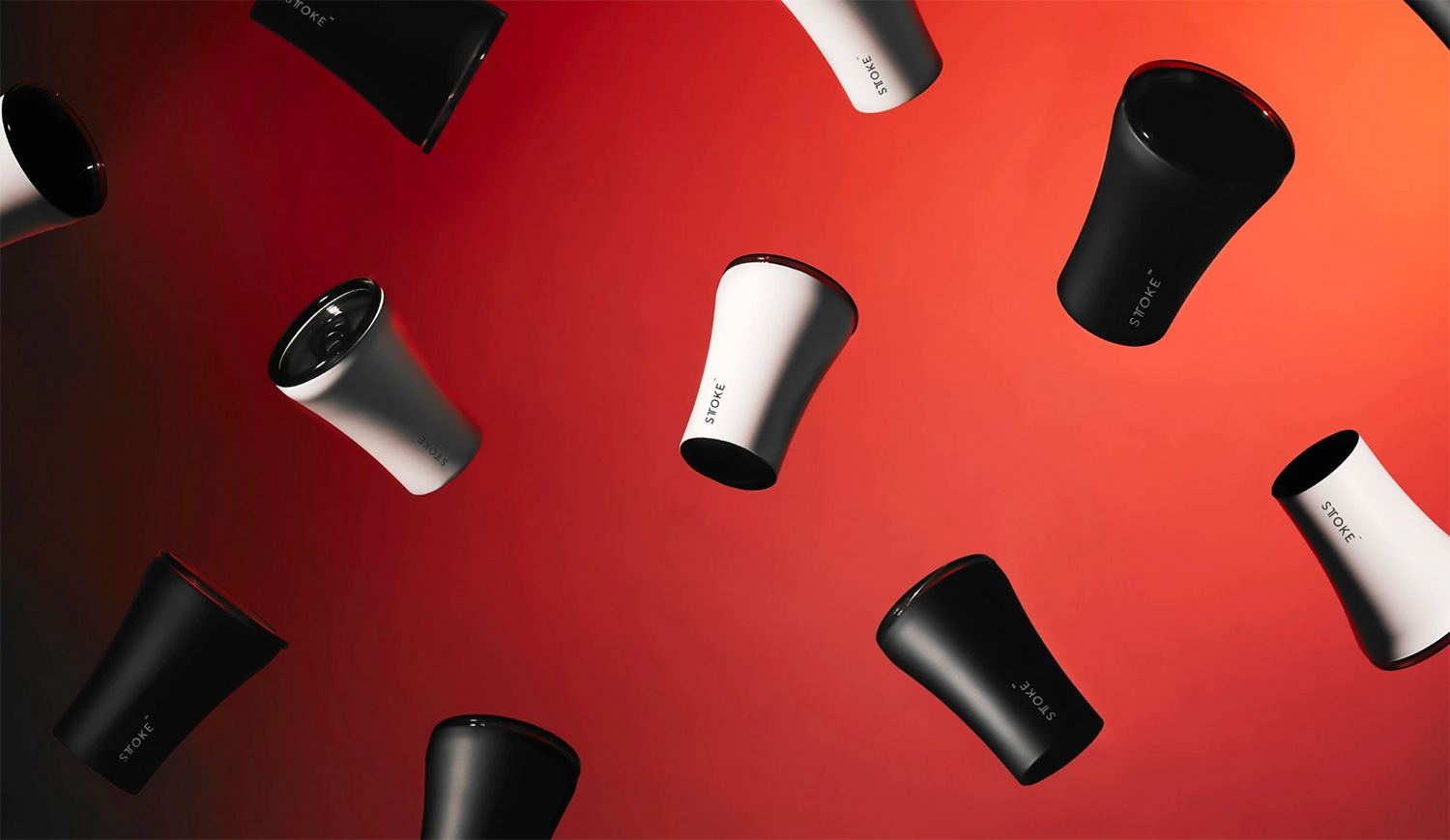 STTOKE ™ was born in Melbourne, Australia in 2018.
After surfing every morning, the founder saw the trash can outside the cafe filled with disposable cups every time he picked up coffee at a familiar cafe.And I was shocked by the fact that these cups are one of the causes of marine debris, and I created a stylish reusable cup that I want to use every day so that people can easily contribute to sustainability. ..

The world consumes more than 6000 billion disposable cups annually.Through STTOKE ™, we want to provide "easy-to-use sustainability" to everyone who enjoys drinks.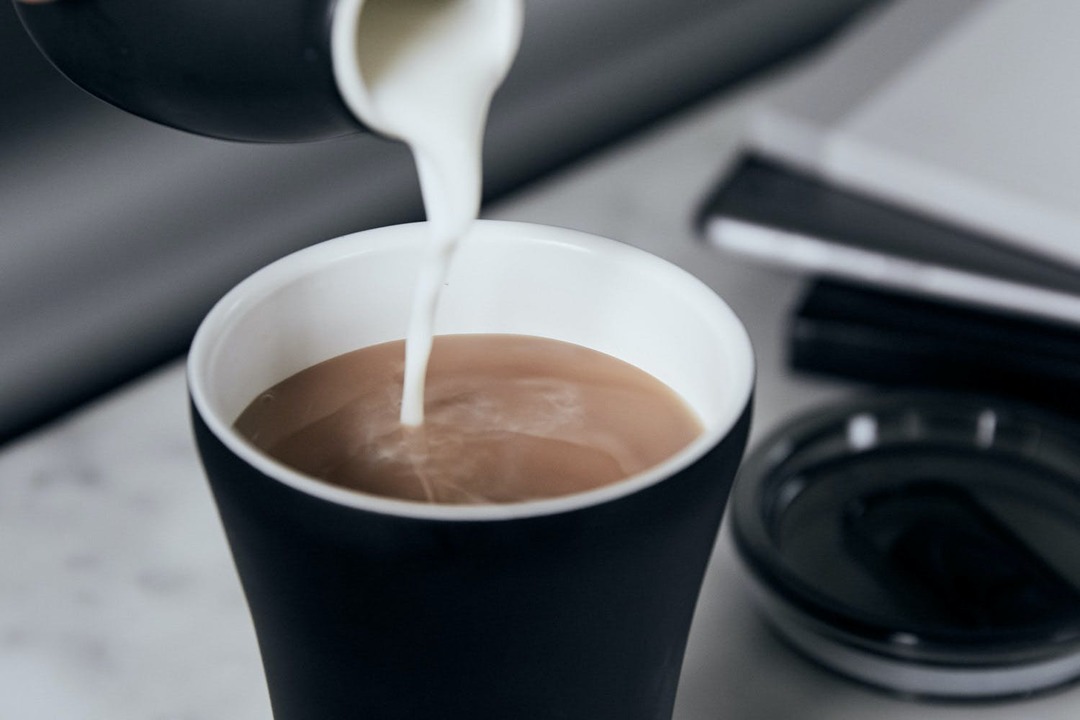 The high-class design that embodies Melbourne's sophisticated coffee culture has received high praise and won the Good Design Award.Its elegant design and high functionality enrich your home time and office hours.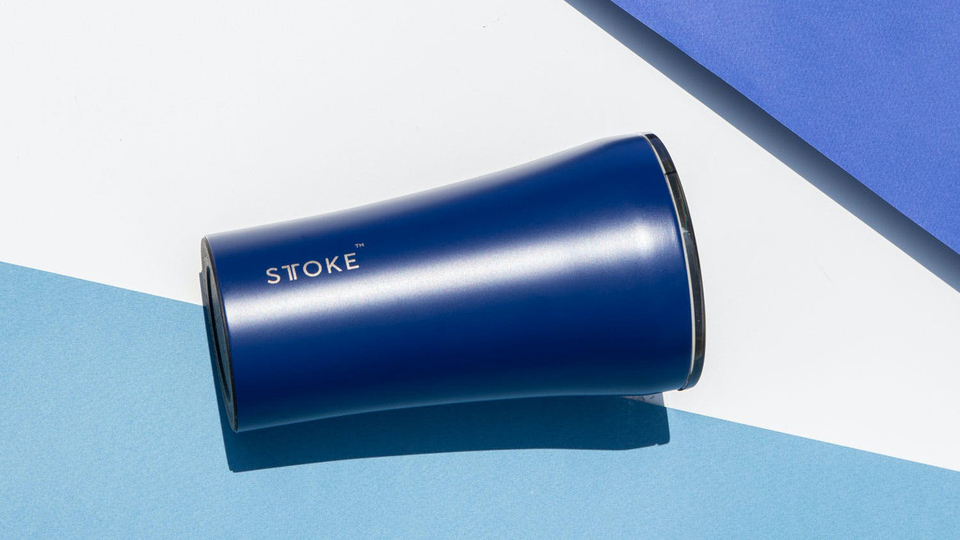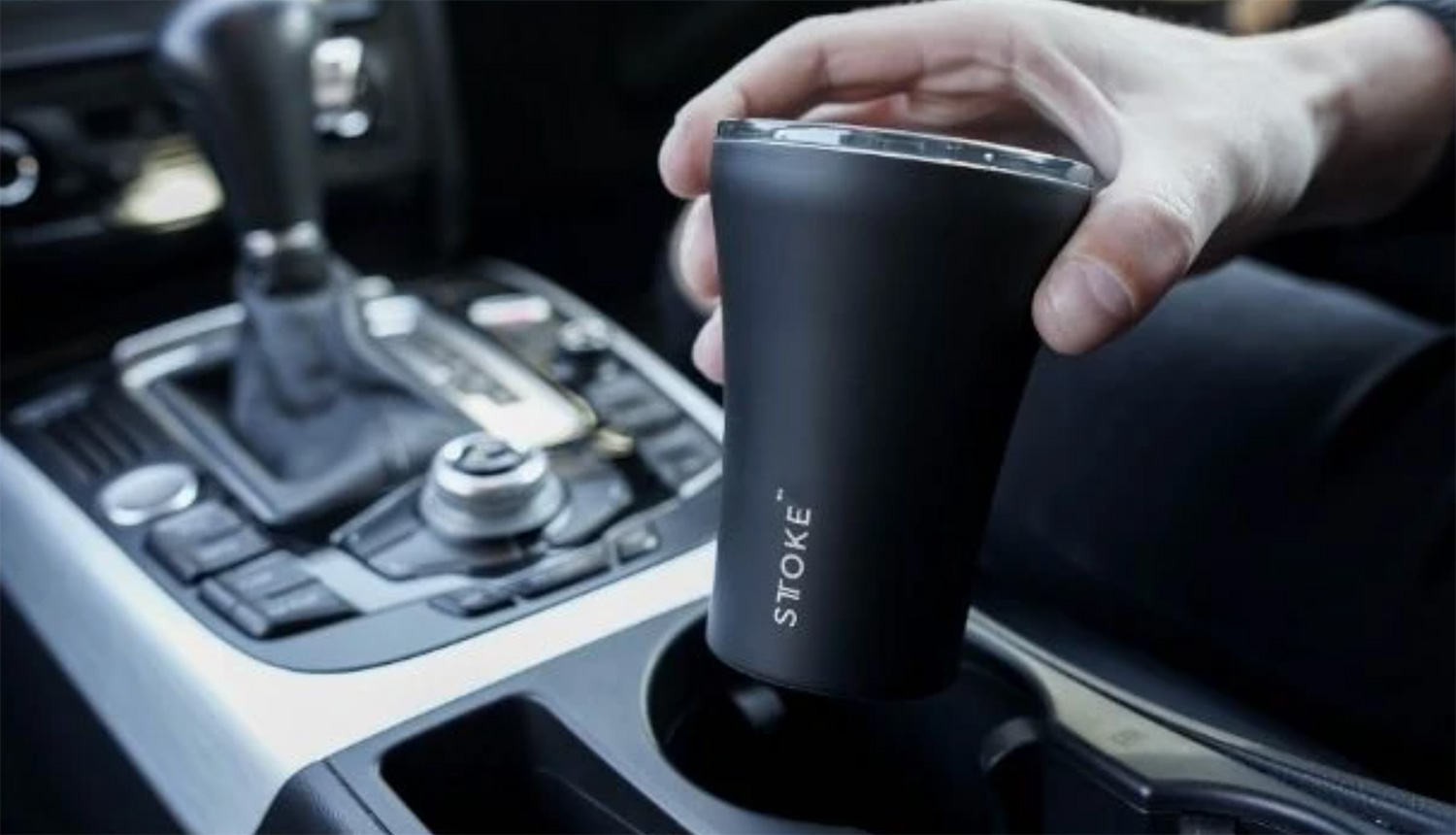 The inside of the main body, which comes into contact with the drink, is coated with a ceramic coating from GREBLON® of Germany, and even if it is used for a long time, the odor of the genus does not transfer to the drink.In addition, the stainless steel body has a vacuum insulation structure to keep the drink at an appropriate temperature. (The temperature drops by 10 ° C in 2 minutes and rises by 6 ° C in 2 hours.) You can also carry it as a tumbler by closing the attached lid (BPA-free).
The stainless steel body with double insulation structure keeps the optimum temperature of the drink, and the temperature of the hot drink drops to about 10 ° C in 2 minutes, which is very gentle.As for cold drinks, a 1 ° C drink with ice has an amazing cooling capacity of 6 ° C even after 3 hours.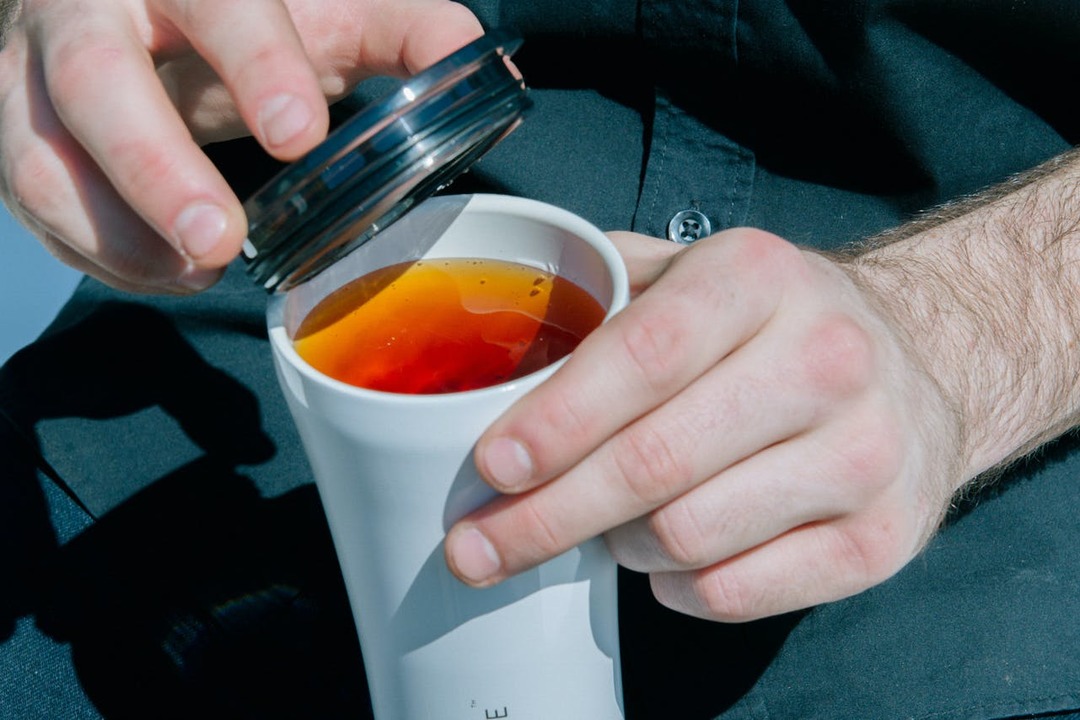 It's not just a cup that specializes in snow and the outdoors, but I definitely recommend it to adults who want to have a cup with a stylish and stylish design.I hope you can think of it as one of the candidates for a cup that can be used for daily use, such as a car going back and forth to the snowy mountains and regular work time.
And most importantly, instead of using disposable cups in your everyday lifestyle, as in the brand's concept, it's important to be conscious of using these cups to avoid wasting garbage. Isn't it?
■ S size (236ml): 11.4cm x 5cm x 8cm, 166g Price: 3,980 yen (excluding tax)
■ L size (355ml): 14.4cm x 6cm x 8cm, 222g Price: 4,500 yen (excluding tax)
■ Color: All 6 colors (Angel White, Luxe Black, Slate Gray, Coral Sunset, Ivory Chai, Magnetic Blue)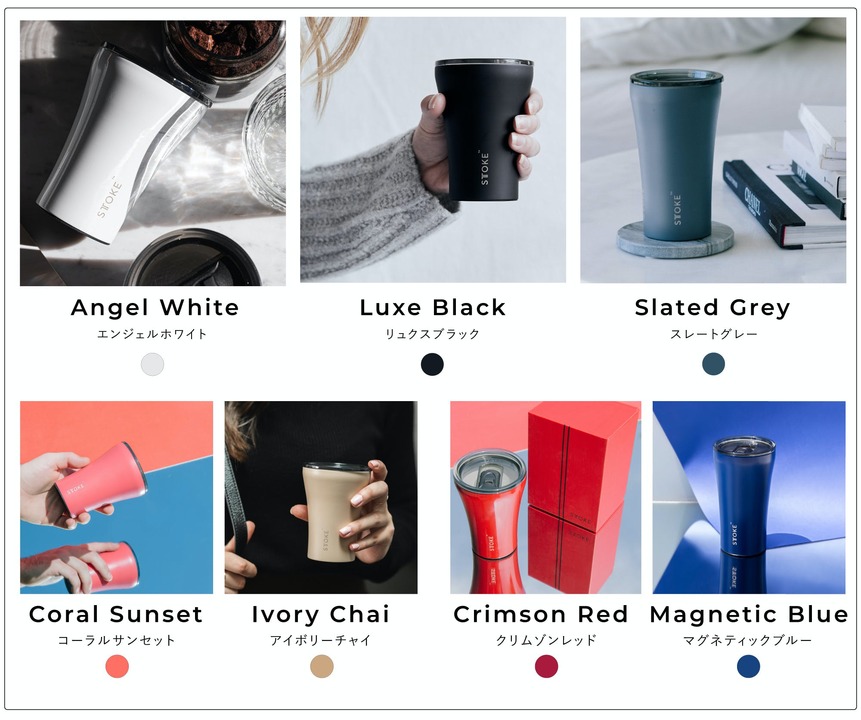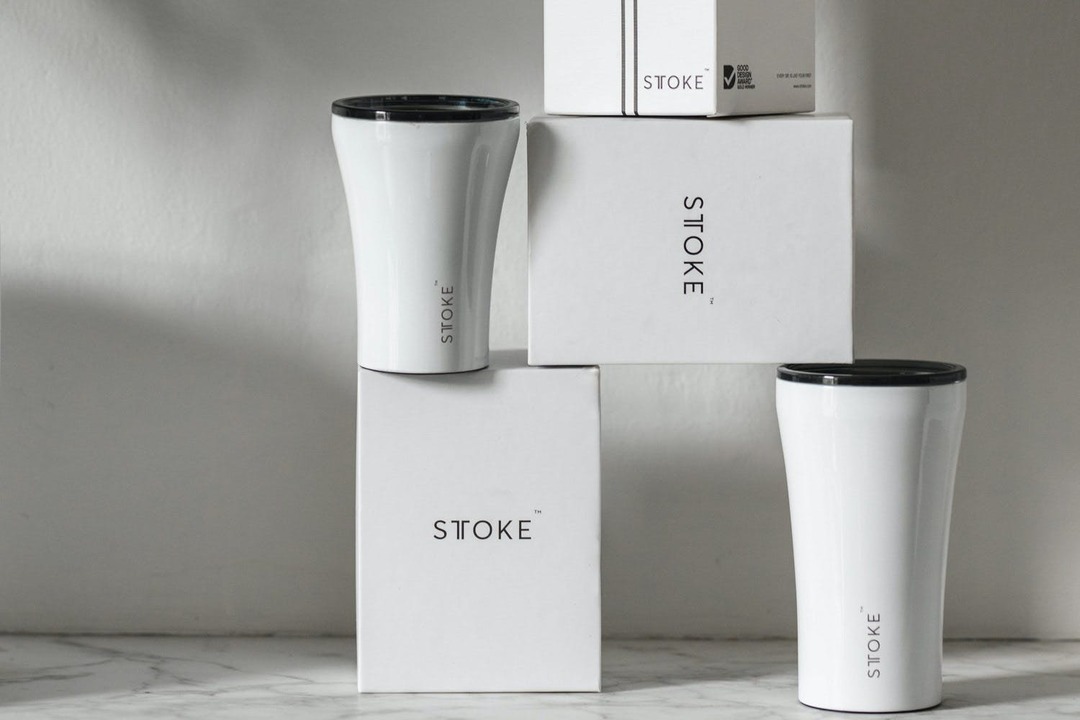 [STTOKE website]https://sttoke.jp
[STTOKE EC site]https://sttoke.jp/collections/shop
▲ If you enter the coupon code "FREERUN10" on this EC site, you can purchase it at a special 10% discount. (Valid period until the end of January)
【Instagram】https://www.instagram.com/sttokejp/